When covering Orlando and all of its many splendid attractions – including, of course, our particular focus, Universal Orlando Resort – it can be easy to get buried in a deluge of news stories or site updates. This is to be expected, given the breadth and depth of Central Florida's themed wares, but it's also a shame – there are a lot of smaller or otherwise more analytical pieces that we produce here at Orlando Informer that can easily be lost in the cracks.
But fear not! To ensure that you get the best possible coverage and insight of your favorite attractions, we've compiled this handy, dandy list of not-to-be-missed posts, which all went up on the site last month. Think of these as our favorites – and, once you've read through them, we want to hear what your favorites are, too.
Disney vs. Universal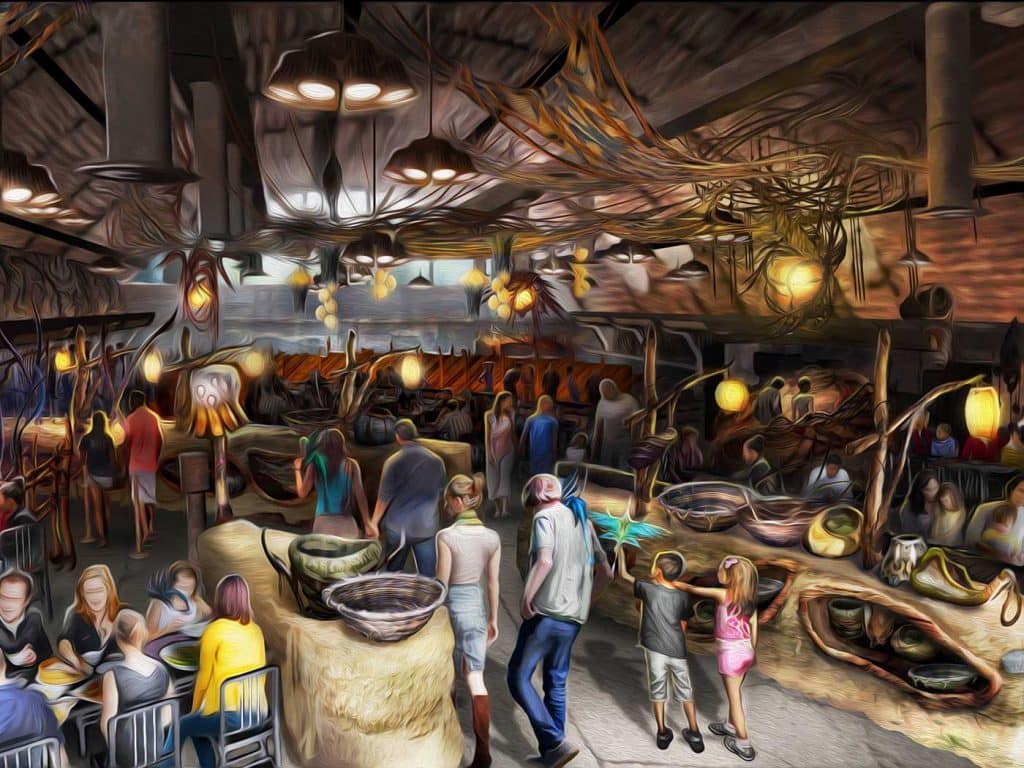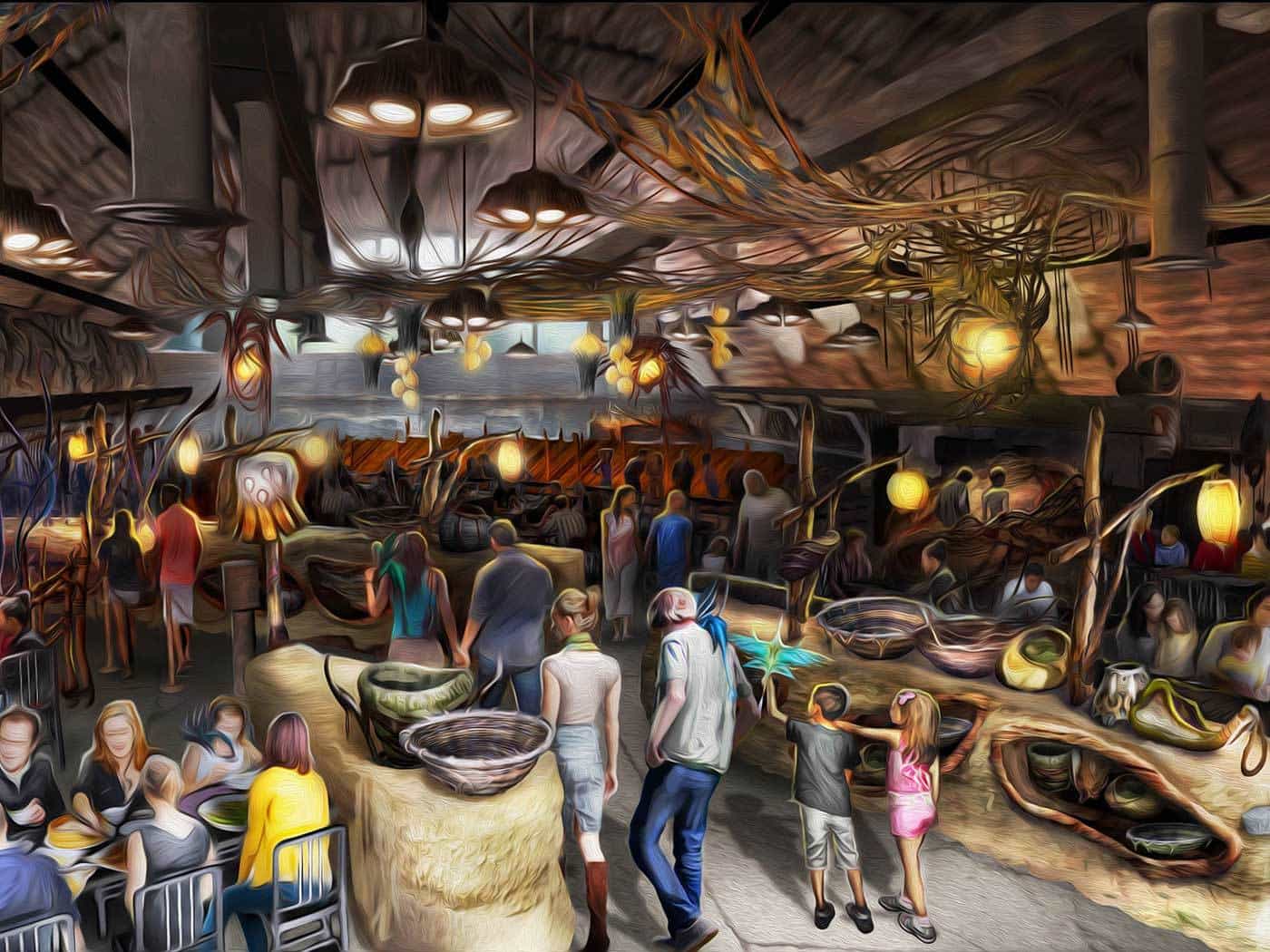 This is an especially competitive year for Central Florida's two most dominant theme park operators, given that Universal has the new Volcano Bay "water theme park" and Disney is queuing up its Pandora: The World of Avatar expansion over at Animal Kingdom.
But what has quickly emerged as the most contested front in this ever-raging theme park war is, interestingly enough, food – and Disney has absolutely, decisively taken the lead.
For now.
Rumors!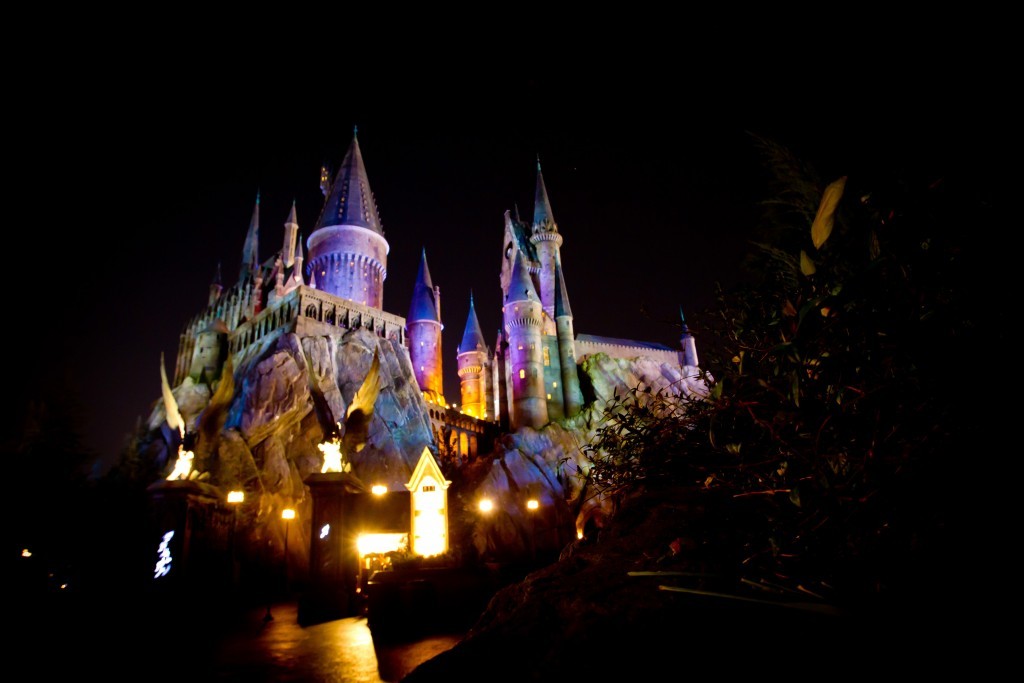 Though the rumor mill is constantly churning out new whispered stories, not all of them – of course – end up seeing the light of day (or, at least, not end up being allowed by Universal or Disney to come to fruition).
We wrote about our five favorite rumors that we wish came true at Universal Orlando, and they cover everything from new park-spanning attractions (like the Wizarding World's Hogwarts Express) to a certain special hotel that would literally become the most profitable in the entire world. It was a blast compiling these, and we hope you have half as much reading about them.
Speaking of the Boy Who Lived…
Harry's Wondrous World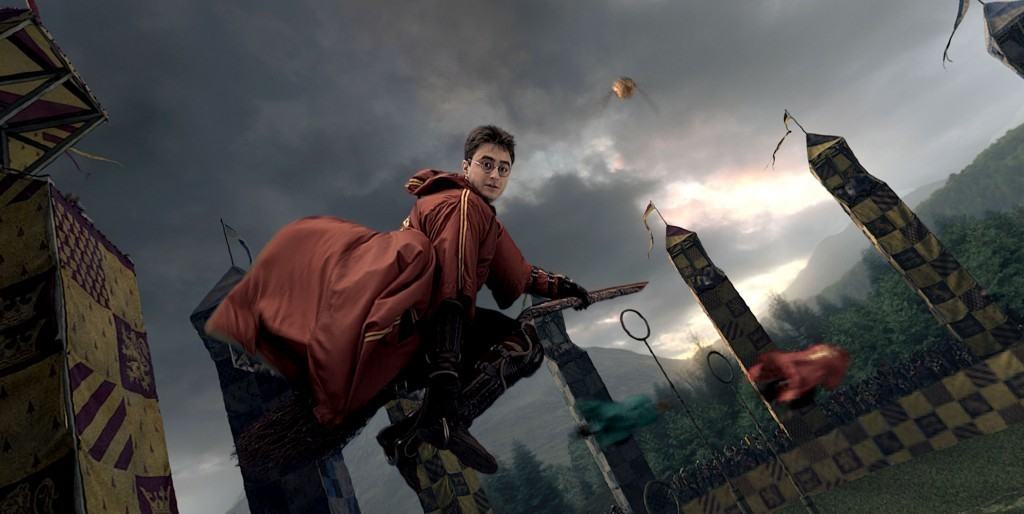 We had a lot of fun exploring, both literally and figuratively, the crown jewel in Universal's theming crown this past month, preparing a nice little selection of features that will deepen your appreciation for The Wizarding World of Harry Potter.
Have you heard the hushed whispers of Dragon Challenge's closing, which just might happen sometime this year? We have, too, and we've been thinking about what a new Harry Potter-themed attraction would require – especially in regards to its central focus and main cast of characters. Do we even need Harry any longer? The answer might surprise you.
More important than whatever new protagonist the next attraction invariably picks, however, is an even more primal part of the immersion process: music. We have our five favorite songs from the Potter films that serve as the perfect backdrop to your theme park meanderings, and we're willing to bet they're your favorites, too.
Have you never gone before to either Hogsmeade or Diagon Alley, and all these ruminations are a bit much for you? We've got you covered with our rundown of the five things you should know before arriving (which, it just so happens, is a fun little refresher for all those hardened veterans out there, too).
Is Marvel still marvelous?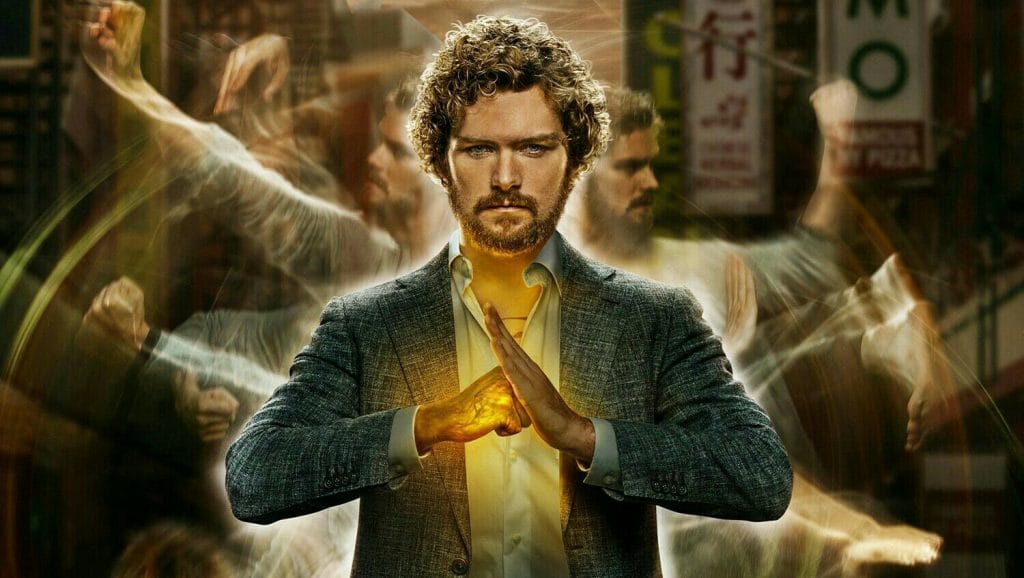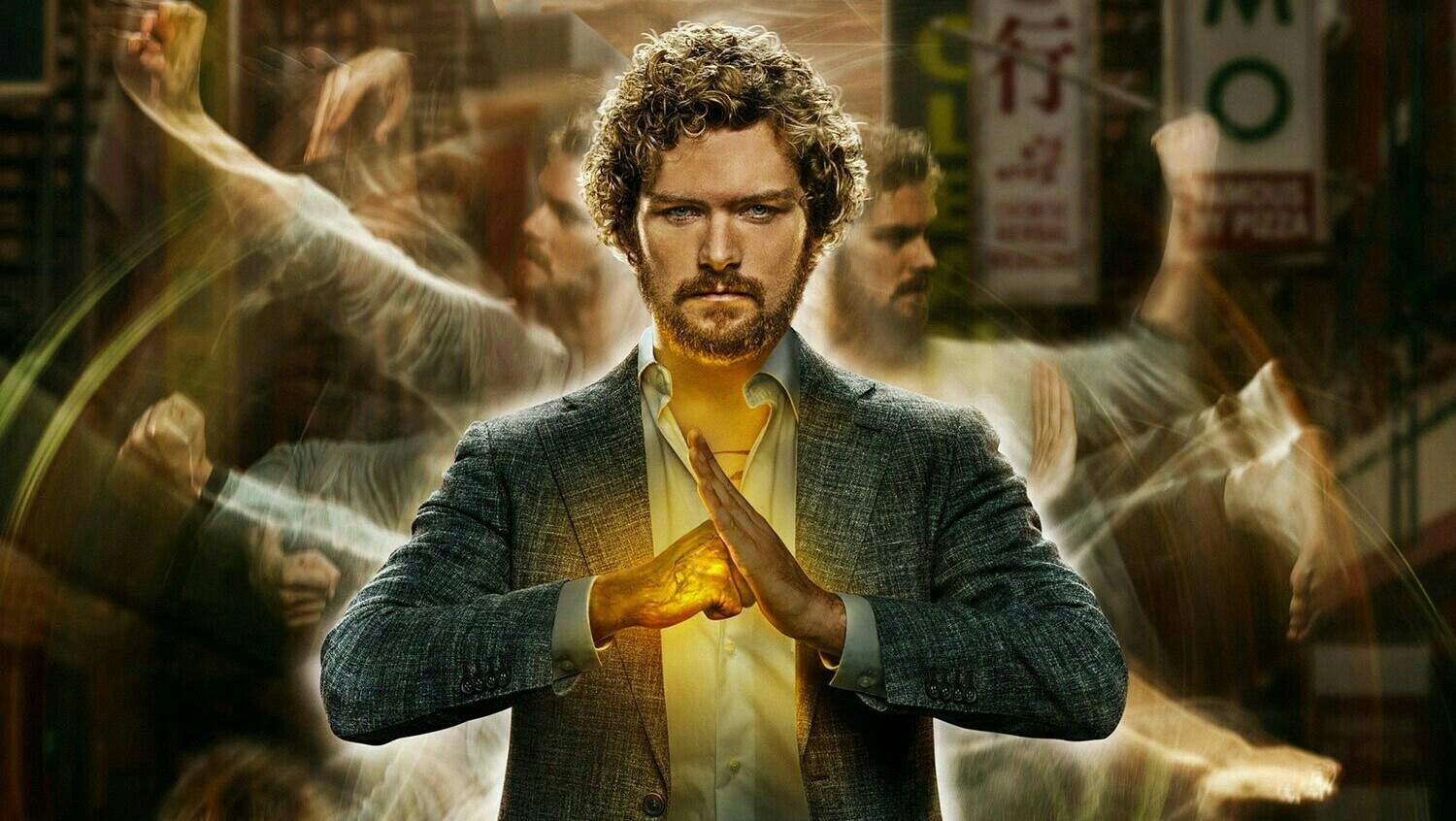 The film side of the Marvel Cinematic Universe is still reigning strong – and next month's Guardians of the Galaxy, Vol. 2 looks to continue this longest-running streak in Hollywood history – but it turns out Marvel had something of a bumpy month last month. Iron Fist, the fourth Netflix series, was arguably the weakest MCU television show yet, Chris Evans (Captain America) might be getting ready to depart the meta-franchise, and Sony is looking to create a rival cinematic universe revolving solely around Spider-Man characters.
So, what does this all mean for Marvel Super Hero Island? Let's find out together.
Of volcanoes, lava, bays, and lagoons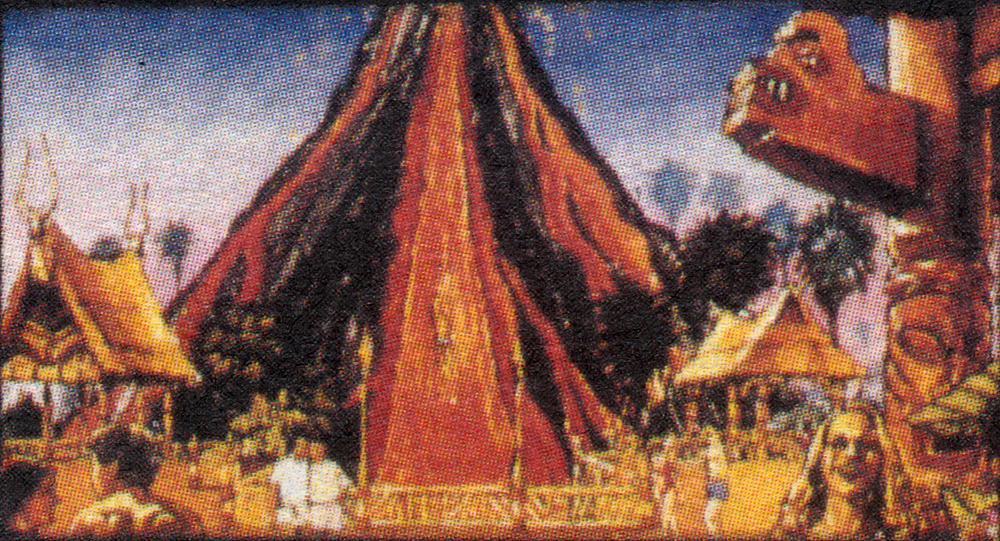 Volcano Bay is getting ever closer, and this means, naturally, that more and more of its wares are being revealed to an eager audience – food, private cabanas, and, of course, tickets.
But what might be of particular interest to you, being the theme-loving aficionado you are, is the park's design roots and Disney history. Yes, that's right – what's poised to be Universal's next-gen water park originally started life as Disneyland Paris Resort's Lava Lagoon. It's actually one of the coolest stories currently floating around out there, and it's sure to impress your buddies as you all float down the Kopiko Wai Winding River together.
Come design Universal's future with us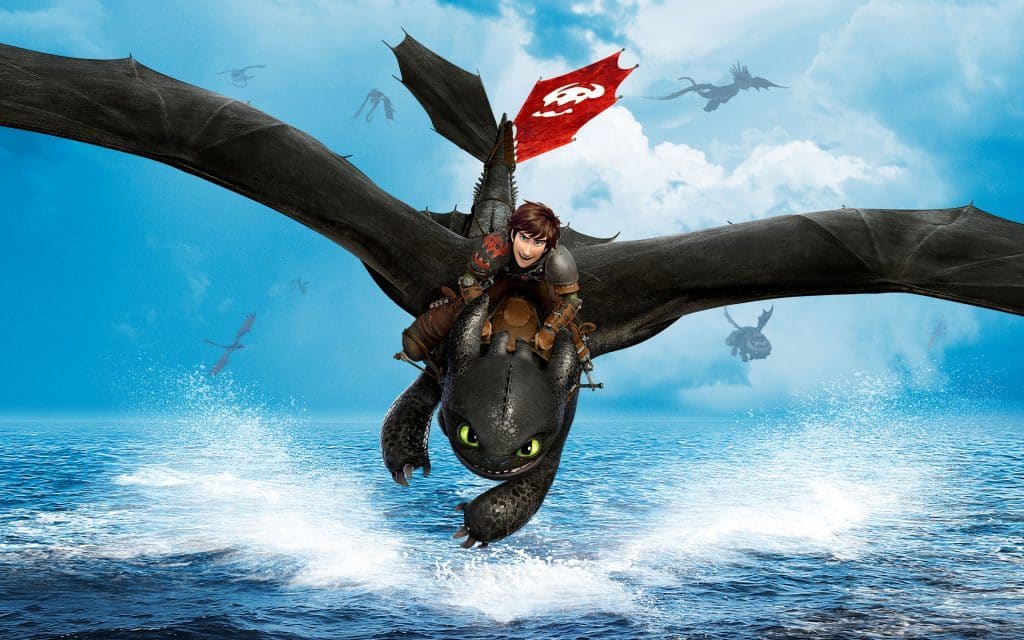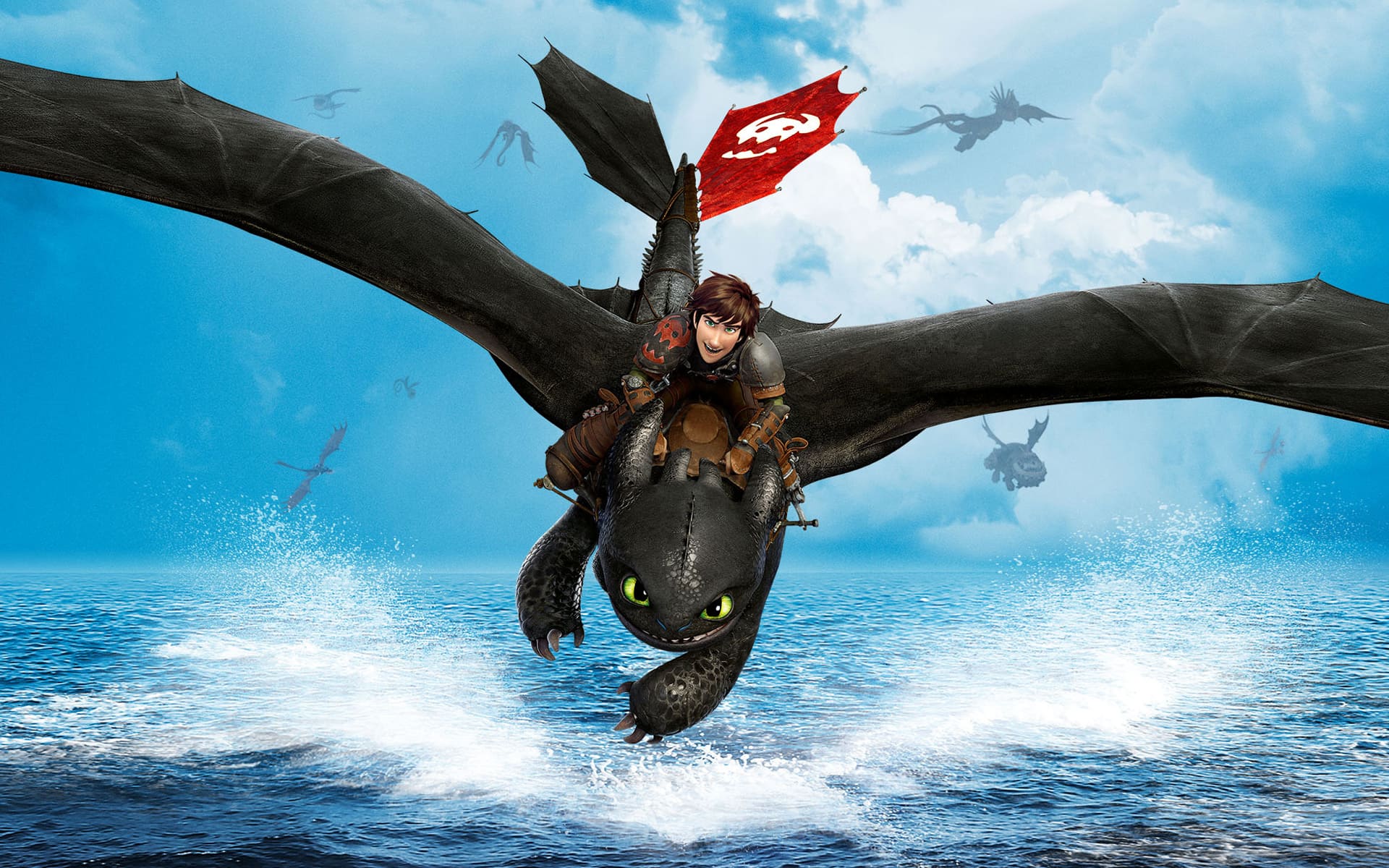 Is it not enough that Universal – and its parent company, Comcast – devotes hundreds of millions of dollars every year to our favorite theme park resort, resulting in annual new attraction openings? The answer, of course, is no – we're obsessed, after all, and it's getting harder and harder for us to get our theming fix.
That's why we've been doing a little of daydreaming ourselves about how some recent developments could play out at Universal Orlando. First up: DreamWorks Animation, the company that NBCUniversal scooped up last year for a cool $3.8 billion, needs to have some rides dedicated to its properties – most especially How to Train Your Dragon. We have some thoughts on how that can best be achieved, and they involve some high-octane roller coaster action (the perfect remedy for all those Dragon Challenge rumors, right?).
And then there's Nintendo, whose new system, the Switch, has been flying off store shelves and maybe – just maybe – is sketching out a path back to videogame relevance for the oldest console manufacturer in the world. With Super Nintendo World floating on the Universal Orlando horizon, we discuss the best ways that both Nintendo and Universal can incorporate this newest success with what is sure to be a future one.
The many gastronomical delights of CityWalk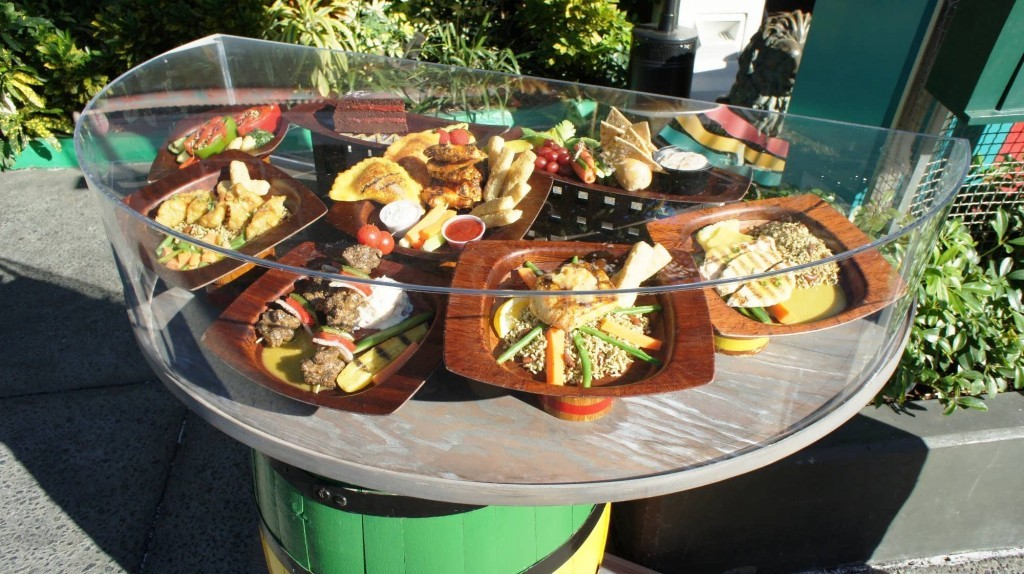 CityWalk has many, many restaurants, and most of them are superbly good. That can make choosing which one to sit down and pigging out at a really hard decision, but this is why we're here for you at OI HQ: we've eaten at every full-service venue so that you don't have to.
Hear our thoughts, compare the benefits of each, and – who knows? – maybe find a new favorite in the process.
Jimmy Fallon, I presume?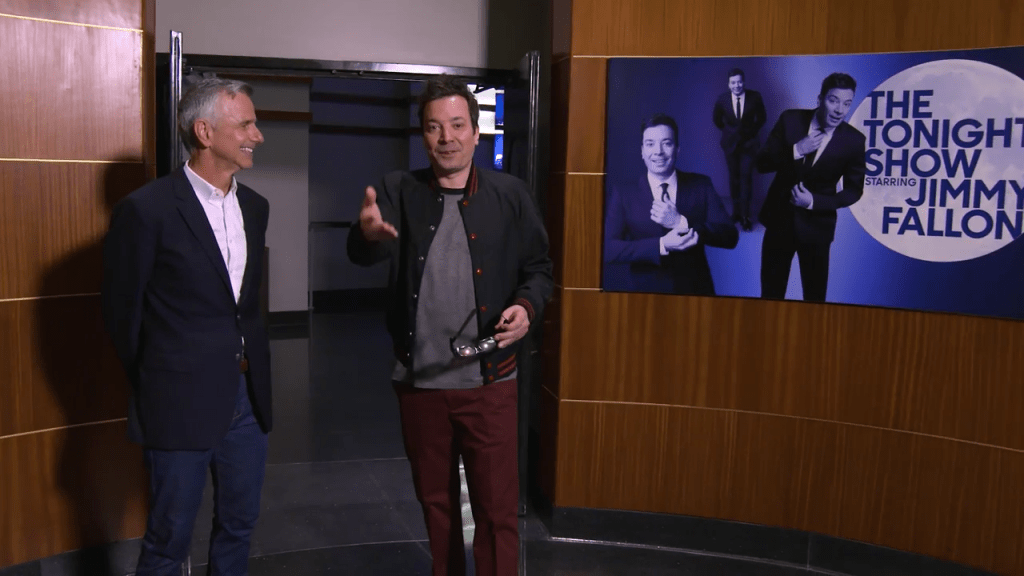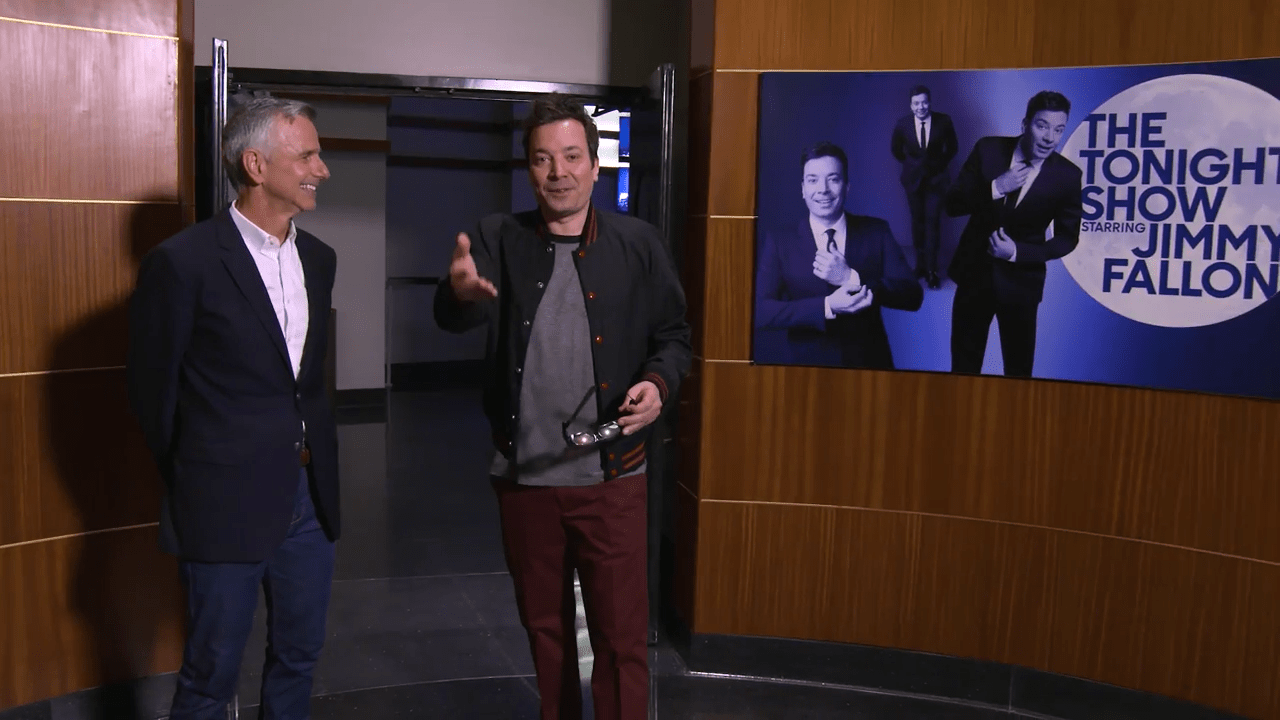 Race through New York Starring Jimmy Fallon opens this week over at Universal Studios Florida. While the ride itself may not be the most engrossing or the most technically impressive – sorry, Jimmy, for contradicting you on this point – the thinking behind its design and the evolution of its queue experience have many splendid, far-reaching implications for the entire future of themed entertainment.
More than that, however, this is a move that NBCUniversal is clearly hoping will attract more viewers to The Tonight Show – something which Disney is also obviously keen to have happen with its Pandora and James Cameron's Avatar. And just in case that's not enough Fallon-related trivia to sate your appetite with, Universal Creative has plenty more where that came from, including the little tidbit about how it plans to keep updating (well, kinda) Race through New York.
–
Be sure to follow Orlando Informer on Facebook, Twitter, and Instagram for the latest news, tips, and more at Universal Orlando, Walt Disney World, and other Orlando attractions.