There are certain perks that come with being an Orlando local. For starters, Cinderella Castle and the Haunted Mansion have become our version of the famous titular bar from Cheers, with, of course, the likes of Mickey Mouse being our "Norm." We know Walt Disney World Resort like the back of our hands, and, as such, we've got a few secrets to share.
1. Water taxis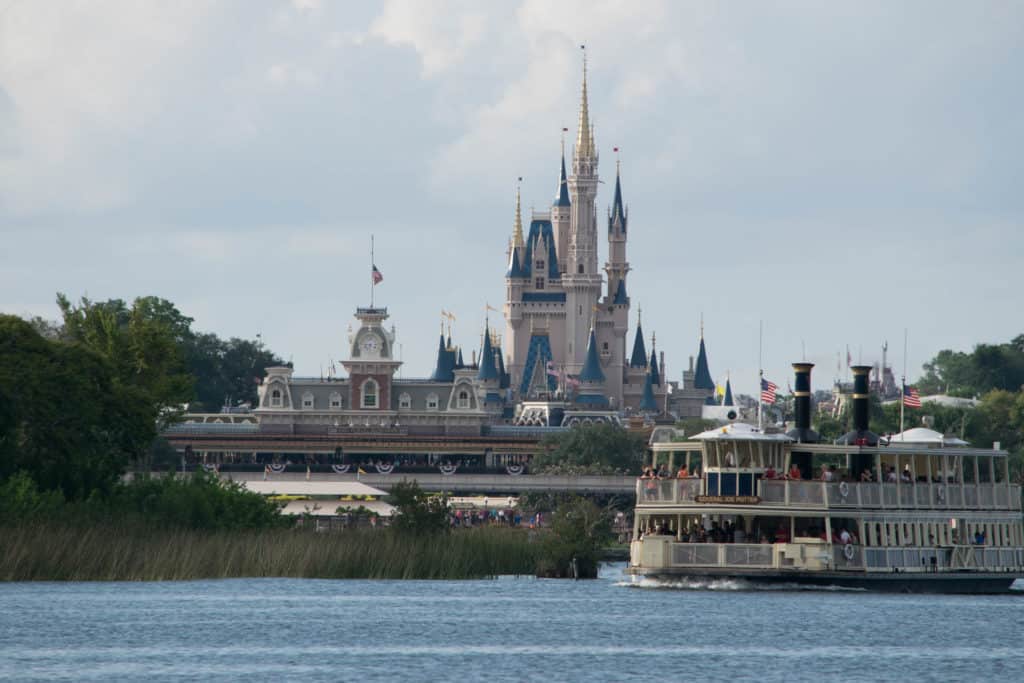 Getting around the Magic Kingdom resort area can be tough (yay, crowds!) or simply take additional time on the monorail due to having to stop at each hotel. We always take the water taxis when needing to get between Magic Kingdom and the Polynesian Village or Grand Floridian Resort, which not only seems to save us some time but which also allows for a wonderful little boat ride across the Seven Seas Lagoon. The ferries are also a great "escape route" when you're ready to leave the park for the night after watching the fireworks, as the monorail line tends to grow faster than Pinocchio's nose after the last mortar has been lit.
2. Magic Kingdom escape route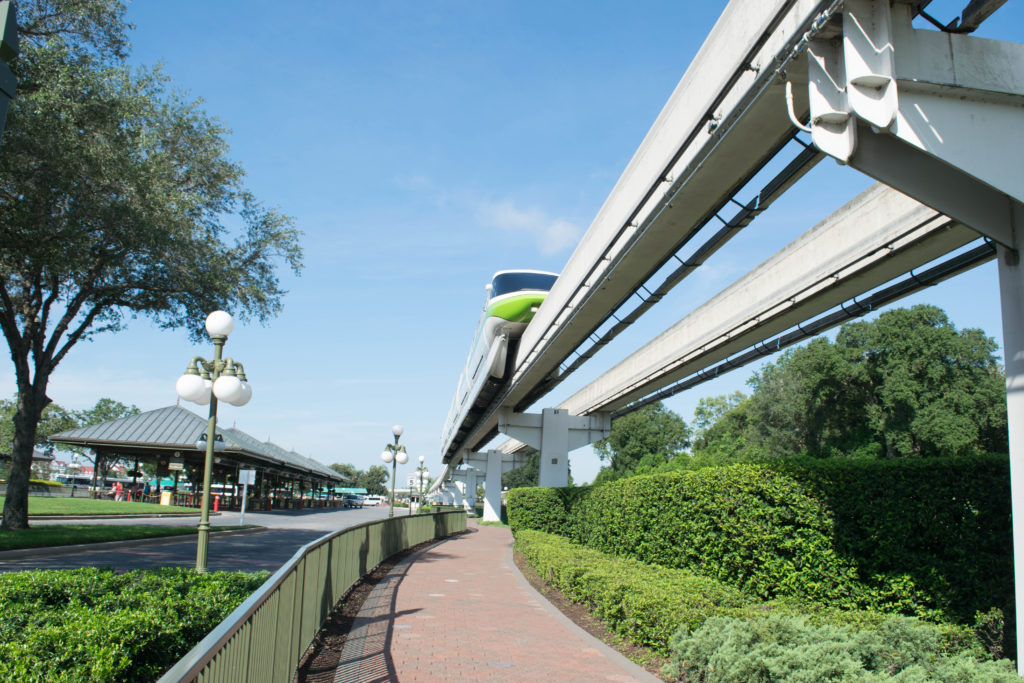 After a long, exciting day of magic (and heat, possible missed naps, and other theme-park regulars), the last thing you usually want to be doing at the end of the evening is standing in yet another huge line – which is usually what happens with the monorail line after the nightly fireworks. Another great way to bypass these lines is to walk from Magic Kingdom to Contemporary Resort, then hop on the monorail at the hotel to your final destination!
How do you find the walkway? Easy! As you exit the theme park, veer to your left towards the bus depot and keep walking towards that huge hotel in the distance. This small detour will take about 15 minutes to walk, and there aren't really any signs to point you in the right direction. However, neither the length of the walk nor having to find your way is anything compared to a two-hour wait crushed in line with your fellow theme parkers.
3. Disney chooses a "family of the day" for Magic Kingdom's opening ceremonies
This one is a little more complicated, as it's a bit like winning the lottery. But, like the lottery, there's little harm in trying – and, who knows, you might get lucky!
To possibly be selected for the "family of the day" rope-drop ceremony, arrive at Magic Kingdom early (need an extra magical boost to get you out of bed in the morning? Request a free wake up call from Mickey or Stitch on the hotel phone!), wear matching Disney gear, and show lots of that pixie-dusted enthusiasm! As part of being selected, you'll get a tour of Main Street before it opens.
4. Celebratory pins
Disney is always excited to help you celebrate your biggest moments in life, and, as such, it has special pins to mark those occasions. From birthdays and engagements to anniversaries and beyond, let the world know what you're celebrating! You can pick up a button reflecting the occasion at your resort or in the parks from Guest Services.
5. The Electrical Water Pageant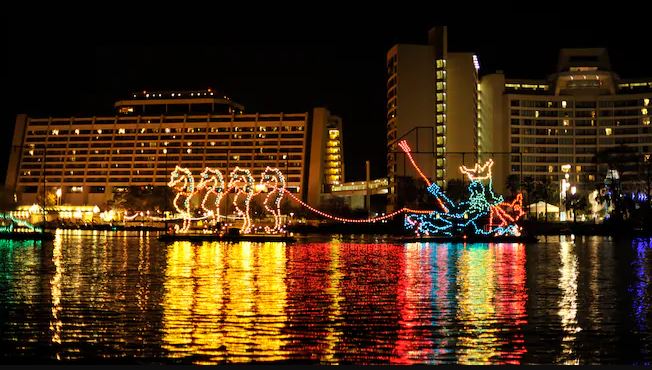 With everything going on around the Magic Kingdom resort area, the Electrical Water Pageant is easy to miss if you're not aware of when it's happening. Typically, it begins around 9:00 pm at Polynesian Village Resort and ends around the entrance of Magic Kingdom on the Seven Seas Lagoon around 10:35 pm. This light parade features playful sea creatures and flags that dance upon the water to different tunes. Depending on the times, there are great viewing spots around the lake.
I always loved stumbling upon this water pageant as a kid, as it felt like a special treat – and who doesn't love a parade on water?
6. Watching the fireworks outside of Magic Kingdom?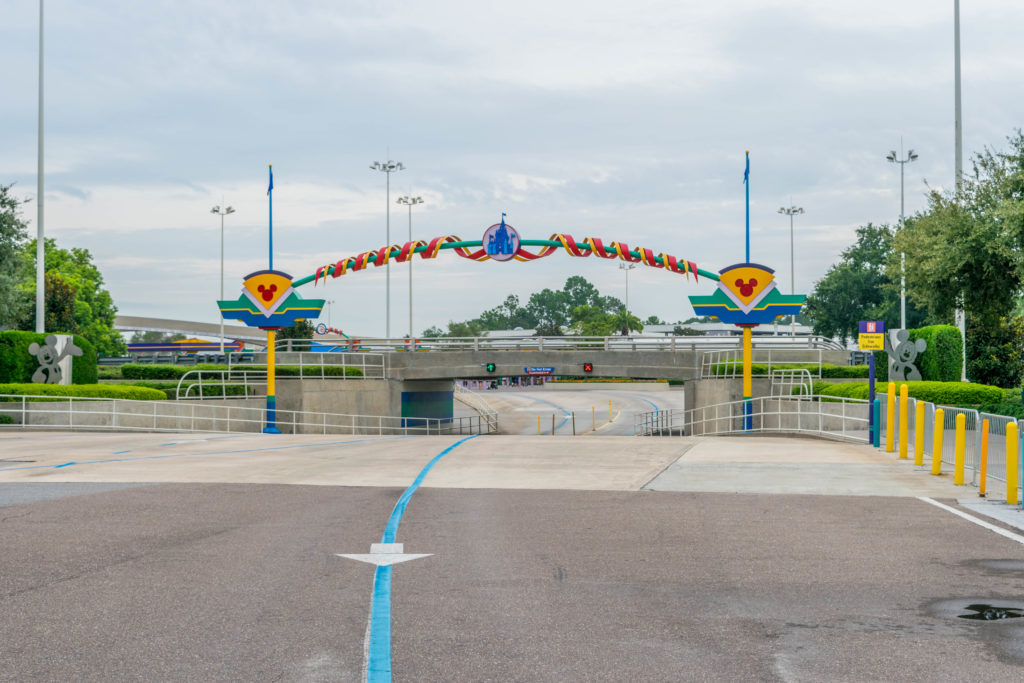 Everyone likes to try and beat the firework crowd, and locals are no different. If you're looking for a viewing area outside Magic Kingdom, try the Ticket and Transportation Center, to the right of the ferry launch. I also like watching from the Polynesian along the bay, up on the hills.
7. Don't carry your merchandise around all day
If you're staying at a Disney-owned hotel, you can have merchandise you purchase in the parks sent to your hotel so you don't have to lug it around all day (just like at Universal Orlando Resort!). A word of caution here: it can take up to 24 hours for your merchandise to reach your resort, so if you're checking out the next day, it's better to have your items sent to package pickup in the front of whichever theme park you're in. There also is a cutoff time for having your goodies sent to package pickup, however, so you'll want to ask these questions prior to making a decision.
8. The Disney "kiss goodnight"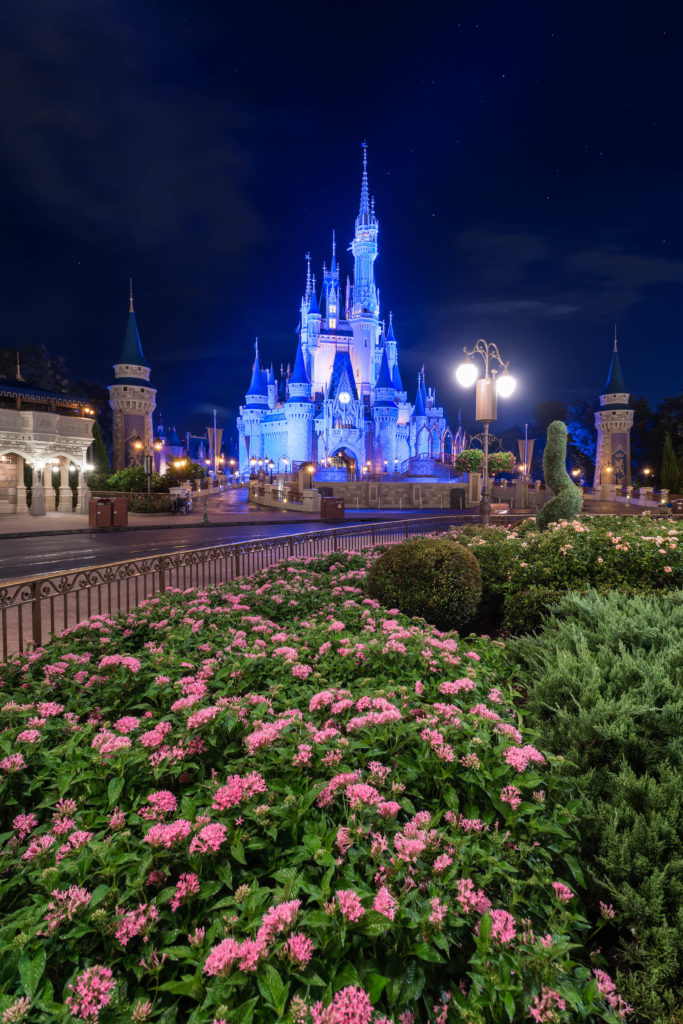 For a sweet send-off to an incredible day, linger about 15 minutes after Magic Kingdom closes to experience Cinderella Castle lighting up for the last time while "When You Wish Upon a Star" plays. Then, through the loudspeakers will come an announcement as the last guest exits the park: "Ladies and gentlemen, boys and girls, on behalf of everyone here at Magic Kingdom, we thank you for joining us today for a magic gathering of family, friends, fun, and fantasy. We hope your magical journey with us has created wonderful memories that will last a lifetime."
–
Now that you know some of the local tips, tricks, and secrets for the Magic Kingdom resort area, we'd love to hear what you might add to our list! What are some of your favorite ways to enhance your vacation at Magic Kingdom? Tell us in our WDW Community Facebook group.
And be sure to follow Orlando Informer on Facebook, Twitter, and Instagram for the latest news and tips at Universal Orlando, Walt Disney World, and other Orlando destinations.