La Cantina de San Angel: Excellent quick-service restaurant in Epcot's World Showcase
La Cantina de San Angel is the quick-service restaurant located in the Mexico Pavilion at Epcot's World Showcase.  It has the distinction of being the single best quick-service restaurant on Disney World property.  La Cantina is able to achieve this because, along with the building, it also shares many of its menu items with the impeccable La Hacienda De San Angel.  I went there last night and ordered the chicken tacos.  They were so good!  It is actually rather amusing that such incredible food is served in plastic weaved baskets.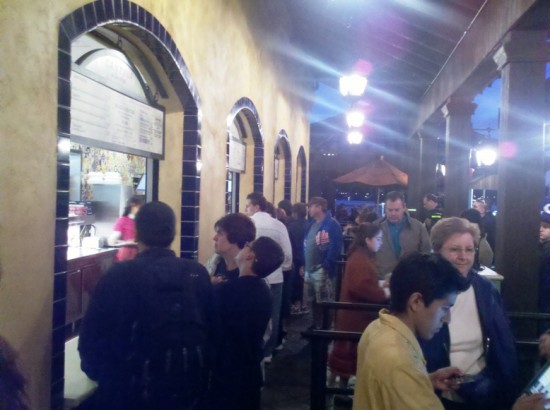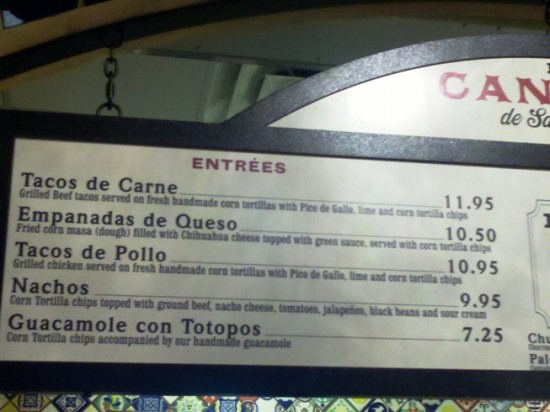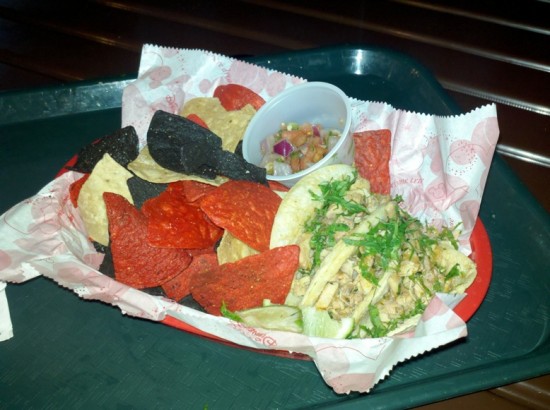 Also, the venue itself is gorgeous (for a quick service restaurant), and it offers picture-perfect views of the World Showcase Lagoon.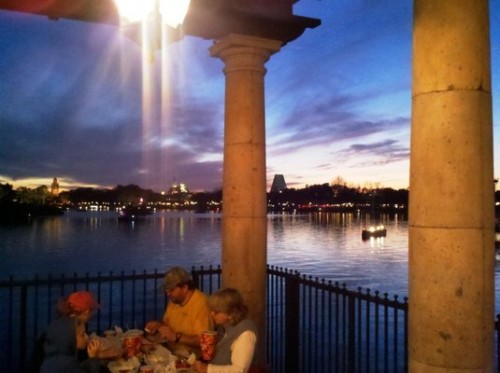 OI tip If you can't swing the wait times or prices at La Hacienda, this is an amazing alternative.  Although, in all honesty, you should really just suck it up and go to La Hacienda.