Here's the Orlando theme-park news you need to know for the week of January 30.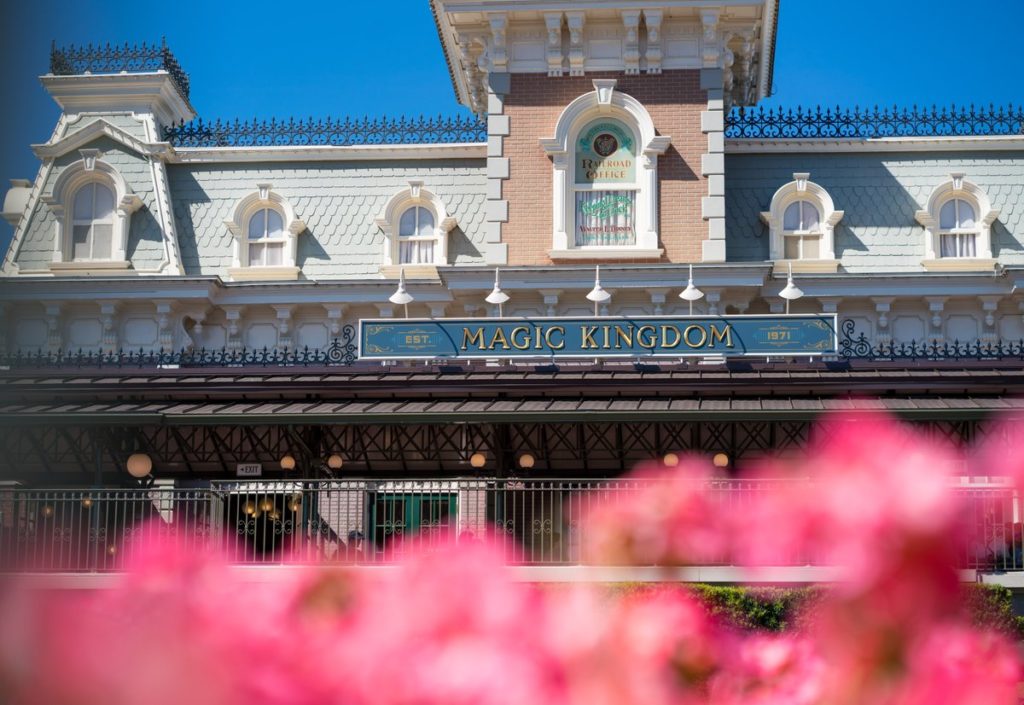 1. Key Experiences Return to Disney World
After nearly two years of unavailability, some key experiences are starting to return to Walt Disney World Resort. The Keys to the Kingdom tour is the most prominent on this list, with tours becoming available as early as February 6. This legendary tour gives guests the insider opportunity to see Magic Kingdom park in a new and unique way. The Wilderness Back Trail Adventure is also returning. In this two-hour Segway tour, guests are given the opportunity to learn about Disney and the property while surrounded by more natural elements than the theme parks (all while riding the fun Segways, of course).
These tours return to the most magical place on Earth this Sunday. Check out the details here.
2. Harbor Nights Romantico
Valentine's Day is just around the corner. Need a date night? Loews Portofino Bay Hotel has you covered. Harbor Nights is an event that has all the makings of a perfect first or 50th date. Waterfront dining, unlimited wine and food, and live music is the perfect set up for a night out. Throw in the fact that all of this takes place on the beautiful Harbor Piazza at the hotel, and you've got yourself a great experience. Harbor Nights took a hiatus during the COVID-19 pandemic, but we were able to attend the first one back in October. Read that review here to see what it's all about.
Sound good to you? We thought so. Grab your Harbor Nights tickets here.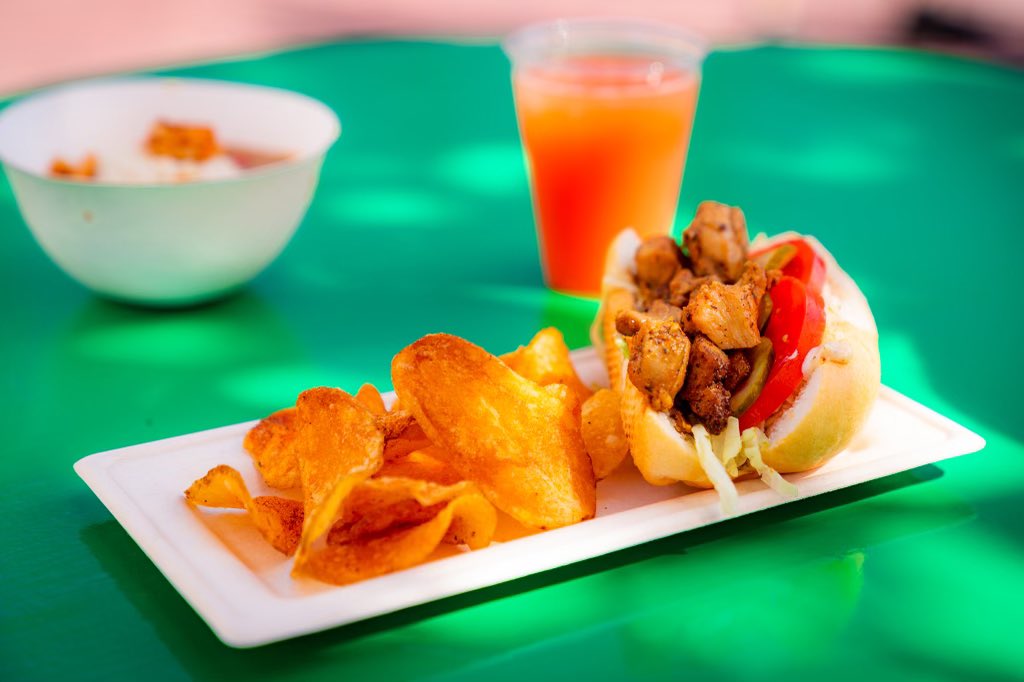 3. Louder, Spicier, and Wilder – Mardi Gras at Universal Orlando Resort
Mardi Gras officially kicked off this weekend. With a seemingly endless array of food and drink options, the party is on at Universal Studios Florida. Food options range from Shrimp Gumbo to Ube Ice Cream and everything in between. Of course, a number of specialty cocktails and draft beers are also on menus across the park. We covered the opening of the Tribute Store, and sampled all of the food this weekend. Watch us try EVERYTHING on YouTube!
Mardi Gras at Universal Studios Florida will run from February 5 to April 24, 2022.
4. Seven Seas Food Festival
SeaWorld Orlando's Seven Seas Food Festival kicked off this weekend! The event features 24 marketplaces and 26 live concerts across several weeks of festivities. Celebrating tastes and cuisines across the seven seas, the event welcomes over 200 chef and mixologist curated dishes. While the festival is very much a festival, it is (in general) a decidedly family-friendly affair, with plenty to do to entertain little ones while parents enjoy the food and drinks offered throughout the park. Guests can enjoy the Seven Seas Food Festival from February 4– May 8, 2022.
Don't wanna miss out? We don't blame you. Get your SeaWorld tickets here and enjoy!
5. Toothsome Milkshake Foundry opens in Philly
Last weekend, we braved the elements and traveled 1,000 miles to get milkshakes in the show. Toothsome Milkshake Foundry opened in Wells Fargo Arena in Philadelphia, and we were there for the opening. While the menu is decidedly more limited than what we are used to here in Orlando, the Foundry offers a kind of "greatest hits" menu for guests with a fierce sweet tooth while they cheer on the 76ers or Flyers. We can't help but wonder – where else could a Toothsome pop up?
Check out our journey and food review here.
That's it for this week's news! See you at the parks.
---
Be sure to follow Orlando Informer on Facebook, Twitter, and Instagram for the latest news, tips, and more at Universal Orlando, Walt Disney World, and other Orlando attractions.