We have an opening date firmly in hand, we've been counting the ways in which Universal Orlando Resort's massive new attraction has been getting us all kinds of excited, and we've even gotten the chance to ride the roller coaster for ourselves (thanks to annual-passholder previews) – all that's left is for Jurassic World VelociCoaster to begin its technical rehearsals.
And, today, Universal has done just that.
Soft openings have officially started at Islands of Adventure (including with the single-riders' line being open!), providing the opportunity for a few lucky guests to be able to hop on and experience the "ultimate high-speed chase." What, exactly, is a technical rehearsal? It's when team members get practice operating the attraction in question, using random park attendees who just happen to be passing by (or, more likely, waiting outside in the hopes of being selected). There is never any guarantee that these rehearsals will happen on any given day, or for how long – or, sometimes, if they'll occur for an impending ride at all.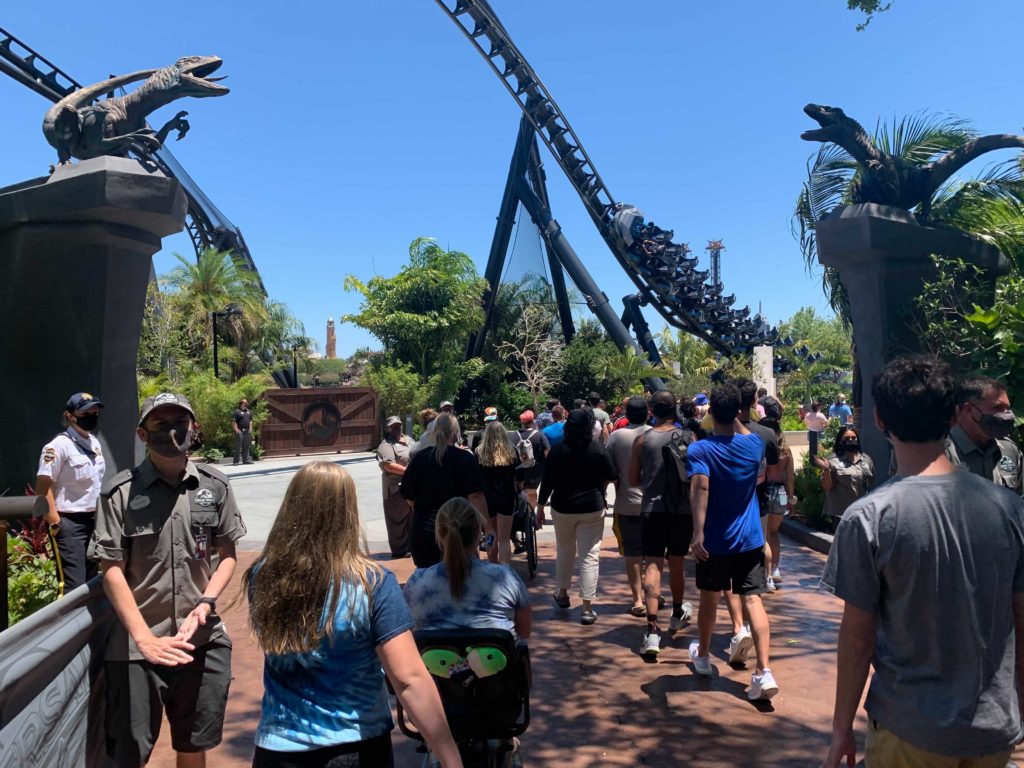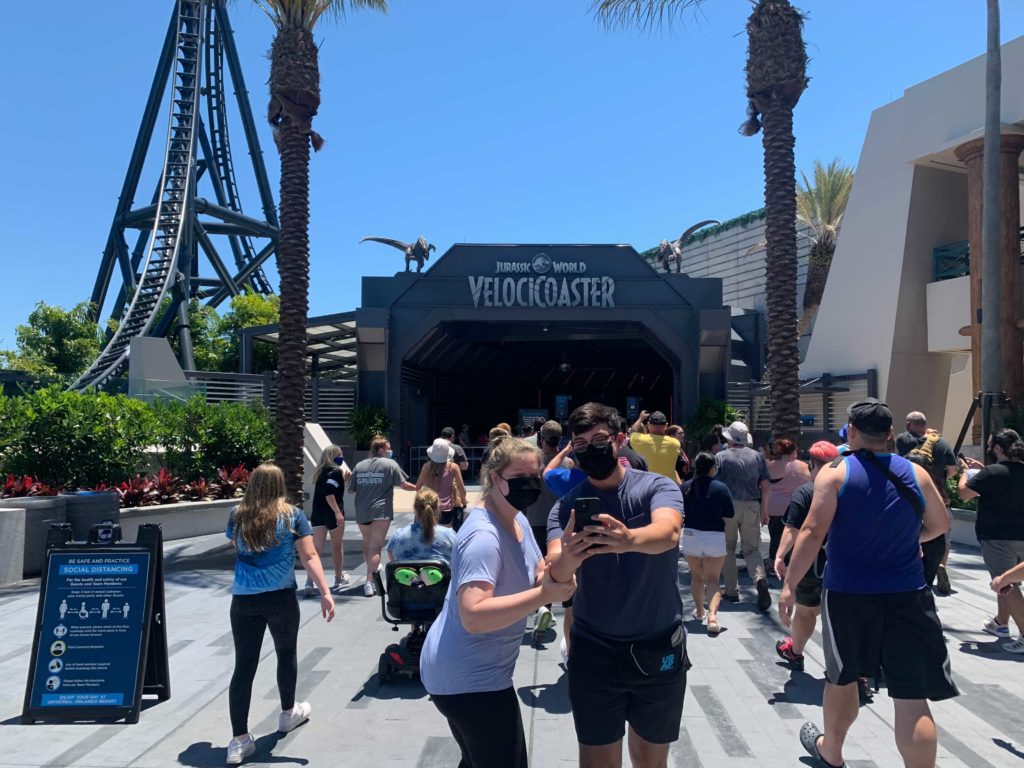 In addition to the soft openings kicking off on Universal's most thrilling experience yet in its entire history, today marks another special occasion for us here at Orlando Informer HQ: we're turning on the guest reviews for VelociCoaster! If you managed to climb aboard the coaster and run wild with Jurassic World's pack of raptors already (thanks to the team-member and passholder sessions), or will do so in the immediate future (thanks to these softs), be sure to leave your thoughts on what kind of experience you had – it'll assist other visitors with planning their own upcoming trips. (It'll also allow you to relive your own adventure, too!)
In the meantime, to help while away the time as you wait in a technical-rehearsal line or until you can come down for the grand opening date, we have plenty to keep you prehistorically occupied. Here's everything we've written about the mammoth ride thus far on the OI Blog:
---
How long would you be willing to wait for your very first spin on Jurassic World VelociCoaster? Compare notes – and excitement levels – with 125,000+ other theme-park fans in our Orlando Informer Community on Facebook.
And be sure to follow Orlando Informer on Facebook, Twitter, and Instagram for the latest news and tips at Universal Orlando, Walt Disney World, and other Orlando destinations.