In a recent interview with the "Today" show on NBC, Matt Lauer asks Fallon about his new "cool thing" at Universal Orlando, which is of course his new ride, "Race Through New York Starring Jimmy Fallon" at Universal Studios Florida.
Fallon described the ride as "insane" during the interview and goes on to talk about how he approached Mark Woodbury from Universal Creative about wanting to build a "roller coaster" and was immediately turned down about the idea. Fallon goes on to mention that Universal Creative later approached him about building this new ride and that it took three years to design and create.
Fallon also mention some small details about the ride, including the fact that it has "smell-0-vison," and that you will smell pizza during the ride. Also, according to Fallon, one of the theaters for the attraction can hold up to 70 people. Fallon also mentions that Industrial Light and Magic (ILM) did all of the effects for the attraction. He also mentions that the Roots, the band from the Tonight Show, scored the entire attraction as well.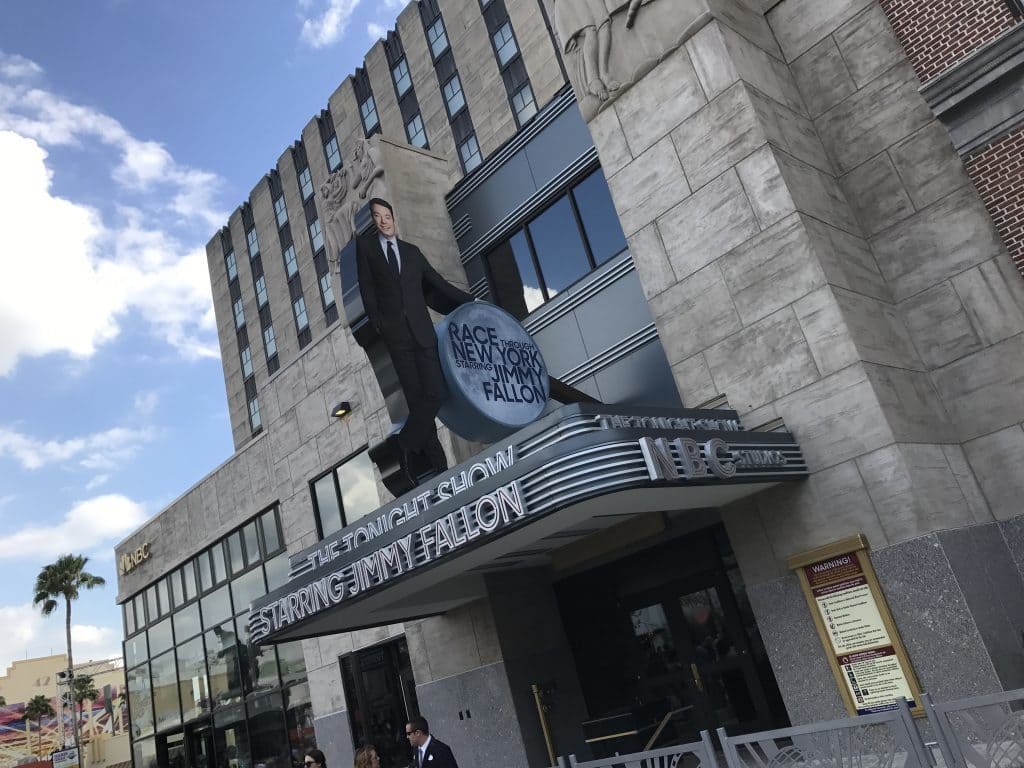 "Race Through New York Starring Jimmy Fallon" opens on April 6, 2017. To celebrate the opening, The Tonight Show Starring Jimmy Fallon will be taping several shows at Universal Studios Florida from April 3 – 6. Tickets for the tapings sold out in a matter of minutes.
For the latest news, tips, and more at Universal Orlando, Disney World, and other Orlando attractions, be sure to follow Orlando Informer on Facebook, Twitter, and Instagram.