When packing for a fun-filled day at one of the Orlando theme parks, there are a number of essentials that you'll want to bring along. Of course, once you've arrived at Walt Disney World, Universal Orlando, or SeaWorld, you'll have the option of purchasing anything you may need from one of their many gift shops – but wouldn't you rather avoid spending that extra cash in the first place?
From the obvious to the obscure, I've compiled seven of my must-have items for visiting an Orlando park.
1. A bag of your choice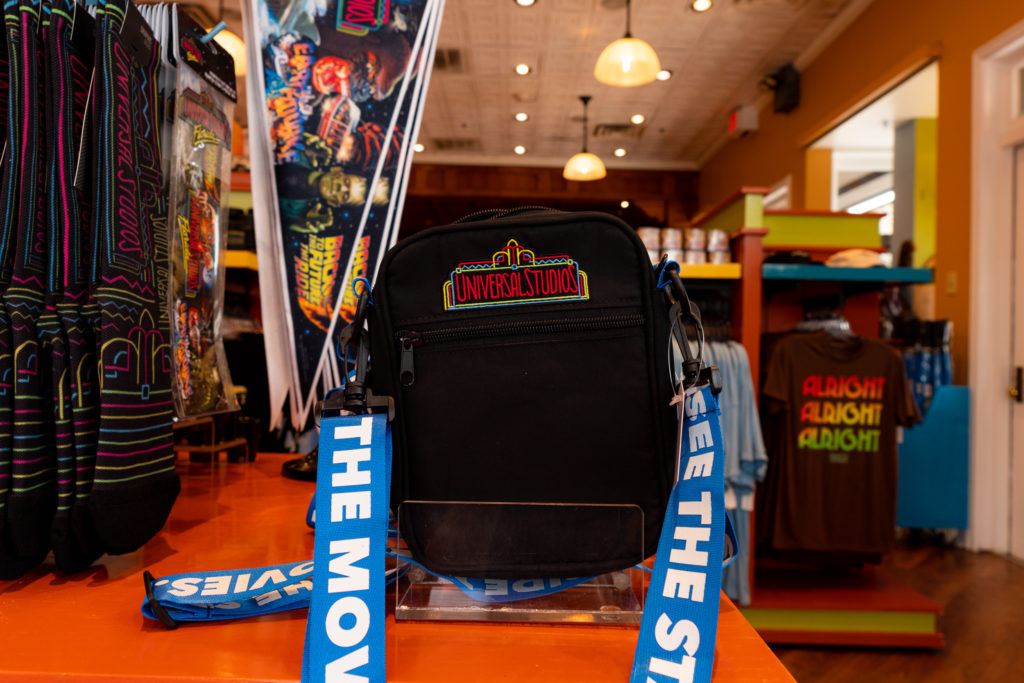 The type of bag you bring to a theme park will depend largely on how much time you plan on spending there. For example, when I'm only dropping by Magic Kingdom for a few hours, I usually opt for a fanny pack. Apart from being very stylish, fanny packs have the added bonus of being hands-free and easily accessible – which is especially helpful if you're at a quick-service counter and rushing to find your annual pass for that all-important discount.
If you're planning to spend a full day in the parks, I recommend investing in a comfortable backpack. You'd be surprised just how many items you'll need throughout the day (many of which I'll cover in the rest of this article), and a backpack is a much easier method of hauling them around than a purse or shoulder bag.
It's worth noting that for most of the major rides at Universal Orlando and SeaWorld, your loose items are required to be stored in a locker. This rule applies whether you're using a fanny pack, backpack, or another type of bag, so be sure to keep it in mind! (Lockers aren't required at any Disney World rides, and the only attraction with nearby lockers is Kali River Rapids in Animal Kingdom.)
2. Drinks and snacks galore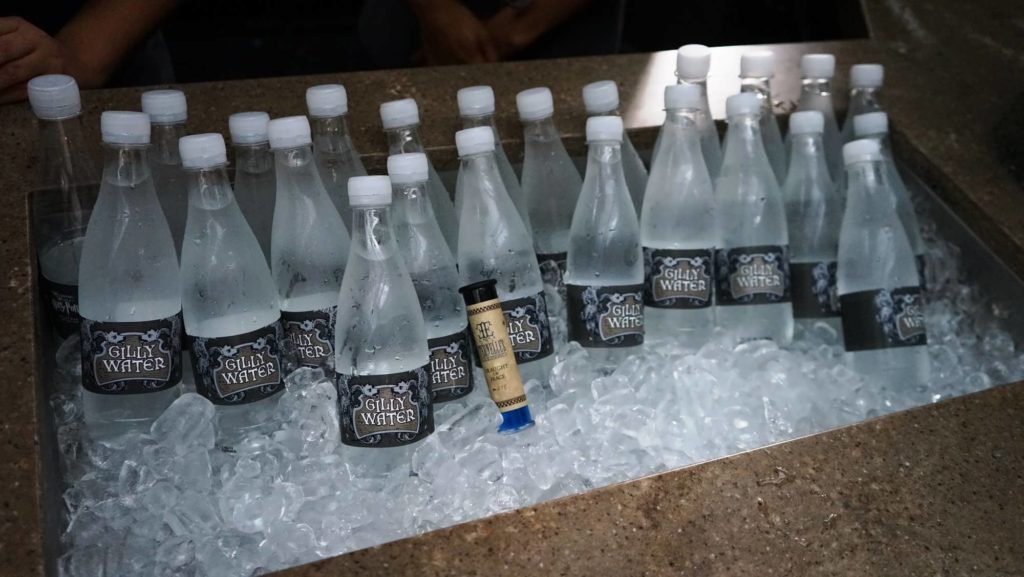 When you're getting ready to brave the Florida heat, the more water, the better. My pro tip is to keep your water bottles in the freezer for a few hours before you leave to ensure maximum coolness! Insulated water bottles are a must, too. (However, if you'd rather not carry a bottle around all day, you can also request free cups of water from most quick-service locations in all of the parks.)
When it comes to snacks, you'll find another opportunity to save money instead of shelling it out for theme-park treats: each of the Orlando parks has varying policies about the kinds of munchies you can bring in, but cereal bars, fruit snacks, string cheese, and other small, packaged items are a safe bet. (If, however, you want to treat yourself to a Mickey Mouse ice cream bar, don't let me stop you!)
3. Park gear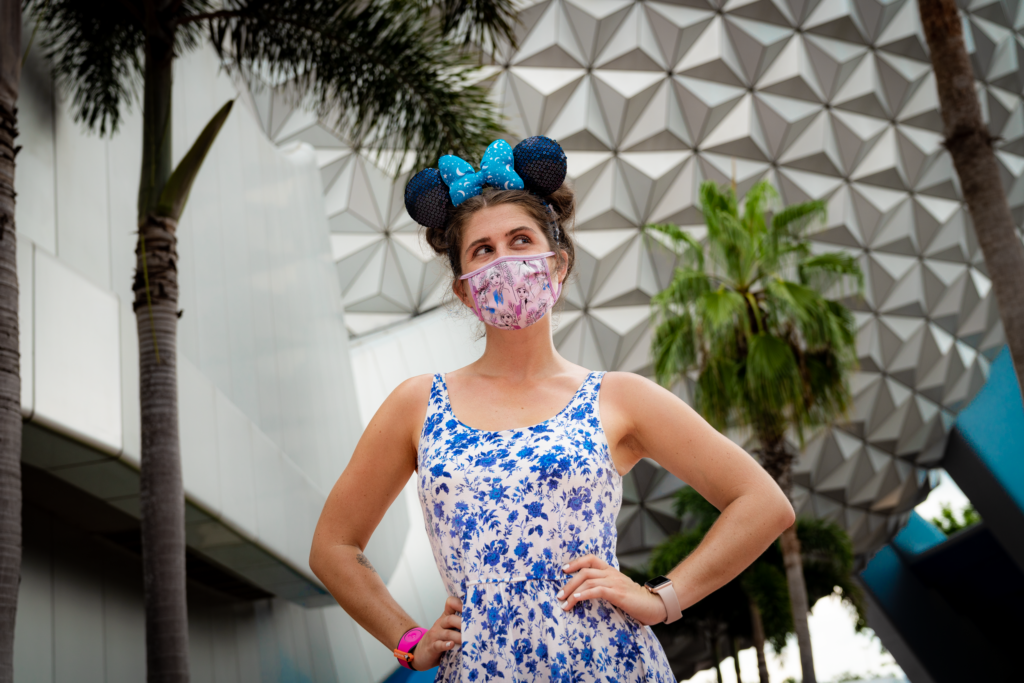 The park gear you'll want to pack will likely depend on which theme park you happen to be visiting. For example, no trip to Walt Disney World is complete without pins for trading, Mickey/Minnie ears, and a MagicBand. Likewise, you'll want to bring along your lanyard and annual passholder pins for a trip to Universal. You should also plan to leave space for any souvenirs or gear that you plan on purchasing there; trust me, you'll tire of lugging around that stuffed Baby Shamu very quickly.
4. Hygiene products
It's always important to stay sanitized when visiting a theme park, but that couldn't be more true in the midst of the COVID-19 pandemic. I recommend packing both hand sanitizer and sanitizing wipes to keep germs at bay and cleanliness at a maximum. You'll also find hand sanitizer and handwashing stations scattered throughout the parks – but if you pack your own supplies, you'll never have to go looking for one!
Whichever theme park you visit, you'll need to wear a face mask to comply with COVID-19 safety procedures. I suggest bringing at least a few extra options since you'll most likely want to change yours throughout the day – a wet face mask, whether it's the result of rain, sweat, or Dudley Do-Right's Ripsaw Falls, is not a pleasant thing. (And if you run out of masks, don't fret – all of the parks carry a variety of options in different sizes and styles.)
5. First-aid kit and medicine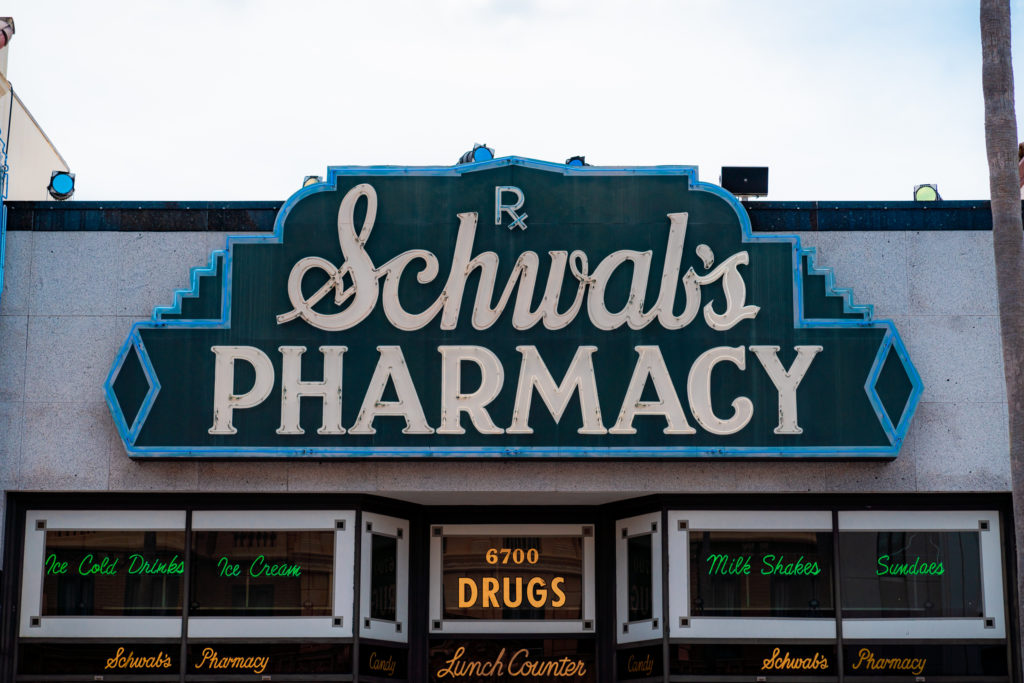 All of the Orlando theme parks have first-aid stations, but I recommend bringing your own kit just in case. Be sure to include the essentials: Band-Aids, antibiotic ointment, antacids, and whatever else you deem necessary. You might also want to bring along any prescription or over-the-counter medications you may need. (As someone who has wildly unpredictable seasonal allergies, I never leave the house without an antihistamine on hand!)
Although not exactly a first-aid item, I would also suggest you bring along some sunscreen. The only thing as strong as the Florida heat is the Florida sunshine, and you'll need to keep that SPF handy – along with a hat and sunglasses – to make sure those rays stay away.
6. A poncho and/or umbrella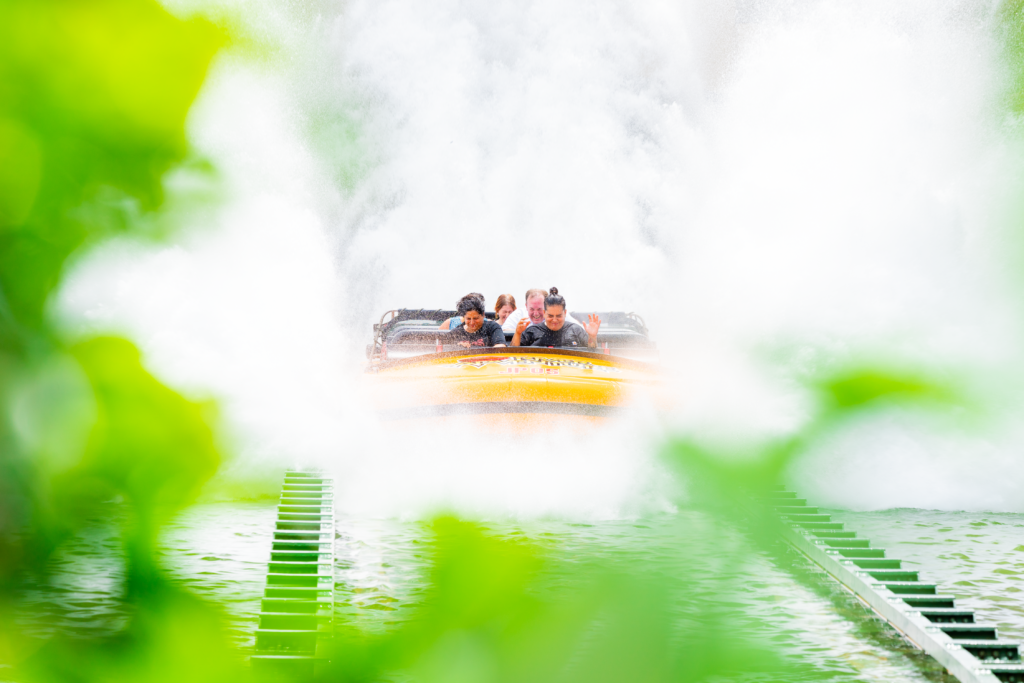 Just like the heat and sunshine, you're likely to experience some of Florida's famously erratic weather during your time in the park. Depending on how much room you have to spare, I would pack either a poncho or umbrella. Ponchos have the added benefit of being compact and foldable, but they're not the most convenient – especially if it rains for a spell, stops, and then starts back up again. Umbrellas, on the other hand, take up more space, but they're easier to reuse throughout the day.
If you're planning on spending a whole day in the parks and riding water rides, you'd be wise to bring both options along. (Unless you're willing to get soaked by Jurassic Park River Adventure, which would make you braver than me!)
7. Tech accessories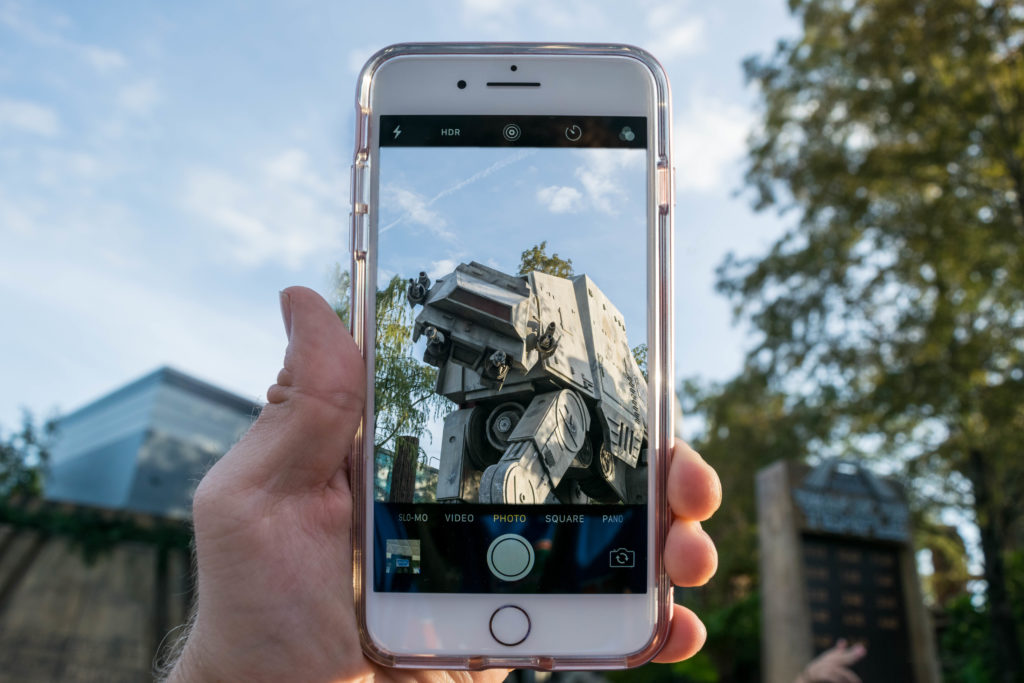 Last, but certainly not least, are those technical essentials to make your theme-park trip go as smoothly as possible. No matter how long I'm planning to spend in a park, I always have my portable phone charger on hand. If you're a photographer, you may want to bring an extra battery for your camera, too.
Beyond the basics, my must-have tech accessory is a portable fan that plugs into your cell phone. They come in a wide variety of color options and models, depending on which phone you have, but most offerings are very affordable! Trust me – when you're walking around Hollywood Studios in the height of summer, that cool breeze will be priceless.
---
I hope these items help make your vacation to the Orlando theme parks that much more enjoyable. Do you like to bring something unique to the parks when you visit? Discuss it with 150,000+ other fans in our Orlando Informer Community on Facebook.
And be sure to follow Orlando Informer on Facebook, Twitter, and Instagram for the latest news, tips, and more at Universal Orlando, Walt Disney World, and other Orlando attractions.