Here's the Orlando theme park news you need to know for the week of August 2.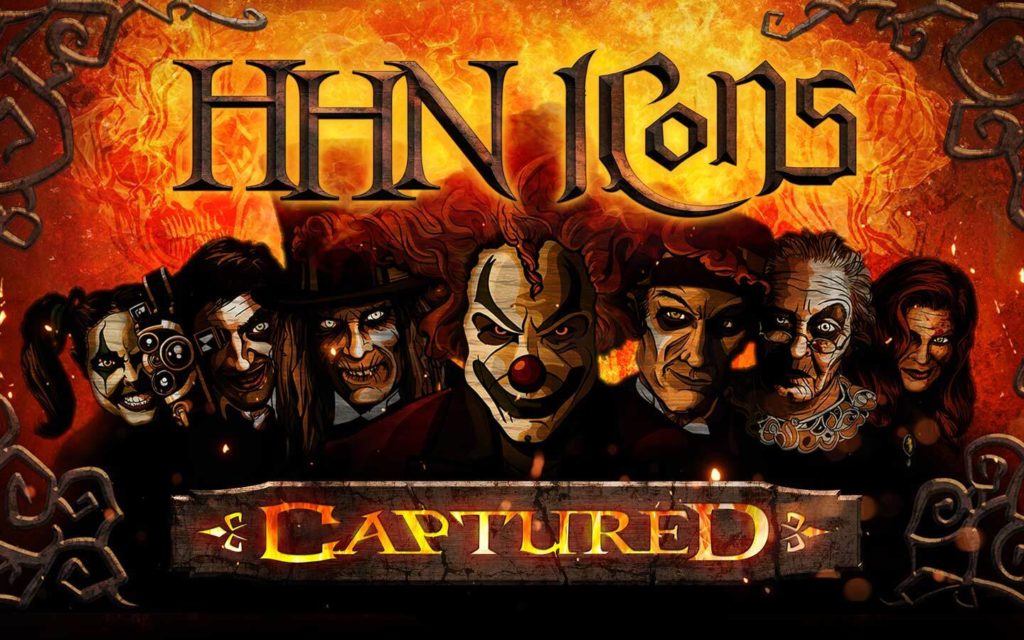 1. HHN Icons: Captured announced for Halloween Horror Nights
This week, another house was announced for HHN 30. They've promised 10 total, so we're halfway there! This all-new house brings together terrifying iconic figures like Jack the Clown and his assistant Chance, as well as The Caretaker, The Usher, The Storyteller, and The Director. These characters are known for their violent and destructive tendencies – The Caretaker removes organs from live patients, The Director records himself torturing his victims, and The Storyteller traps people in her horrific tales.
Read the full details here.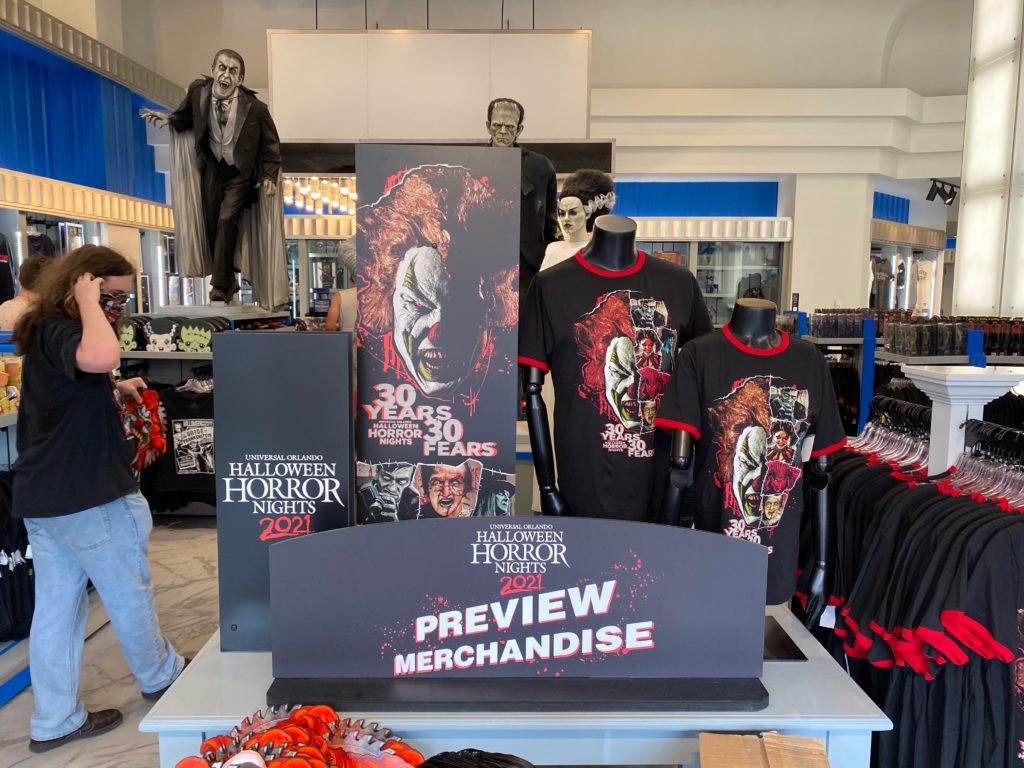 2. Gear up for Halloween Horror Nights
A slew of new merchandise was released this week at the Five and Dime in Universal Studios Florida. Revealed on the heels of the HHN Icons: Captured house announcement, shirts, socks, pins, glassware, and even a decorative saw blade are all available for purchase now. Additionally, for the first time ever, you can now purchase a portrait of yourself and see it displayed in this year's HHN Tribute Store!
Click here for a sneak peek of the merchandise, and here for the portrait details.

3. Pirate's life for Howl-O-Scream
Like the rest of Orlando, SeaWorld is busy preparing for the fall and all that comes with it. Howl-O-Scream Orlando announced three pirate-themed additions: Captain's Revenge (haunted house), Sea of Souls (scare zone), and Longshoremen Tavern (themed bar experience) will all be featured at the first Howl-O-Scream event at SeaWorld Orlando. Don't miss out on the excitement, and get your tickets here.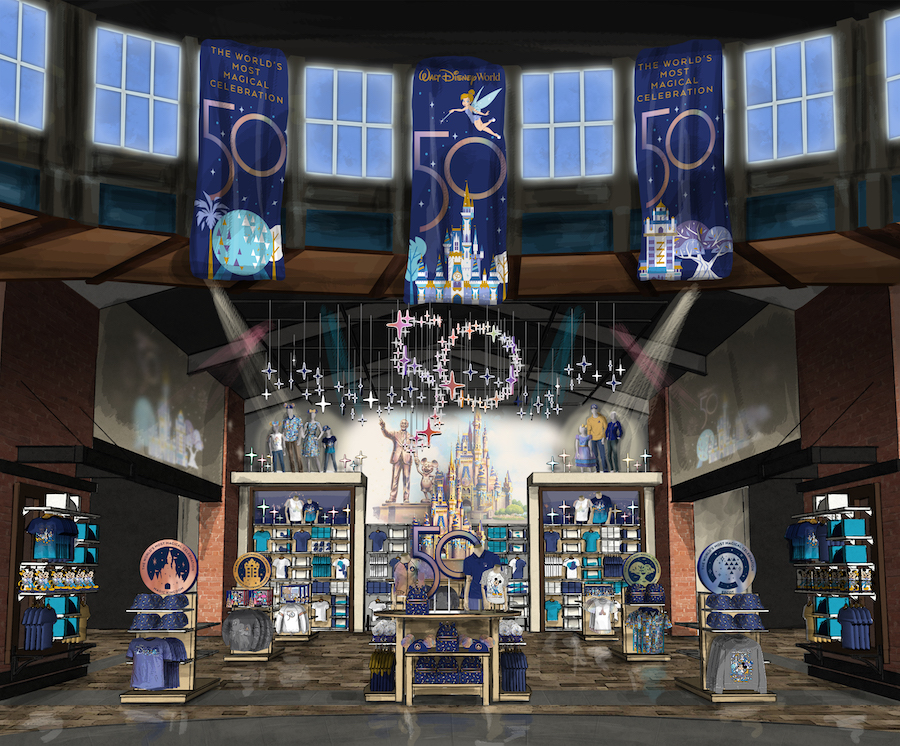 4. Nearly 50 from 50
We are 54 days away from the 50th anniversary celebrations, and Walt Disney World released the first images of exclusive anniversary merchandise that will be available this fall. The Celebration, Disney Castle, and Vault collections will be available at select locations across the Disney resort starting October 1. These collections include house wares, apparel, and accessories for every Disney fan. Later in the fall, the EARidescent and Luxe Logo collections will be released throughout the resort as well. Check out all the details here.
That's it for this week's news. See you at the parks!