Here's the Orlando theme-park news you need to know for the week of March 28: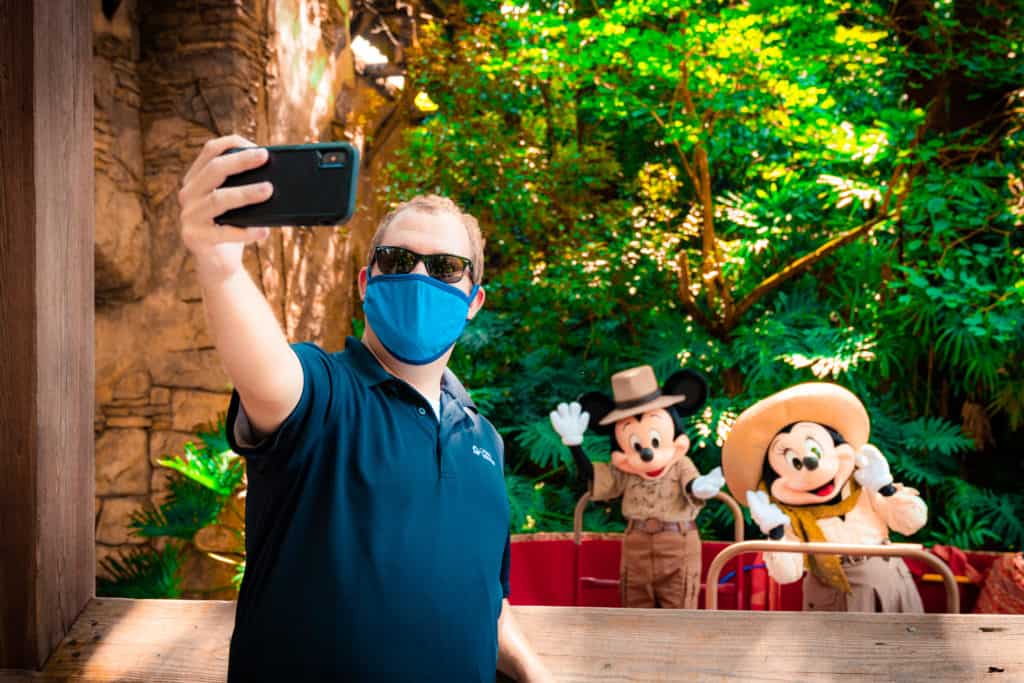 1. Disney Hugs are Back
After more than two full years, Walt Disney World will begin permitting traditional interactions between guests and characters. Starting on April 18, visitors to the Happiest and Most Magical places on earth will once again be able to interact with characters as they did pre-pandemic, free to request autographs, give hugs, or put their arms around each other for a photo op. These traditional character interactions will return to Disneyland, Walt Disney World Resort, Disney Cruise Line, and at Aulani hotel in Hawaii.
Read about the significance of these returns here.
2. EPCOT's International Food & Wine Festival
EPCOT's premier festival is once again returning to World Showcase. Offering marketplaces where guests can sample international treats and eats, the festival will run for four months, kicking off on July 14 and concluding on November 19. The annual runDisney Wine & Dine Half Marathon weekend will take place on November 4 and hosts multiple running events over the course of the weekend.
Sounds like the makings of a great conclusion to summer and start to fall!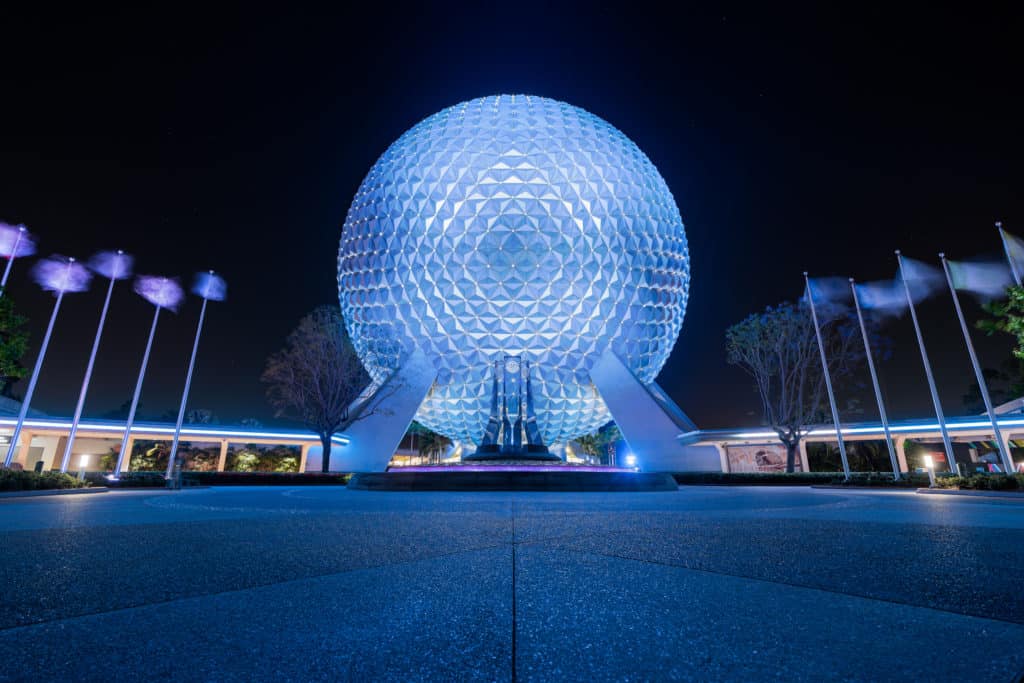 3. A Mix of more EPCOT Announcements
A collection of miscellaneous Disney announcements were made this week, so we thought we'd round them up here. EPCOT released the menu for Connections Cafe, their soon-to-be newest eatery and new home to Starbucks. You can review the yummy details here.
EPCOT also gave us all a peek into The Guardians of the Galaxy: Cosmic Rewind queue for the first time. Revealing an area called the Galaxarium, the queue features design elements highly similar to other attractions in EPCOT – namely, neon blue lighting, futuristic details, and a space-inspired focus. It looks like an official announcement should be released from Disney tomorrow regarding the launch date of this brand-new coaster.
Keep your eyes peeled for that news!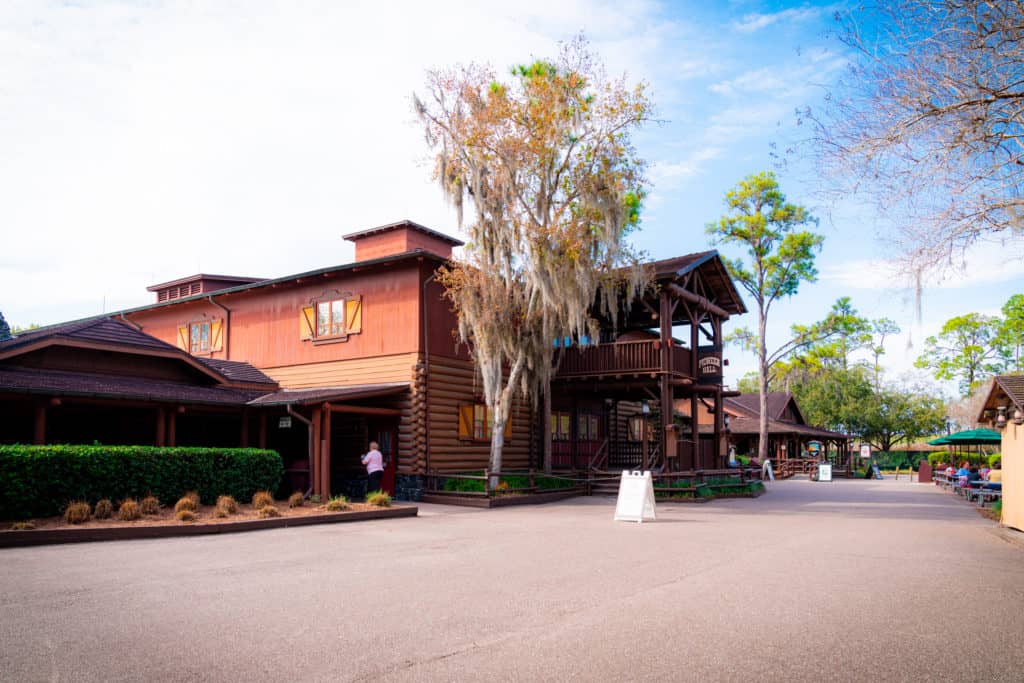 4. Yee-haw! Hoop-Dee-Doo Musical Revue is Back!
Hoop-Dee-Doo Musical Revue is officially returning to Disney's Fort Wilderness Resort on June 23! This Southern-inspired family dinner and show has been a favorite since its opening in 1974. Hoop-Dee-Doo is a two-hour experience where families can come together and enjoy unlimited Southern cooking. Guests 21 and up can participate in unlimited draft beer, wine, and sangria as well.
Guests can make reservations and purchase tickets for this experience here on May 26.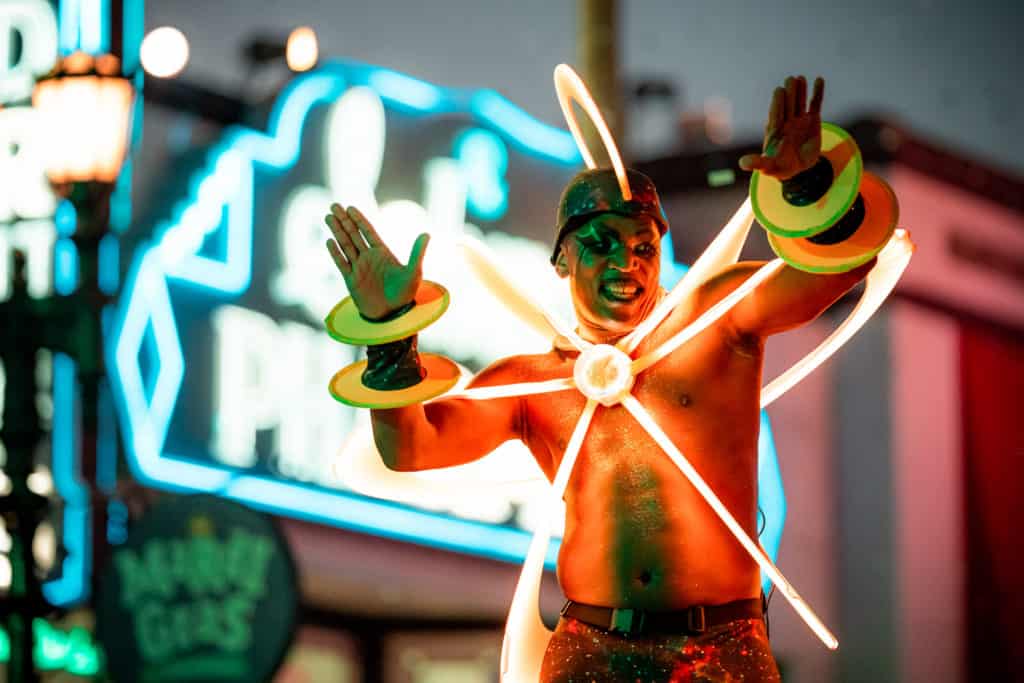 5. Final Curtain for Mardi Gras
If you're interested in enjoying Mardi Gras at Universal Orlando Resort, get movin! The event ends April 24, which means you have just a few more weeks left to enjoy the mouth-watering exclusive food and beverages. The menu includes items like Crab Cake Beignets, Ube Ice Cream in a waffle, and a number of exciting cocktails. After you've had your fill of food and festivities, it's time to find a spot along the parade route to catch some beads. Make sure your feet don't fail you!
Our team tried everything on the Mardi Gras menu! Check out our reviews here.
That's it for this week's news! See you at the parks.
---
Follow Orlando Informer on Facebook, Twitter, and Instagram for more tips, updates, and information on how to make your vacation truly remarkable.