As we have passed the halfway to Halloween mark for 2023, the smell of fog machines and fearful anticipation lingers in the Central Florida air. We have good news for you, brave mortals. Howl-O-Scream returns to fright and delight guests at Busch Gardens Tampa Bay and SeaWorld Orlando on select nights, starting September 8 through October 31.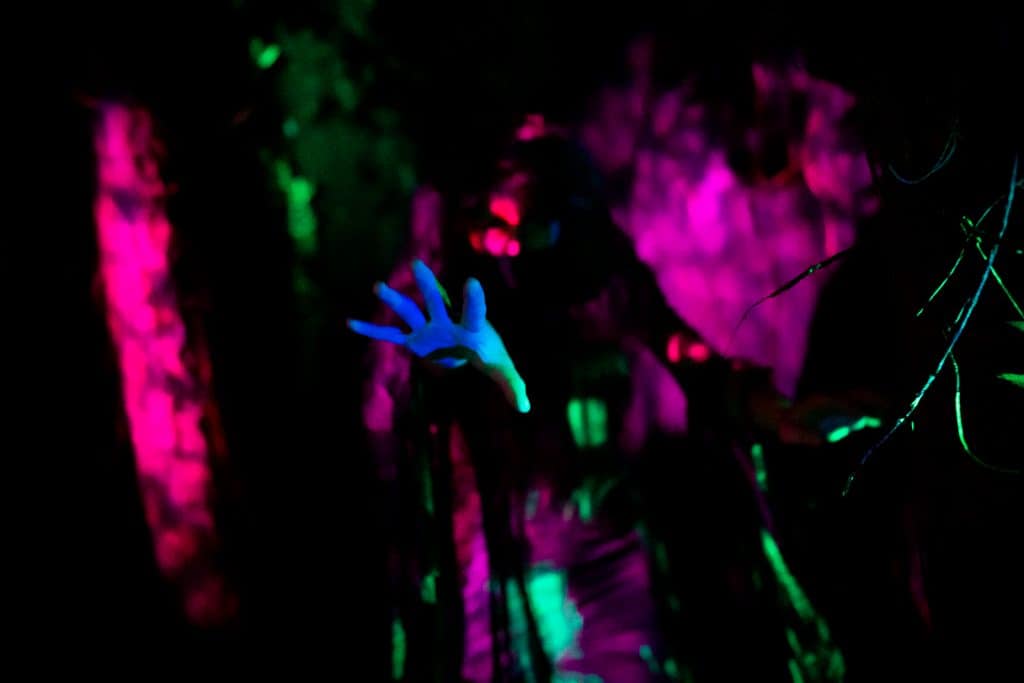 Navigate through blood-curdling haunted houses, or encounter ghosts and ghouls in eerie scare zones. Wherever you dare to venture, you'll find yourself lost in a maze of carnage and hear the haunting screams of fellow fear junkies – or maybe that's the undead?
Want to face your fears without breaking the bank? Take advantage of our scary-good deal for you and your panic pals. Purchase at least two Howl-O-Scream Any Time tickets to the same park to secure your rate of $36.99 per entry, equating to $78 in savings! This is undoubtedly a sale worth screaming for. Don't know when you'll be ready to face the creatures of the night? No problem! Admission purchased during our Mayhem Sale will be valid during any evening of Howl-O-Scream. The opportunity for this heavily discounted ticket to terror won't last long as it disappears into the night on May 14.
Click here, if you dare, to obtain your key to one of the best fright fests in the sunshine state.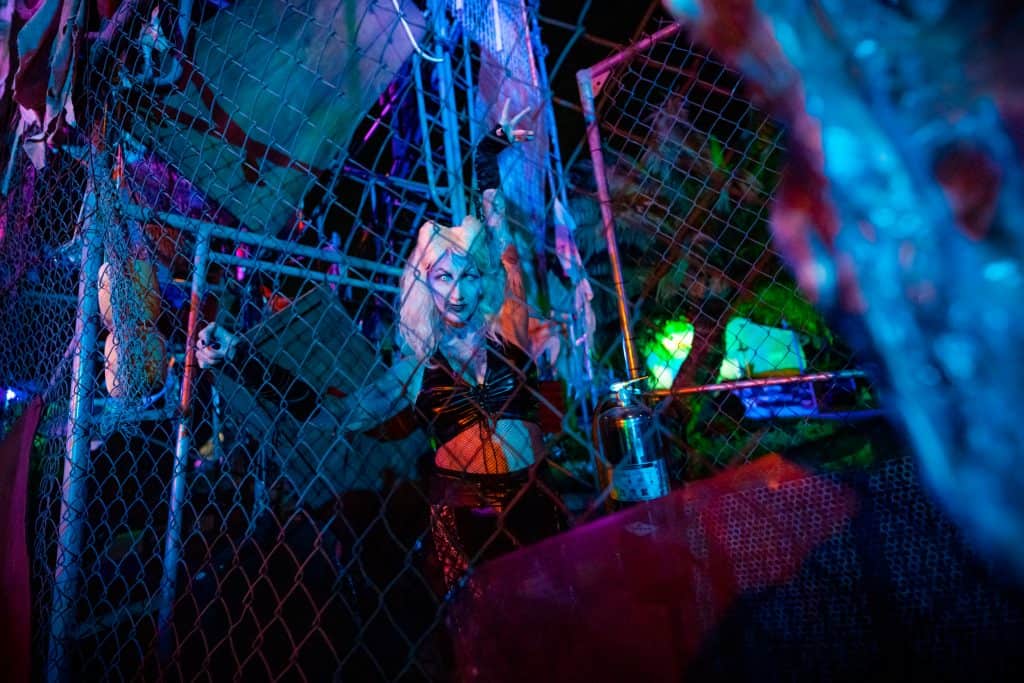 If you miss this offer, there is no need to fear! Orlando Informer will continue to offer fantastic deals on Howl-O-Scream – as well as offer discounted admission to some of your favorite Central Florida theme parks.
Let the darkness embrace you, and prepare for an unforgettable evening at Howl-O-Scream!