It is a time in our lives unlike any other – the places we go to for an escape and to create precious memories are currently unavailable to us. But, as Professor Dumbledore once said, "Happiness can be found in the darkest of times, if one only remembers to turn on the light."
In recent weeks, we've seen theme-park fans recreating their favorite experiences in their own home. The creativity is inspiring. Whether you go all out and recreate your favorite rides or keep things simple by whipping up a treat, we've rounded up some of the more memorable ways to bring a little Universal Orlando Resort excitement to your own home.
Recipes and tips for Universal Orlando treats at home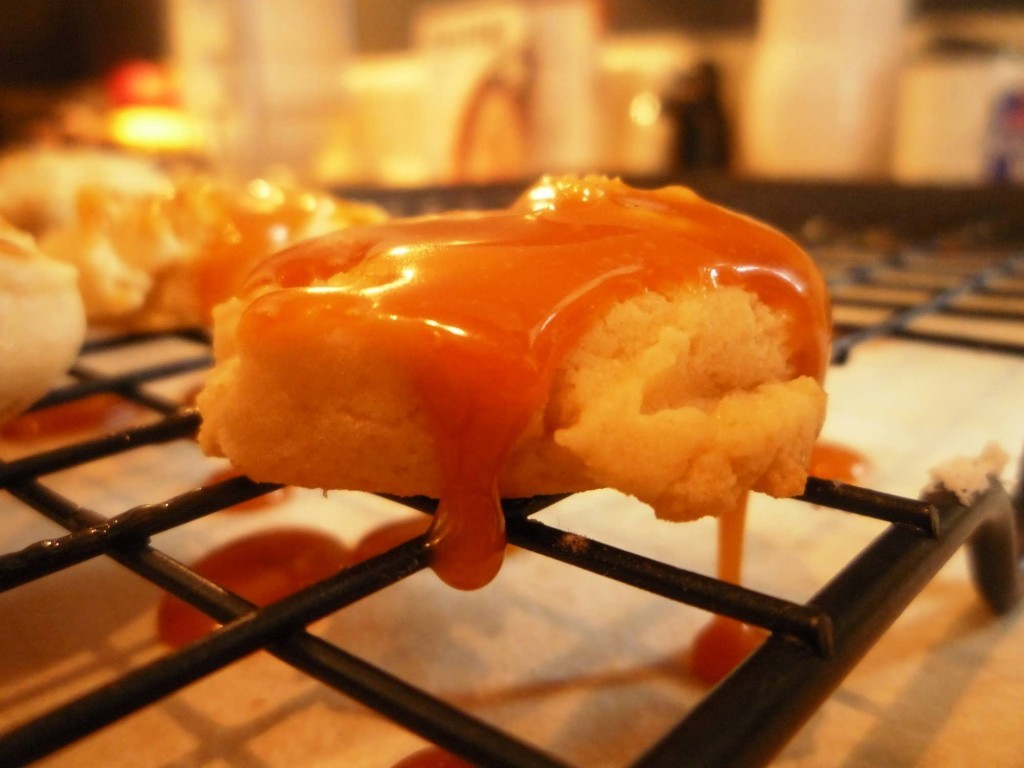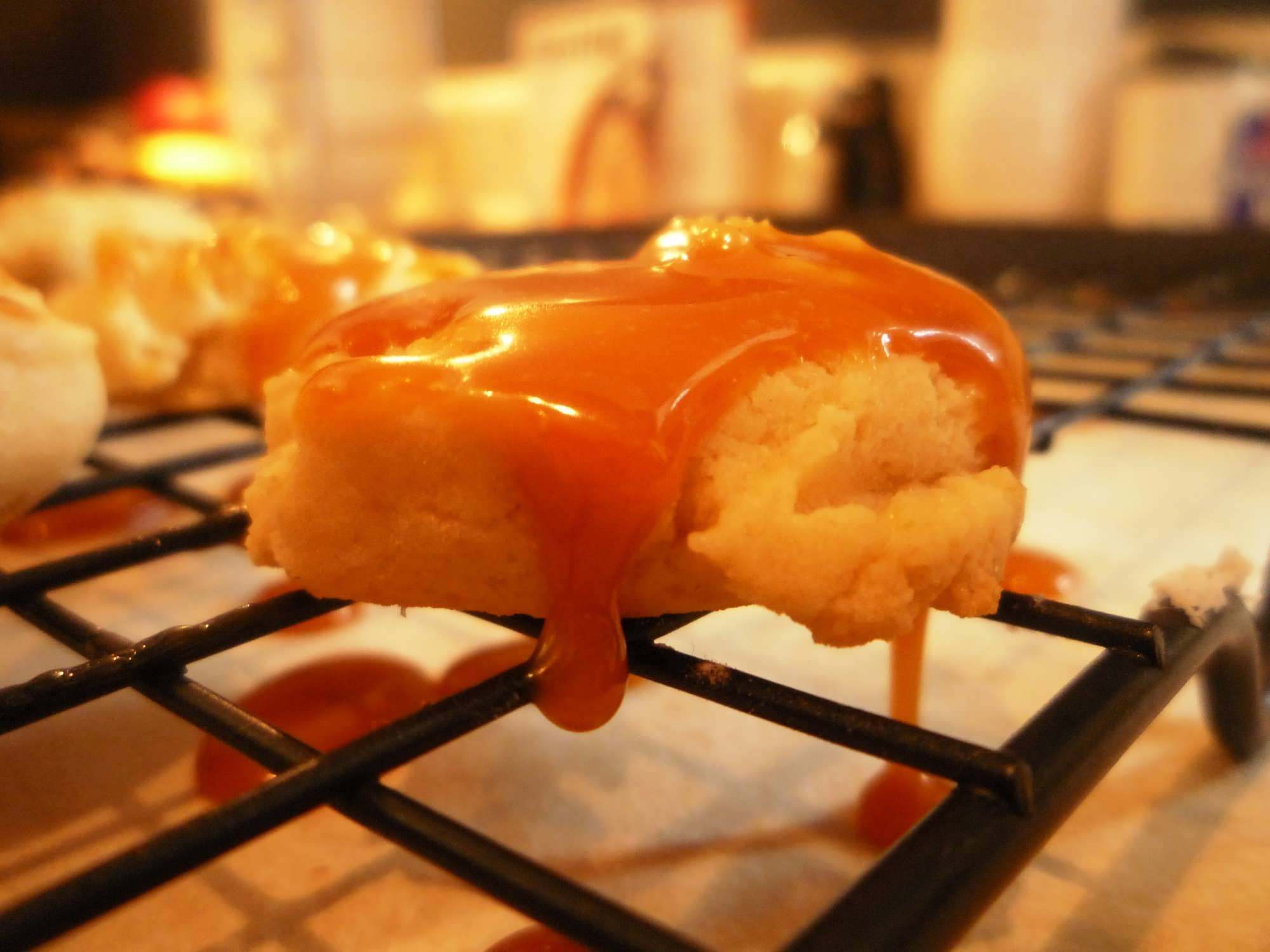 The strongest sense linked to memory is smell, so fill your home with the familiar scents and flavors of some of your favorite Universal treats.
Of course, everyone's favorite delight at Universal Orlando is Butterbeer, which comes in many forms (you can get a full list here). If you want to make your own Butterbeer beverage at home, we have a few options for you to try, and you can also bake your own Butterbeer cookies with this recipe.
Another beloved treat comes to us during Halloween Horror Nights – Pizza Fries! These are pretty easy to make at home. Cook up some crinkle-cut French fries, then layer them with tomato sauce, shredded cheese, and some pepperoni slices. Bake together in the oven until the cheese gets melty and the pepperoni gets a little crisp, and you're good to go. You might want to dim the lights and put on some spooky music to really recreate the Pizza Fries experience.
Unfortunately, Mardi Gras at Universal Orlando was cut short this year. Consider browsing our list of specialty food and drinks that was served at 2020's annual event and see if you can whip some up at home. Then browse the concert lineup and listen to some music from your favorite artist. If you've got beads of your own, then there's no shame in making a homemade Mardi Gras parade, too!
Now, if you want some official tastes of the resort that you can make at home, then check these out: the good folks at Universal published a recipe for the Confetti Milkshake from Toothsome Chocolate Emporium, the Big Apple Grilled Cheese from Today Cafe, the Irish Soda Bread from Finnegan's Bar & Grill, and the Green Eggs & Ham Tots from (where else?) Green Eggs and Ham Cafe. Enjoy!
Books and movies inspired by Universal Orlando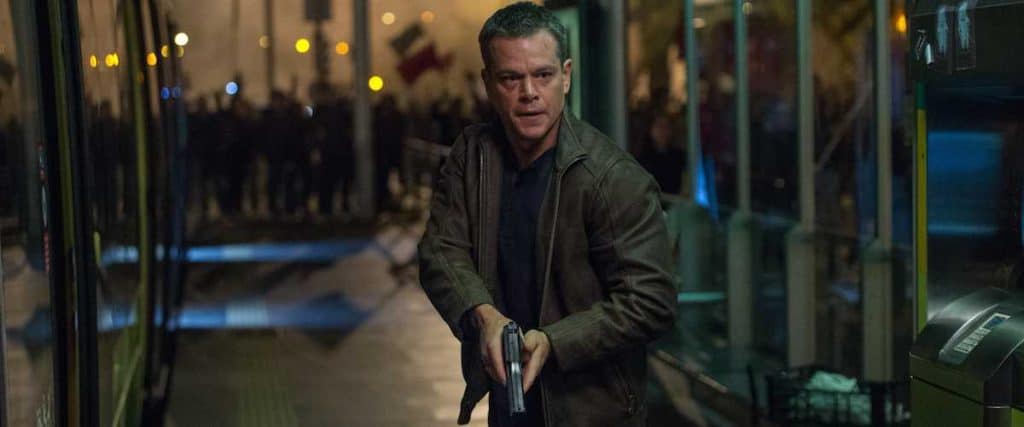 If you're like me, as fun as all this sounds, you just don't have the time right now to recreate special foods at home (I have a toddler at home who's no longer in childcare). So keeping the Universal Orlando spirit alive in our house is better through simpler means, like novels and films.
Although I haven't done so yet, I fully intend to revisit the original Harry Potter books, as they truly are some of the best novels to escape into. Of course, with a child, we read a lot of Dr. Seuss, and any time we read a book together, I think about how great Seuss Landing is. For some thrill, Michael Crichton's Jurassic Park is a must-read. And comic book fans can get the feeling of being at Marvel Super Hero Island by jumping into some classic Marvel Comics titles.
The list of films that inspire Universal Orlando attractions is almost overwhelming. For a family movie night, you can't go wrong with E.T. or any of the Despicable Me or Shrek installments. If your family is full of Harry Potter fans, then a movie marathon may be in order – and the Butterbeer recipes I mentioned earlier could come in handy. Big blockbusters like the 1999 version of The Mummy or 2007's Transformers easily make you feel like you're back in Universal Studios Florida. Or getting to know the Jason Bourne movies might be a good idea as we get ready to welcome the new stunt show.
Other inspirations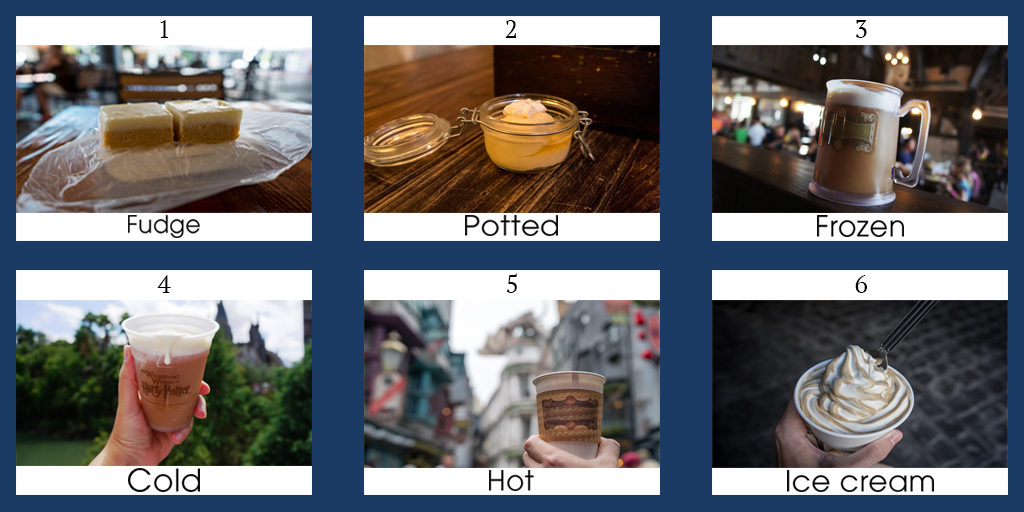 There are other ways to enjoy the comfort and excitement that Universal Orlando Resort brings. Over at our Universal Community Facebook group, we've seen some wonderful ideas. One family, for example, recreated their entire vacation they had planned, including staying at Royal Pacific Resort – they wore leis and drank out of souvenir cups as they recreated rides and other experiences. (If you aren't already a part of this Facebook community, it's a great place for chatting with other fans and getting answers to lots of vacation-planning questions – activities that may mean more now than ever before.)
If you're active on social media, like Twitter or Instagram, check out #HomemadeUniversal or #UniversalAtHome for more inspiration. And be sure to post your own at-home creations! While you're there, you can also chime in on such tough questions as which set of attractions you'd chose for the rest of time or which two versions of Butterbeer would you select if all the others were vanquished?
If you're still missing the parks, don't worry – we'll keep you posted on all the closing (and reopening!) news here.
–
Staying connected on social media and creating some homemade Universal Orlando experiences are wonderful ways to come together as we each face this difficult time, and you can do that with 100,000+ other Universal fans over at our OI Community Facebook group.
And be sure to follow Orlando Informer on Facebook, Twitter, and Instagram for the latest news and tips at Universal Orlando, Walt Disney World, and other Orlando experiences.