With Super Nintendo World coming to Universal Studios Japan by 2020 and other Universal theme parks in the near future, how could Universal and Nintendo possibly integrate the new Nintendo Switch or any of their up-and-coming consoles into the theme parks?
One of the biggest interactive activities that Universal has going on right now are the special Harry Potter wands that you can purchase, which allow you to interact with certain elements throughout Hogsmeade and Diagon Alley. Universal also has the TapuTapu wearable arriving with Volcano Bay, which is going to interact with certain elements inside the new water park. Could we see that same technology work with the Switch and the upcoming Nintendo expansions coming to the parks? It is a strong possibility.
How does the Nintendo Switch work?
The Nintendo Switch controller is broken down into two main parts: the main screen and the Joy-Con controllers, which are the brains behind the Switch.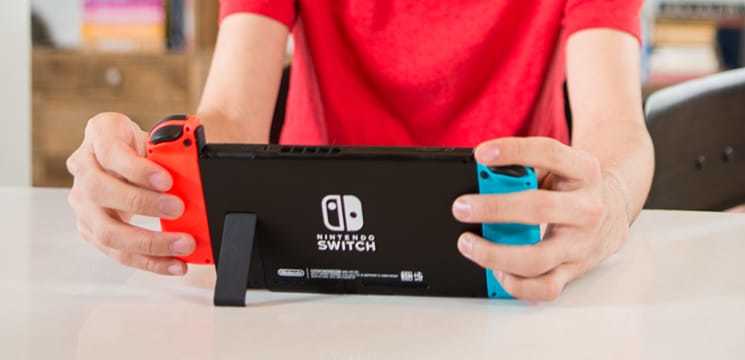 The Joy-Con controllers feature several sensors at the bottom of the controller that can sense your movement. Each Joy-Con also has a camera, accelerometer, and gyro-sensor, which makes independent left and right motion control possible. And, of course, the Joy-Con features a rumble technology, allowing for vibration.
How will this fit into theme parks?
With all of the technology packed into the Switch console, the possibilities of some sort of integration into the Nintendo areas coming to Universal theme parks is not only possible, it's almost a no-brainer. Nintendo is focusing heavily on massive co-op with the Switch, and with that could come some really neat stuff in Super Nintendo World. Imagine heading to Universal with your Switch and competing with random tourists or your friends in the park. Universal and Nintendo could even team up and offer "in-park" exclusive items to Switch players at Universal. The Nintendo Switch is literally the perfect system for this, as it is designed as a console that you can play anywhere at anytime.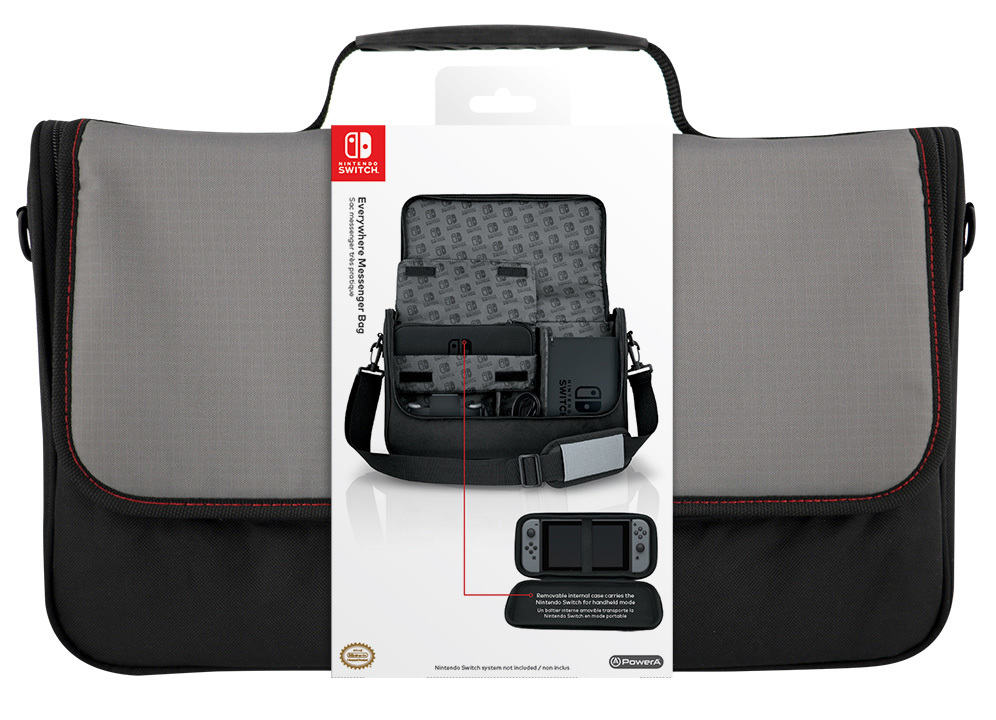 Another great thing about the Switch is that you will be able to leave it in your backpack or bag and just use the Joy-Con controllers to participate in activities that are not as involved as competing with people on your Switch console. This would be great for some interactive elements throughout Nintendo Land, such as the wand elements in The Wizarding World of Harry Potter.
The only downside to this is the poor battery life of the system, which is said to be around two-and-a-half to six hours, depending on the game. But, hey – maybe Universal will integrate Switch charging stations into their Nintendo areas… right?
Do video game consoles have a future in theme parks?
Nintendo has lost a lot of ground in the gaming industry over the years to the big boys, Sony and Microsoft. The Switch is their attempt to find a niche that they can once again thrive in, which is that area between hardcore and casual gamer. Nintendo tested these waters with the release of the insanely popular Pokemon GO app, which was a great way for theme-park-goers to participate in a "virtual" world.
The other thing is price point. It's rather easy to walk into a Universal theme park and purchase a couple of $50 interactive Harry Potter wands; a $300 console is a different story. That's still not to say that Nintendo and Universal won't collaborate and come up with some creative and interactive elements within these areas utilizing the Switch or any other Nintendo console or game – it may just not be on the level of what we want it to be (such as more on the software side rather than the hardware).  It will also most likely be the local crowd,  a.k.a. annual passholders, utilizing the Switch console in parks rather than tourists traveling from out of the state or country.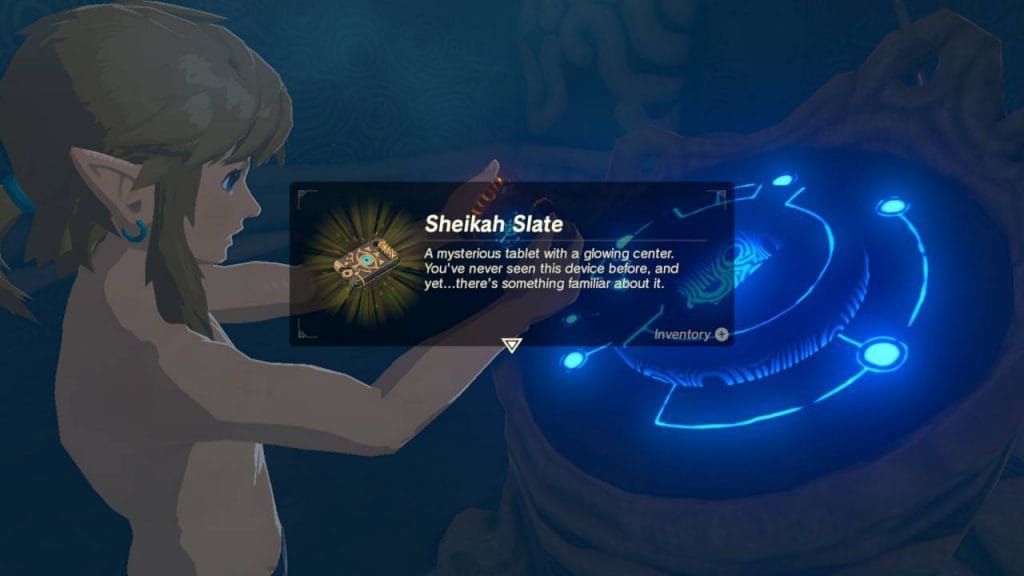 I highly recommend you take a look at an article written by fellow OI contributor Marc Kleinhenz, where he goes in-depth with a few Pokemon GO attractions we would like to see at Universal. Also, special shoutout to my good friend Russell Holly (@russellholly on Twitter) for some helpful information and insight on the Nintendo Switch platform.
As always, be sure to follow Orlando Informer on Facebook, Twitter, and Instagram for the latest news, tips, and more at Universal Orlando, Disney World, and other Orlando attractions.