One of the biggest questions on someone's mind when she is planning a trip to Orlando is, "How much does a vacation at Universal Orlando Resort cost?" Each guest and each family has their own desires and needs for their Universal trip, so the cost of their excursion will vary based on the type of experience they piece together.
There are some great tools available to help you calculate the cost of your Universal Orlando outing from the comfort of your own home. Let's take a look at them and sketch out a few potential scenarios.
How much do tickets to Universal Orlando cost?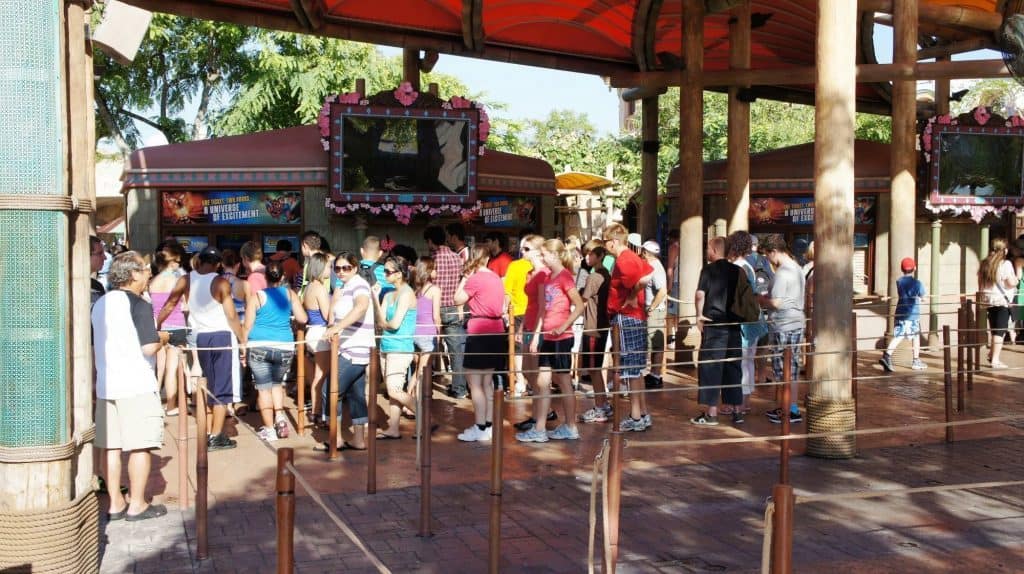 Tickets to Universal Orlando Resort's theme parks will represent a large portion of your total cost. Of course, your time there will represent a large portion of your exciting vacation memories, too. It is generally best to decide what admission type will most suit your family's needs before any other component of your trip, as this will strongly influence how many days you spend in Orlando.
Both Universal and Disney have structured their tickets to "reward" you for spending more days in their respective parks. For example, a one-day ticket isn't of much value, starting at $109 for adults (ages 10 and older), but this cost changes depending upon the day of the year you arrive; most dates during spring break, for example, will run you $140, while the two-week Christmas holiday jumps to $159. And that's just for one park on one day.
To visit both theme parks – that's Universal Studios Florida and Islands of Adventure – on a single day, you will need a park-to-park pass, which starts at $164 and runs up to $214 per adult during the peak season. We actually don't recommend taking this route at all – we maintain that two days is the bare minimum to spend at the resort, although four or five would be the ideal (you can read more in our guide on this very subject). If you went with that bare minimum, two-day park-to-park tickets are $272.99, or $136.50 per day. To also include Volcano Bay, the water theme park, in those two days, you would need a three-park pass, and that costs $312.99, or $156.50 per day – just $20 more. And, finally, one-day passes to Volcano Bay only go anywhere from $70 to $85, depending upon the season.
How much does it cost to stay at a Universal Orlando hotel?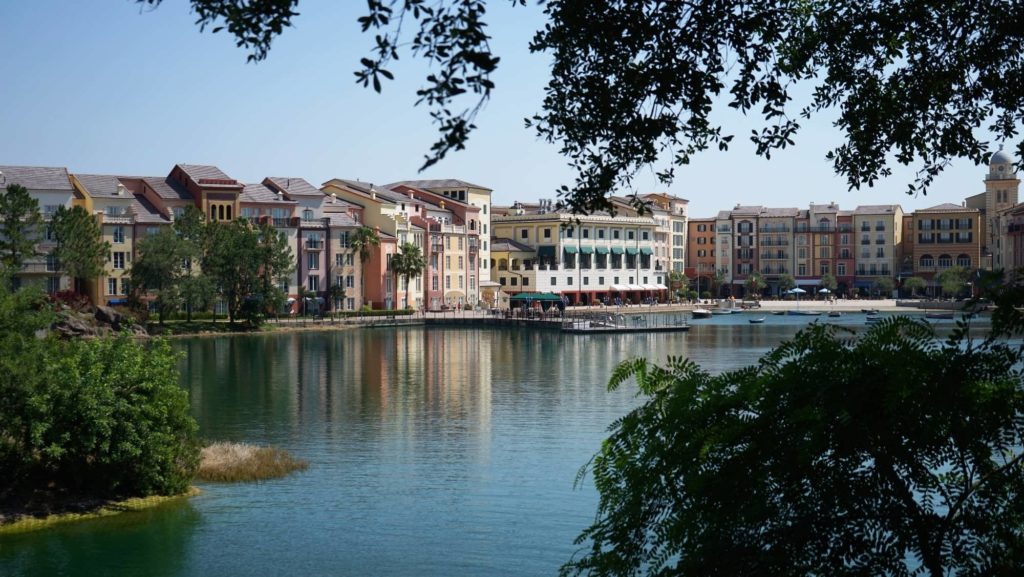 Universal Orlando hotels are operated by Loews Hotels and run the spectrum from value to premier. Value and prime-value resorts offer the convenience of being on Universal property (yes, even Endless Summer Resort, which is located just down the street from the main campus) and include all the standard benefits of Early Park Admission, CityWalk nightclub access, Universal Orlando charging privileges with your room key, and complementary transportation to the parks. The premier hotels also throw in unlimited Express Passes, which allow you to (mostly) skip the standby lines at many attractions, a feature that many guests find the higher room rates to be well worth.
Here are some good general starting points for all these different options, based upon a four-night stay at the time of publication:
How much does food and dining cost at Universal Orlando?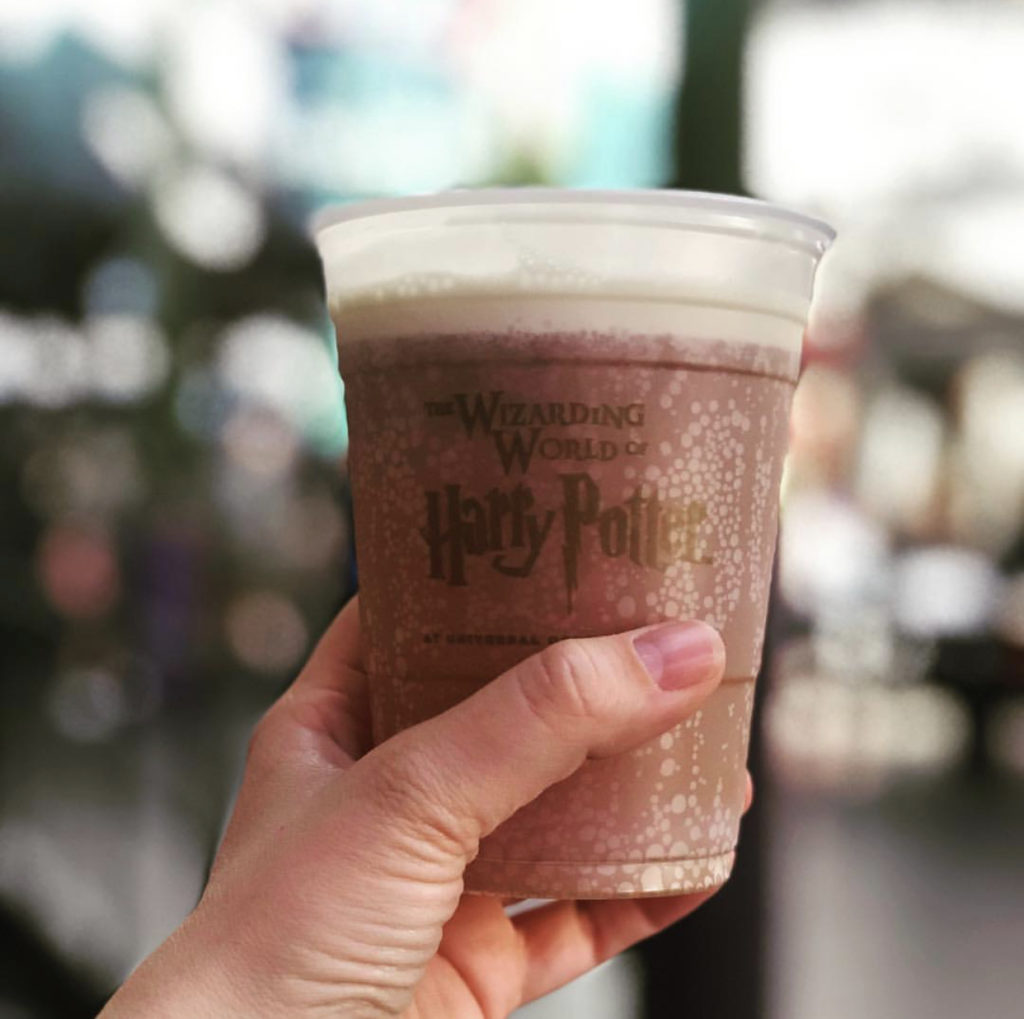 As you plan out your meals at Universal Orlando Resort, it is important to keep in mind the three categories of culinary options: snacks and then quick-service and full-service dining. Many families tend to have two snack periods, one quick-service meal, and then one full-service experience per day.
Here is a rough price range:
Snack items (ice cream bars, popcorn, fresh fruit, etc.) – $3-$8 per item
Bottled beverages – $3-$6
Quick-service entrees – $9-$14
Quick-service kids' meals (includes kid-sized sides and beverage) – $7.00
Full-service entrees – $20-$45 each
You can visit our OI Universal Center to browse menus, see photos, and read reviews. The Universal Orlando app has menus, as well, and the ability to mobile order. Using these tools in advance will help your family plan out their dining budget. Plus, it can be fun to see what kind of mouth-watering tastes await you.
How much does parking at Universal Orlando cost?
Parking at Universal's garages, which service the theme parks and CityWalk, is $26 per car. Preferred parking is $40, while valet comes in at $50 (when it's available, which it isn't right now due to COVID-19). Guests staying at one of the resort's hotels do have to pay for parking, too, which ranges from $14 per night (for the value venues) to $22 (for the preferred and premier properties).
(You can read more in our guide to parking.)
How much do souvenirs and merchandise cost at Universal Orlando?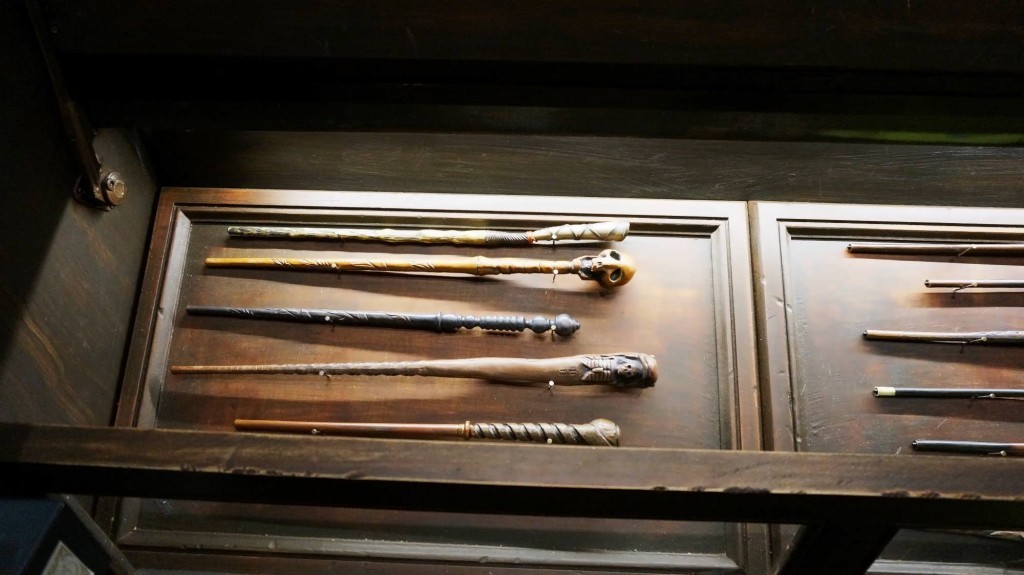 Universal Orlando Resort has some very creative merchandise and souvenirs, especially when it comes to The Wizarding World of Harry Potter. They even make it easy to go overboard by offering package pick up and delivery: your purchases can be sent to the front of the park and wait for you there, or they can be brought right to your Universal hotel room – free of charge.
I recommend browsing the Universal Store site ahead of your vacation – some families find it helpful to purchase some items beforehand, especially when there are sales and promotions.
To give you an idea of pricing, here are some of the most popular merch and souvenirs:
Adult graphic t-shirts – $24.99-$34.99
Youth graphic t-shirts – $19.99-$24.99
Medium-sized plush dolls – $24.99
Ornament – $19.99-$24.99
Autograph book – $8.99
Wizarding World of Harry Potter interactive wand – $55
Wizarding World of Harry Potter Hogwarts robe – $125
So, let's estimate a family of four buys one of each of the above souvenirs (aside from the robe!). That's an estimated $230. This is a fairly low figure, considering the above items are just some of the more popular ones, and some families will most likely purchase additional mementos or merchandise. Still, this estimate gives a good baseline from which to start.
Example Universal Orlando trip calculator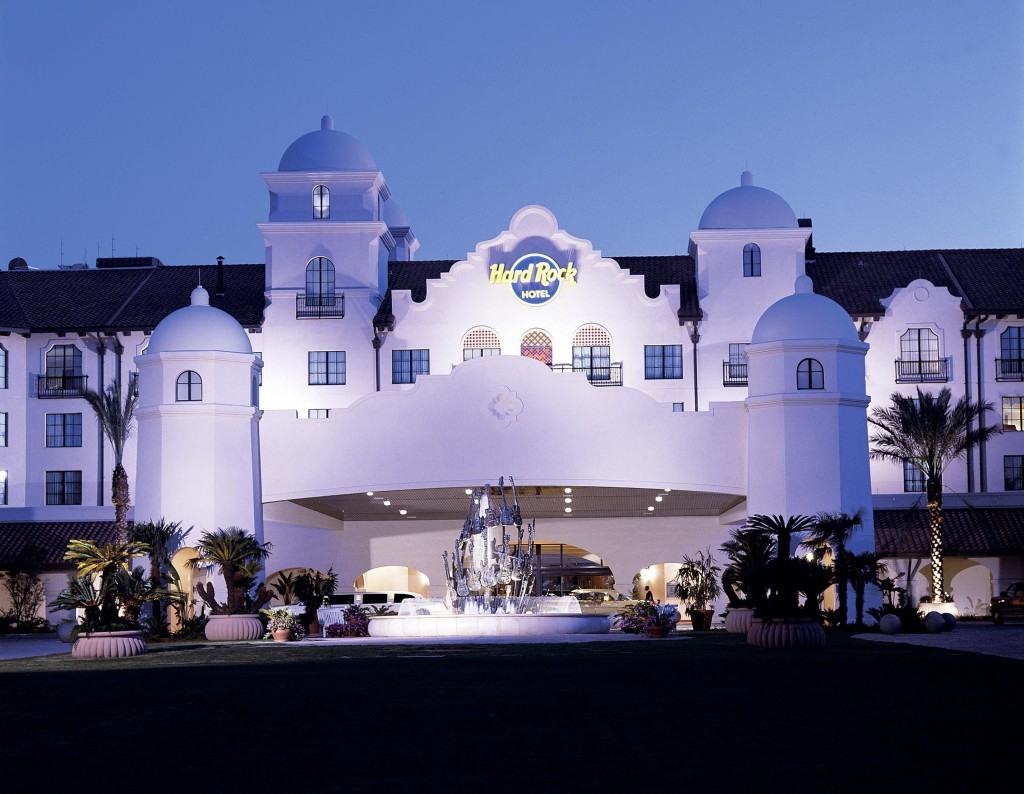 In order to calculate how much your Universal Orlando vacation will cost, I recommend breaking down the cost per day and by category. This way, you can see how changing the number of days, and adjusting how much you plan to spend on each category, will change the overall total.
Let's create two examples with a family of four. One scenario is a basic, value-focused estimation; the second allows for splurges.
Value-focused example vacation
This scenario is for a four-night trip in early September 2021:
Park tickets (2 adults + 2 children): one-park-per-day (Universal Studios Florida or Islands of Adventure) tickets for three days = $971.96
Universal Orlando value hotel: four nights at Endless Summer in a standard room = $466
Dining: one quick-service meal, one set of snacks, and one full-service meal each day ($160 x 3 days) = $480
Parking at Endless Summer for four nights = $60
Universal merchandise and souvenirs: $230
This makes for an approximate total of $2,207.96.
Deluxe-experience example vacation
Again, we're looking at four nights in early September '21:
Park tickets (2 adults + 2 children): three-park park-to-park tickets for three days = $1,371.96
Universal Orlando premier hotel: four nights at Hard Rock Hotel = $1,444
Dining: one quick-service meal, two sets of snacks, and one full-service meal each day ($250 x 3 days) = $750
Parking at Hard Rock Hotel for four nights = $112
Universal merchandise and souvenirs, including special Wizarding World merchandise: $850
This gives us a rough total of $4,527.96.
Other Universal Orlando considerations
Lastly, let's just quickly dive into these other considerations:
---
Have any tips or strategies of your own for Universal budgeting? Share them with 120,000+ other die-hard Universal fanatics in our Orlando Informer Community on Facebook.
And be sure to follow Orlando Informer on Facebook, Twitter, and Instagram for the latest news, tips, and rumors at Universal Orlando, Walt Disney World, and other Orlando attractions.