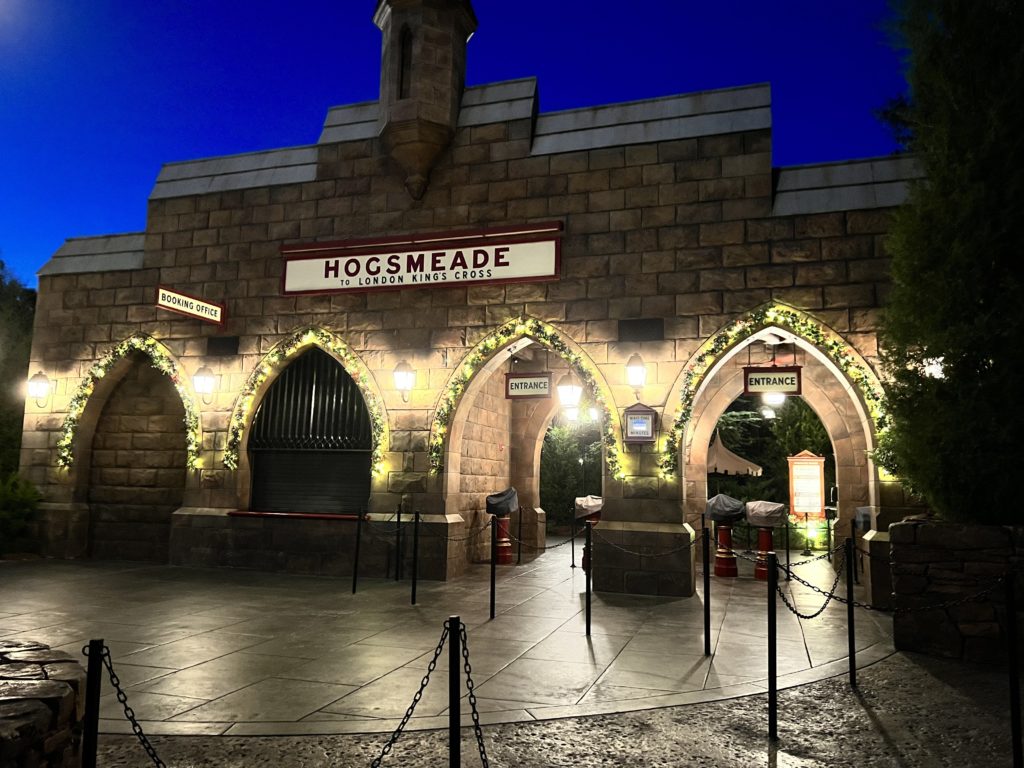 1. Holidays in Hogsmeade
As Halloween is on its way out, the Holidays at Hogwarts are back in Hogsmeade. Lights, ornaments, and garlands can be found all throughout The Wizarding World of Harry Potter – Hogsmeade. Storefronts are bedecked in Christmas cheer, and the snowy rooftops that provide winter wonder year-round look better than ever with the complementary decor.
The holidays at Universal Orlando Resort will take place from November 13 through January 2. Check out our guide on Christmas in The Wizarding World of Harry Potter here.
2. Run Fun Returns to Disney
This weekend, runDisney will return in-person races for the first time in nearly two years. The Disney Wine & Dine Half Marathon Weekend at EPCOT features three days of running fun. From Friday, November 5 to Sunday, November 7, thousands of enthusiasts will run 5K, 10K, or half marathon distances across Walt Disney World Resort. A fair few will do all three on consecutive days!
Read our announcement for full details on upcoming runDisney events.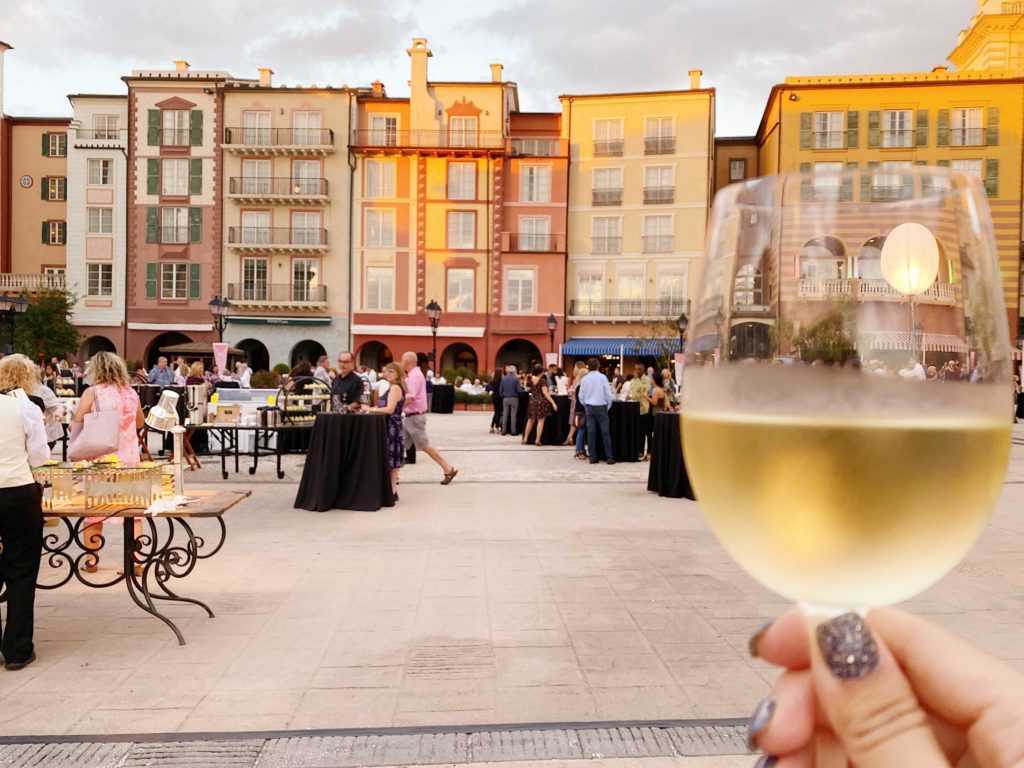 3. Holiday Harbor Nights
This ticketed event for adults 21 and over has officially returned, and the next dates for Harbor Nights at Loews Portofino Bay have already been announced! Holiday Harbor Nights will take place on Friday, November 26 and features all the standard excellence the event has to offer with one added bonus – the official illumination of the Christmas Tree on the Harbor Piazza.
I was lucky enough to go to the last Harbor Nights. Read our review of that here.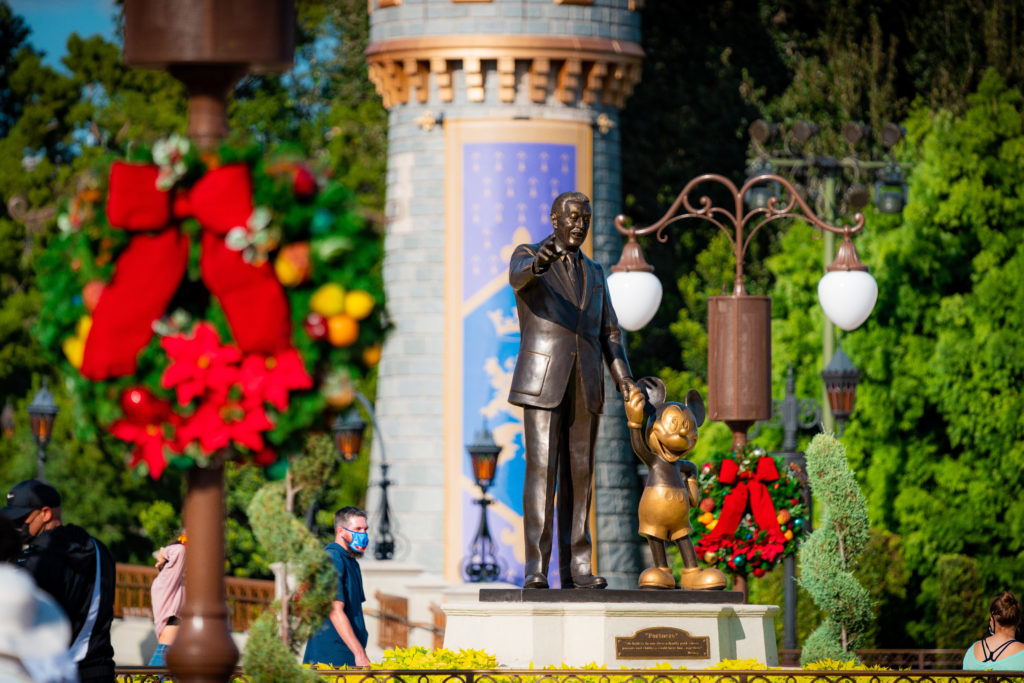 4. Walt Disney World Holiday Food Guide
The Holiday Food Menus across Walt Disney World Resort have been released. Another year of unique food items, delicious cocktails, and festive treats will become available across the resort beginning next week. With such an array of menu items, and so many different places to find them, we've compiled everything together for your perusal. The Holidays at Walt Disney World officially start on November 12.
Check out the delicious details here.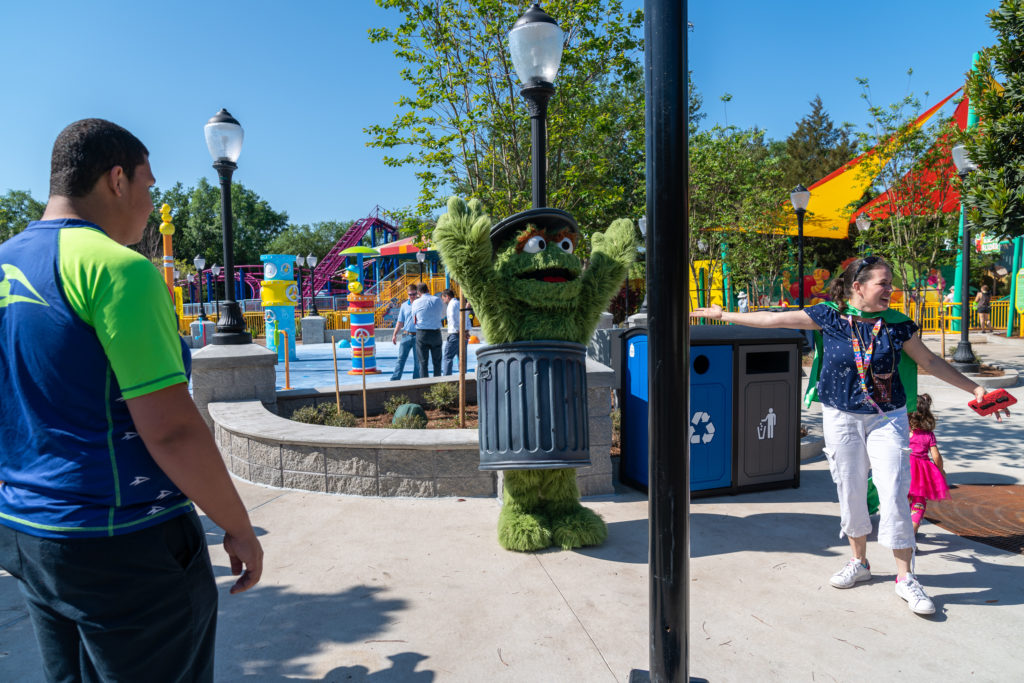 5. Kids Weekend and Guy Harvey at SeaWorld Orlando
If you're like us, you can't get enough of SeaWorld Orlando. But if you're like us, it's also sometimes hard to keep up with all their lovely events! We've got you covered. This weekend, SeaWorld Orlando will host two events – Kids Weekend at SeaWorld Orlando and Guy Harvey Weekend. Kids can enjoy special weekend activities and then the whole family can meet world-renowned conservationist Guy Harvey.
See a full lineup of SeaWorld events here.
That's it for this week's news! See you at the parks.