'Tis the season to be jolly and deck the hotels with boughs of holly! Royal Pacific Resort is the first of Universal Orlando's hotels to receive the tinsel treatment for the upcoming holiday season. During a year of much uncertainty and frequent modifications to our theme-park experiences, the return of Christmas decorations is much-welcome – and a great sign for other Universal hotel decor to come!
Given Royal Pacific's exotic atmosphere, the on-site decor might be a bit more traditional than you'd expect – but it complements the surrounding paradise wonderfully just the same. The Christmas decorations do a great job highlighting the resort's warm, luxurious environment, even if they're not particularly Polynesian-themed. A massive, lush tree meets you at the entrance, adorned with simple (yet oh-so shiny) red, silver, green, and gold baubles, and accented with sparkly wicker-like sphere ornaments and a few organic touches of gold flowers and pinecones.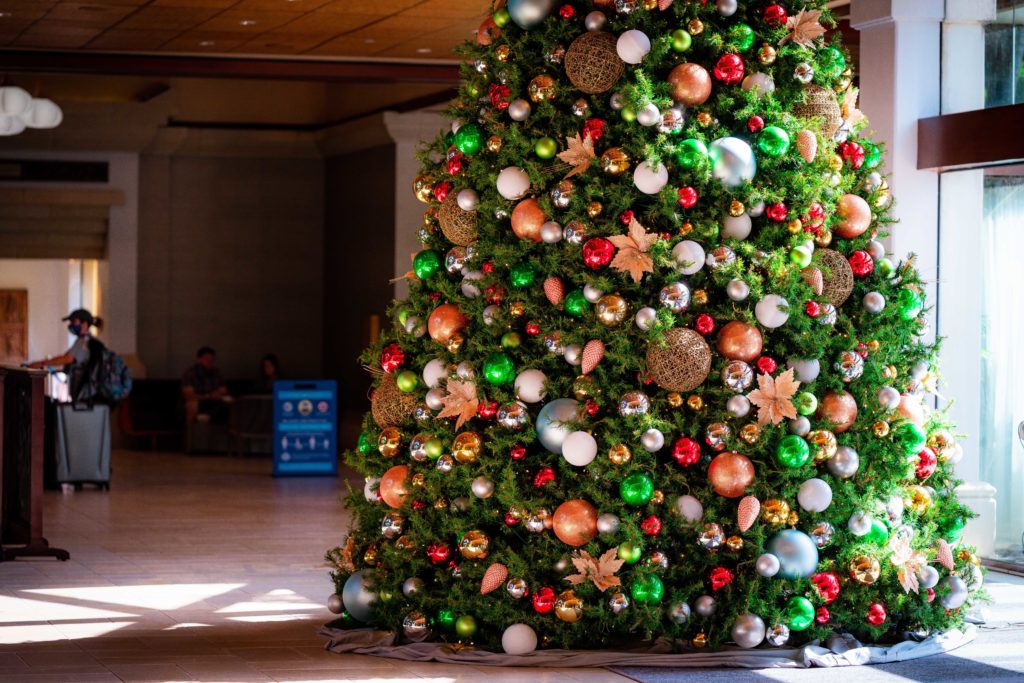 If you've visited Royal during the holidays before, the yuletide garb will likely look familiar. There is one major difference, though: in past years, this icon tree has been surrounded by a gingerbread town. There's no word on whether or not the feature will be returning for this year. So far, though, it looks like we may be sans gingerbread for 2020.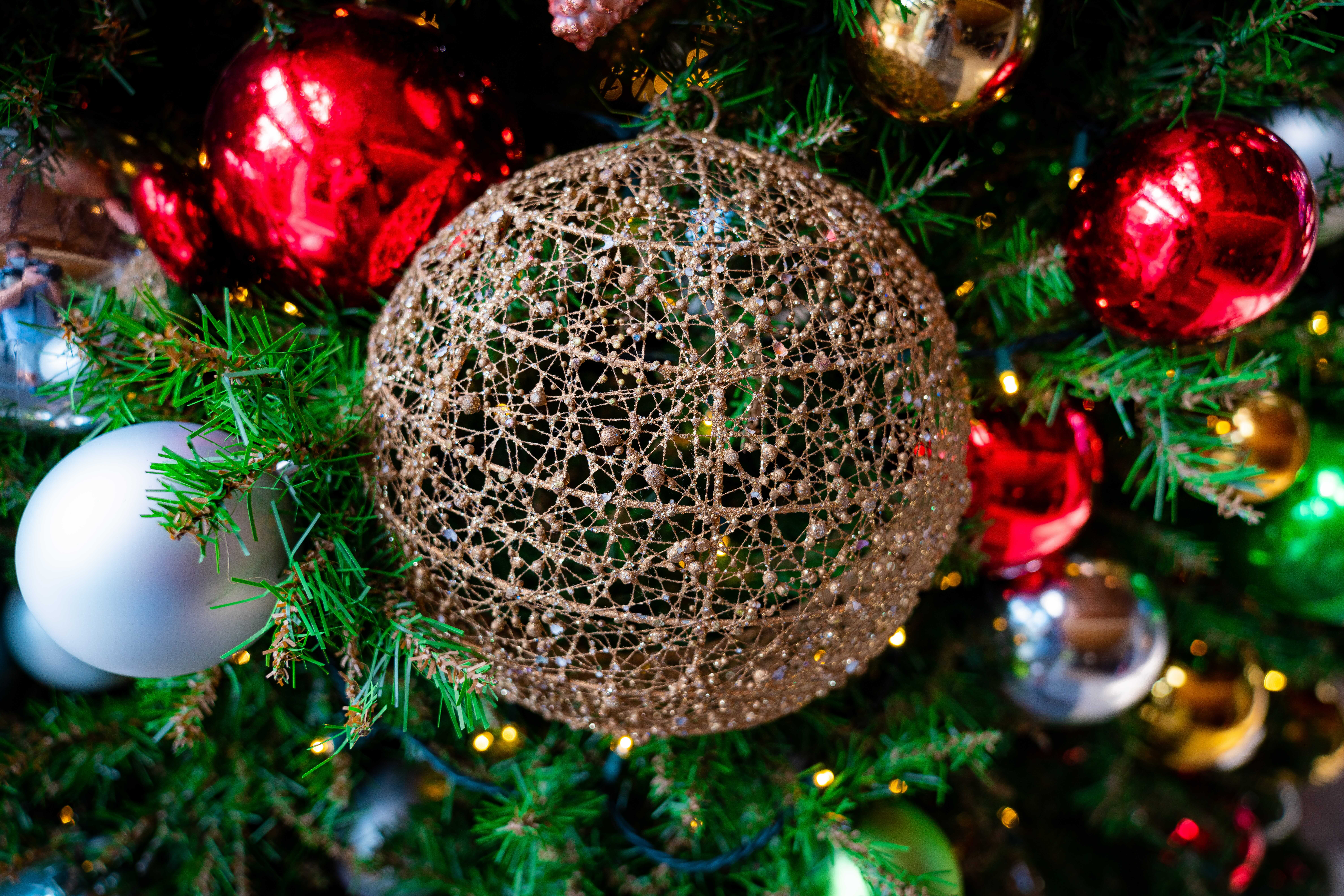 This isn't the first sign of the Christmas season we've seen at Universal this year – holiday decorations first started popping up at Islands of Adventure just a couple of weeks ago, and they've since expanded over to select areas of Universal Studios Florida. We'll be keeping a close eye out to see if more seasonal spruce makes its way to the other Universal hotels, as well!
---
Which Christmas decor do you most look forward to at Universal? Share your answers – and photos! – with 110,000+ other Universal fans in our Orlando Informer Community on Facebook.
And be sure to follow Orlando Informer on Facebook, Twitter, and Instagram for the latest news, tips, and rumors at Universal Orlando, Walt Disney World, and other Orlando attractions.