Here's the Orlando theme park news you need to know for the week of July 5.
1. Haunting of Hill House announced
Finally – another Halloween Horror Nights announcement! This week, Universal Orlando announced the next haunted house in the Halloween Horror Nights 30th anniversary line up: The Haunting of Hill House. This maze will mirror its namesake from the successful Netflix series, which was inspired by the Shirley Jackson novel. Fans will be able to enjoy this maze on both coasts, as it will be a featured house at HHN Orlando and HHN Hollywood. If you can't wait to be part of the action, a commemorative t-shirt is already on stands at Five and Dime's Halloween Horror Nights preview merchandise display. Check here for the haunting details and check our Instagram for sneak peeks of the house – if you dare.
2. Universal Orlando tests new virtual line system
A new virtual line system emerged this week for testing at the parks (see a sneak peek here). Virtual lines have always been in place at Universal's Volcano Bay, and they were heavily implemented throughout all the parks during the tougher parts of the pandemic. Now, many of the virtual line options have disappeared, with the noticeable exceptions of Hagrid's Magical Creatures Motorbike Adventure and Race Through New York Starring Jimmy Fallon, both of which still use virtual lines on a regular basis. As far as we can see, the function of the virtual line system tested this week is very similar to the one which exists already. Guests will log in through a separate website, select a ride, identify their party size, and pick a time slot. A QR code will then be provided for a Team Member to scan when guests arrive to join the queue at the appointed time. While virtual lines still require a wait, they do cut down significantly on the wait times since guests arrive in (more or less) controlled waves.
3. UO Dining Plan discontinued
Another one bites the dust – or in this case, another bite bites the dust. Universal Orlando has discontinued their Universal Dining Plan program. All versions of the plan are no longer available for sale, although Universal has promised to continue to honor the product for those who purchased prior to discontinuation. If that's you, check out our guide page here for info on how to use your plan.
4. Flavors of Florida at Disney Springs
Disney Springs is bringing Florida to a whole new flavor level this summer. Flavors of Florida started on July 6, offering guests a delectable selection of seasonal confections at more than 20 dining and retail locations throughout Disney Springs. It doesn't cost anything to enjoy – just the purchase price of whatever you select – and it's not all food. You can check out the Florida Sunshine Collection at Basin or get some special Florida Honey at Savannah Bee Company. Of course, the food selections are the crown jewel at this "festival" of sorts, with things like Chocolate Chip Key Lime Cookies and Key Lime Pie Cakes at Gideon's Bakehouse, and Golden Honey Margaritas and Grouper Tacos at City Works Eatery & Pour House. Now we all know phone eats first, so before you dive into your treat, snag a pic of it at The Orange Bird Wall, right around the corner from The BOATHOUSE.
5. Walt Disney World resorts announce reopening dates
Disney hotels are in the midst of phased reopenings. Disney's Port Orleans Resort and other popular destinations are now taking reservations for guests to stay close to the Most Magical Place on Earth. Polynesian Village Resort and Animal Kingdom Lodge are both set to reopen this summer, with other hotels' reopening dates staggered throughout the fall and into winter. Check out our guide for all the details.
6. SeaWorld Electric Ocean in full swing.
SeaWorld Orlando recently won Best Theme Park in USA Today's 10Best poll, and Mako won Best Roller Coaster. You can check out both by visiting Electric Ocean at SeaWorld – a sparkling seasonal event that really gets started once the sun goes down. You can enjoy glow in the dark entertainment hosted by a DJ, festive food and drinks, and a tremendous fireworks display, all after a full day at SeaWorld Orlando. Access to this event is included with your park ticket. Check out the dynamic details here.
Want to join the party? You can purchase your SeaWorld Orlando tickets here.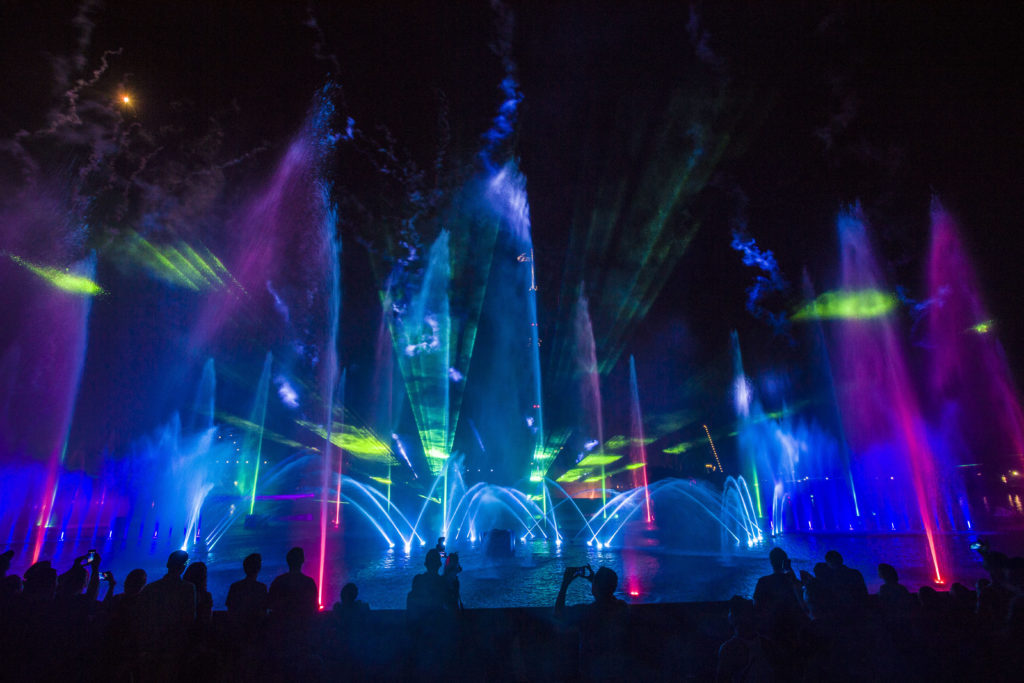 7. SeaWorld debuts new shows
The wait is over! There are two new animal shows at SeaWorld Orlando, providing families and animal lovers of all ages with top-quality instructional entertainment. Dolphin Adventures highlights the smart and playful nature of bottlenose dolphins, while Sea Lion & Otter Spotlight features the skills and behaviors of California sea lions and Asian small-clawed otters. The recently opened Build-A-Bear Workshop in the Key West section of the park also features adorable animals you can create and take home with you to remember your experience. Check out our page to get discounted tickets and begin the fun.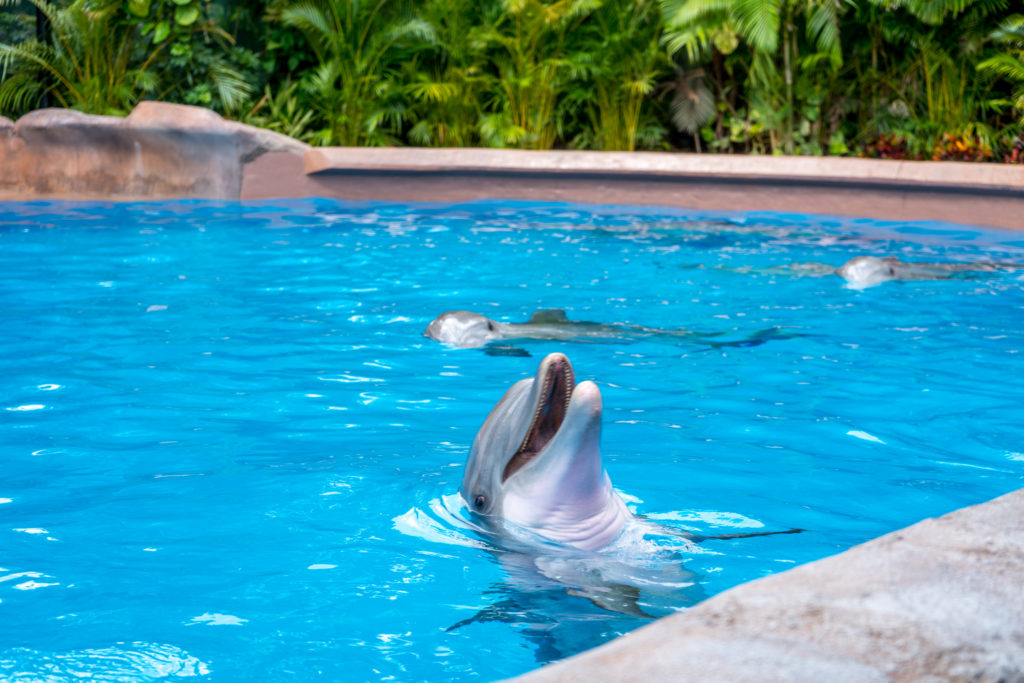 That's it for this week's news. See you at the parks!
---

Follow us on Facebook, Twitter, and Instagram for all the latest info. And then be sure to discuss everything with 130,000+ other Universal die-hard fans in our Orlando Informer Community on Facebook.