Here's what you need to know for the week of August 30 – September 5.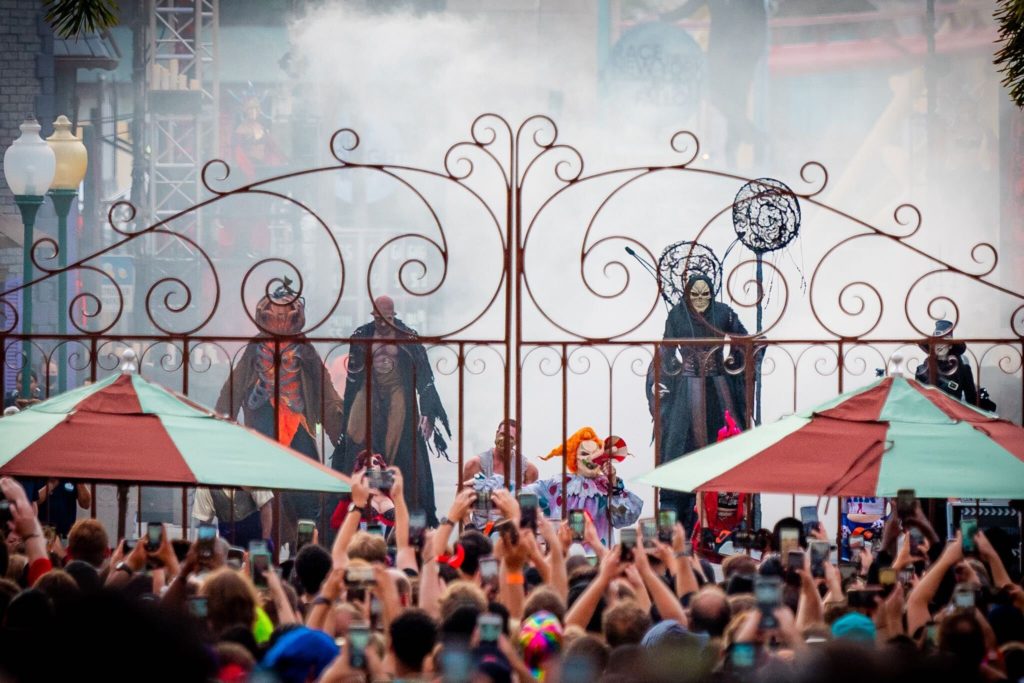 1. Halloween Horror Nights Premieres
The moment we've all been waiting for finally happened – Halloween Horror Nights returned in fine form on Friday night. The Orlando Informer team was there to cover the event and take in all the details. Our key takeaways? It delivers. Use our Touring Plan to get the most of your night, and read up on Halloween Horror Nights in general to make sure you don't miss a thing.
Read our full review of Halloween Horror Nights 2021 here.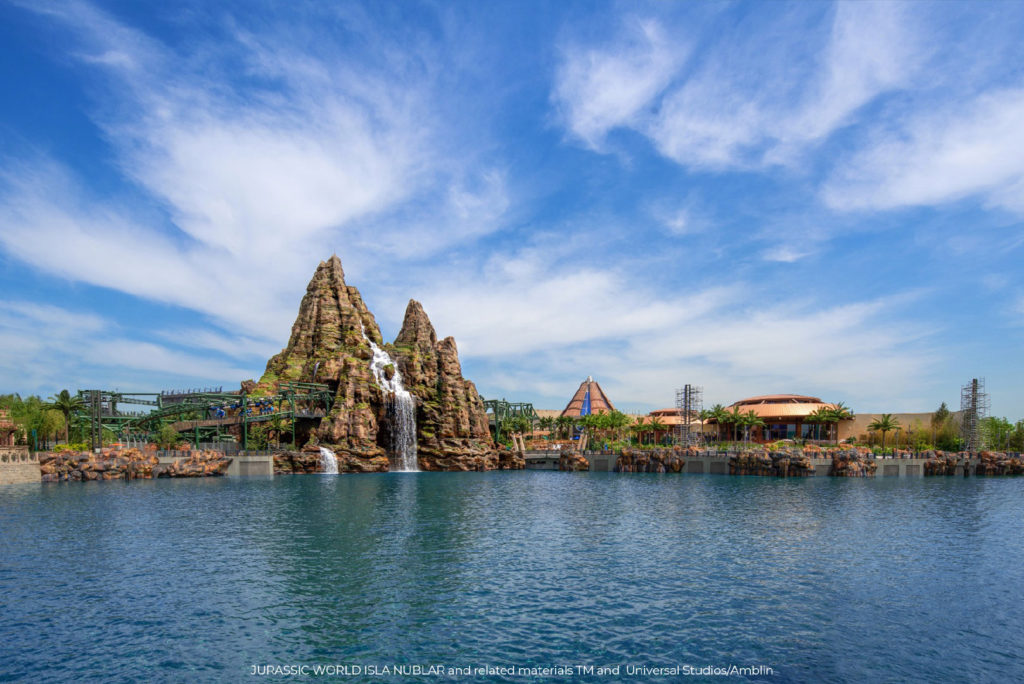 2. Universal Studios Beijing Set to Open
The newest park to join the Universal Studios family announced its opening date. On September 20, the general public can enjoy all Universal Beijing Resort has to offer; however, government travel restrictions may prevent international visitors for the time being. There's plenty there, with a great mix of established favorites (like Hogsmeade and the presence of Minions) and new thrills (like a replica of Jurassic World, Isla Nublar).
Read the full details here.
3. Four Faces of Fun
Annual passes are returning to Walt Disney World. This week, Disney released the annual passholder options for the parks in Florida. Like the Magic Key program for Disneyland California, there are four tiers for guests to choose from. Unlike the Magic Key program, the passes available for Disney World seem to directly appeal to locals. In fact, only the top tier pass option is available to non-Florida residents or those not participating in the Disney Vacation Club program. The passes vary on blockout dates and additional benefits, but all passes will include complimentary parking and discounts on select merchandise and dining. Passes go on sale September 8.
Read our full breakdown of the passes and what they have to offer here.
4. Disney Updates
Two minor-but-significant announcements were made this week in the world of Disney. The first is, predictably, related to the rapidly-approaching 50th anniversary celebrations, which kick off on October 1 at Walt Disney World Resort. KiteTails is a daytime show that promises to wow audiences with beautiful kites and intricate wind-catchers choreographed to beloved Disney tracks. This attraction will come to the Discovery River Amphitheater in Animal Kingdom on October 1. The second announcement from this week is decidedly more mild – Space 220, EPCOT's newest dining experience, is set to open September 20.
5. Last Call!
SeaWorld Orlando is over halfway through their Craft Beer Festival. The event itself is included in park admission, and features over 100 craft beverages. Even if you're not a beer lover, there's plenty of other concoctions (food and drink alike) to win you over. A short drive away, Busch Gardens Tampa Bay is also currently hosting Bier Fest (luckily, that celebration goes until Halloween, so you have some time). Just as is the case with Beer Fest at SeaWorld, Bier Fest itself is included with park admission to Busch Gardens, with a number of upgrades and add-ons to purchase to complete your day.

Read our article comparing both festivals here.
That's it for this week's news. See you at the parks!