Harry Potter and the Forbidden Journey: FULLY EXPOSED HD 1080p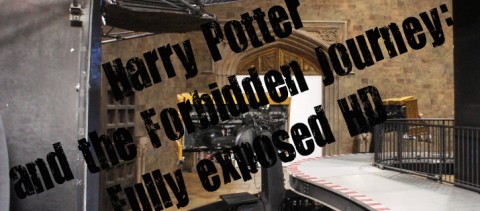 Today I visited the Wizarding World of Harry Potter. I was very happy to verify that the tips I give in our Ultimate guide to Forbidden Journey were spot on. In particular, I verified without a doubt that going through Hogwarts for the first time must be done using the "tour only" line. As I witnessed countless times today, guests in the regular ride line are forced through the castle's rooms with no chance to enjoy the tour or understand the story line. Please, do the tour first, then go in the ride line.
So I followed my own advice and finally got some decent photos of the Gryffindor Common Room…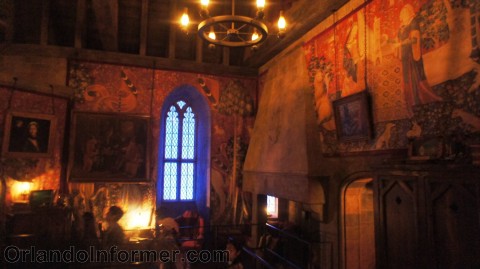 …and headed in for yet another ride on Harry Potter and the Forbidden Journey.
Fortunately for me, and unfortunately for first-time riders, Forbidden Journey broke down during my trip back to the Great Hall. I've been on-board when this has happened before. But this time was different…
1) They turned on all the lights.
2) I was nearly at the end of the ride, when the enchanted bench Kuka arm vehicles are fully exposed.
3) We were stopped for a long time.
4) We swiveled forward, giving me a perfectly clear shot of the enchanted bench in front of me.
So I got out my camera and got to work. What you'll find below is a video containing much of the footage I shot.
I have never seen the Forbidden Journey enchanted benches exposed in such great detail, in crystal clear photos and full HD 1080p video like you'll see below. There are certainly no images online like what I am about to show you. And while there are some "break down" videos shot on Forbidden Journey, they don't match the level of clarity and detail you're about to see.
So I invite you to enjoy Harry Potter and the Forbidden Journey: Full exposed HD 1080p.
Spoiler alert
You are about to see several "behind the scenes" shots and technical aspects of Harry Potter and the Forbidden Journey. Depending on your personality, this may in some way ruin the magic of the ride for you. Consider yourself warmed.
Harry Potter and the Forbidden Journey: FULLY EXPOSED – the HD video
Let's start with the original video first. It is available for streaming in HD up to 1080p.
[youtube_video]tRogCGoKSjU[/youtube_video]
Harry Potter and the Forbidden Journey: FULLY EXPOSED – the photos
And here are the still photos. You can click on any image to view it full-screen: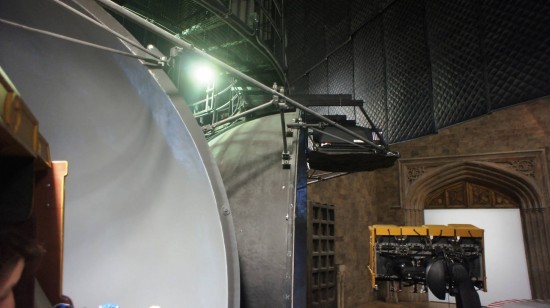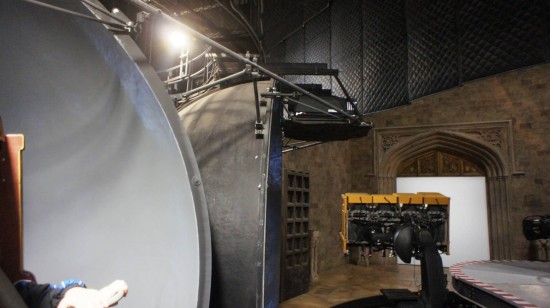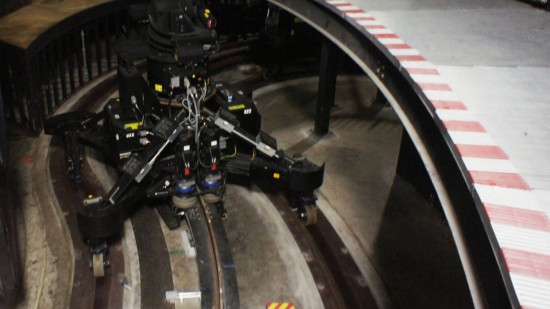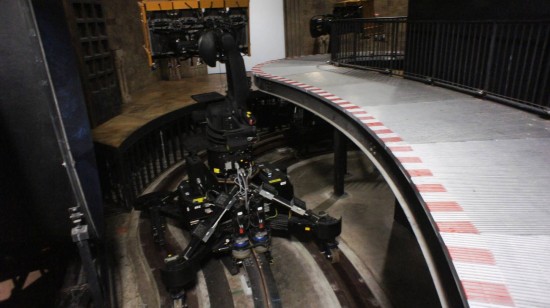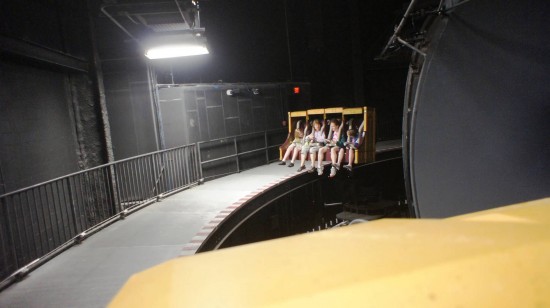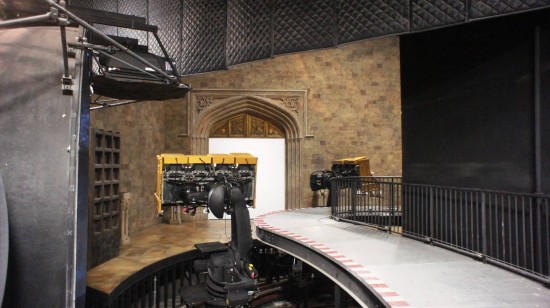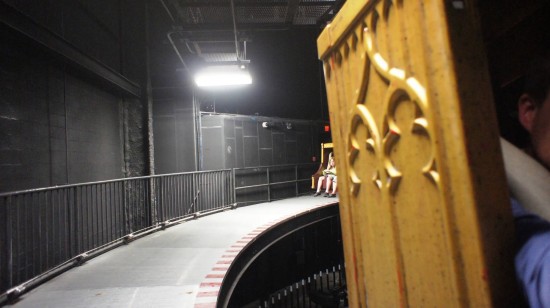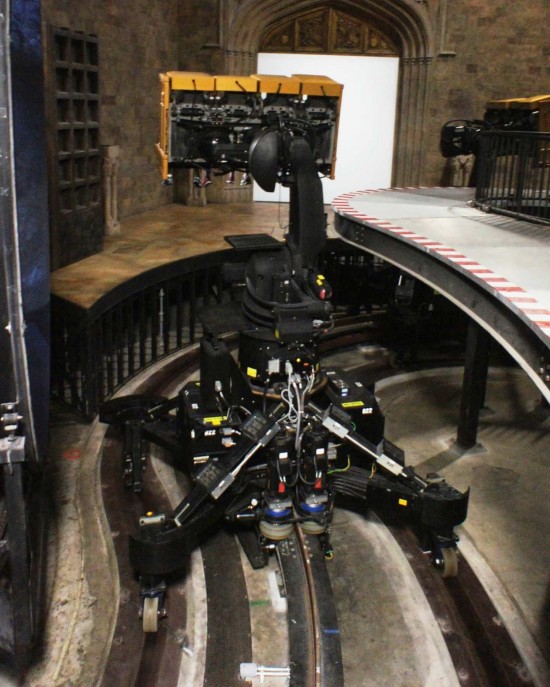 Originally posted March 28, 2011 — updated May 29, 2011