UPDATE (7:30 am 07.01.17): Express access has, indeed, been extended to every single ride within The Wizarding World of Harry Potter as of this morning. The article has been updated accordingly.

For the past several years, the most conspicuous absences on a list of those attractions that don't feature Express access was, but of course, the headliner rides of The Wizarding World of Harry Potter.
This, however, has now all changed.
In something of a surprise move, Universal has lifted its Express Pass ban on the three major Potter rides: Harry Potter and the Forbidden Journey (the flagship attraction of Hogsmeade), Harry Potter and the Escape from Gringotts (Diagon Alley's E-ticket), and the interstitial Hogwarts Express. These not only mean that all wizarding attractions will now be Express accessible, it also means that the biggest omissions at both of the Universal Orlando theme parks will now be part of the Express Pass program – making the front-of-line tickets all the more valuable to those who purchase them. (We say it's a "surprise move," but, really, this development has been a long time coming; Gringotts was designed from day one to support Express, and Universal Studios Hollywood's Forbidden Journey has done so since it [soft] opened last year.)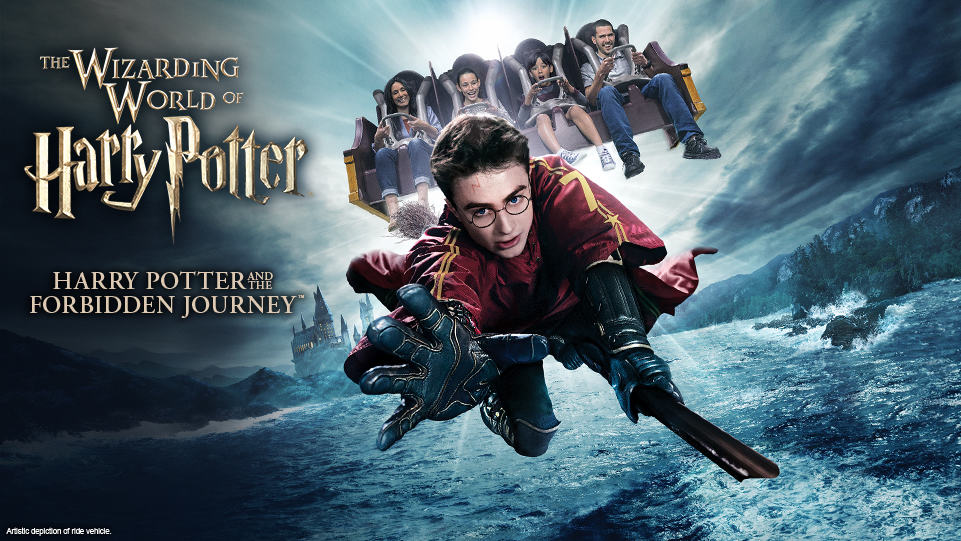 It's worth noting that the Express Pass lines at all three attractions may be considerably longer than what we see at nearly every other ride at Universal Orlando (thanks to the length and complexity of the queues themselves), which could potentially affect the amount of time that riders will wait – particularly during the busier times of the year. Partially because of this, and partially because Universal has never before experimented with front-of-line functionality with Escape from Gringotts, it's certainly possible – though unlikely, we have to admit – that the company will rescind its decision and have all three rides revert back to their non-Express status quo. July will be the crucial test here, when the Fourth of July holiday combines with the height of the summer travel season to create the busiest month of the year at the Orlando parks; should Forbidden Journey, Gringotts, and Hogwarts Express emerge with their new Express access unscathed, we can rest assured that they'll remain this way permanently.
There's one final complication to this change-up that must be considered: the effect this may potentially have on the popularity of Express Pass sales. It's already common to see the tickets sell out during peak times, such as Christmas and, less often, throughout July, and if guests' Express dollars are going further than they ever have before, then we may see a drop in their availability across the board. This, in turn, may cause Universal to raise the price on the theme park perk even further in an effort to help manage the situation (and to reap as much economically from the decision as possible, naturally).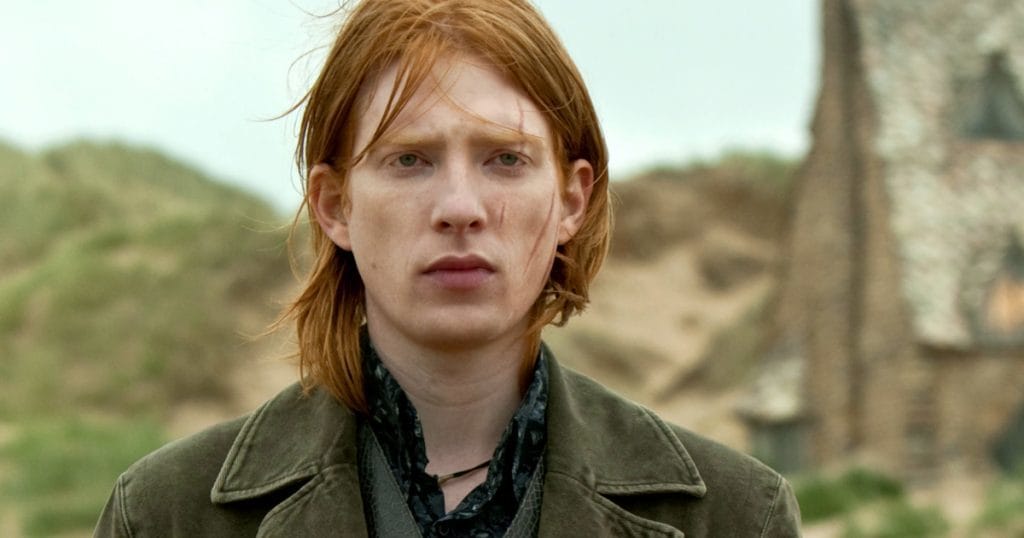 We'll be monitoring the situation and will make any necessary edits to our crowd calendar and Express Pass insider's guide
–
Want even more insight into The Wizarding World of Harry Potter? You can find everything you'd ever want to know – plus a little bit more – in our insider's guide.
And be sure to follow Orlando Informer on Facebook, Twitter, and Instagram for all the latest Harry Potter updates.