Harry Potter and the Forbidden Journey will close for 18 days, Orlando Informer has learned. The attraction will be closed from December 1 through December 18, 2016.
It will be the first major refurbishment for the attraction. It's very uncommon for major attractions, outside of the water rides, to go down for extended refurbishments. Most work is completed on these attractions overnight.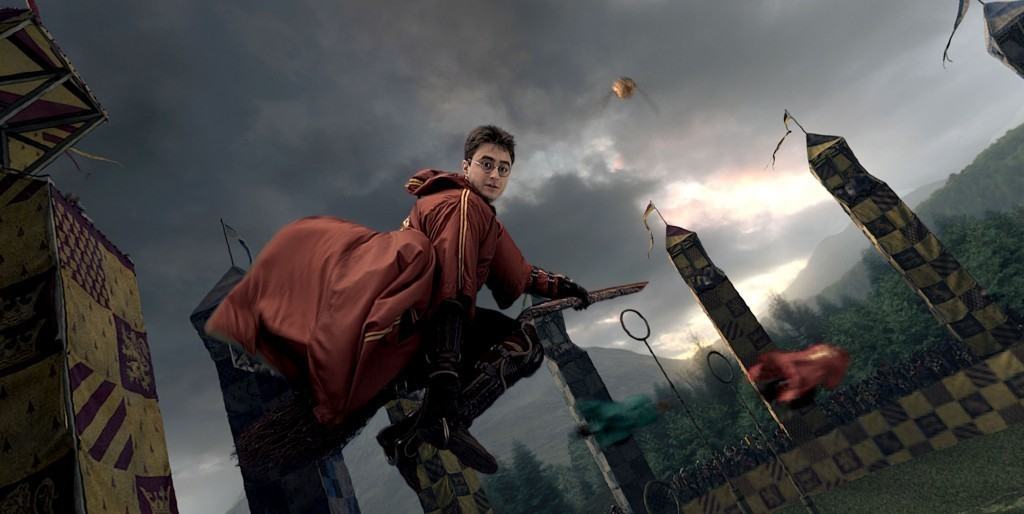 The long standing rumor that has resurfaced multiple times is that officials have been considering converting the ride to 3D. The identical ride at Universal's sister parks in both Hollywood and Japan opened with 3D. The Orlando ride was built with a room for 3D glasses storage.
Update 11/12 4:45 PM: Sources familiar with the matter have told us that this refurbishment will not bring 3D to the attraction.
For the latest information on Universal Orlando ride closures, park promotions, changes, and special events, visit our snapshot page. Be sure to join our Facebook Community and like us on Facebook, follow us on Twitter, and Instagram!