Harry Potter and the Deathly Hallows, Part 2 may have concluded the insanely popular, $7.7 billion film franchise back in 2011, but that hasn't caused the overarching, multimedia-infused Harry Potter franchise to start flagging. In point of fact, in the nine years since the final book was published, the property has only continued to grow – and while the theme park lands at Universal's various parks across the globe have played a substantial role in this (the rides! The shows! The butterbeer!), that's only one element out of several.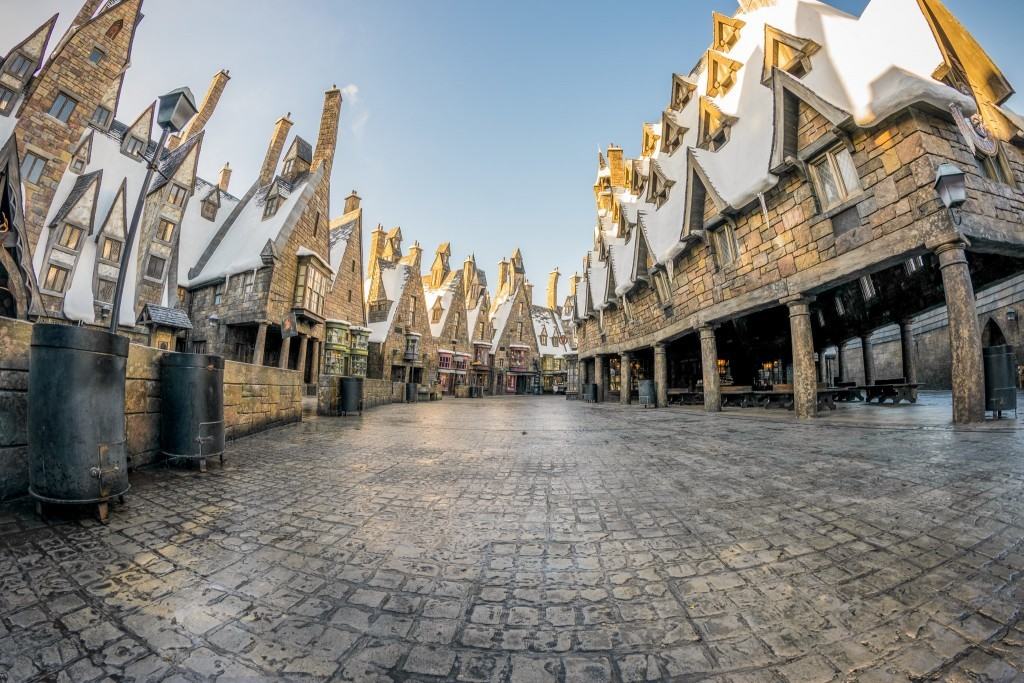 Still, it is at the parks that a huge number of the other post-book and post-movie content could very well end up, coexisting together in ways that would otherwise be impossible; think of the Wizarding Worlds of Harry Potter as a type of repository of magical possibilities. When combined with the little fact that both Universal and Warner Bros., the rights holder of the films and a number of the merchandising, make some several million dollars a year from both Hogsmeade and Diagon Alley, it may very well be that it is the parks that will end up replacing the books in this never-ending continuation of the franchise.
Care to see how this might work out? We've got three of the likeliest, easiest-to-implement ways (well, okay – two of the likeliest ways, and one that's rather pie-in-the-sky) already sorted for you.
The continuing adventures
First things first, however: it might behoove us to catalog just how Harry Potter is continuing to expand – and thrive – in the years since death came for The Deathly Hallows.
Pottermore (2011–present)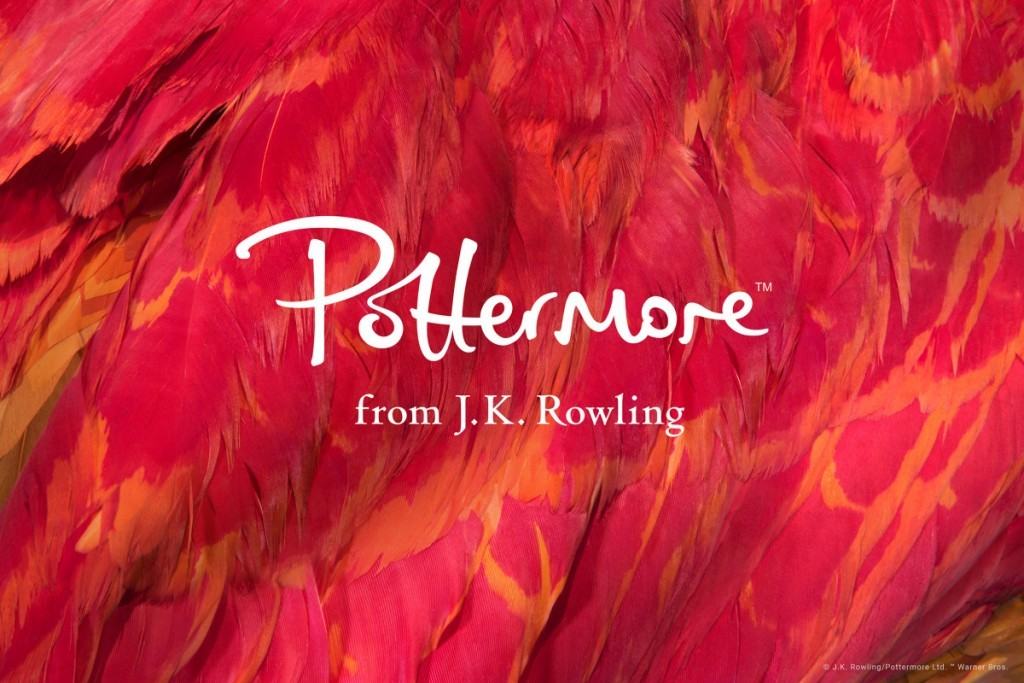 A giant, interactive website dedicated to fleshing out the backstories of the seven novels and selling the long-awaited ebook and audio book versions of the series, Pottermore has also been the occasional recipient of short stories set after the main storyline, helping to give fans little sneak peeks at Harry's adult life.
Harry Potter and the Cursed Child (July 2016)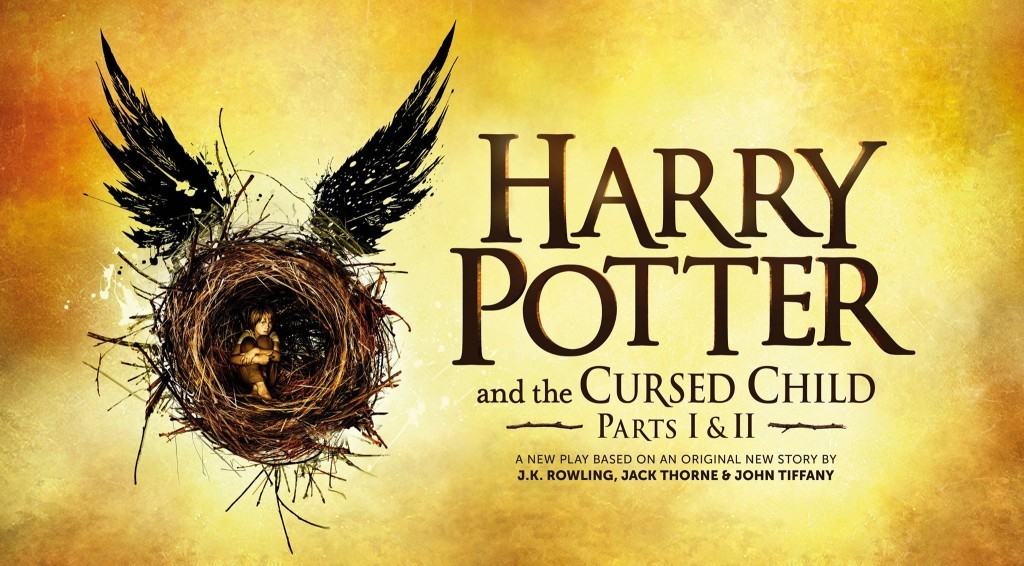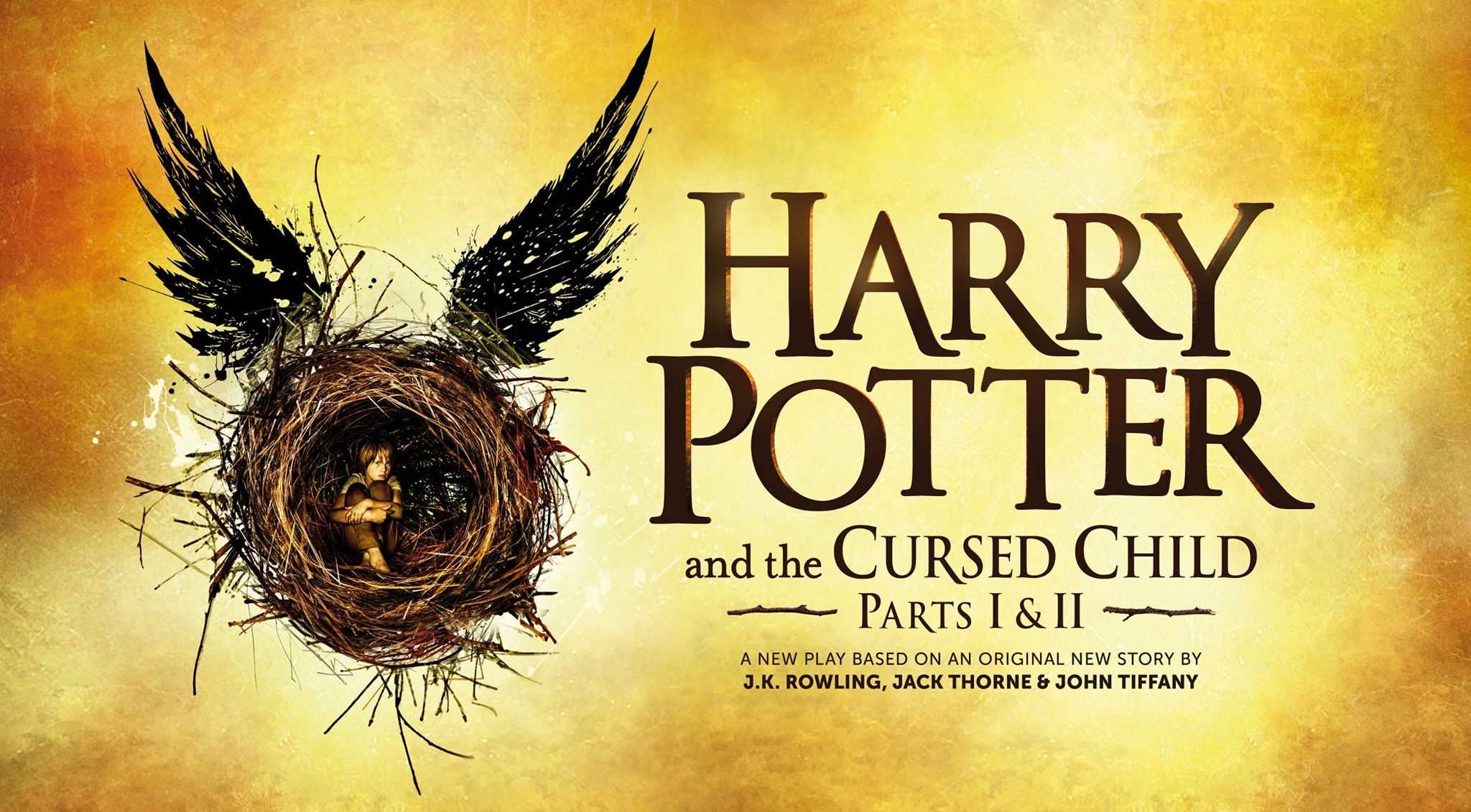 A first for the franchise, Cursed Child is a two-part stage play, set to premiere this July in London's West End (at the Palace Theater, to be precise). Although the likes of Harry, Ron, and Hermione will be in the story, it centers on Harry's second child, Albus Severus, when he turns 11 – which, yes, places it exactly during the final book and movie's epilogue, 19 years after the main series has ended (when Albus is seen getting ready to go to Hogwarts School of Witchcraft and Wizardry for the first time).
It may be worth going into the play's official description:
It was always difficult being Harry Potter, and it isn't much easier now that he is an overworked employee of the Ministry of Magic, a husband, and father of three school-age children.
While Harry grapples with a past that refuses to stay where it belongs, his youngest son, Albus, must struggle with the weight of a family legacy he never wanted. As past and present fuse ominously, both father and son learn the uncomfortable truth: sometimes, darkness comes from unexpected places.
Fantastic Beasts and Where to Find Them (November 2016–November 2020)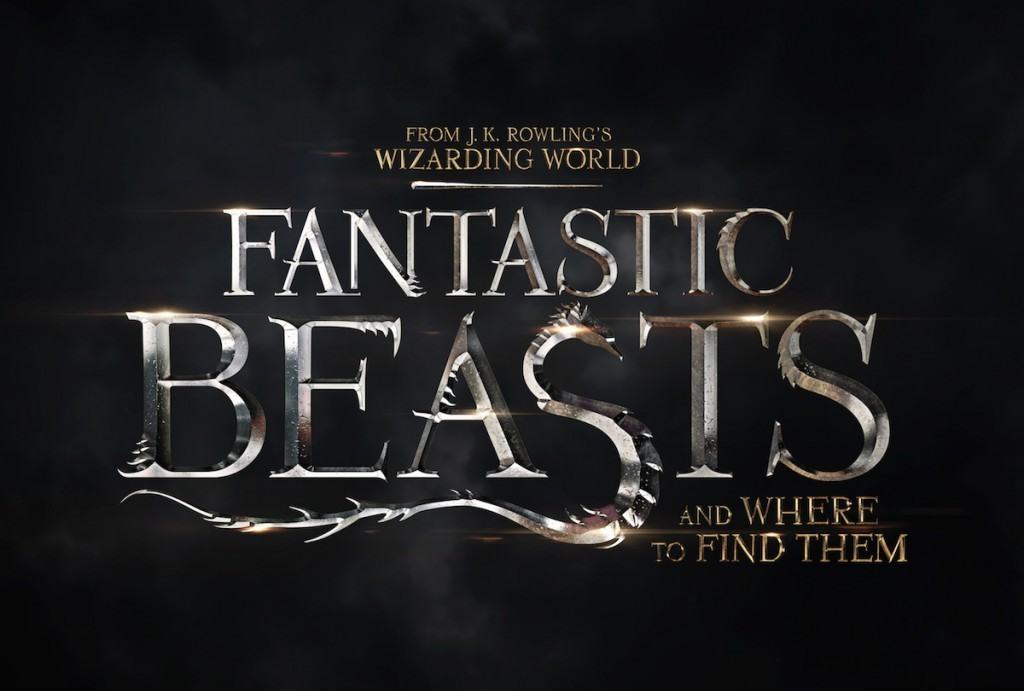 A brand-new trilogy of films based loosely off the Hogwarts textbook (which author J.K. Rowling really did write and publish for charity fundraising purposes back in 2001), the first Fantastic Beasts is being directed by main Harry Potter helmer David Yates and written by Rowling herself (making it her first screenplay). Set in 1926 New York, the film follows magizoologist Newt Scamander as he accidentally lets loose his extraordinary menagerie of rare and dangerous creatures, which threaten to expose the secret wizarding community in America – no laughing matter, as the descendants of the Salem Witch trials are still at the whole persecution and execution thing.
As is probably evident by the description, Warners and the creative team envision this new trilogy being far more action-packed than its Potter predecessors, along with exploring aspects of the wizarding world that have never before been revealed – such as the Magical Congress of the United States of America, the New World version of the British Ministry of Magic.
Okay – now that that's out of the way, let's get to the good stuff, shall we?
#1 – New shows
Hogsmeade's twin plays, the Frog Choir and Tri-Wizard Spirit Rally, are – let's be honest – rather timid affairs, attempting to reproduce material already witnessed from either the novels or movies, and doing so with rather average results. Diagon Alley's dual productions of Celestina Warbeck and the Wizarding Academy of the Dramatic Arts, meanwhile, are much more lavish, in-depth, successful affairs, largely thanks to their increased production values and scope – they help fill in the mythological corners of Harry's wondrous world as opposed to vapidly attempting to repeat them.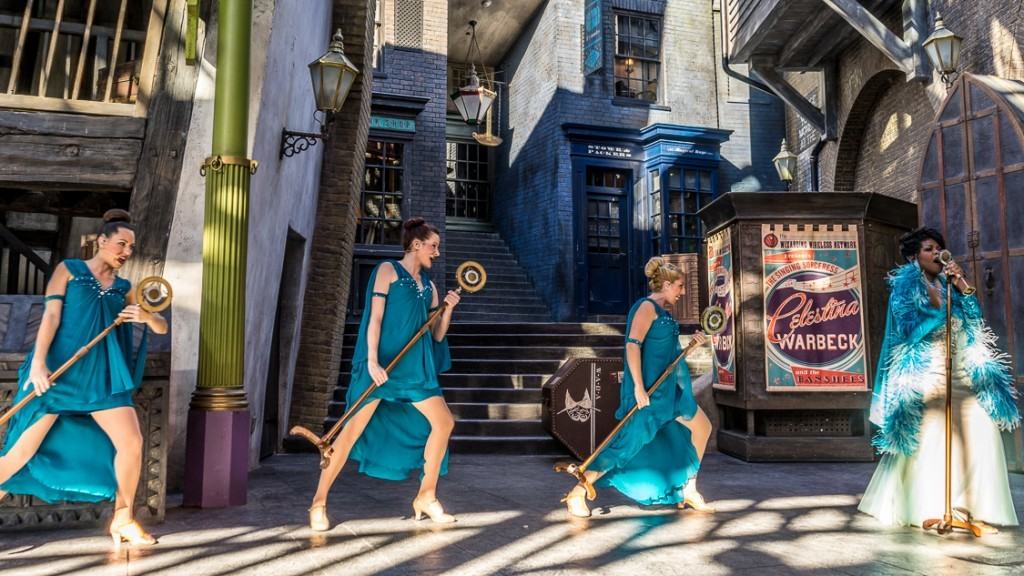 Move over, Celestina – there's a new show a-comin'
There's also the little fact that the latter show is explicitly based off of The Tales of Beedle the Bard, which, like Fantastic Beasts and Where to Find Them, was an extra book written by Rowling in an attempt to allow muggles to get their filthy, Mudblood hands on genuine wizarding texts. If Universal can take two of the book's five short stories and realize them on-stage, what's to stop them from taking an element from, say, Harry Potter and the Cursed Child and doing a whole new narrative around that? While there's no way that Rowling and her theater partners would want their exclusive experience to be replicated at touristy Orlando, Universal could easily do a short production based on, say, James Sirius, Harry's first-born son, and telling his side of the tale 19 years after the main books. This could not only serve as a terrific free advertisement for Cursed Child, it could also conceivably be a limited run meant to commemorate the play's debut this summer – or the fact that 2017, when the story takes place, is almost here.
Barring that, some of the short stories offered to Pottermore members are ripe for an adaptation, or, perhaps, a visit from Newt Scamander's great-granddaughter starting this November, who can bring puppet representations of all the fantastic creatures that her forbearer rounded up and wrote about (and unleashed on an unwitting muggle population). And, of course, if all else fails, there's still the three remaining short stories from Tales of Beedle the Bard, which should look – and work – equally gorgeous up on Carkitt Market's stage.
#2 – Food and beverage
Forget Harry Potter and the Escape from Gringotts or Dragon Challenge – the true heart of the Wizarding Worlds lies in their exclusive spread of food, drinks, and desserts, starting with butterbeer (in all six of its varieties), moving on to Dragon Scale, and ending, of course, with ice cream.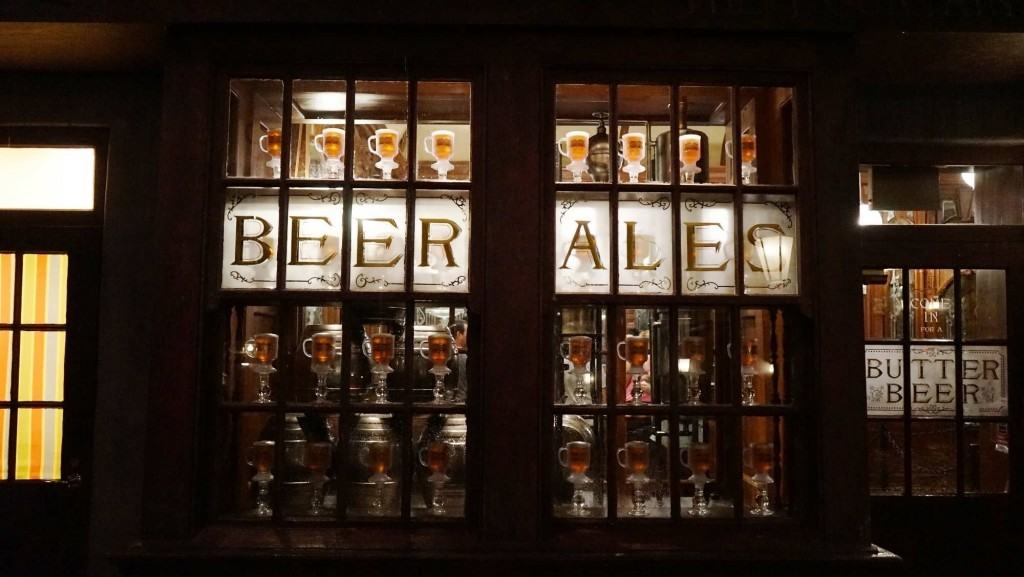 Not the wizarding fairy tale – the bar
But what's more interesting for our purposes than the culinary offerings are the venues they're served in; in taking yet another cue from Beedle the Bard, Universal named two of its bars after the wizard fairy tales. If patrons can sit inside The Fountain of Fair Fortune or make a quick stop at The Hopping Pot, why can't a new venue be named in honor of one of the Fantastic Beasts and Where to Find Them film's many American locations? Or, in this same vein, why not set up a visiting – and, perhaps, temporary – food cart that features American staff offering samplings of American wizarding food and drinks? It may not seem quite as exotic as what you can find from merry old England, but it would make for a nice change of pace – as well as multimedia synchronicity. (It could also mark the occasion for the debut of yet another variation on butterbeer – a butterbeer malt, perhaps?)
Yes, fine – there's always the more traditional approach, which would see new dishes be offered in either The Three Broomsticks or The Leaky Cauldron, new snacks at Honeydukes or the brand-new Sugarplum's (which, incidentally, also comes from expanded Potter stories, in this case videogames), or new drinks at the bars just previously mentioned. This particular tack could also serve to freshen up the two Wizarding Worlds and offer fans something new to experience, especially if offered several years down the road, once the magical sheen has rubbed off a bit for most visitors.
#3 – New theme park lands
Okay, okay – it wouldn't be a real Harry Potter article without mentioning the possibility of a third Wizarding World popping up at some point at some location across Universal Orlando Resort. The biggest culprit here is the long-rumored expansion for Diagon Alley, the Ministry of Magic, which would, supposedly, take over Fear Factor Live and offer up at least one new attraction, restaurant, and magical shop each; seeing some sort of Cursed Child tie-in isn't hard to imagine in the slightest, given that Harry (and Ron) are employees there in the decades after the main story, but Fantastic Beasts could be equally represented, with references to – and artifacts from – the American Magical Congress aplenty.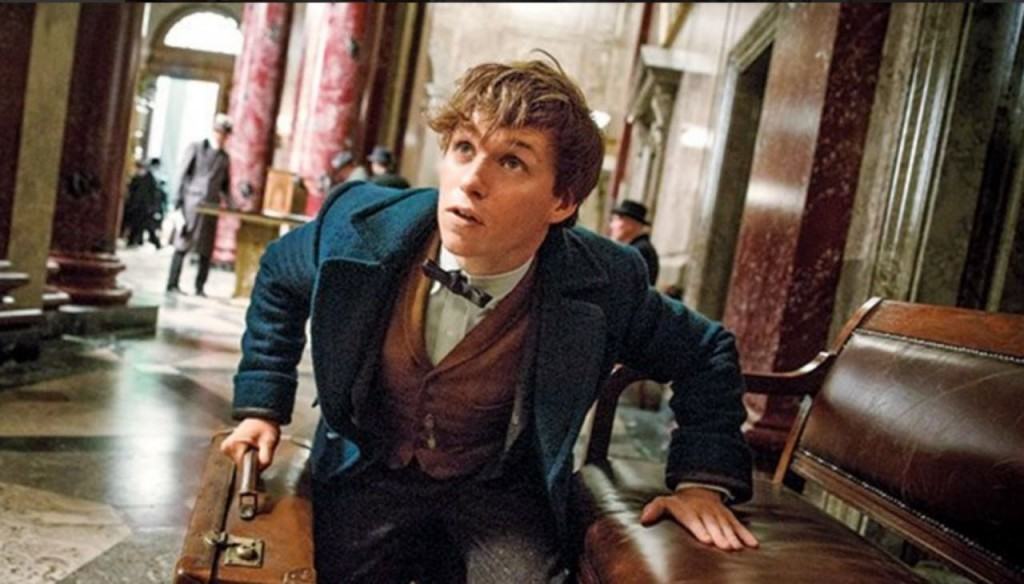 Newt Scamander, getting in trouble (again)
As for that mythical third gate that Universal has been rumored to be designing – and which it has just purchased 474 acres of land for further on down International Drive – the possibilities are almost literally infinite; entire articles could be written about this subject alone. Suffice it to say that 1920s New York could be an instantly iconic theme for a third land, much like Hogsmeade or London, and could easily house several new attractions, shows, dining venues, and – most importantly for Universal and Warner Bros. – stores, particularly after the second and third installments of Fantastic Beasts and Where to Find Them are released (most likely just in time for the park's grand opening, to boot). And while Pottermore wouldn't have enough material in and of itself to furnish an entire area from – and to also make it as distinguishable as possible from the previous two Potter lands – its treasure trove of background info could help provide a steady stream of inspiration for Easter eggs and, even, those stage shows for our hypothetical New York City.