Walt Disney World announced back in February that Magic Kingdom would be discontinuing their nightly "Wishes" fireworks show in return for an all-new show, called "Happily Ever After." Disney has remained pretty hush-hush about what this replacement will entitle, except for new details which they announced today that talk about just how advanced its projection mapping will be when it debuts on May 12. Disney will be utilizing both hand-drawn animation and digital technology to bring this new nighttime spectacular to life at Magic Kingdom, which will feature a wide range of classic as well as modern Disney animated movies, such as "Moana," "Zootopia," and "Big Hero 6."
The first show that Walt Disney World ever used projection mapping technology for was in 2010, when Magic Kingdom kicked off "The Magic, The Memories, & You." This featured actual guest-submitted photos that were then projected onto Cinderella Castle for all to view. Other usages since then have included "Celebrate the Magic" at Magic Kingdom in 2012 and on Epcot's Spaceship Earth in 2013 (when they turned it into a giant Mike Wazowski) and 2016 (making it into a giant Death Star).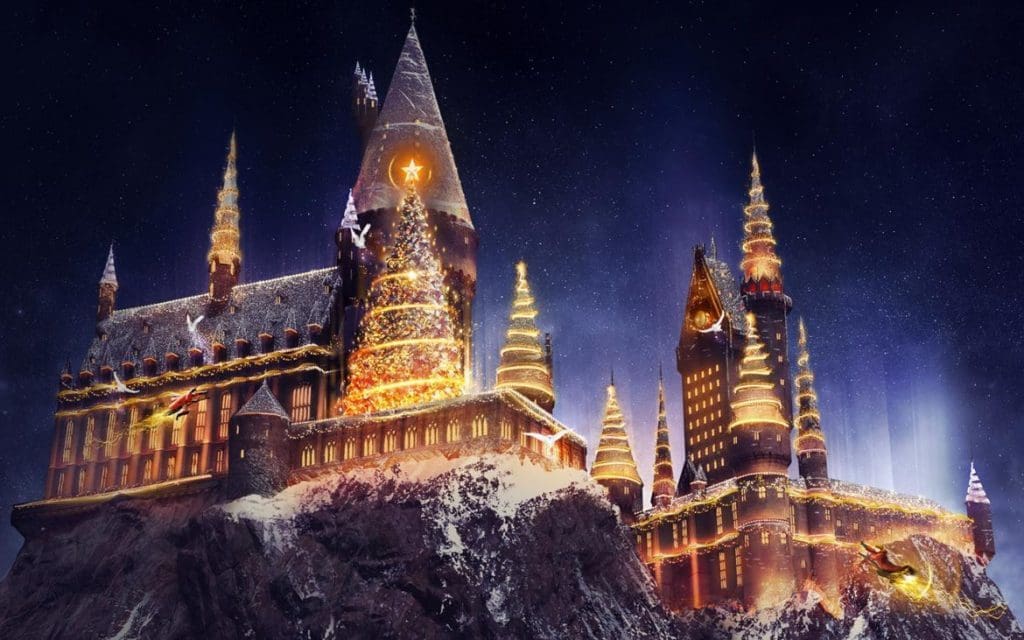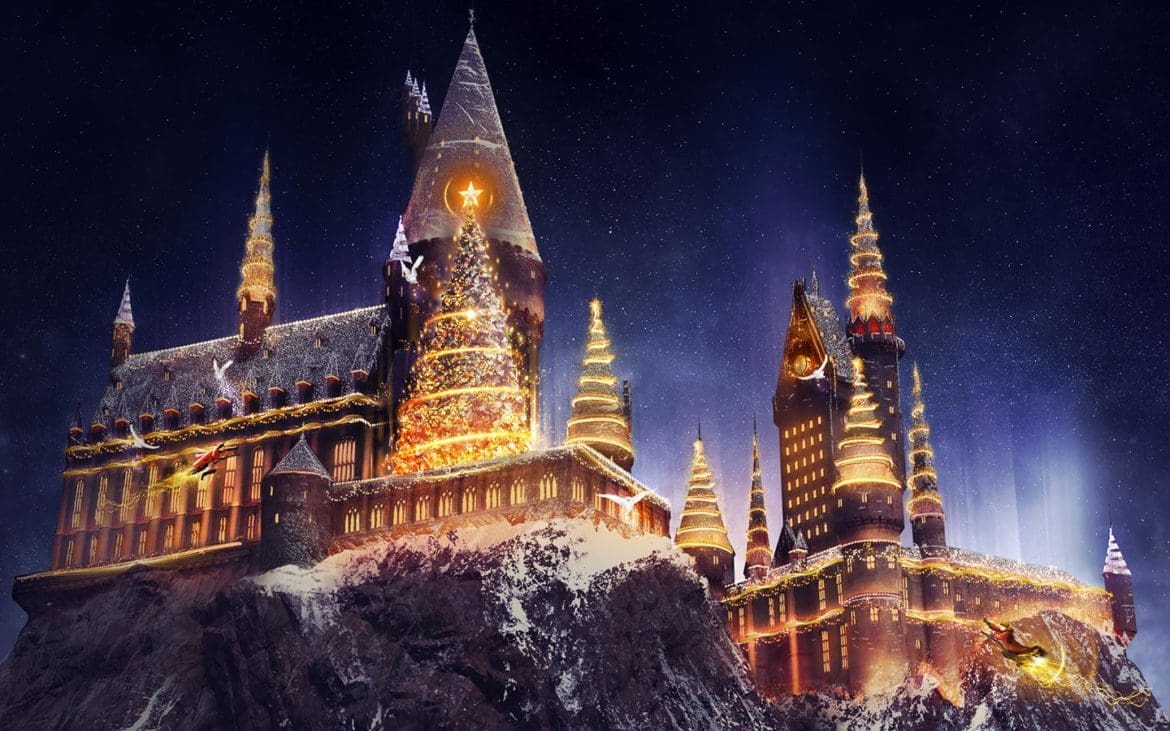 Other parks around the world, including Universal Orlando, have been toying around with projection mapping. Universal will be featuring projection mapping on their newly-announced Wizarding World Christmas show which starts later this year. Projection mapping was also used in the grand opening of The Wizarding World of Harry Potter – Hogsmeade back in 2010, which included projecting Dementors on the side of the mountains below Hogwarts Castle. And perhaps one of the best venues to use projection mapping is during Halloween Horror Nights. Guests could watch on as buildings "crumbled" to the ground inside the Survive or Die Apocalypse scare zone during Halloween Horror Nights 26 last year. And of course, one of the very first time Universal Orlando utilized projections was in its "Cinesphere Spectacular" show, which made its debut back in 2006, which was eventually replaced with Universal's Cinematic Spectacular.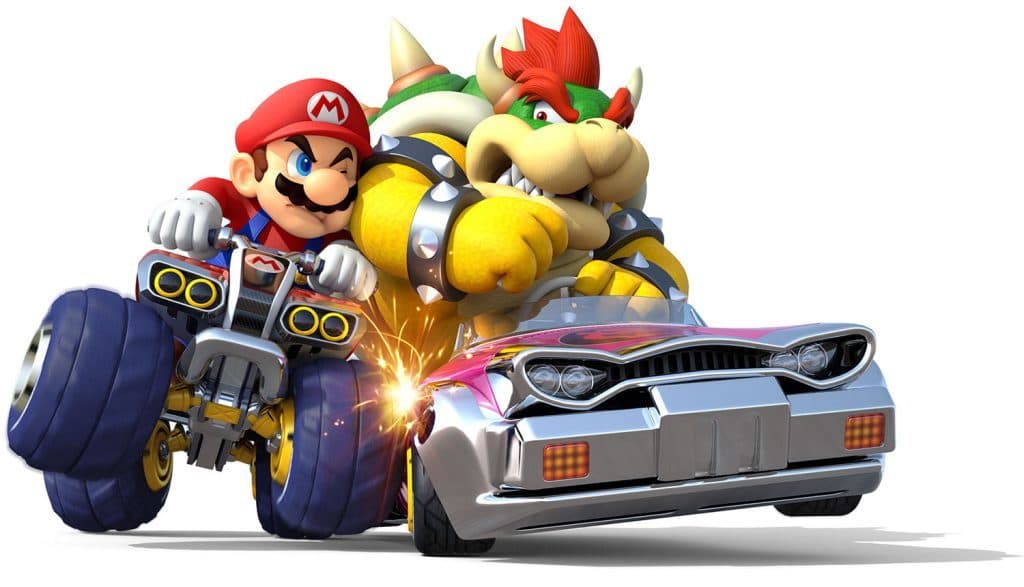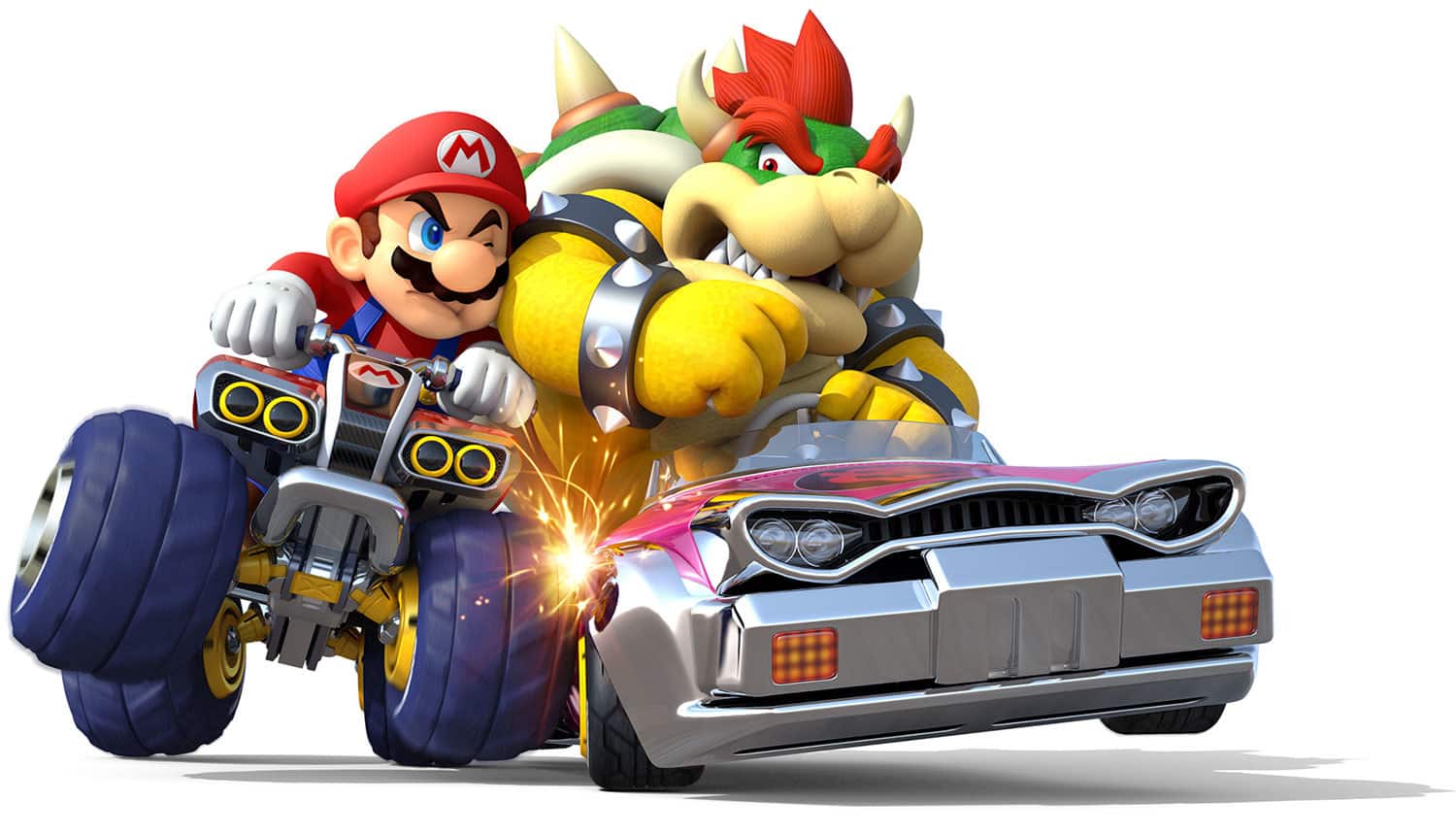 There are endless possibilities with projection mapping technology and how theme parks utilize it. With Star Wars Land coming in a few years, there's no telling how Disney could incorporate projection mapping into that area. Not to mention the massive expansion that is Pandora – The World of AVATAR opening in May. And with Universal now on board with Nintendo, surely we will see projection mapping used to bring the world of Mario to life at the theme parks, such as this newly discovered patent that could work with projection mapping technology to possibly bring a Mario Kart attraction to life.
–
Be sure to follow Orlando Informer on Facebook, Twitter, and Instagram for the latest news, tips, and more at Universal Orlando, Walt Disney World, and other Orlando attractions.