The slasher franchise that spans decades and weaves a convoluted web of a history is returning to Halloween Horror Nights 2022. The original Halloween is back in the form of a house on both Universal coasts.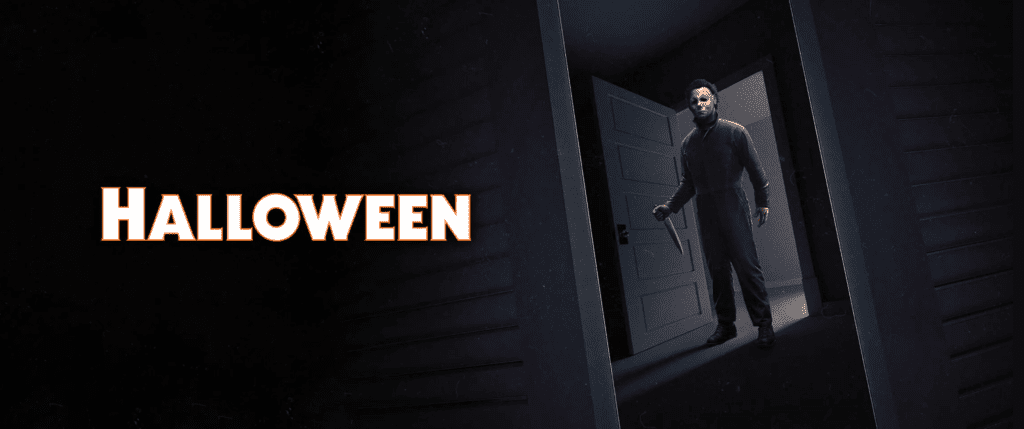 The cultural hold this franchise has on us is undeniable. The next (and seemingly final) Halloween film, Halloween Ends, is slated to be released October 14 of this year, but this house will venture back to where it all began. Halloween originally came out in 1978 and shaped the horror genre as we know it today, and the simple but haunting score is as iconic as similarly simple tunes like the main theme from Jaws, or The Imperial March from the Star Wars franchise.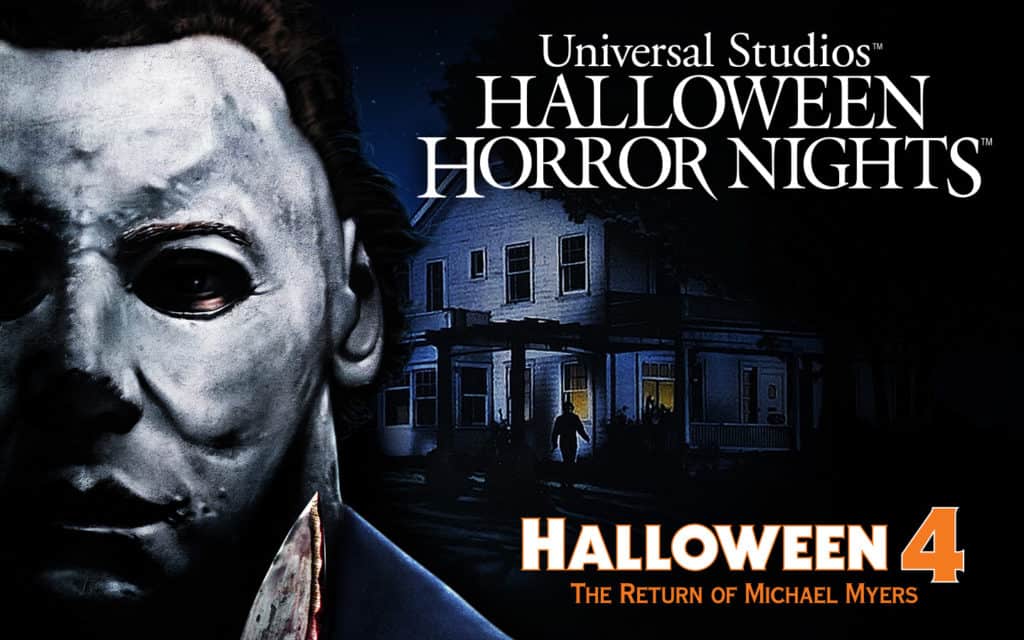 Michael Myers has made a number of appearances at Halloween Horror Nights at Universal Studios Florida over the years, the most recent of which was in 2018 in the Halloween 4: The Return of Michael Myers maze.
The house will feature classic slasher elements and invite guests to participate in one of the most famous horror franchises in history. Guests will be taken through the turmoil that Michael Myers inflicts on others, and you can expect to meander through the critical scenes in the film.
One thing we know for sure should be present – that chilling music. And at the end of the day, is there anything scarier than that score?
---
Find out everything you ever wanted to know about HHN – plus more! – in our insider's guide. And then discuss it all with 150,000+ other Universal die-hard fans in our Orlando Informer Community on Facebook. And be sure to follow Orlando Informer on Facebook, Twitter, and Instagram for the latest news, tips, and more at Universal Orlando, Walt Disney World, and other Orlando attractions.