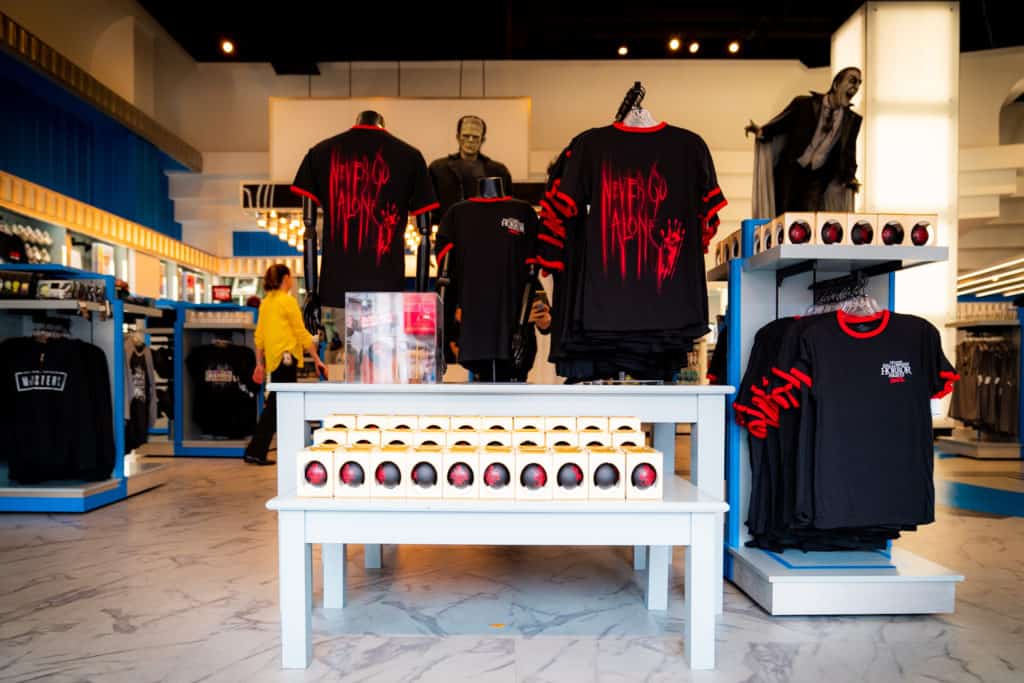 1. Halloween Horror Nights Confirmed for 2022
Mark your calendars! Halloween Horror Nights 2022 will return on September 2 and run select nights through October 31. 10 houses, 5 scare zones, and 2 live shows are set to return for a record-breaking 43 nights! It's never too early to start panicking for the nation's premier Halloween event: Halloween Horror Nights 2022. This week, merchandise appeared in the Five and Dime at Universal Studios Florida and in the All-Hallows Voodoo Boutique at Universal's Islands of Adventure. 
Check out everything there is to know about Halloween Horror Nights so far here.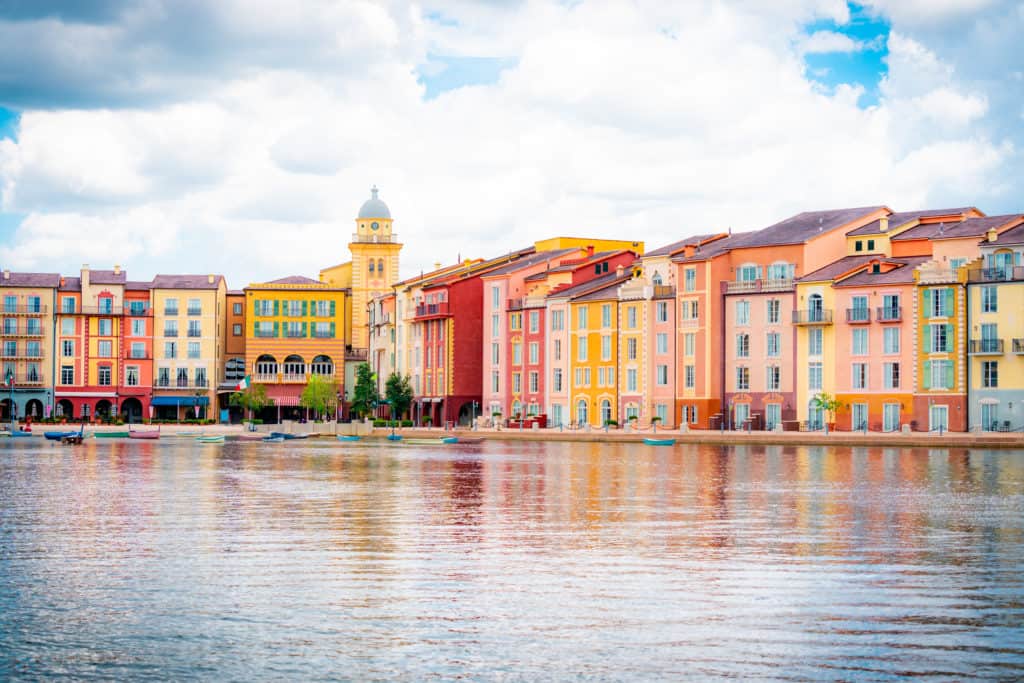 2. Loews Portofino Bay Harbor Nights Primavera
Harbor Nights is back on April 8, 2022. Loews Portofino Bay Hotel hosts this authentic Italian evening on the Harbor Piazza, this time for springtime! This adult-friendly event features unlimited wine and food tastings, dessert options, and live music. Harbor Nights Primavera starts at 6:30 and concludes at 9:00. It's something you don't want to miss and makes for a wonderful date night. If you want to see what it's all about, read our review here.
Tickets must be purchased ahead of time here.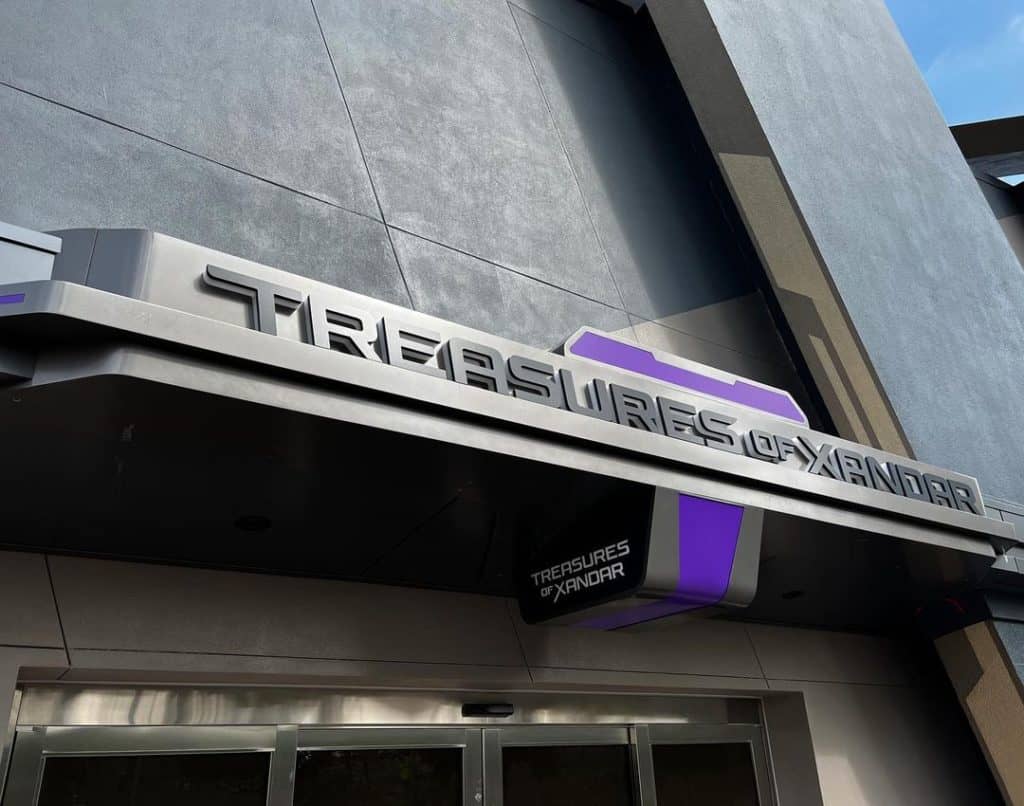 3. Wonders of Xandar Pavilion at EPCOT
The merchandise location for Guardians of the Galaxy: Cosmic Rewind was revealed this week! Treasures of Xandar is coming to the Wonders of Xandar pavilion at EPCOT. A new character called The Broker will operate the store, and as a proud Xandarian, he will offer trinkets and wares that pay tribute to Xandar. The shop will offer merchandise and a few tokens that even celebrate the Guardians of the Galaxy. We're thrilled to see more design elements come together closer and closer to the new attraction's launch!
Guardians of the Galaxy: Cosmic Rewind is set to open this summer!
4. Seven Seas Food Festival at SeaWorld Orlando
The Seven Seas Food Festival is still going strong at SeaWorld Orlando. Now through May 8, guests can enjoy over 200 food and drink options inspired by dishes from across the seven seas. These selections include more than 75 wine and cocktail choices and 75 craft beers. Access to the event is included with park admission and takes place on Thursdays through Sundays at SeaWorld Orlando.
Check out the details here.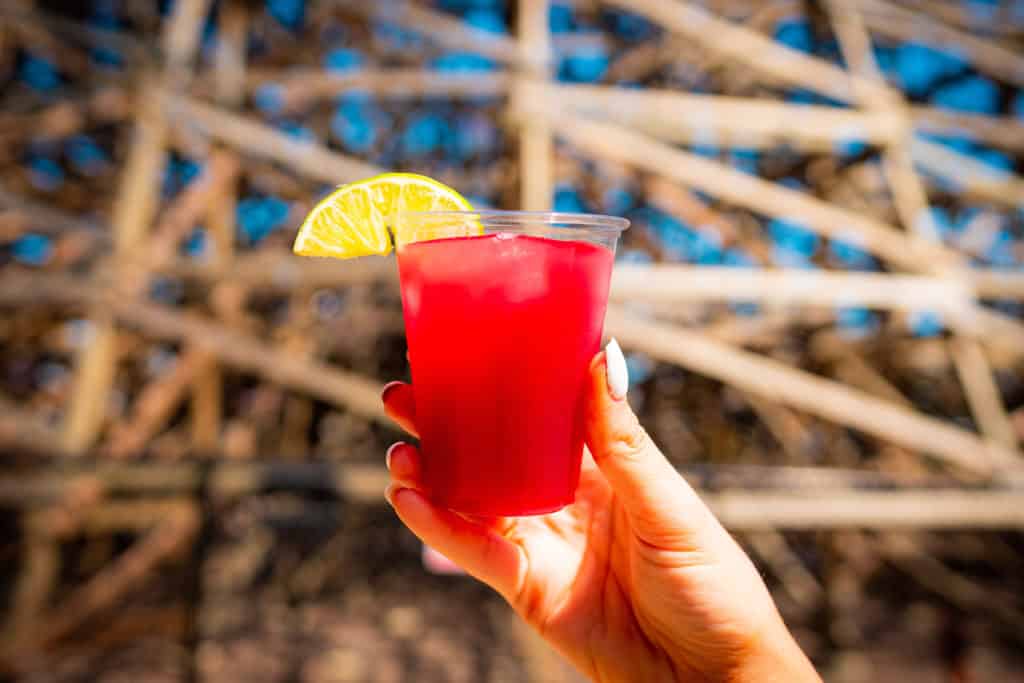 5. Food & Wine Festival at Busch Gardens Tampa Bay
Busch Gardens Tampa Bay has kicked off their annual Food & Wine Festival. For the next several weeks, guests can enjoy access to the event with park admission. This year, Busch Gardens has introduced more than 20 new dishes to pair with the already established lineup of cocktails and craft beers. Speaking of lineups, the festival includes access to a number of live concerts. This year, notable headliners include acts like Walk the Moon. There's also a number of cover bands and tribute artists to keep the party going.
The Food & Wine Festival will be held on Fridays through Sundays and will run until May 22.
That's it for this week's news! See you at the parks.