In a surprise move, Universal Orlando made all of the Chance themed Halloween Horror Nights 26 merchandise visible in their online store overnight. It's unclear if this was intentional.
Halloween Horror Nights 26 merchandise is scheduled to go on sale in a dedicated store near Universal Studios Florida's Revenge of the Mummy on Wednesday, September 14. Annual Passholders will have exclusive access to the store from 9am to 12pm. At noon the store will open for the public.
Chance is this year's icon, after spending multiple years acting alongside beloved icon Jack the Clown. Universal put 12 different Chance themed HHN 26 merchandise items on their website, even including socks.
Orlando Informer sources tell us this is only a portion of the Halloween Horror Nights 26 merchandise lineup, which will also include items that show off the event's lineup of intellectual properties. This includes The Walking Dead, The Exorcist, Texas Chainsaw Massacre, Krampus, American Horror Story, and Halloween. There will also be a Annual Passholder Exclusive Pin ($7.95) and T-Shirt ($24.95).
Continue below for a full list of the Halloween Horror Nights 26 merchandise released, including pictures!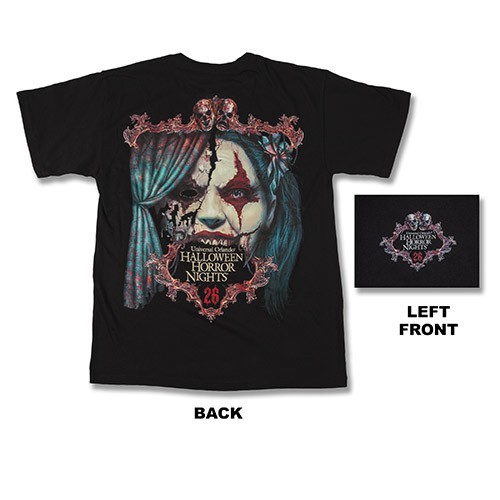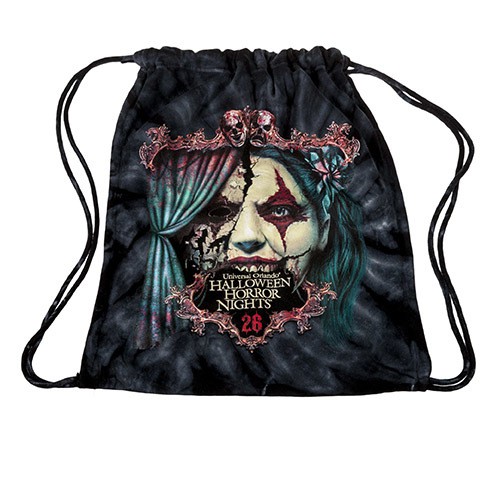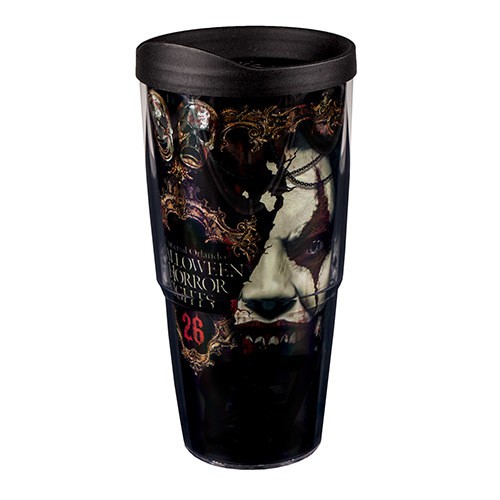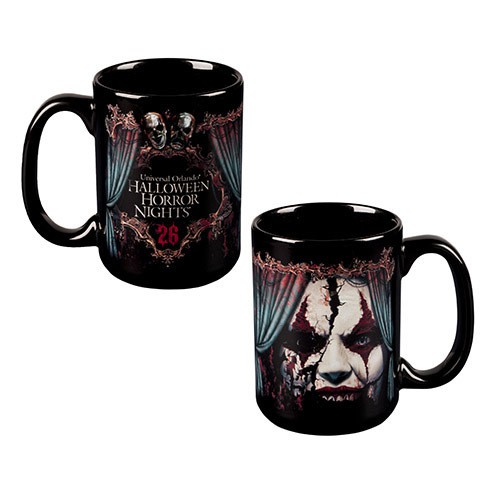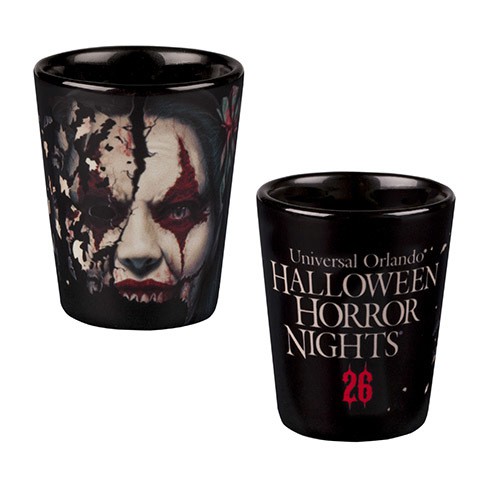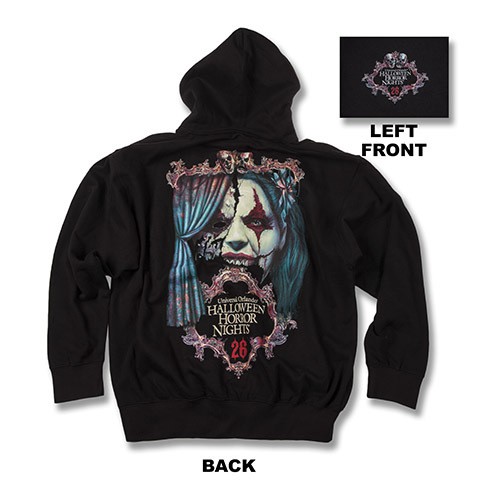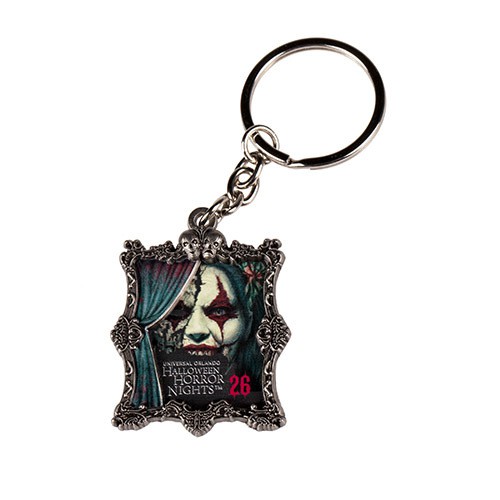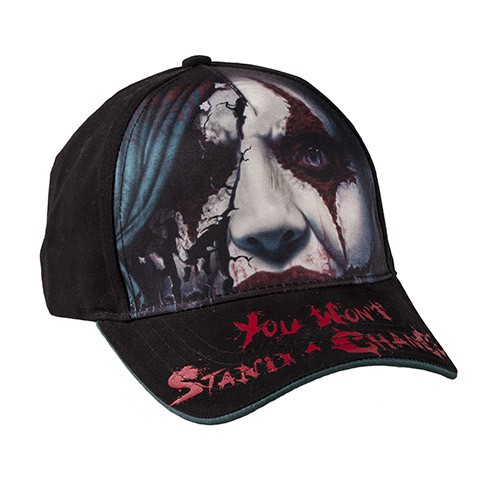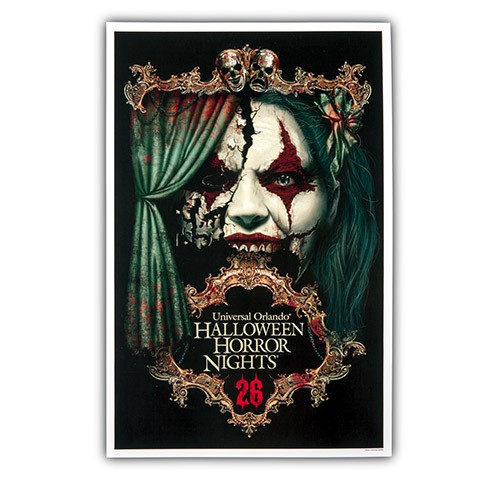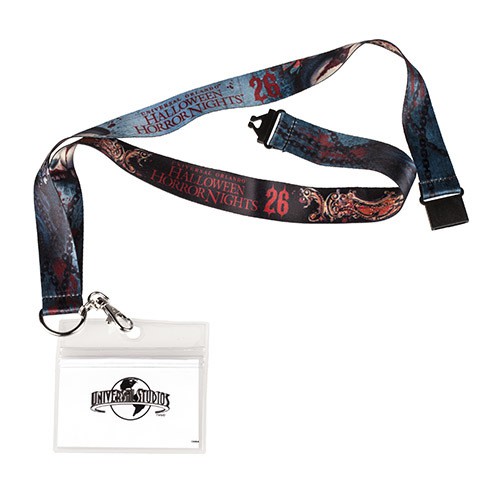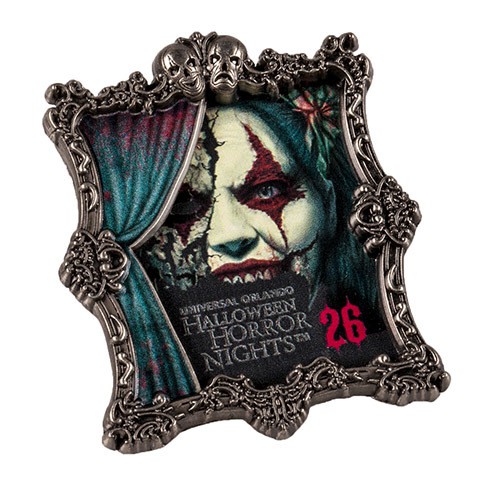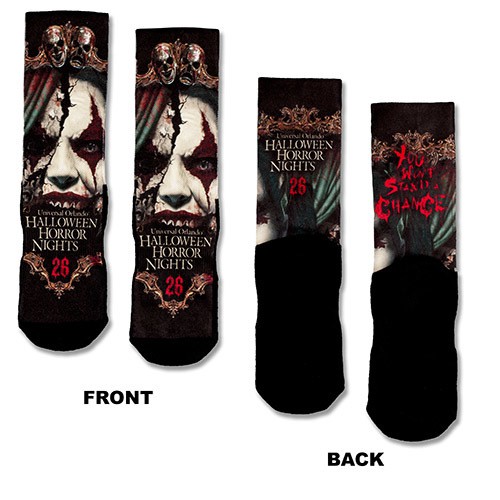 Halloween Horror Nights 26 kicks off Friday, September 16. Want to stand a chance? Visit the world's most popular, free HHN.Guide! Stick with Orlando Informer for continuing coverage of Horror Nights and Universal Orlando.