Universal Orlando Annual Passholders began receiving the fall mailer on Saturday. Within the seasonal packet that is mailed to most passholders is the name of an unannounced house and the first indication of the number of zones at this year's Halloween Horror Nights.
Tomb of the Ancients at Halloween Horror Nights 26
The packet lists "Tomb of the Ancients" as a house participating in early access for Passholders. With this information, we can discern Tomb of the Ancients is the original house codenamed "Cobweb". This house has been teased by Mike Aiello, Director of Creative Development for Universal Orlando's Entertainment Division, on the official Halloween Horror Nights Twitter account since March. Universal's social media team also provided a preview of the house on Snapchat last week.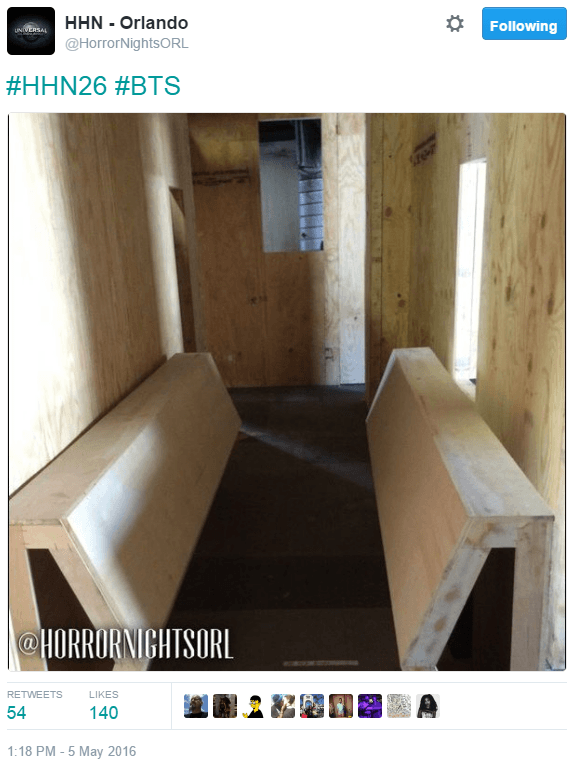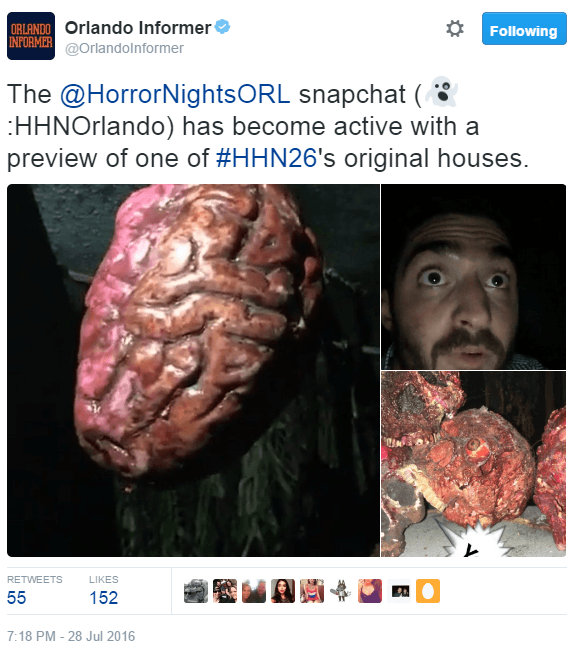 Outside of the pictures above and the official title of the house, no other details have been revealed. The house has been rumored to have a more claustrophobic feel to it.
Five zones at Halloween Horror Nights 26
Promotional material for Horror Nights has additionally revealed that there will be five zones at this year's event. There has not been much discussion about the zones as of late, but that's expected to change over the upcoming weeks. Zone has been rumored in normal locations, like New York, Hollywood, and Avenue of the Stars.
For complete information on Halloween Horror Nights 26, check out our HHN.Guide.