After an incredibly slow start, Universal has surged ahead with its Halloween Horror Nights 2017 announcements within the last two weeks, filling in many of the last details that fans have been anxiously waiting to hear for the past few months. Now we have confirmations on the vast majority of the event's nine haunted houses, six scare zones, and two stage shows, leaving only four houses left to be revealed.
And today, just two weeks(!) before Horror Nights 27 kicks off, Universal has finally let the last undead shoe drop: we now know what these four remaining mazes are.
Before we get to their actual contents, we should probably first specify that these final four haunts are all original creations, cooked up by Universal's legendary Art and Design team. (Looking to see what the five intellectual-property-based houses are? No problem – we have them all listed here.) Although these originals might not warrant the same level of anticipation or excitement as their IP brethren do amongst the general horror populace, they have been known to occasionally sneak into the major brands' limelight and to even snatch the title of best HHN haunt – meaning that this year's attendees would do well to pay attention here.
The Fallen
Drawing inspiration from the hit 2012 original house Gothic, guests will find themselves in an ornate cathedral surrounded by a battle of good versus evil. Like Gothic, this house will be home to stunts such as actors flying overhead.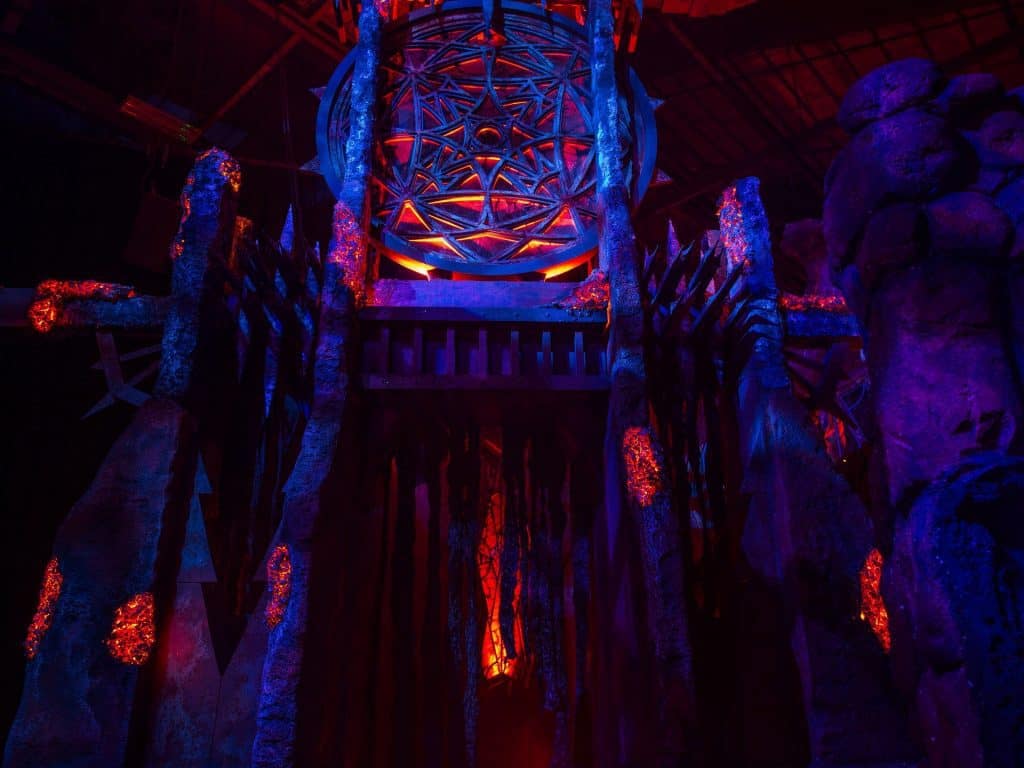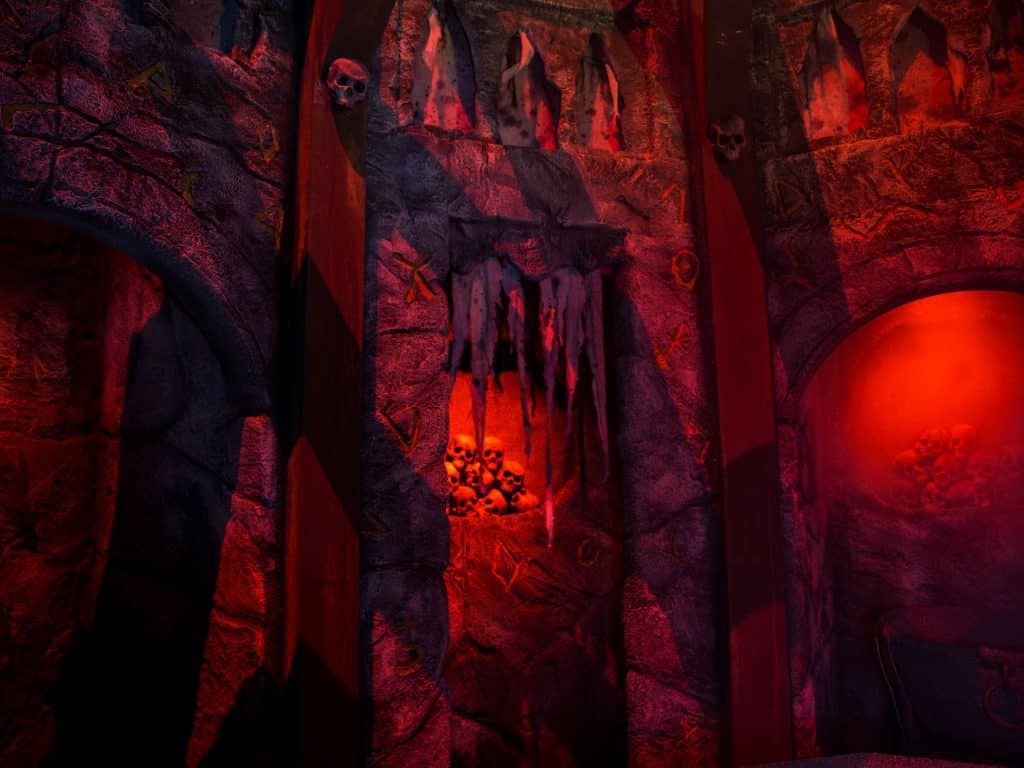 Dead Waters
Connected to the 2014 Bayou of Blood scare zone, this house will take guests deeper into the bayou – and, perhaps, face-to-face with the familiar Voodoo Queen. Settings include a decaying paddle wheeler, a swamp, and the Voodoo Queen's village.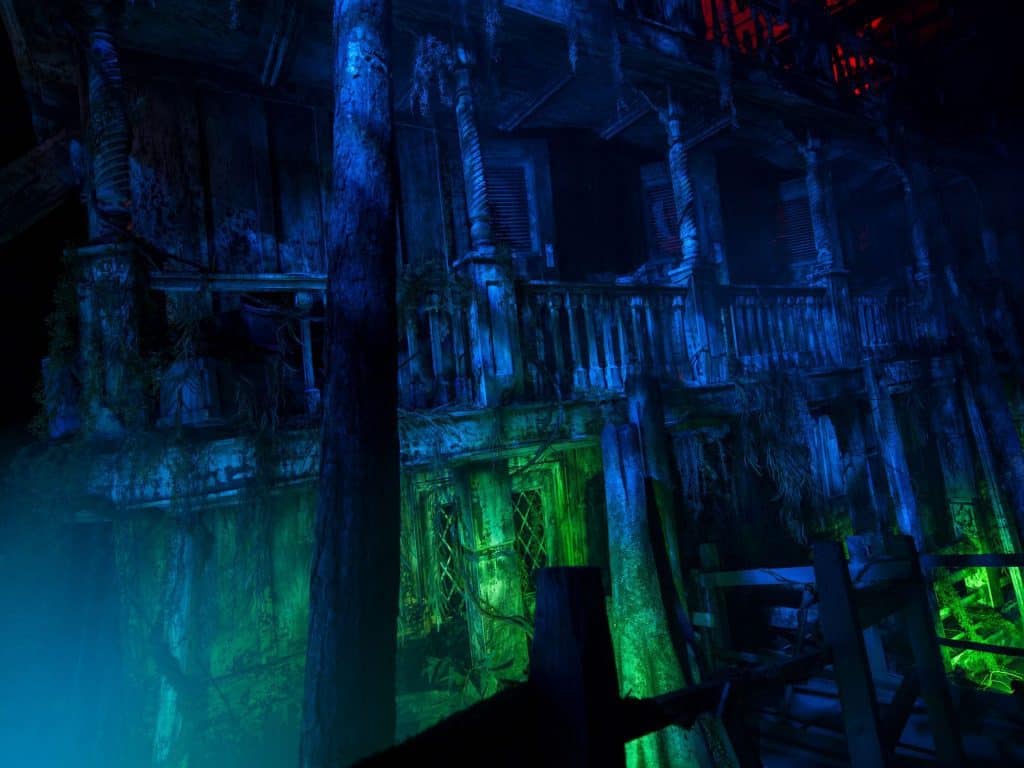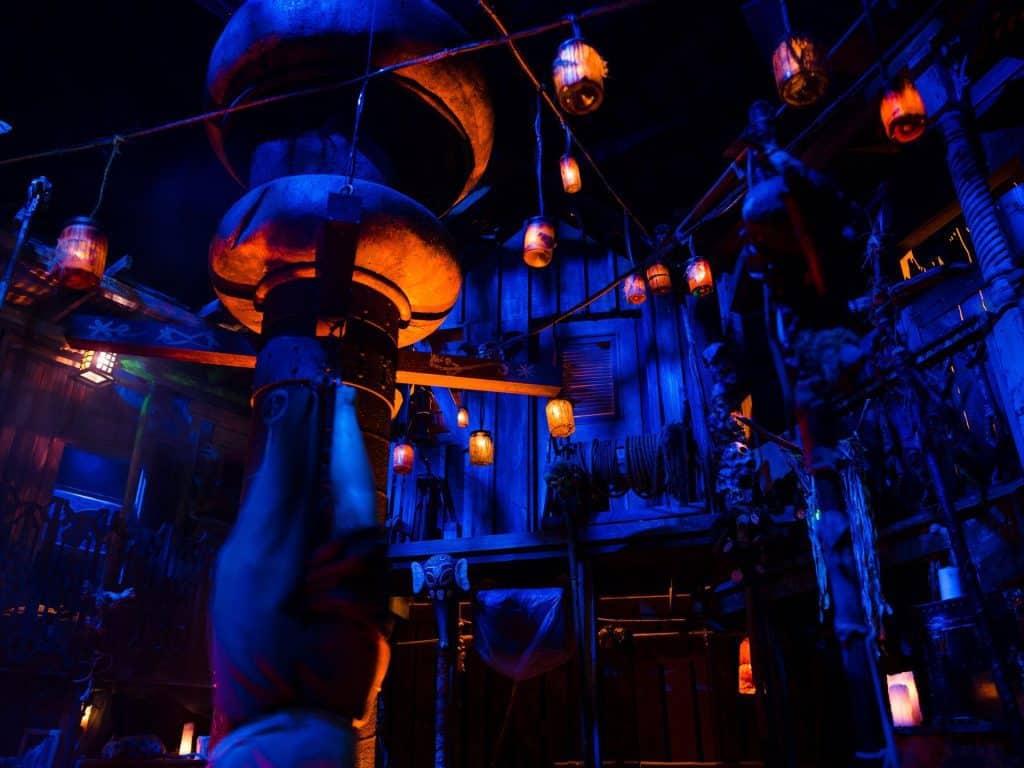 Scarecrow: The Reaping
Set in a Depression-era farm, guests will trek through an abandoned Nebraska farmhouse and encounter larger-than-life scarecrows guardians.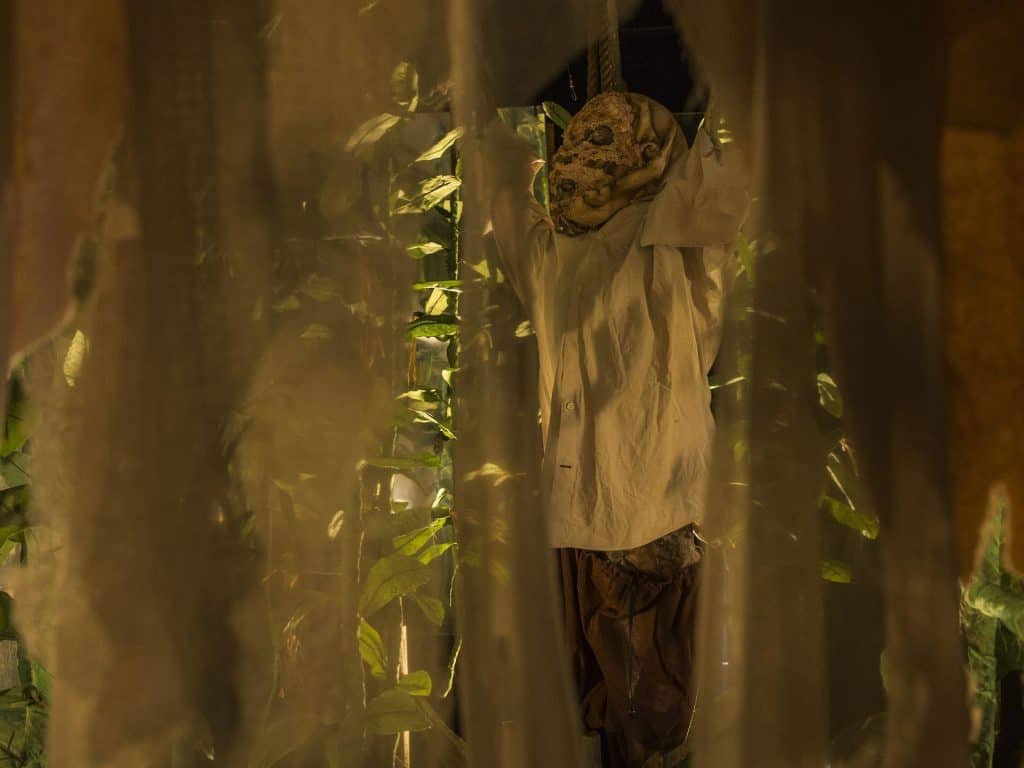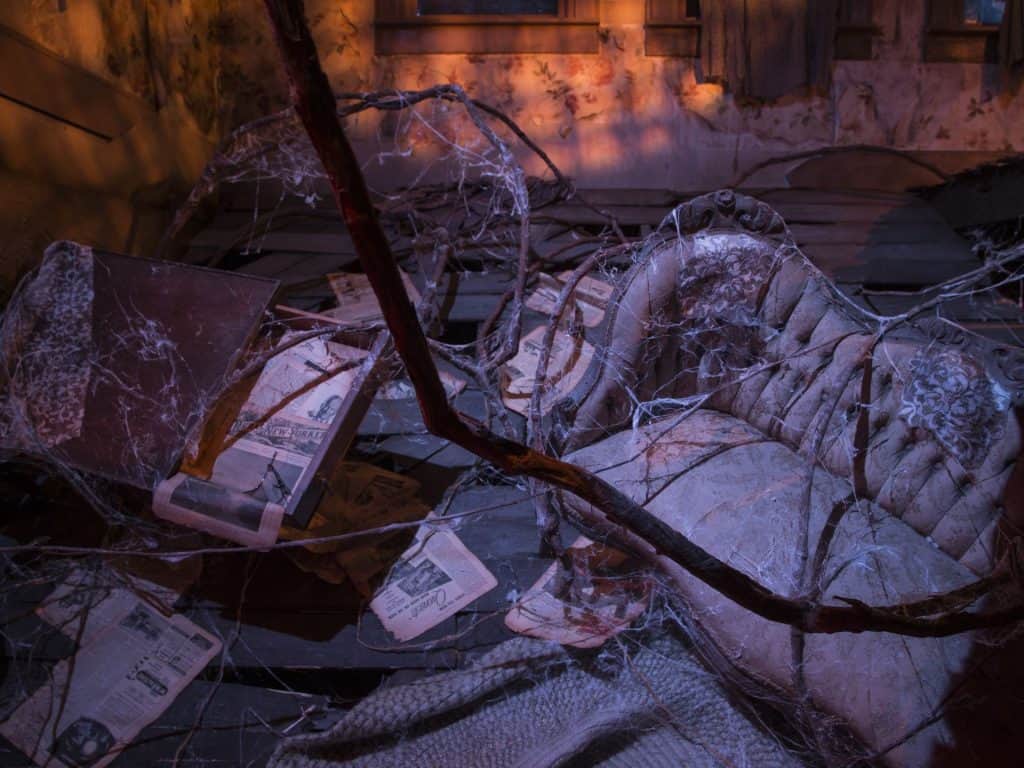 Hive
Located in Carey, Ohio, this house will be home to Nosferatu vampires. If the town of Carey sounds familiar, that's because it's the go-to location used in the backstory of countless Halloween Horror Nights stories. Universal Orlando casting personnel asked auditioning actors if they'd be willing to shave their heads for roles in this house. After last year's Vamp scare zone, this house focuses on the more vicious side of vampires.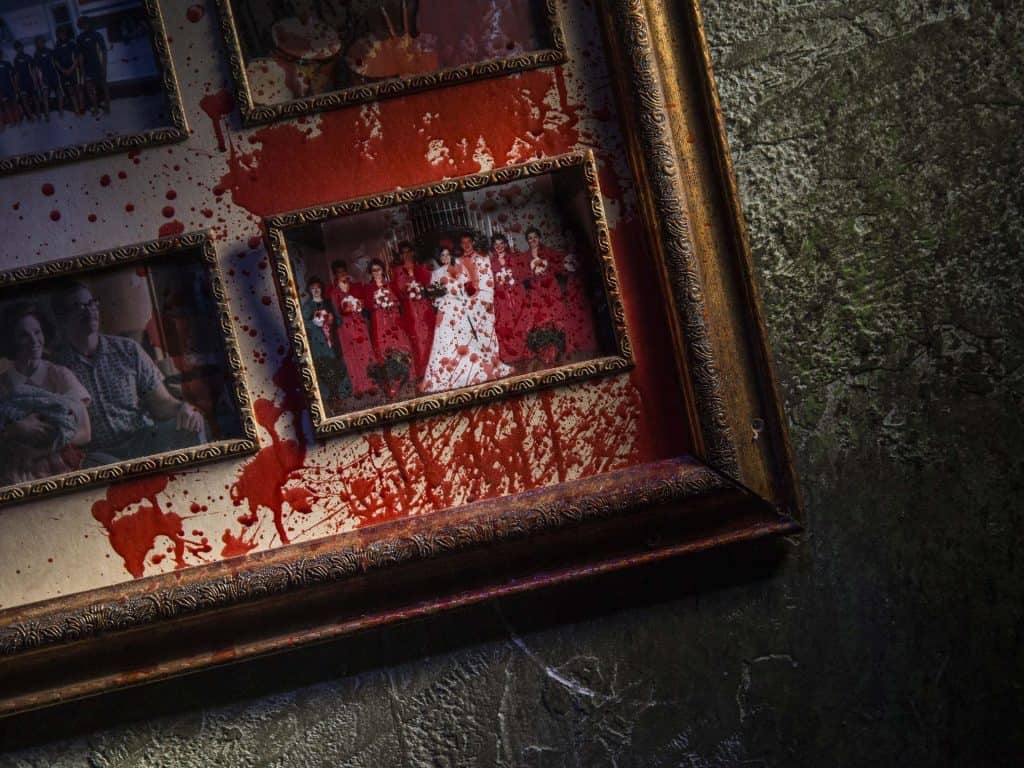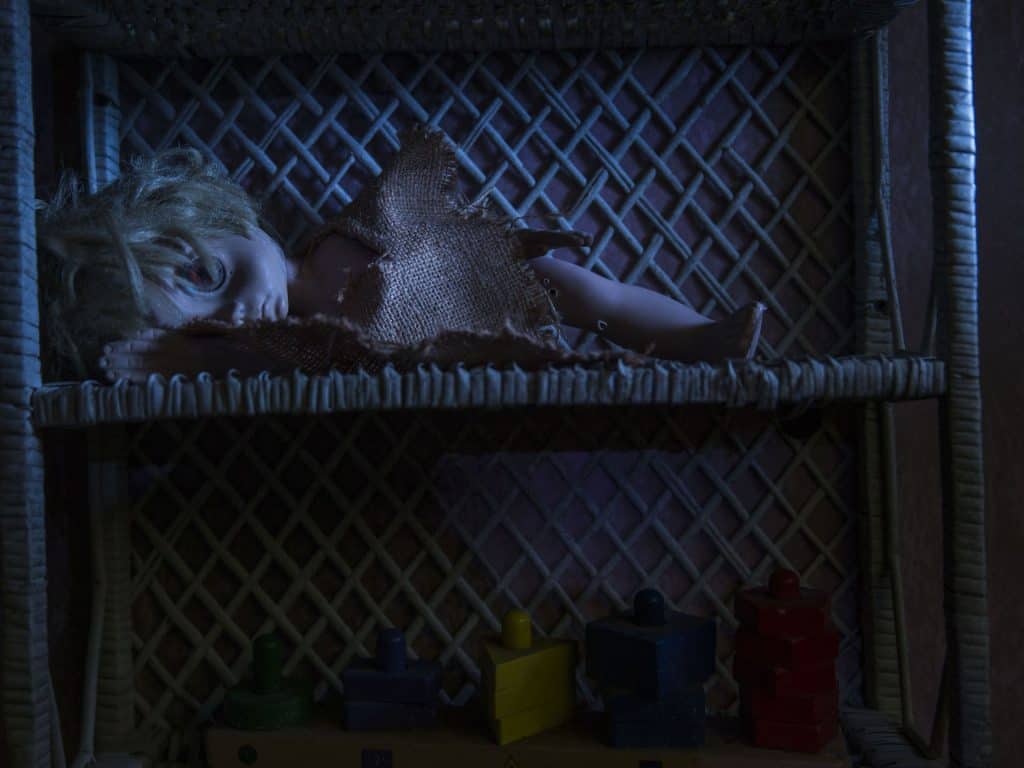 These four original houses will join six varied scare zones, Academy of Villains: Afterlife, Bill & Ted's Excellent Halloween Adventure: The Farewell Tour, Saw: The Games of Jigsaw, Ash vs Evil Dead, The Shining, and American Horror Story at Universal Orlando Resort's Halloween Horror Nights, which runs for a record-breaking 34 select nights, from Friday, September 15 to Saturday, November 4.
–
Find out everything you ever wanted to know about HHN – plus more! – in our insider's guide.
Be sure to follow Orlando Informer on Facebook, Twitter, and Instagram for the latest news, tips, and rumors at Universal Orlando, Walt Disney World, and other Orlando attractions.