Halloween Horror Nights 2017's countdown clock reached zero and…
On June 30, after having made just two Halloween Horror Nights announcements (that would be for the first two houses, American Horror Story and The Shining, of course), Universal offered up a rather cryptic video and message: surrender your soul. What, exactly, guests would be sacrificing their spirits for wasn't known, but the company did sweeten the prospect by promising that the "Soul Collectors" would be the first to receive exclusive content and information – such as a desktop and mobile wallpaper, which users got access to immediately upon signing up – as well as being eligible for special in-park perks, such as a social media meet-up.
Above and beyond all this, however, was an even more vague component of the soul-collecting message: a countdown, which many Horror Nights fans took as an indication of a major reveal that would land at 11:00 am on August 3, when the clock reached zero. (This assumption was only bolstered by an almost-complete dearth of announcements in the time since June 30, with only the third maze, Ash vs Evil Dead, having been unveiled.)
It turns out… such a belief was wrong.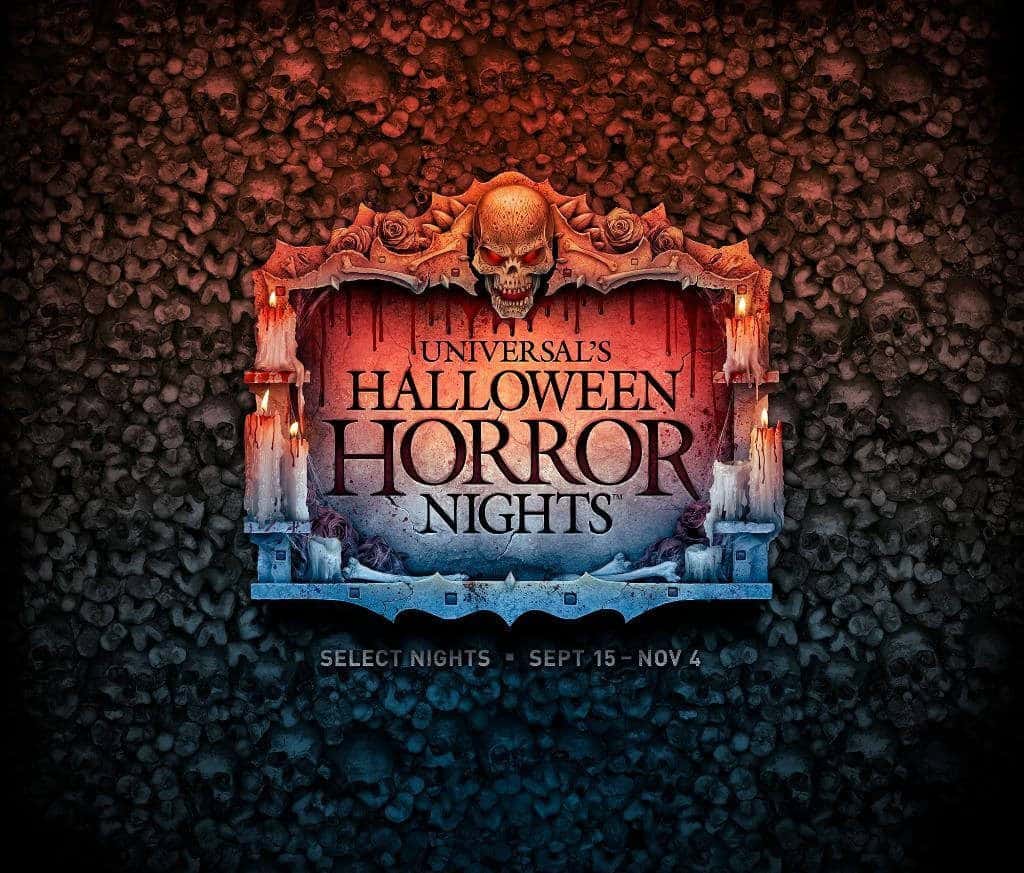 The timer, it transpires, counted down to the release of even more social-media goodies, such as another desktop and mobile wallpaper, and the start of a new sweepstakes, with the grand prize being a three-night vacation package (which includes three-day, three-park theme park tickets and two HHN tickets). Such items will no doubt find much usage among the Horror Nights faithful, even if their arrival is a far bit less than what the hardcore enthusiasts may have expected – or wanted.
But worry not, horror aficionados – the light at the end of the long summer tunnel is undoubtedly about to spring into full view. Last year, a complete reveal of 2016's Halloween Horror Nights occurred on August 10, and though 2017 has certainly been lagging behind in comparison (there have only been those three haunted house announcements, as opposed to 2016's five at this point in time), the schedule simply can't fall that much further behind – the event starts earlier than ever before, on Friday, September 15.
In the meantime, there are tickets and behind-the-scenes tours to purchase, hotels to book, and, now, those social-media goodies to share with friends and family. And if that still isn't enough to satiate your intense HHN hunger, then we can share two further pieces of information that should serve as a satisfying appetizer to the impending main feast: though not officially confirmed by Universal, the company started conducting auditions for Bill & Ted's Excellent Halloween Adventure some two months ago, meaning that the venerable show will be making its 26th(!) appearance, and we strongly suspect that last year's Academy of Villains will likewise be returning.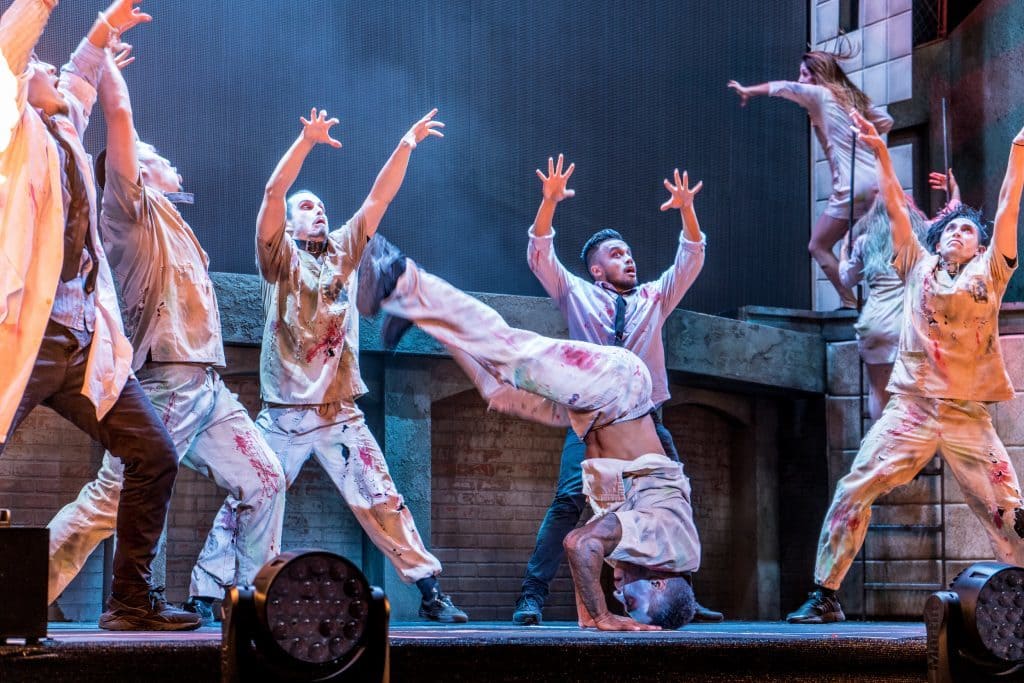 Universal Orlando Resort's Halloween Horror Nights 2017 runs for a record-breaking 34 select nights, from Friday, September 15 to Saturday, November 4.
–
Find out everything you ever wanted to know about HHN – plus more! – in our insider's guide.
And be sure to follow Orlando Informer on Facebook, Twitter, and Instagram for the latest news, tips, and rumors at Universal Orlando, Walt Disney World, and other Orlando attractions.