Universal Orlando will likely extended Halloween Horror Nights 2016 an additional two nights, Orlando Informer has learned.
Sources familiar with the matter have indicated that Halloween Horror Nights will likely operate on November 4-5. Universal Studios Florida's daytime operating hours were briefly adjusted to reflect this possibility, with the park opening an hour earlier than normal and closing at 5pm. These hours are characteristic of a Halloween Horror Nights event night. Once this story was published it was adjusted back to 9am to 6pm.
Updated 10/20 2:30pm: Universal has scheduled entertainment, food & beverage, and attractions Team Members for Halloween Horror Nights on November 4 and 5. This is the closest to confirming the event will take place without actually confirming it. Universal would typically be required to pay everybody for these shifts if the event does not happen.
Universal Orlando has yet to confirm this event extension. When asked last week, Universal Orlando declined to comment. It should be treated as a rumor until it's confirmed.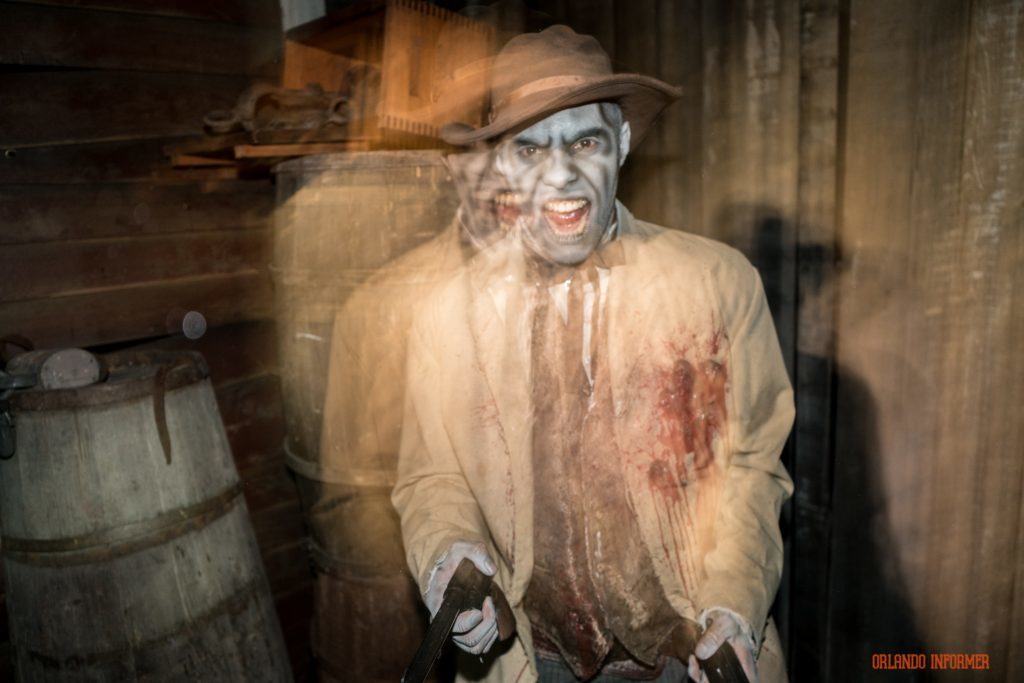 Park officials were forced to cancel Halloween Horror Nights this past Thursday and Friday, October 6-7 due to Hurricane Matthew. Guests who had tickets or Express Passes valid for either of these dates are able to use their passes on any event date.
We will update this article with any further developments. Follow Orlando Informer on Twitter, Facebook, Instagram, and join our UOR.Community for the latest.