The first part of a massive expansion coming to Disney's Wilderness Lodge at Walt Disney World is now open.  The Geyser Point Bar & Grill officially opened its doors today and features a full service bar and a quick service restaurant featuring breakfast, lunch and dinner.
A variety of small plate options can be purchased at Geyser Point Bar as well, including crispy fried oysters with miso tartar sauce; edamame with chili salt; cheesy barbecue brisket with house-made chips; "Shrimp on a Wire" with miso-lime vinaigrette, togarashi (Japanese spice mixture), shishito peppers and chili-aioli; salmon rillettes with sourdough crisps, and handcrafted charcuterie.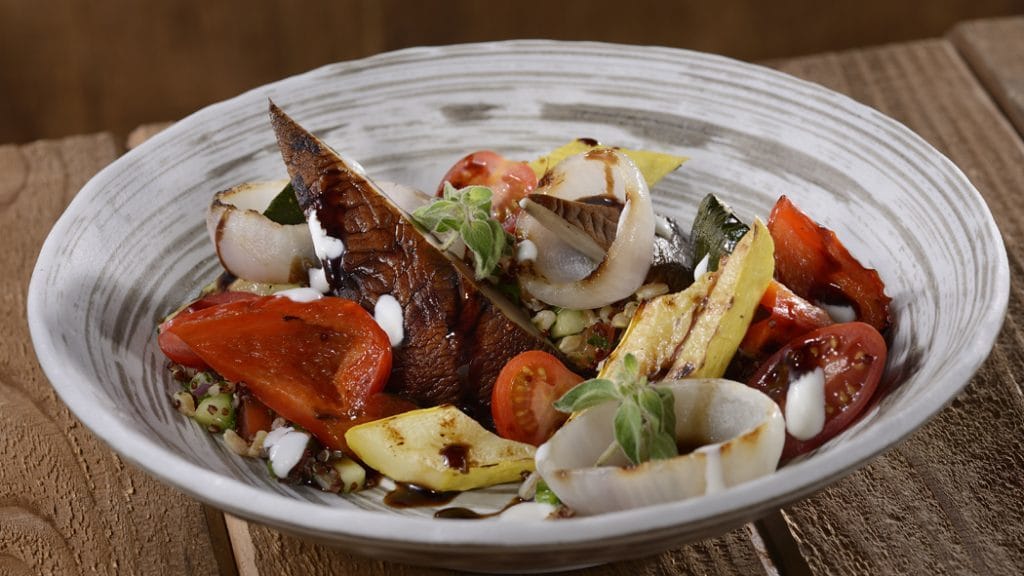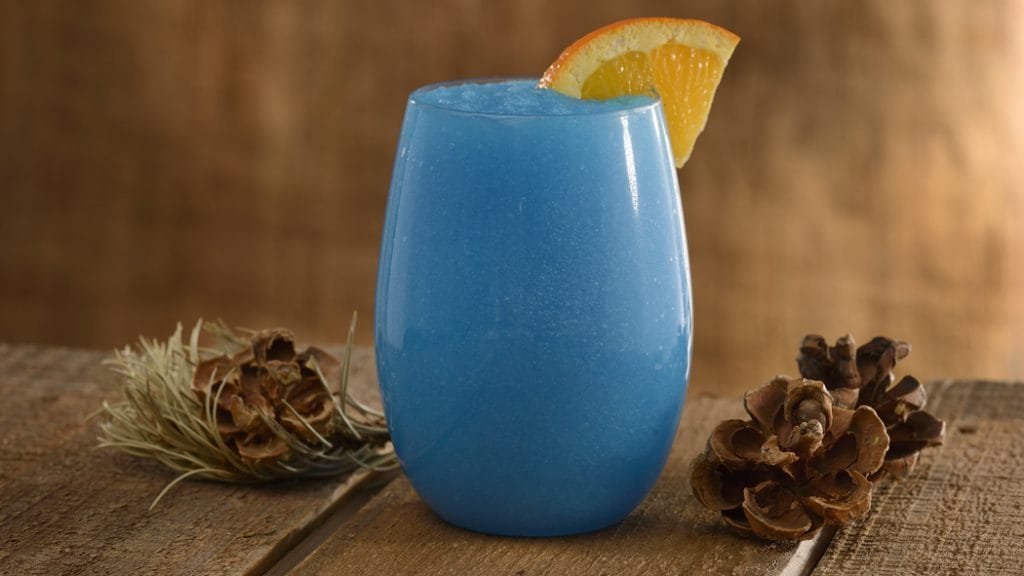 Over at the quick service restaurant, guests can choose from a variety of options, including:
Bison burger with Tillamook Cheddar, sweet onion straws and marionberry barbecue sauce
Classic bacon burger with Tillamook Cheddar
House-smoked turkey sandwich with cranberry mayonnaise
Lump crab cake sandwich with house-made Canadian bacon and spicy cabbage-carrot slaw
Grilled salmon BLT with lemon-caper mayonnaise
Salad with grilled Portobello, zucchini, roasted red peppers, tomato and multi-grain salad with goat cheese dressing
Grilled chicken or salmon with arugula and romaine, apples, seasonal berries, hazelnuts and red wine vinaigrette
Seasonal fruit plate with lavender honey yogurt
Dessert options include a seasonal pie and a chocolate brownie mousse with caramel popcorn and toasted meringue
For the kids, you have Grilled chicken strips with dipping sauces, apple or veggie sticks or a Finger Food Sampler with sliced smoked turkey, Tillamook Cheddar, spiced apple jam, grape tomatoes and sourdough crisps.
Other areas of Wilderness Lodge expansion getting a facelift include the Hidden Springs Pool area, which is scheduled to open later this summer.
For the latest news, tips, and more at Disney World, Universal, and other Orlando attractions be sure to follow Orlando Informer on Facebook, Twitter, and Instagram.