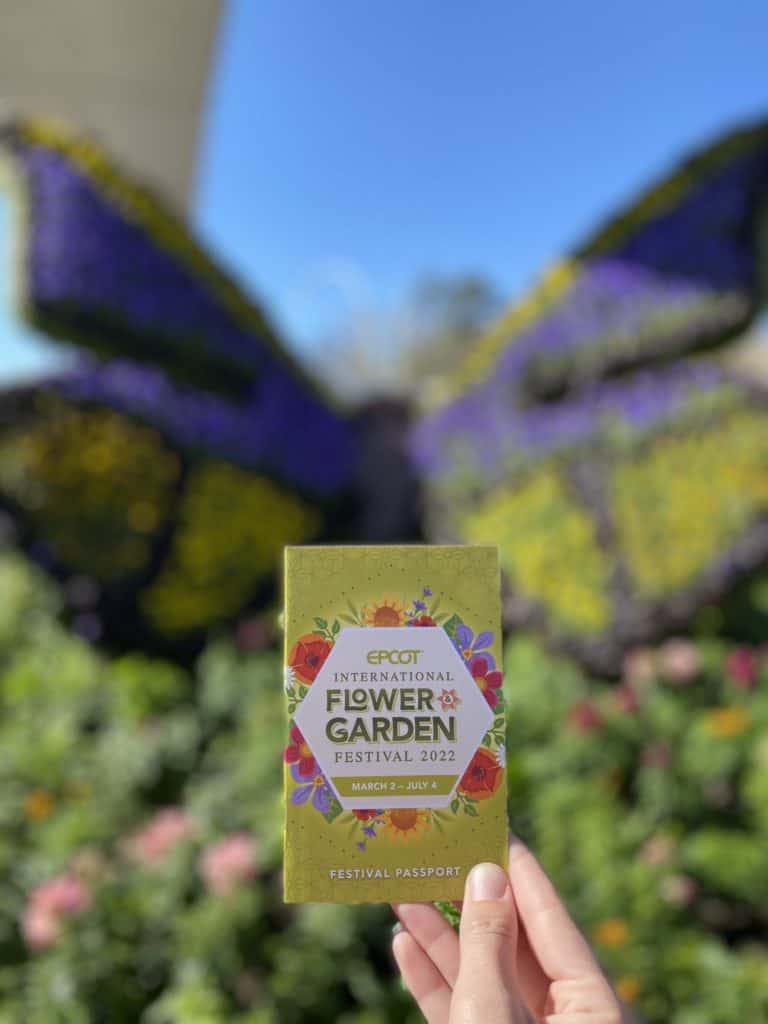 1. EPCOT's International Flower & Garden Festival
EPCOT's International Flower & Garden Festival kicks off springtime in Orlando. From now through July 4, guests can enjoy topiary displays, outdoor kitchens, and live entertainment. Exclusive merchandise is, of course, readily available in conjunction with the festivities and a number of new, mouth-watering dishes are featured in outdoor kitchen across World Showcase. Don't forget that you can grab a Festival Passport to participate in the Garden Graze. This culinary tour will lead you to taste five dishes. Collect stamps in your passport while you're on the scavenger hunt, and then go to Pineapple Promenade to get your festival-exclusive (and yummy) prize.
Check out the details of EPCOT's International Flower & Garden Festival here.
2. Spaceship Earth's New Show
Spaceship Earth has debuted a new light show for EPCOT's International Flower & Garden Festival. The show is set to "Colors of the Wind," the central ballad in Pocahontas, and features earth tones and pastels to celebrate the spring season here in Orlando. The show lasts just a few minutes, but is well worth viewing in the evenings on your way out of the park. If you miss a presentation, don't worry! The show will play every few minutes and will alternate with Beacons of Magic.
Be sure to view the new show while you're at EPCOT!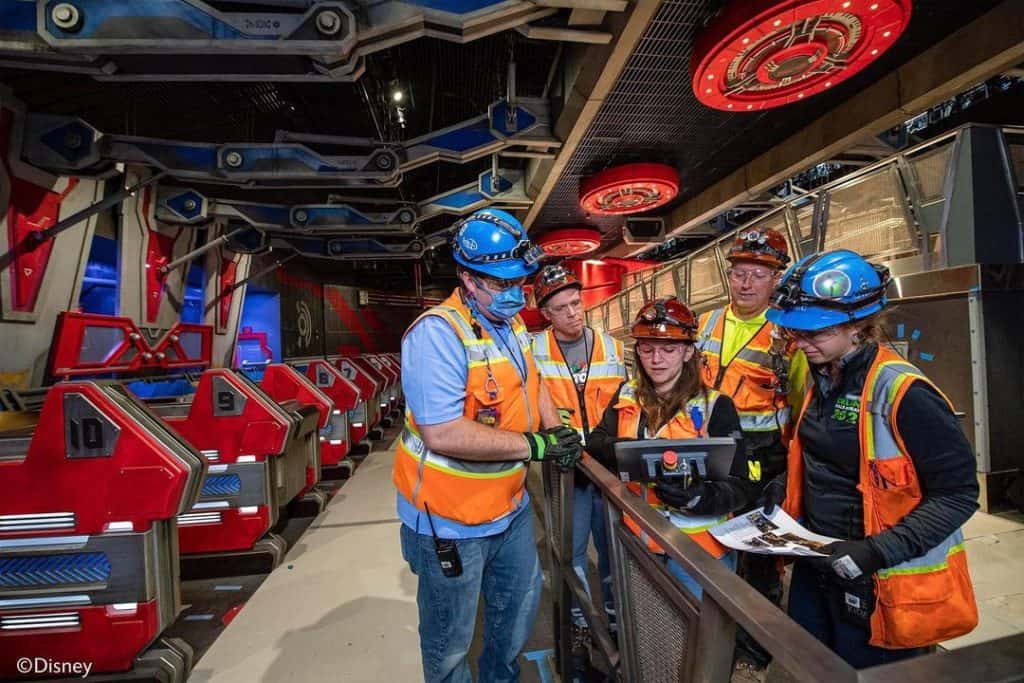 3. Guardians of the Galaxy: Cosmic Rewind Revealed
Guardians of the Galaxy: Cosmic Rewind is finally set to open this year, likely before summertime. Originally set to open in 2021, the opening date has yet to be officially established, but with each passing day more and more seems to be completed at the attraction. The load station was recently revealed, and the future Wonders of Xandar pavilion is looking strong. It seems like guests can help Star Lord and Gamora in just a few weeks!
Here are all the details from the Guardians of the Galaxy: Cosmic Rewind announcement.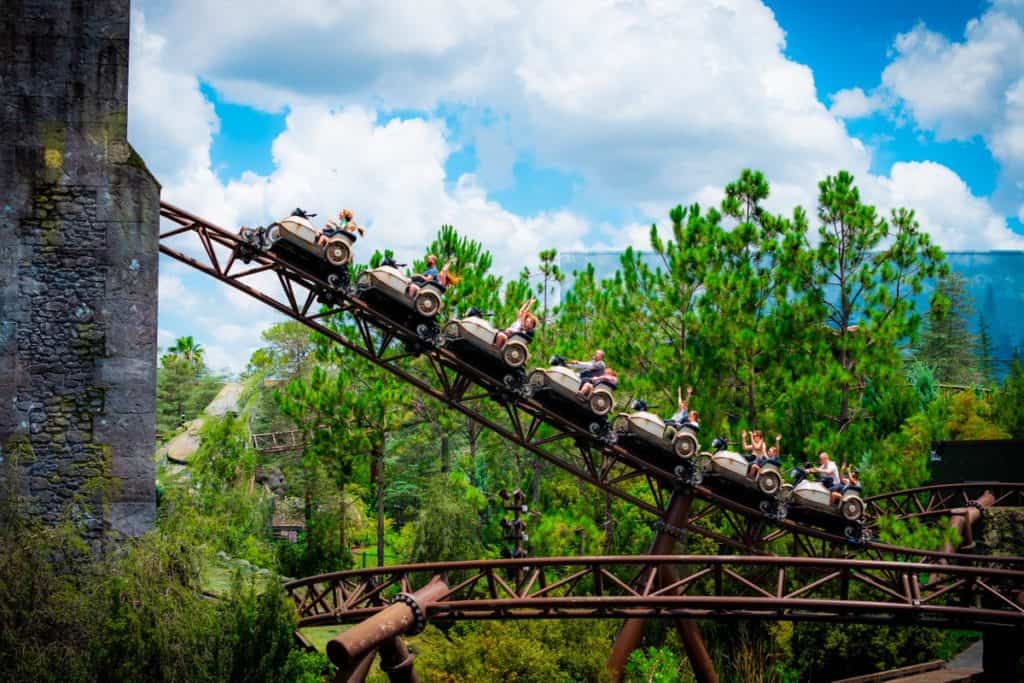 4. Hagrid's Magical Creatures are up early again!
Beginning March 2 and established through at least April 17, Hagrid's Magical Creatures Motorbike Adventure has returned to Early Park Admission! The rest of The Wizarding World will continue to be part of Early Park Admission at whichever park EPA is offered. At Universal's Islands of Adventure, Jurassic World VelociCoaster will still be included in EPA as well.
Stay up to date on all the latest closures, EPA inclusions, and updates on our Snapshot page.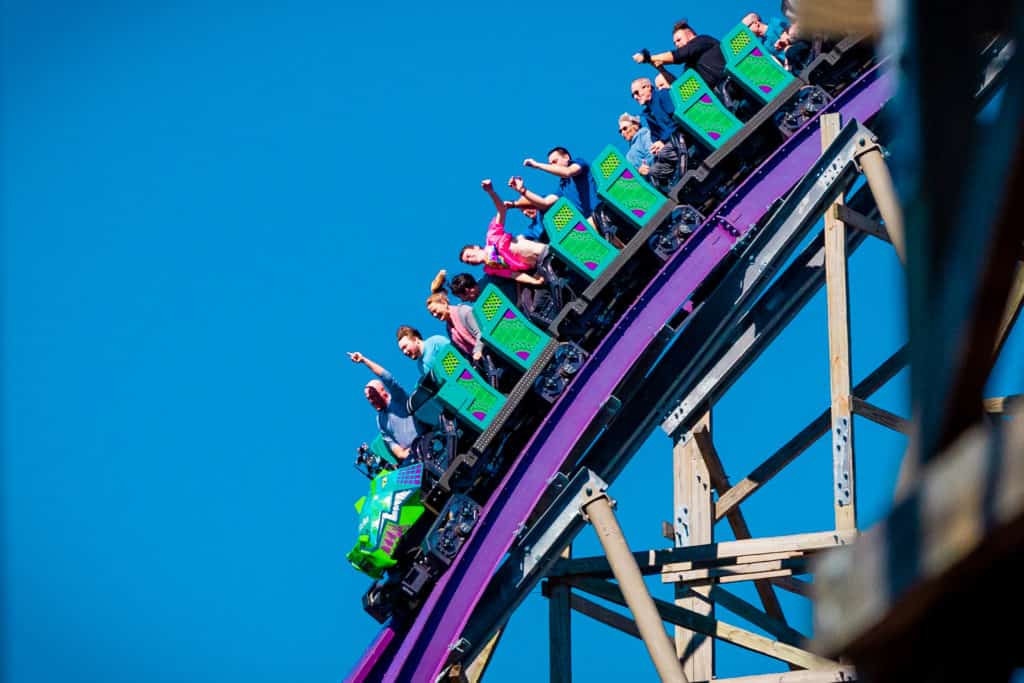 5. Iron Gwazi opens this week!
Following the opening of Ice Breaker at SeaWorld Orlando last month, Iron Gwazi will open this week at Busch Gardens Tampa Bay. In the spirit of pandemic timelines, the opening date for this rollercoaster was delayed several times before being officially announced for March 11. Here's our article on the opening, which includes a history of the attraction and what to expect.
If you're more of a visual learner, check out our ride preview video here!
That's it for this week's news! See you at the parks. Follow Orlando Informer on Facebook, Twitter, and Instagram for more tips, updates, and information on how to make your vacation truly remarkable.