Here's the Orlando theme-park news you need to know for April 11, 2022.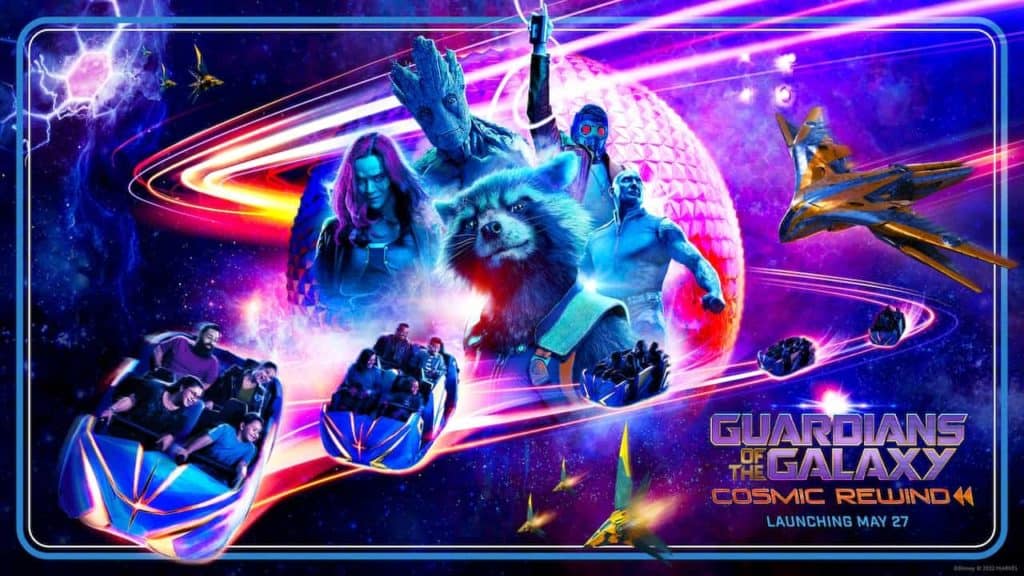 1. Guardians of the Galaxy Launching May 27
Disney has announced new details, including the official launch date of EPCOT's newest attraction. Guardians of the Galaxy: Cosmic Rewind will begin taking guests on May 27, 2022. A new promotional video was also released alongside this announcement, revealing more details of the attraction. It looks like the Guardians of the Galaxy are enjoying some well-earned R&R when they're interrupted by a transmission from Earth – specifically, from EPCOT. A member of Nova Corps yells out: "This is an SOS from Nova Corps … Our outpost on Earth's EPCOT is in danger!" and later on: "Everything is disappearing!" Rocket and Groot are on it, and a sleepy Star Lord gets swept up in the next adventure for guarding the galaxy. Eson, a powerful Celestial being, is threatening EPCOT and the Guardians of the Galaxy need to come to the rescue! Cast member previews begin April 11.
Read all the details about Guardians of the Galaxy: Cosmic Rewind here.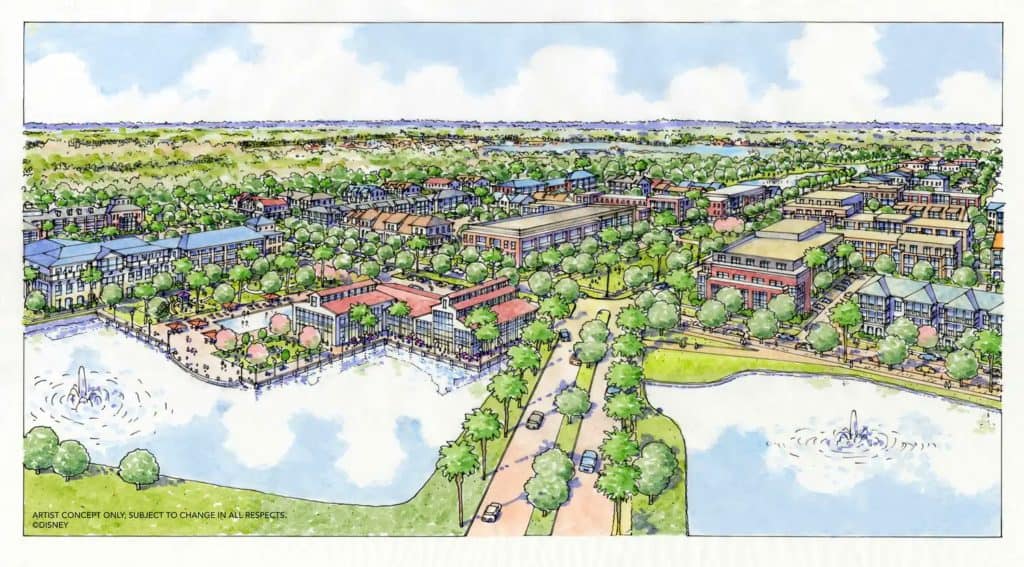 2. Disney to Create Affordable Housing
Disney is planning to build an affordable housing development near Walt Disney World! The company has plans to develop nearly 100 acres of land in southwest Orange County, with the goal of eventually providing 1,300 units for qualifying applicants (including cast members). In recent years, rent and the cost of living in Central Florida has increased at a more aggressive rate than nearly anywhere else in the country, and the need for affordable housing and lifestyle management is sorely felt. While this announcement is still in very early stages (it has yet to pass any regulatory approvals), we are excited to see the parks move in this direction and make these considerations!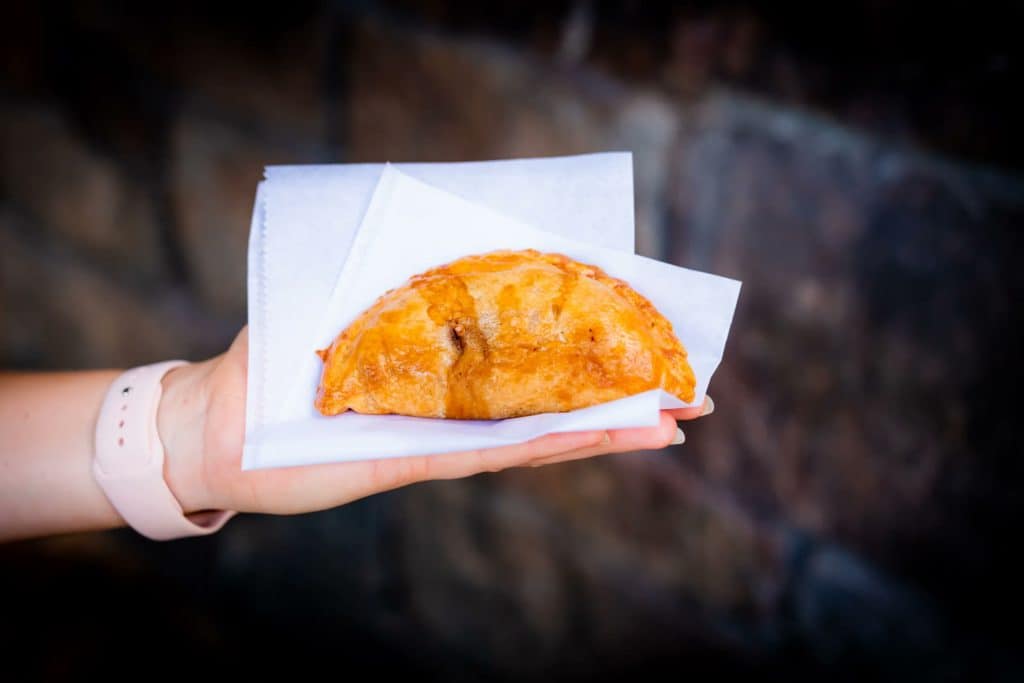 3. Vegan Options in The Wizarding World of Harry Potter
The Wizarding World of Harry Potter has recently expanded their menus to include options for the animal-loving witches and wizards that visit Hogsmeade Village and peruse wares in Diagon Alley. You can check out the updated menus for Three Broomsticks and Leaky Cauldron and see what looks good to you! The Magic Neep cart (Hogsmeade) also offers a vegan Shepherd's Pasty Pie – delicious!
Wondering what other vegan delicacies are available at Universal Orlando Resort? Check out our recommendations here.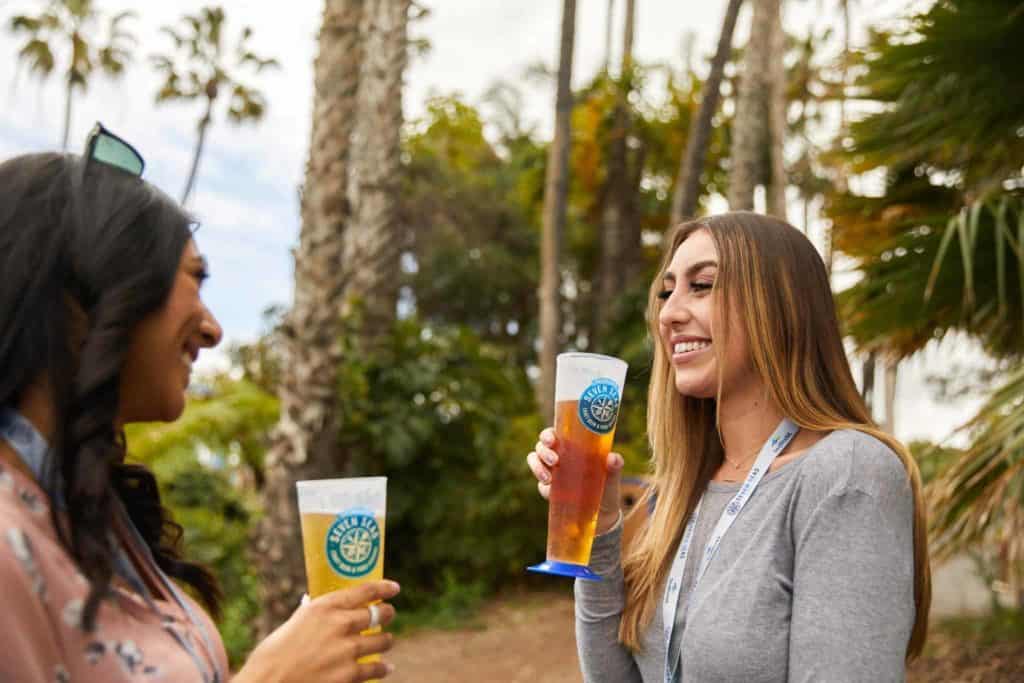 4. Seven Seas Food Festival at SeaWorld Orlando
The Seven Seas Food Festival is still going strong at SeaWorld Orlando. Now through May 8, guests can enjoy over 200 food and drink options inspired by dishes from across the seven seas. These selections include more than 75 wine and cocktail choices and 75 craft beers. Access to the event is included with park admission and takes place on Thursdays through Sundays at SeaWorld Orlando.
Check out the details here.
5. Food & Wine Festival at Busch Gardens Tampa Bay
Busch Gardens Tampa Bay has kicked off their annual Food & Wine Festival. For the next several weeks, guests can enjoy access to the event with park admission. This year, Busch Gardens has introduced more than 20 new dishes to pair with the already established lineup of cocktails and craft beers. Speaking of lineups, the festival includes access to a number of live concerts. This year, notable headliners include acts like Walk the Moon. There's also a number of cover bands and tribute artists to keep the party going.
The Food & Wine Festival will be held on Fridays through Sundays and will run until May 22.
That's it for this week's news! See you at the parks.
---
Follow Orlando Informer on Facebook, Twitter, and Instagram for more tips, updates, and information on how to make your vacation truly remarkable.