Whether you grew up with the theme parks as your backyard or you've traveled to Walt Disney World enough times that you could recite all the words to "Grim Grinning Ghosts" by memory, it'll eventually become apparent that you need to find ways to experience everything the resort has to offer in a new light. As someone who grew up spending a large portion of my childhood at the theme parks, I can certainly relate to the thought of even the Most Magical Place on Earth needing a fresh breath of life. With that in mind, Walt Disney does their best to provide ways to do exactly that even during an ever-changing pandemic.
Below, we've provided a brief breakdown on the current ways for you to rediscover Disney fandom and a link to each option. As things begin to return to normal (as normal as things get nowadays, anyway), some guest-favorite park tours and exclusive experiences have returned to Walt Disney World Resort in Orlando. These include an in-depth look at Walt Disney World's most iconic theme park as well as a couple of excursions across Walt Disney World's property that you normally wouldn't think of. While these experiences aren't your typical theme park fare, these enhancements to your visit could still reinvigorate that Mouse House fandom that we all hold dear. On that note, let's get into the details about each one.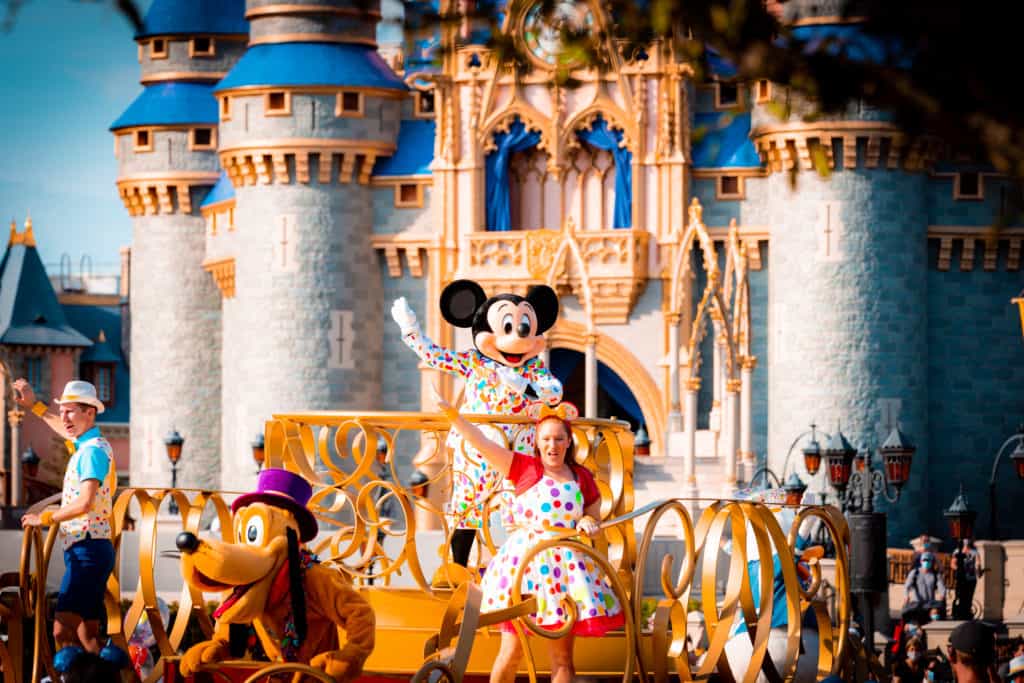 Magic Kingdom
Keys to the Kingdom
Location: Town Square in Main Street, USA
Price: $114.00 plus tax per guest 16 years of age or older
This is for the true Disney enthusiasts. During the 5-hour walking tour, guests are granted a behind-the-scenes look at Magic Kingdom. While the tour guide provides secrets, tidbits, and trivia to the park's classic attractions via earpiece, guests are treated to the infamous "utilidors" that lie beneath the property. Guests will also be given some insight towards Walt Disney's vision for Magic Kingdom and his thought process during its conception and development — you may even come across a Hidden Mickey or two! Cell phones and cameras aren't allowed while you're on the tour and (although it should go without saying these days) valid theme park admission and same day park reservations are required in addition to the tour bookings. However, lunch and a commemorative keepsake to take home are included along with bragging rights for acquiring this unique perspective of Walt Disney World's mainstay park.
If you were to ask me what the best tour for any Disney World fan is, this would be it. It's perfect for Magic Kingdom veterans or for someone visiting the park for their first time. The Keys to the Kingdom tour returns on February 6, 2022. Looking ahead, availability looks to be between one to three time slots daily. This could vary depending on the size of your party, so we'd suggest to book this offering sooner rather than later as the time you'd prefer may sell out due to the tour's popularity.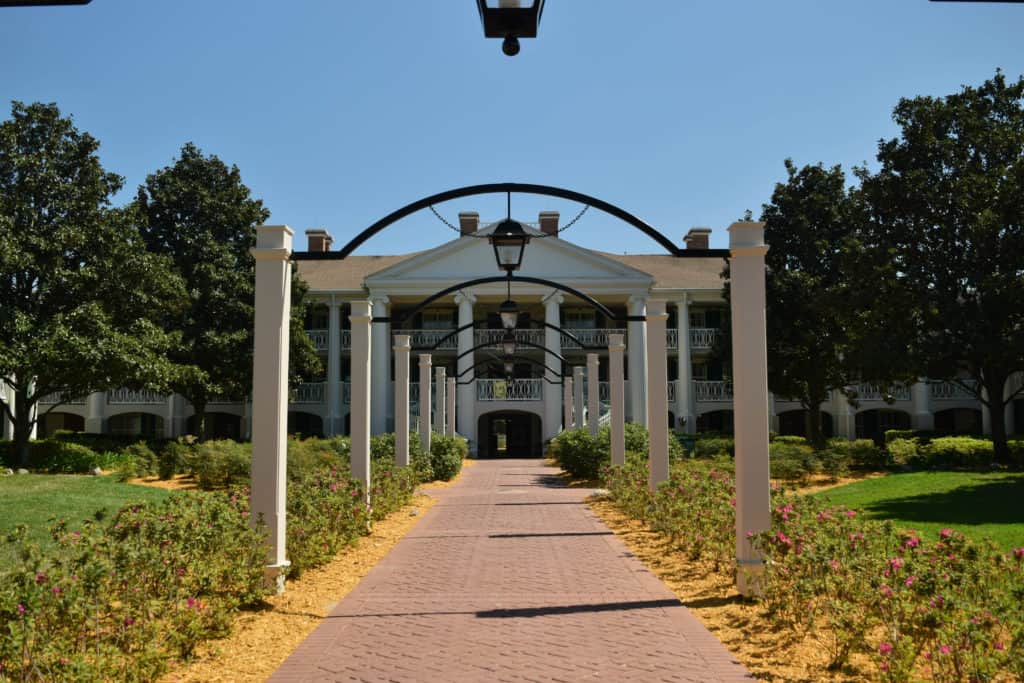 Disney hotels: Fort Wilderness Campgrounds and Port Orleans
Wilderness Back Trail Adventure
Location: The Bike Barn at The Campsites at Fort Wilderness Resort
Price: $90.00 plus tax per guest 16 years of age or older
This two-hour Segway X2 tour allows guests to cruise the Fort Wilderness property as they stop at the Wilderness Lodge, the Tri-Circle D Ranch stables, and glassy Bay Lake. Guests are entertained and informed with facts and anecdotes via headset as their tour guide brings them along the property's nature trail. If you aren't familiar with operating Segways, don't fret — guests are provided approximately 30 minutes of instruction and practice time in navigating their all-terrain vehicle on a training course before the tour embarks. There are some things to know before booking, including minimum and maximum weight restrictions and a mild dress code due to the nature of the tour, which you can read up on here.
You'll also want to make a note that the Segway tours will currently only depart Tuesdays through Saturdays at 8:30 A.M. This may make booking the right day a little strenuous, especially given availabilty limitations. However, with the proper planning, it's certainly a considerable choice for those who enjoy the great outdoors.
Horse-Drawn Carriage Ride
Location: Port Orleans — River Side and Fort Wilderness
Price: $55.00 – $75.00 plus tax 16 years of age or older
We're including this because sometimes it's all about adding in just a little extra magic to your trip. Sure, it isn't a tour of any sort, but being whisked away on a horse-drawn carriage is an excellent way to add some extra flare to anyone's day. The rides last about 25 minutes, with carriages fitting up to 4 adults (or 2 adults and 3 small kids). This is a perfect idea for anyone wanting to spark up a little romance or fitting for those who just need a quick get-away from the parks. Personally, I'm a sucker for the Port Orleans theme, but either is great since Fort Wilderness also has its own place in my heart.
Fort Wilderness began their carriage rides on January 7th, 2022 and Port Orleans Riverside will commence theirs on February 4th, 2022. Finally, you may be delighted to know that you don't need park admission for the carriage rides nor the Wilderness Back Trail Adventure. Taking part in these options is as simple as booking them.
---
Have you done any of these experiences? What's your favorite one? Discuss it with thousands of other Disney fans in our Orlando Informer Community on Facebook.
And be sure to follow Orlando Informer on Facebook, Twitter, and Instagram for the latest news, tips, and more at Universal Orlando, Walt Disney World, and other Orlando attractions.