A common complaint levied at Epcot, specifically, and Disney, generally, is that rather than investing the capital necessary to remove old structures (such as the mostly-abandoned Wonders of Life Pavilion) and to install new attractions, the company simply introduces new festivals or limited events to ensure the park is still filled year-round. The International Food & Wine Festival is largely seen as the biggest culprit of this mentality, but whether you agree or disagree with the sentiment, there's no denying that the annual event is hugely popular and, dare we say, quite a bit of fun.
It's clear that Disney looks to double-down on both of these points for the festival's 22nd installment. First and foremost, expect to see Food & Wine run for a record-breaking 75 days, starting on August 31 (that's the earliest it's ever been) and running all the way through to November 13 (just in time for the holidays to kick in). (2016's program only lasted for 62 days, just for all those keeping track at home.) And then, secondly, Disney has excitedly announced that the number of marketplaces is also expanding, reaching 35 this time in honor of Epcot's 35th anniversary.
While we know that the marketplaces will creep out of World Showcase into Future World, and that the countries of Spain and India will be making their first-ever foray into the festival, we're far less sure of what new dishes will be on hand for this year's proceedings. So far, Disney has only confirmed four bites: the Farm Fresh Marketplace will offer crispy chicken with griddled cornbread and red-eye gravy; the charcuterie in a cone will be on hand at the Spain Marketplace; and, finally, the India Marketplace will serve up the spicy Korma Chicken with cucumber-tomato salad, almonds, cashews, and warm naan bread and pistachio cardamom cake. That's not too shabby of a start at all.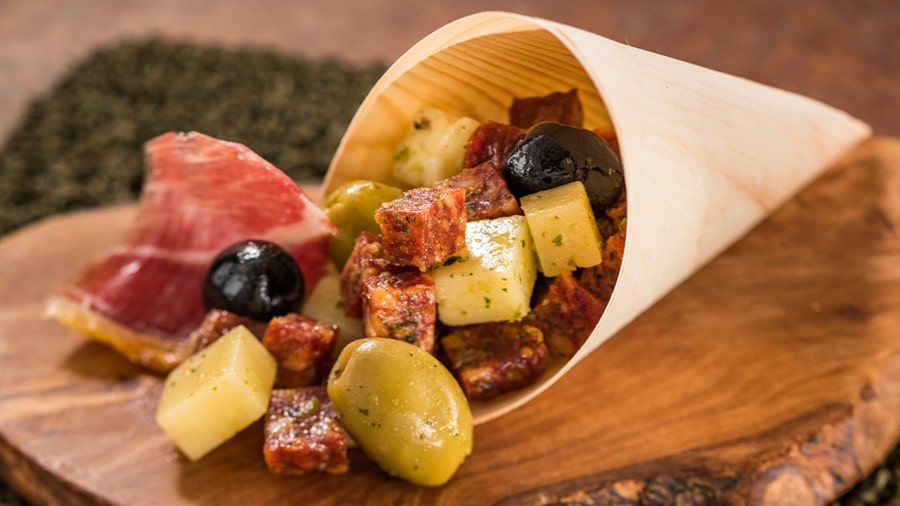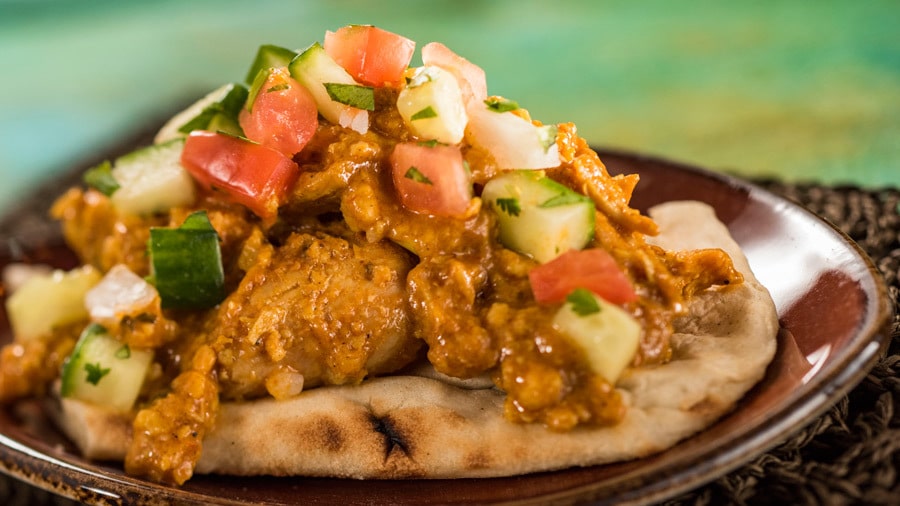 What's interesting to note about today's press release is that the Epcot International Food & Wine Festival won't be the only major annual party being thrown at Walt Disney World in August; just last month, the Mouse House revealed that Mickey's Not So Scary Halloween Party would kick off on August 25 (Universal Orlando's Halloween Horror Nights, by contrast, doesn't start until September 15). If the trend continues at its current, almost-exponential pace, guests can soon start to expect every single week of the year to be home to at least one annual event – something that Universal is absolutely on board with, as well, considering that it recently announced that its holiday festivities will also begin earlier than ever before this year.
–
Do you think the theme park operators should keep this overriding focus on yearly events up? Do you have any special requests for what treats and beverages should be on hand for the Food & Wine Festival this year? Let us know either in the comments below or over on our Facebook group.
And in the meantime, be sure to follow Orlando Informer on Facebook, Twitter, and Instagram for the latest news, tips, and rumors at Universal Orlando, Walt Disney World, and other Orlando attractions.