Want to get this newsletter directly in your inbox? Sign up for the email version here.
Here's what you need to know in the world of Central Florida theme-park news for the week of Jan. 4-10, 2020.
1. This weekend, Disney kicked off the new year – and its 2021 annual-event calendar – with its Taste of EPCOT International Festival of the Arts. The fifth year of this visually and gastronomically dazzling shindig may be a tad on the streamlined side, thanks to the still-raging coronavirus pandemic, but that doesn't prevent the Mouse House from unleashing a tasty and satisfying lineup.
We walk you through the notables of the menu here (you have to see the Painter's Palate from the World Showplace food studio).
2. Speaking of food, we got to see a lot more of Nintendo's take on it. Super Nintendo World is opening up over in Japan in less than a month now, and Universal keeps showing us more and more details of the land – including some of the most intriguing, appealing dishes you'll ever hope to try. The Green Shell Calzone, located at Yoshi's Snack Island, looks exactly like its name implies (and is filled with yakisoba goodness), and you can light up the Mushroom Kingdom night with either a Mario Kart or Starman blinking popcorn bucket from Pit Stop Popcorn.
See all of that, plus even more new tidbits (such as some new info on the character meet-'n-greets), here.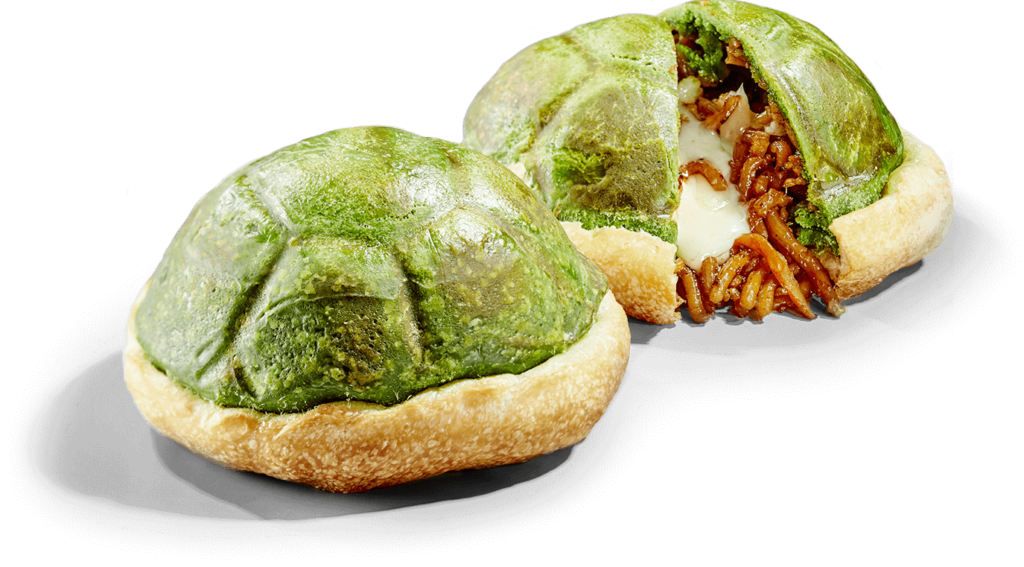 3. In previous updates, we've focused on all the progress that's been made on Jurassic World VelociCoaster's track; today, we want to single out something a little different – its ride vehicles.
Universal released five beautiful, glorious close-ups of the coaster trains, with some more hints of the attraction's theming behind (and above) them. In the grand scheme of things, it's not much, but it's definitely enough to get our hearts racing and our blood pumping. Summer can't come soon enough!
Feast on the pics for yourself here.
4. EPCOT isn't the only park featuring a party to help ring in 2021 – Busch Gardens Tampa will host a newly expanded Mardi Gras event, running on select dates (and weekends) from January 16 through February 16. Beads will be thrown by socially distanced New Orleans street performers, and a sampler lanyard will allow guests to feast on a whole bevy of dishes and drinks, from beignets to Hurricanes.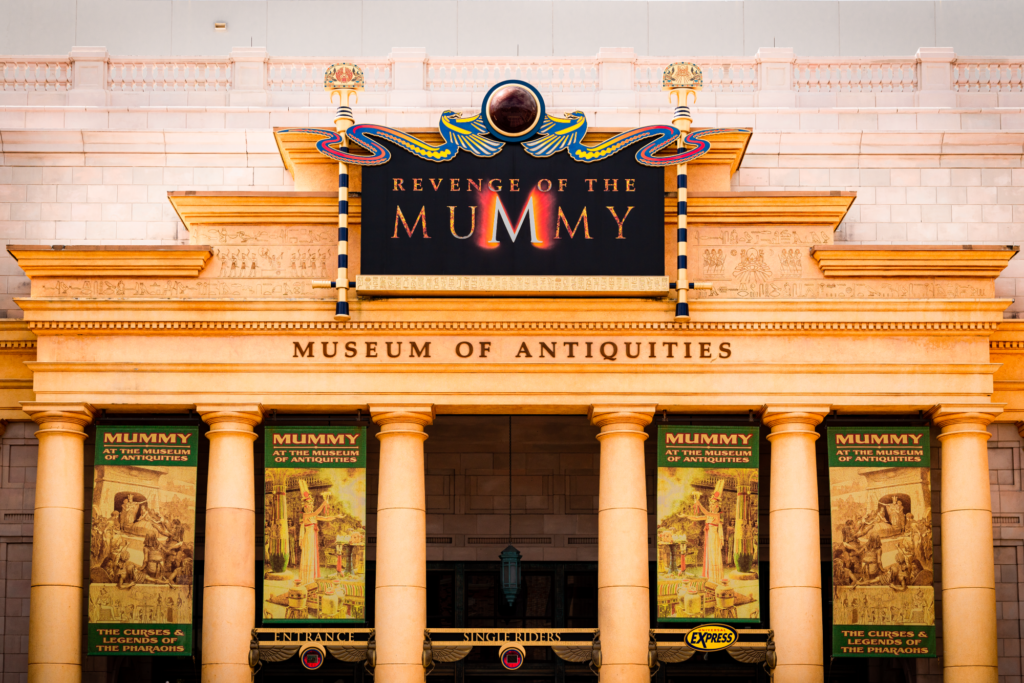 5. The beginning of the year is also the traditional time for another hallowed theme-park practice: refurbishments. Shutting down an attraction for an extended period to perform some necessary maintenance, or to slap on a new coat of paint, is easiest when the crowds are lowest, and Universal is taking full advantage of the slow season: Revenge of the Mummy is already closed until January 15, Jurassic Park River Adventure will follow on the 11th (through the 29th), and three others land at the end of the month and the beginning of the next.
For a full listing – and for a general overview of the day-to-day operations at Universal Orlando Resort – click here.
Follow us on Facebook, Twitter, and Instagram for all the latest info. And then be sure to discuss everything with 110,000+ other Universal die-hard fans in our Orlando Informer Community on Facebook.