Universal Orlando Resort's two theme parks are filled with groundbreaking, action-packed rides that leave you wanting more when they're over with. But what about the fine details and hidden secrets that you miss along that journey? Universal is known for including "Easter Eggs" throughout their attractions and parks for guests to discover throughout their vacation. Some of them plain as day, others you really have to look for in order to see.
Let's take a look at some of the best hidden Easter Eggs within Universal Orlando's two parks.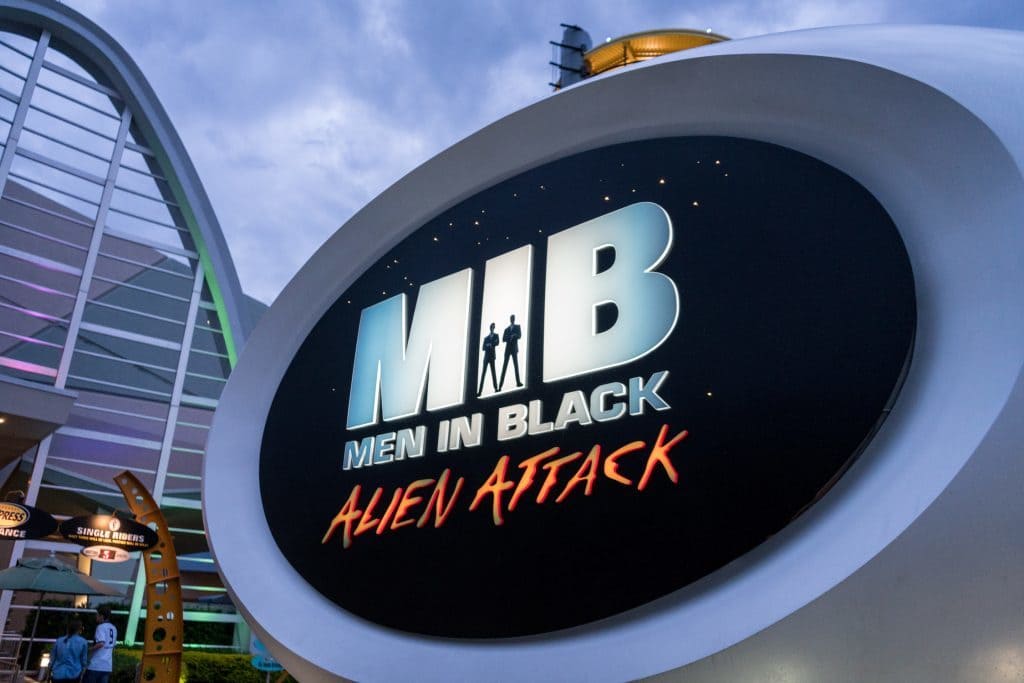 1. That's no alien…
Men in Black: Alien Attack opened in 2000 at Universal Studios Florida and is an interactive ride where guests blasts their way through the streets of New York battling aliens. But there's one alien that may catch your eye if you're paying close attention. Located towards the beginning of the ride right after the "training session" is a scene with a person in a baseball cap reading a newspaper. If you zap him just right, the newspaper lowers revealing, that's right, Steven Spielberg, who of course, was the executive producer for the film Men in Black. (Side note: If you shoot him, he is worth a lot of points.)
2. BANANA!
Despicable Me: Minion Mayhem is a simulator ride that opened at Universal Studios Florida in 2012. It replaced the former Jimmy Neutron: Nicktoons Blast attraction at the park. While the ride itself has some Easter Eggs that we will save for another time, did you know that Universal planted the Minions favorite food outside of the attraction? That's right. Actual banana trees are located just outside of the entrance of the attraction. Just don't try and take any of their bananas. We all know how that ends.
3. Michael Bay… ROLL OUT!
Transformers: The Ride 3D opened at Universal Studios Florida in 2012 and features an epic battle between the Autobots and the Decepticons. Aside from Starscream, another famous jet makes a brief appearance in the ride. During the beginning of the ride when you're still inside the NEST facility, you can see the tail section of a plane in the distance. That would be Michael Bay's private jet, which was not harmed in the making of this attraction.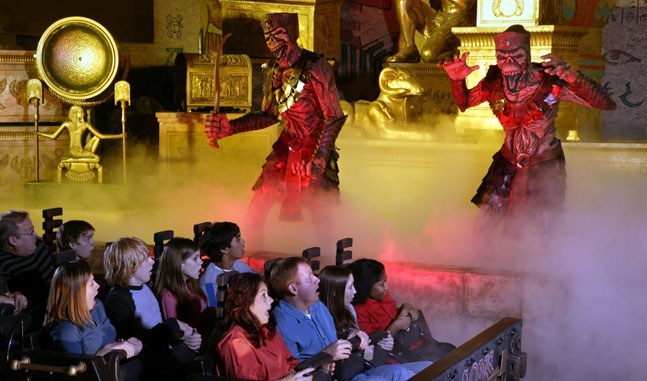 4. The golden ape…
Kongfrontation closed its doors for good in September of 2002 to make way for Revenge of the Mummy roller coaster at Universal Studios Florida. But the ape would not die in vain. But Universal did not forget about Kong. Universal Creative actually pays tribute to Kong inside the Revenge of the Mummy ride. When you're in the treasure room towards the beginning of the ride, pay close attention to the various treasures throughout the room, you might just catch a glimpse of an golden ape statue paying tribute to Kongfrontation.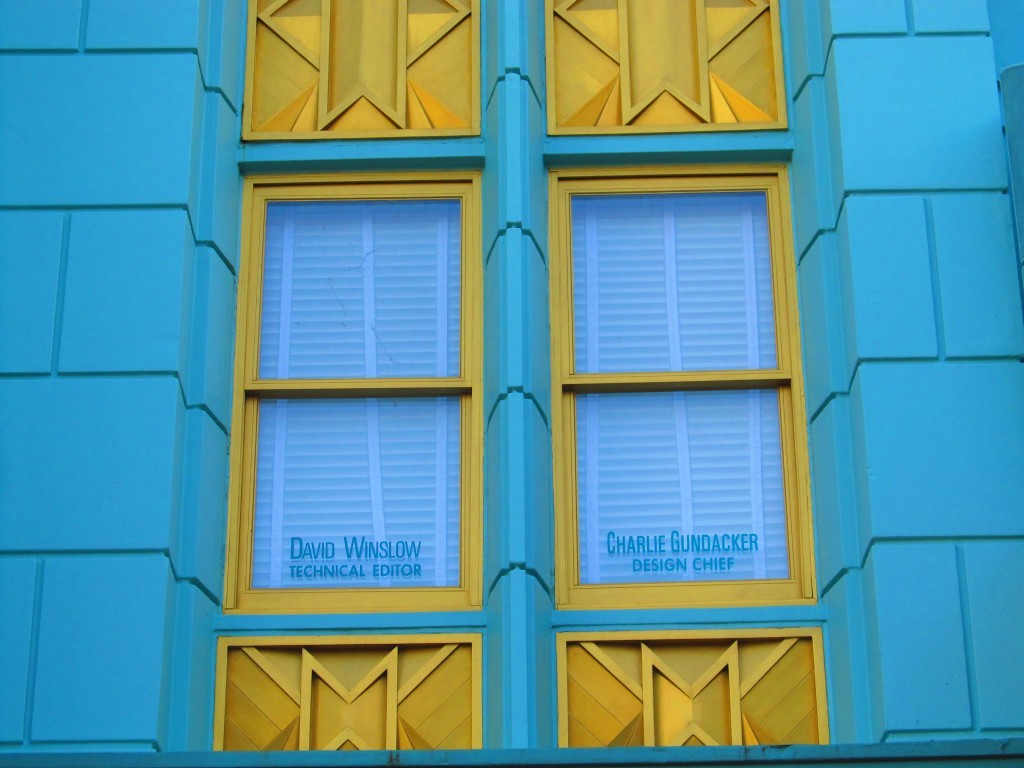 5. Window treatments…
If you're heading to Universal Studios Florida to ride the new Race Through New York Starring Jimmy Fallon, you may want to take a few seconds and look up at the Metropolis Tribune windows, which are located above the Virtual queue machines. These windows feature a variety of names of people that have contributed to the development of Universal Studios Florida over the years.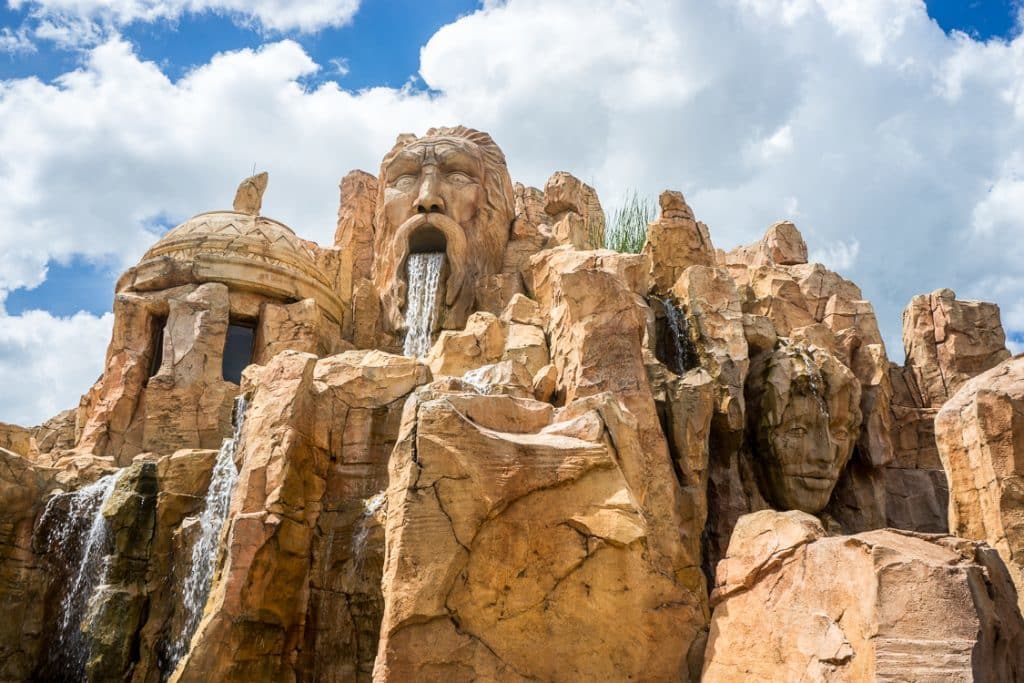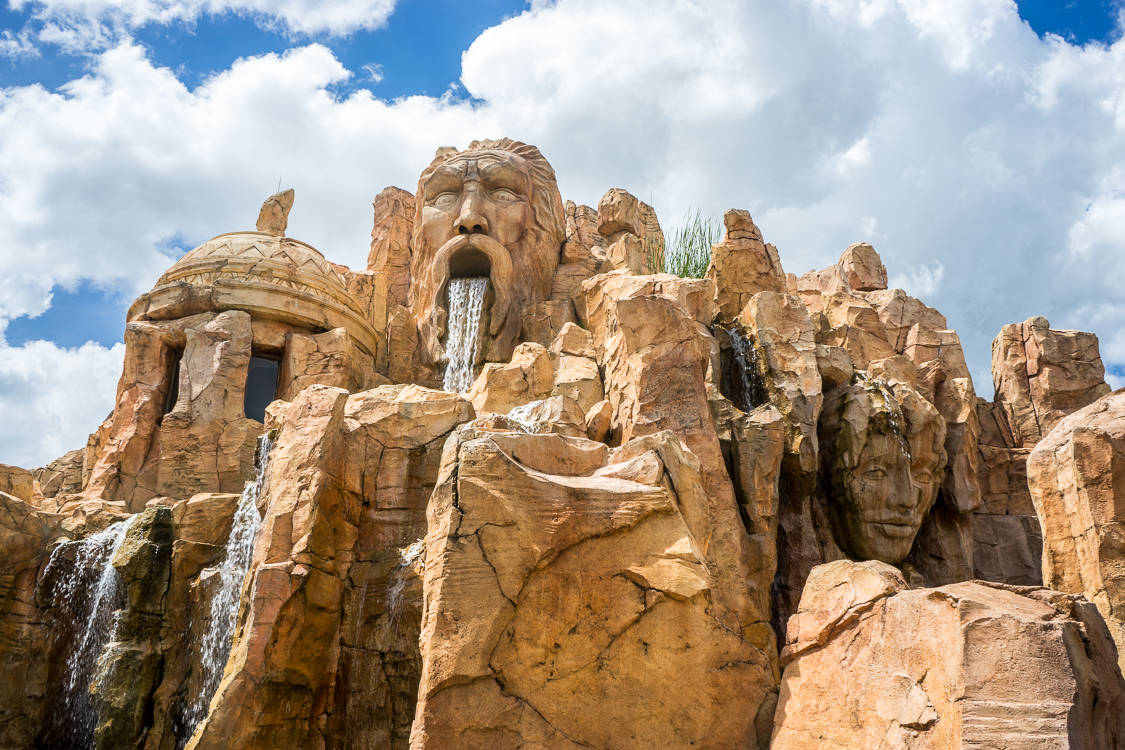 6. Bridge troll
When you're venturing through the world of Lost Continent at Islands of Adventure, be sure to take a few seconds and visit the troll under the bridge by Mythos. Head down by the water behind Mythos and if you listen carefully, you'll hear the moans and groans of a troll.
7. Heed these warnings…
While waiting in line for Revenge of the Mummy at Universal Studios Florida, pay close attention to the walls of the queue line and see if you can decipher some of the hieroglyphics on the wall. Some of them spell out actual words and some of them even warn you of your impending doom.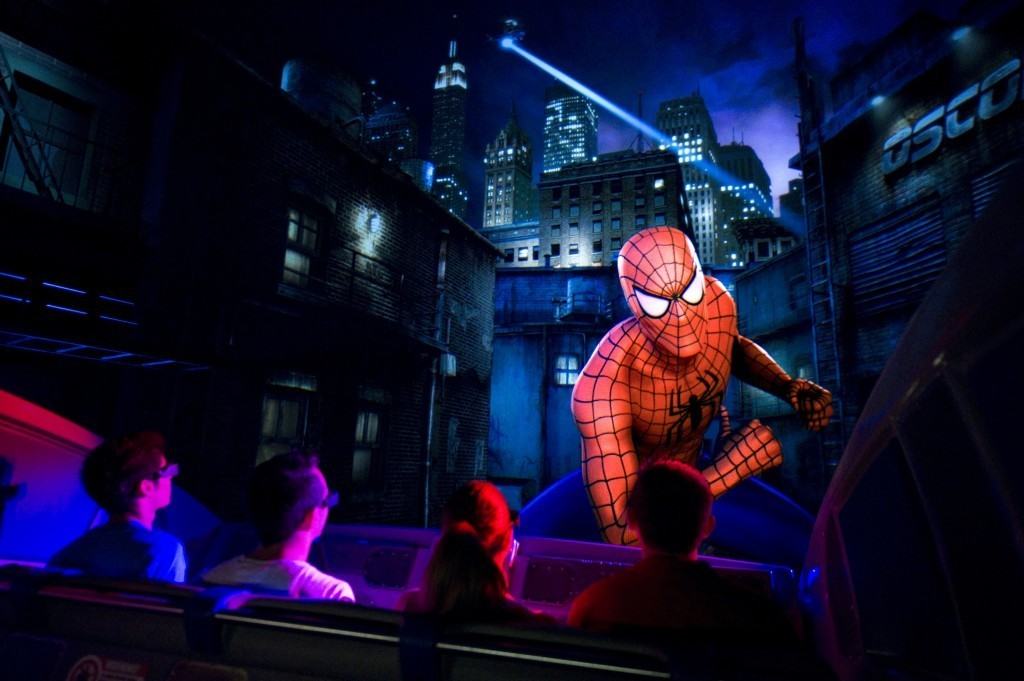 8. Not an exit…
During one of the final scenes of The Amazing Adventures of Spider-Man at Islands of Adventure when you're plummeting back down towards the ground after Doc hits you with his ray gun, pay close attention to the manhole cover that you come close to smashing into. It has a little message for you.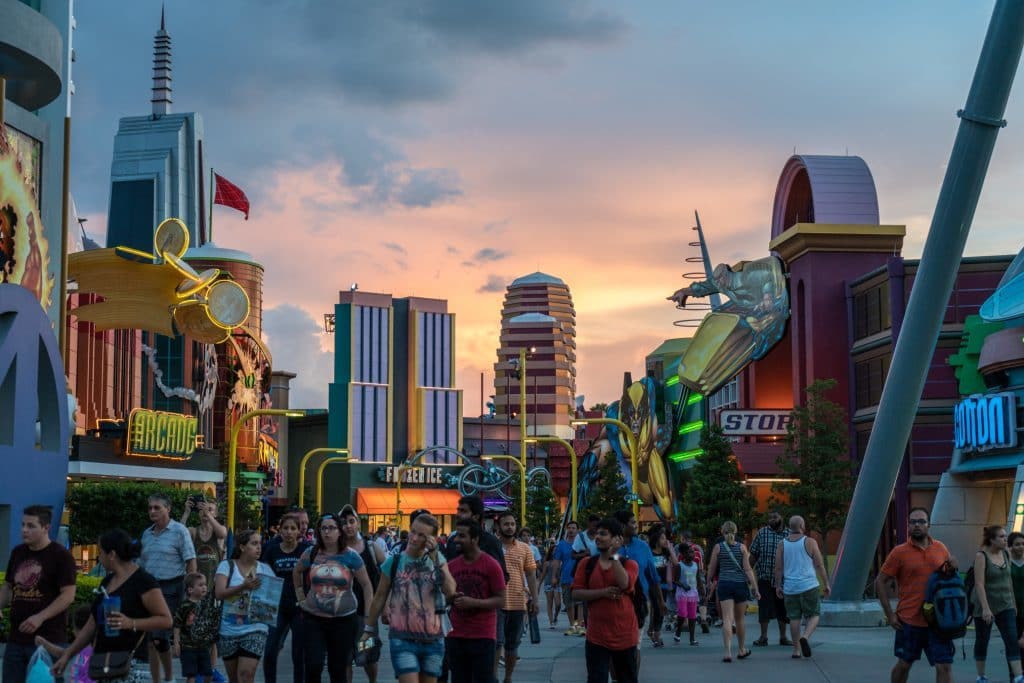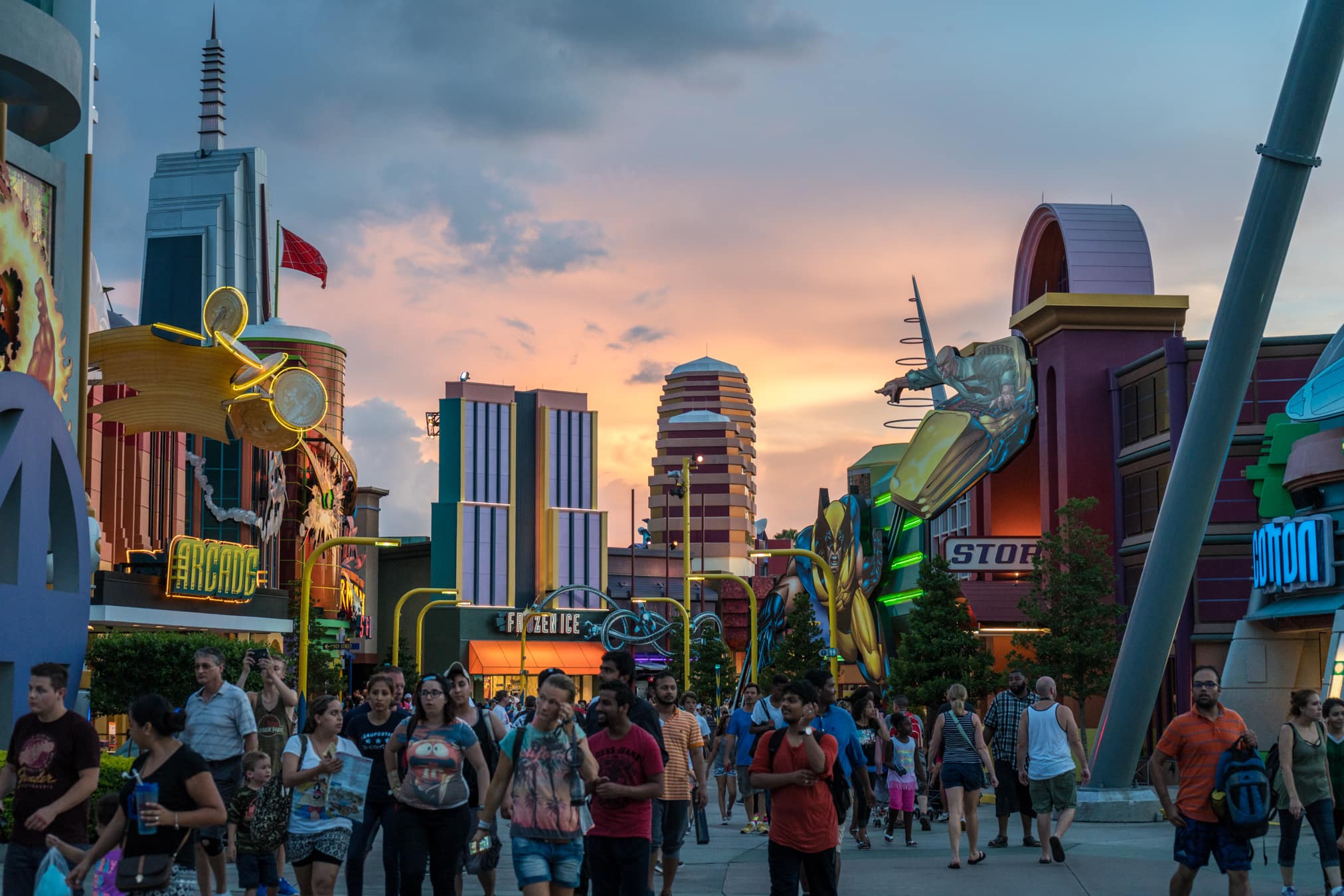 9. Spot the signature…
As you venture through Marvel Superhero Island at Islands of Adventure, pay close attention to the giant superhero murals that are located throughout the area, and see if you can spot Adam Kubert's signature. Adam is the artist behind the giant murals located throughout the area.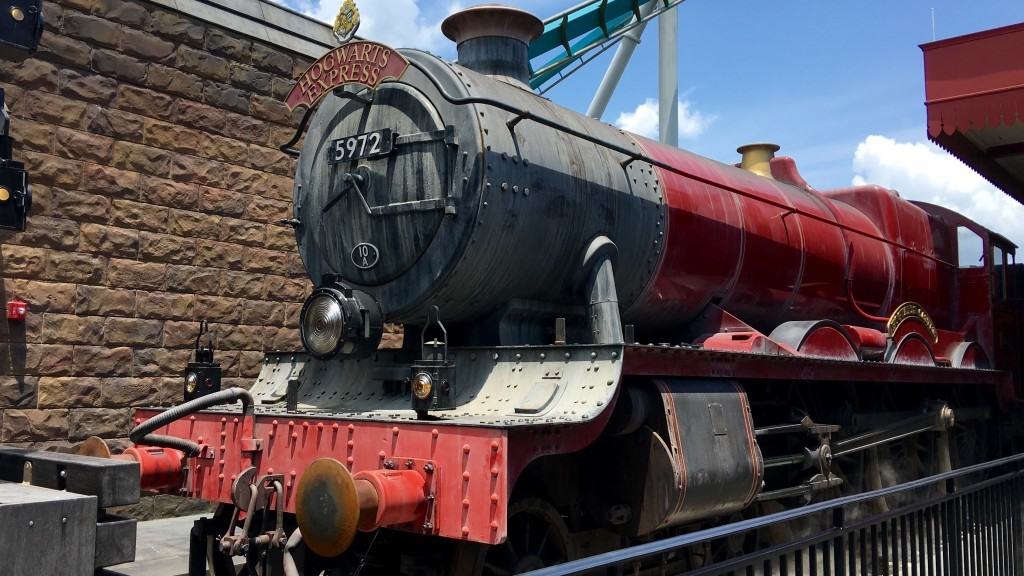 10. He who shall not be named…
When venturing back to London from Hogsmeade aboard the Hogwarts Express, pay close attention to the lightning strike near Malfoy Manor. You may just catch a quick glimpse of "He-Who-Must-Not-Be-Named". This only happens going from Hogsmeade to London and not London to Hogsmeade.
–
These are just a few of the many Easter Eggs located throughout Universal Orlando's two amazing theme parks. Do you have any favorite Easter Eggs located at Universal Orlando? Let us know what they are on Facebook and Twitter!