Come one, come all to a carnival of terror beyond your wildest fears within Dr. Oddfellow's Twisted Origins house at Halloween Horror Nights!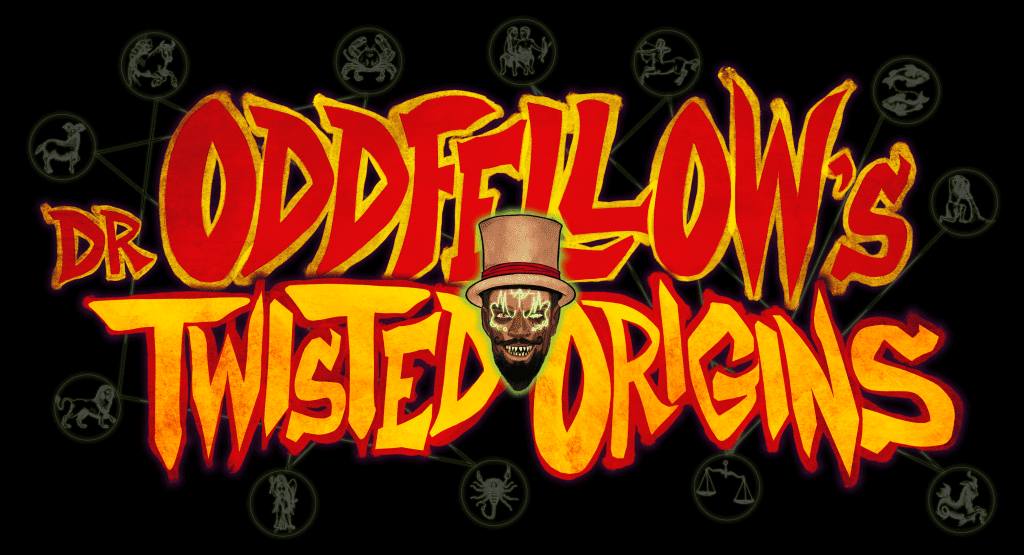 Here's how Universal describes the house:
You won't be able to resist going inside Dr. Oddfellow's menacing menagerie of twisted oddities. But the price for you and your friends is steep: the cost of your souls to feed his immortal power.
Since this is no ordinary funfair, it would only be fitting that the famous Halloween icon, Dr. Oddfellow, would be behind the sideshow horror.
The last we saw of Dr. Oddfellow was at Halloween Horror Nights X, inside The Fearhouse haunted maze. For those unacquainted with this petrifying practitioner, it is crucial to understand his perilous relationship with a renowned figure of HHN fame – Jack the Clown. According to the legend, Dr. Oddfellow once served as the ringmaster in his infamous "Carnival of Thrills," and Jack was among his troupe. However, Dr. Oddfellow discovered Jack's murderous inclinations and ultimately orchestrated his demise.
If you want to know more about this fearsome foe, we have an in-depth look into the history and character of Jack the Clown and his rival, Dr. Oddfellow, here.
Halloween Horror Nights 2023 will run select nights from September 1 through November 4. Find out everything you need to know about tickets here.
---
Discover everything you ever wanted to know about HHN – plus more! – in our insider's guide. And then discuss it all with 160,000+ other Universal die-hard fans in our Orlando Informer Community on Facebook. And be sure to follow Orlando Informer on TikTok, Threads, Facebook, Twitter, and Instagram for the latest news, tips, and more at Universal Orlando, Walt Disney World, and other Orlando attractions.