Cosmic Ray's Starlight Cafe in Tomorrowland: Sonny Eclipse is in the house! (with HD 1080p video)
Even though I spent most of my time in Space Mountain on my last visit to Disney World's Magic Kingdom, I have to tell you that I think Cosmic Ray's Starlight Cafe might actually be the home to my favorite Disney attraction. And that attraction goes by the name of Sonny Eclipse. Let's get right to it.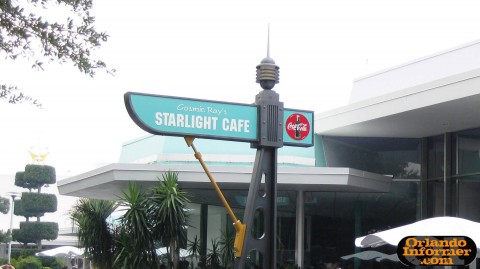 OrlandoInformer.com is extremely happy to have for your viewing pleasure the world's longest, highest quality HD video available online of Cosmic Ray's Starlight Cafe's Sonny Eclipse. Use the control bar at the bottom of the video if you'd like to see it full-screen and bump up the streaming to HD 1080p. Sonny is in the house… put your hands together!
[youtube_video]kh_vJSAQ77Q[/youtube_video]
Oh yeah, Cosmic Ray's is a restaurant too. As far as food goes, this is your typical Disney quick-service restaurant providing a variety of burgers, sandwiches, and such with a side of fries. While the food is nothing too remarkable, Cosmic Ray's does offer a few good outdoor seating areas overlooking Cinderella Castle or Tomorrowland. But I don't know why you'd be sitting there, because then you can't be entertained by Sonny. Go back inside!
Here are some pictures from my visit, including shots of the menu. Click on any image to view it full-screen. You can also see these photos on the OI Facebook page.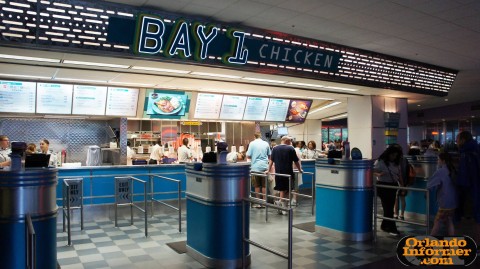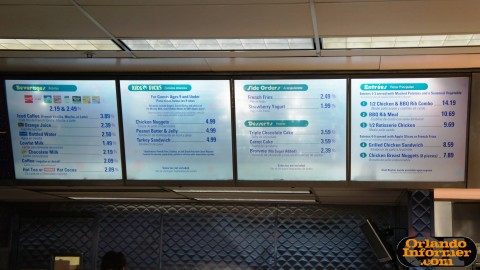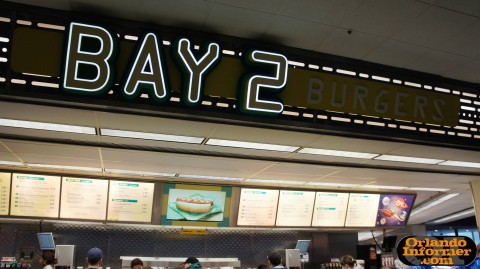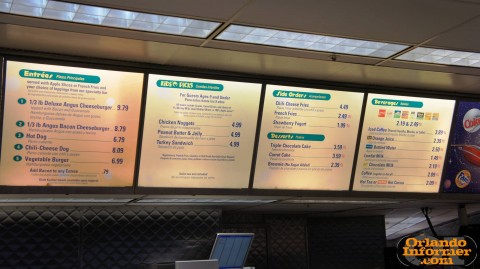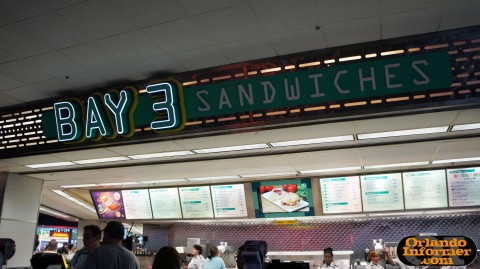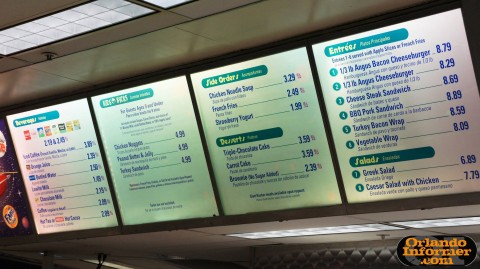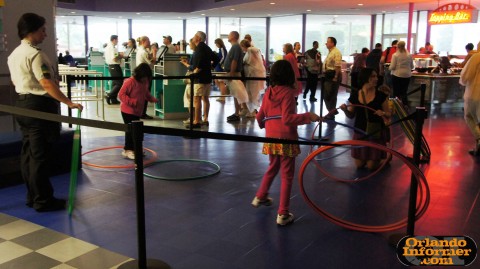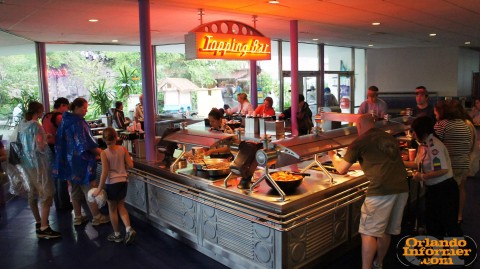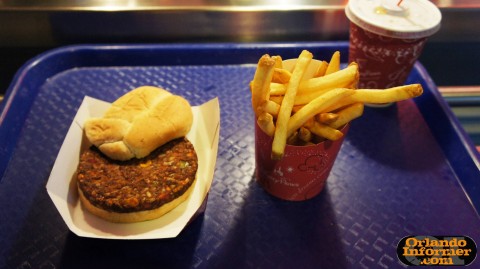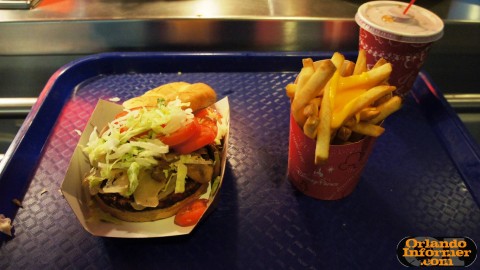 Hope you've enjoyed the entertainment.
Official website: http://disneyworld.disney.go.com/parks/magic-kingdom/dining/