Comcast NBCUniversal announced today that it has agreed to purchase the remaining 49 percent ownership of Universal Studios Japan, which is currently owned by Goldman Sachs, former USJ Chief Executive Officer Glenn Gumpel, Asian private-equity firm MBK Partners and U.S. hedge fund Owl Creek Asset Management.
The total cost of the acquisition is ¥254.8 billion (US$2.3 billion), valuing USJ at ¥840 billion (US$7.4 billion), this also includes the assumption of Universal Studios Japan's net debt.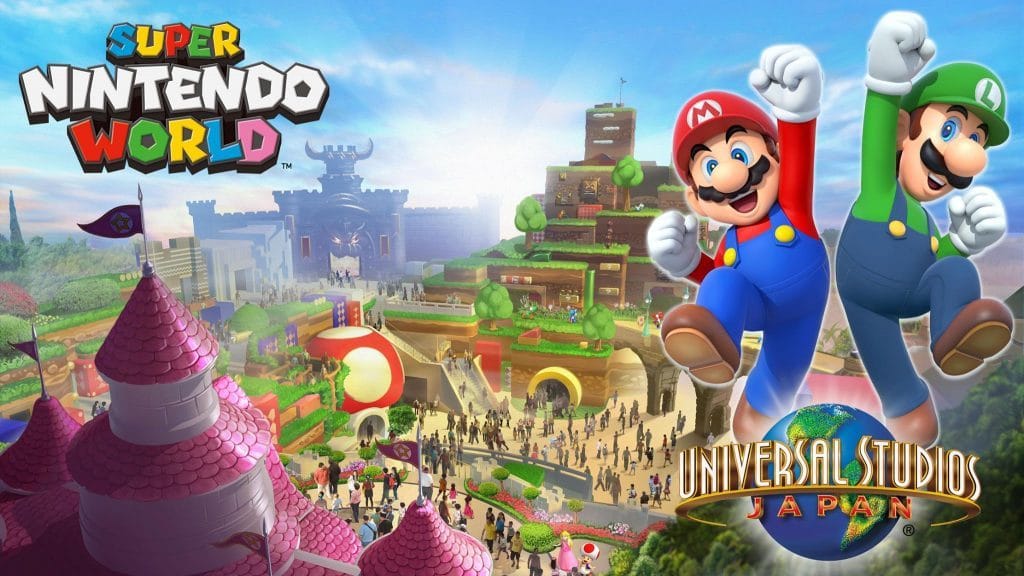 "Universal Studios Japan is an amazing and incredibly successful theme park," said Tom Williams, Chairman and Chief Executive Officer for Universal Parks & Resorts. "This acquisition will bring an even stronger future for the theme park, its guests and its team members. We are thrilled USJ will fully be part of the Universal family and look forward to continuing to create a remarkable experience for our guests."
Universal Studios Japan will be among the first Universal parks to get a Nintendo themed area, which is scheduled to open in 2020, just in time for the 2020 Tokyo Olympics.
The deal is scheduled to be completed by April 2017.
For the latest news, tips, and more at Universal Orlando, Disney World, and other Orlando attractions be sure to follow Orlando Informer on Facebook, Twitter, and Instagram.
Developing story.