Well, talk about unexpected.
Today, out of the clear blue sky (pardon the expression), Cirque du Soleil announced that it had purchased Blue Man Productions, the parent company behind the Blue Man Group show that has become so famous over the past 26 years (and across the four seasons of Arrested Development, of course).
Citing an interest to "expand globally and diversify its entertainment offering beyond circus arts," Cirque has specifically pointed to the six productions in both the US and Germany and the two tours (one domestic, one international) that it'll now be adding to its umbrella. Blue Man Productions, meanwhile, said that:
Now we find ourselves on the brink of our next chapter, and we have big ideas for the future. Only a global creative powerhouse like Cirque du Soleil could help us achieve our vision. Their commitment to artistic quality and originality is unparalleled, and their creative resources are vast. It is an honor to join forces with their organization.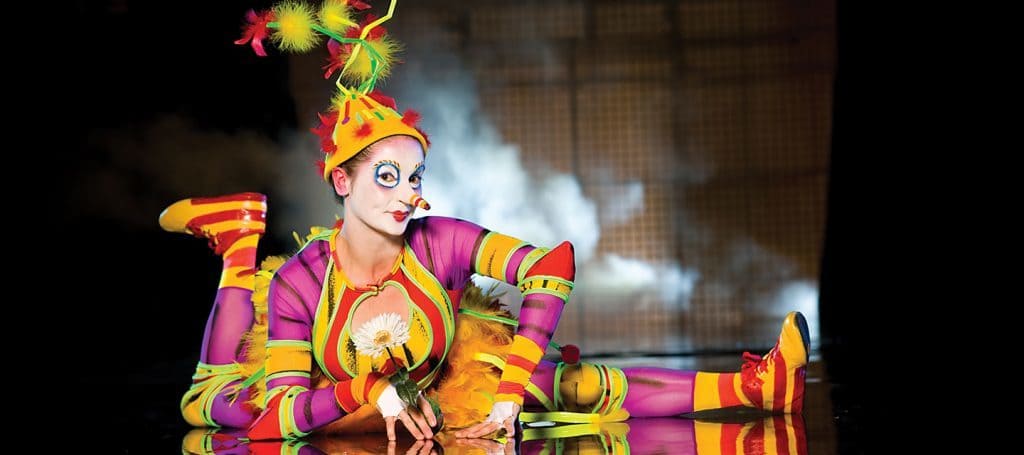 For a theme park fan, of course, the question arises as to what affect – if any – this will have on the current and future entertainment status-quo of both Walt Disney World and Universal Orlando Resorts; Cirque's long-running production at Disney Springs, called La Nouba, will wrap up on December 31, 2017, while Universal has permanently featured the Blue Man Group at CityWalk since June 2007. Orlando Informer sources have indicated that Cirque du Soleil will actually retain its 19-year presence at Disney World, just with a refreshed performance that will connect to some of the Mouse House's classic animation roots – and, similarly, it's hard to believe that Universal would want to end its long-standing relationship with the other half of the now-joined live entertainment company, either.
If anything, it's easy to see how the merger could actually grow both of the brand's presences in Orlando. Universal's two theme parks aren't known for later operating hours, and given the company's ever-expanding territory (such as new hotels going on the former Wet 'n Wild plot or the 474 acres of additional land that it bought at the end of 2015), there is sure to be an interest in adding to its entertainment offerings, especially if they happen to appeal to the all-crucial nightlife demographic that it's been constantly fighting Disney over. How could a new, exclusive Cirque production not perfectly fit this setup – and how could Blue Man's pre-existing relationship with Universal not help speed the process along?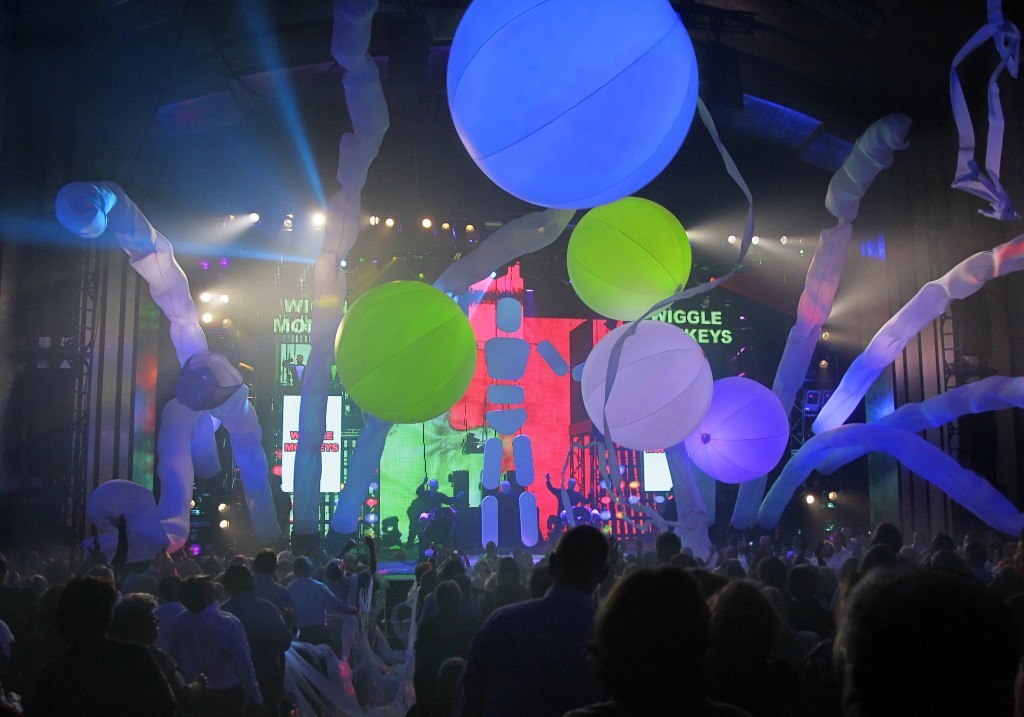 Similarly, Disney is always on the hunt for ways to get its massive pool of guests to shell out more money for new experiences, whether they be dessert parties with reserved viewing areas for seasonal fireworks shows or, just possibly, hotels built right into the theme parks and themed to various popular brands, such as Star Wars and Frozen (Disney also wouldn't mind trying to strip away some of Universal's exclusive offerings in an attempt to blunt its growing Orlando market share, to boot). Nabbing a brand-new, proprietary Blue Man show would only make sense – especially since it could go for a slightly different, perhaps older-skewing audience than what La Nouba (and whatever its replacement will be) have over the past two decades.
Whatever the eventual outcome, one thing's for sure: the theme park wars are now heating up all across the board, to the ultimate benefit of consumers.
–
Be sure to follow Orlando Informer on Facebook, Twitter, and Instagram for the latest news, tips, and rumors at Universal Orlando, Walt Disney World, and other Orlando attractions.