Yes, Halloween Horror Nights may be the biggest event on Universal Orlando's calendar, but today is one of the resort's biggest days: the holiday decorations have begun to go up around Islands of Adventure!
While it's true that the Christmas décor is only partially up, at the lands of Port of Entry and, at least in part, Seuss Landing, it's still an exciting sign, and, moreover, it's become something of an annual rite of passage for Universal fans – Halloween is almost upon us, with the most wonderful time of the year right around the corner. (Yes, Universal celebrates Thanksgiving, but it's a holiday that's mostly reserved for outside of the theme parks, and, at any rate, it's also one that's not observed with the likes of haunted houses or giant parades.)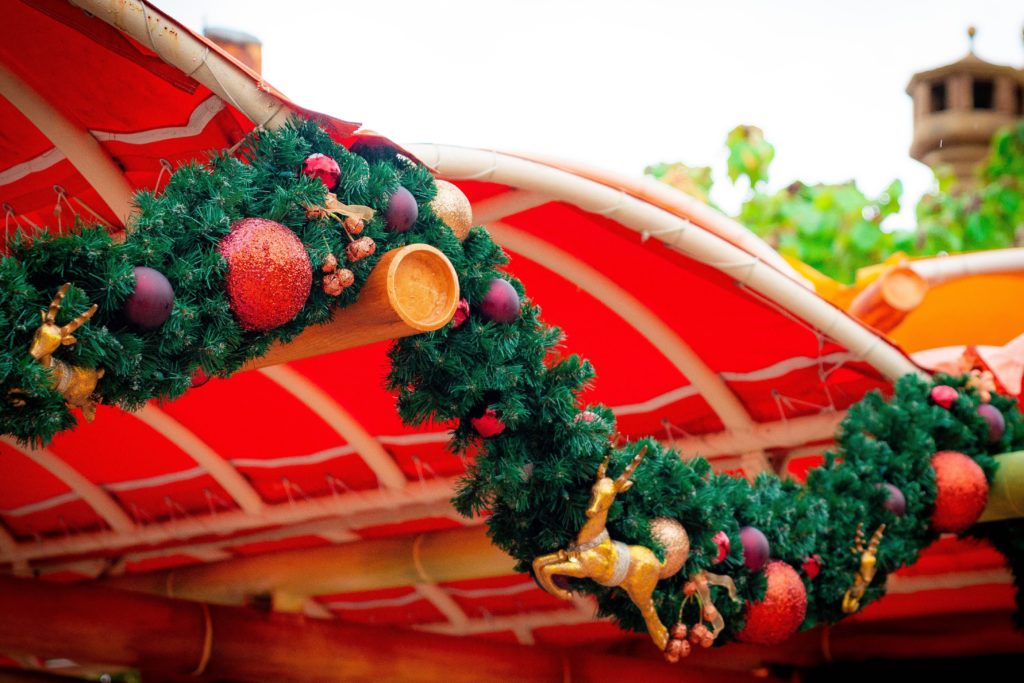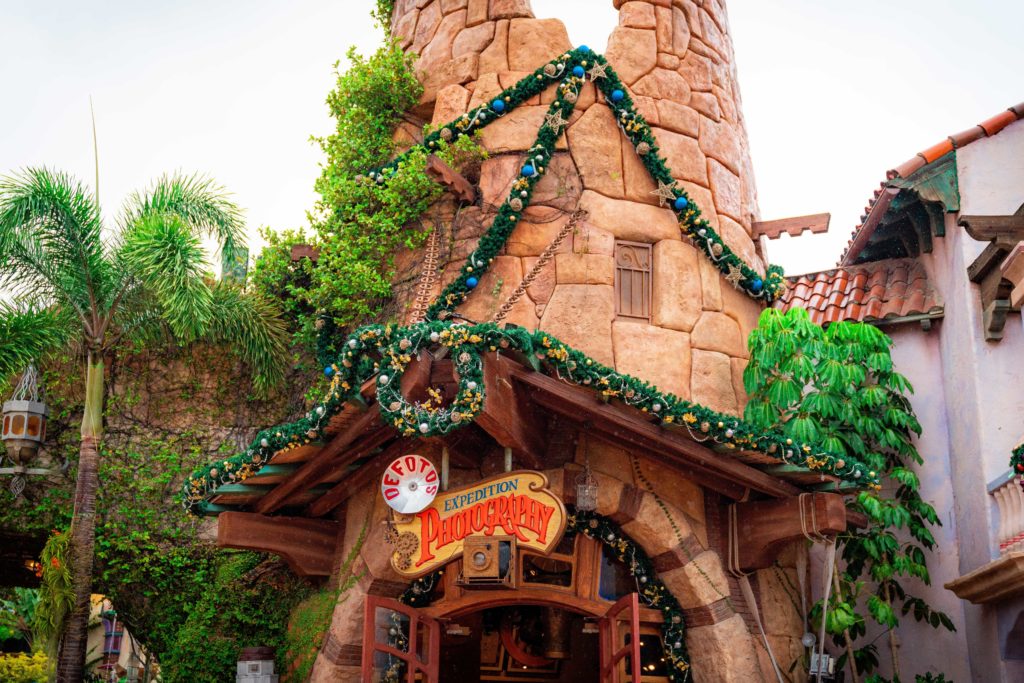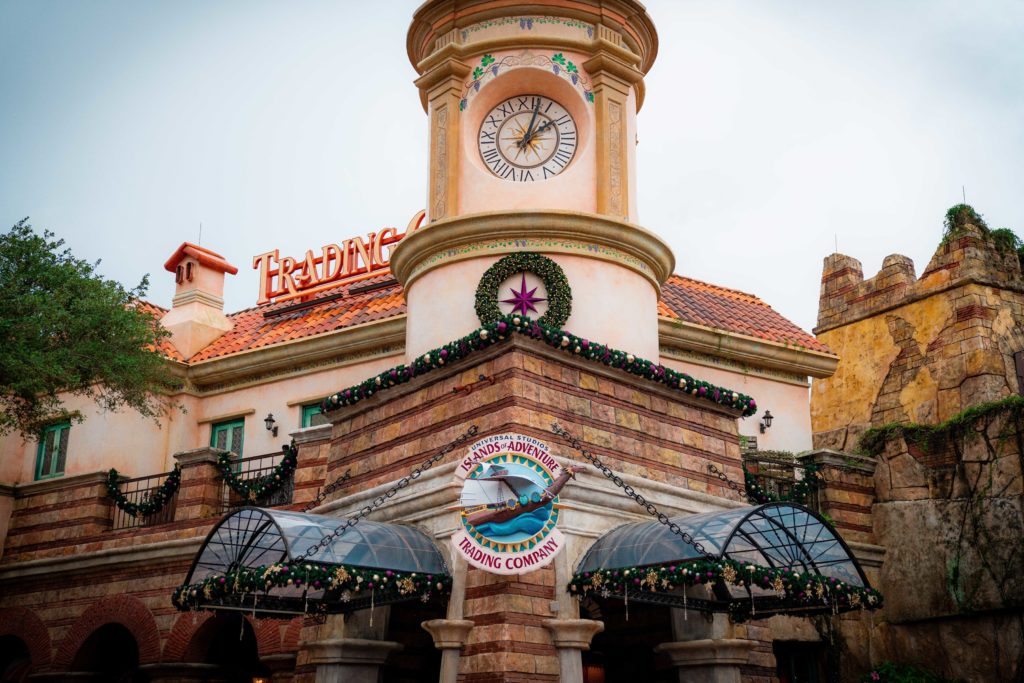 And the sight of Christmas decorations is even more welcome in 2020, a year that has not been known for its kindnesses or regular observances of traditions; with the cancellation of Horror Nights this fall, the haunt season has been reduced to a couple of daytime-only activities, including two mazes and the first-in-Universal's-history trick-or-treating and Scarecrow Stalk (a treasure hunt which, actually, got its direct inspiration from 2019's similarly-first-of-its-kind Holiday Tree Hunt). This means that the resort's annual Holidays celebration may be even more anticipated than it normally is – even if we haven't received the full lowdown on its exact specifics in this post-coronavirus world just yet (well, beyond the event's blanket dates of Saturday, November 14, 2020 to Sunday, January 3, 2021, that is).
For all those history buffs out there, this is almost exactly the same day that the company starts its Christmas makeover of Islands of Adventure each year, whether there is a global pandemic raging or not – 2018's exact date, for instance, was October 23, just for the sake of continuity completeness. And, furthermore, it looks as if the Seuss Landing decorations have made it further than usual on this very first day of the yuletide metamorphosis, stretching all the way from the land's front gates to the Cat in the Hat attraction. That just leaves the biggest – and, inarguably, the best – part of the holiday aesthetics to go, when The Wizarding World of Harry Potter – Hogsmeade gets individualized decorations for each of its magical storefronts. (The good news here is that, over the weekend, we already spotted some holes drilled into the various shops' doors in preparation for that marvelous installation.)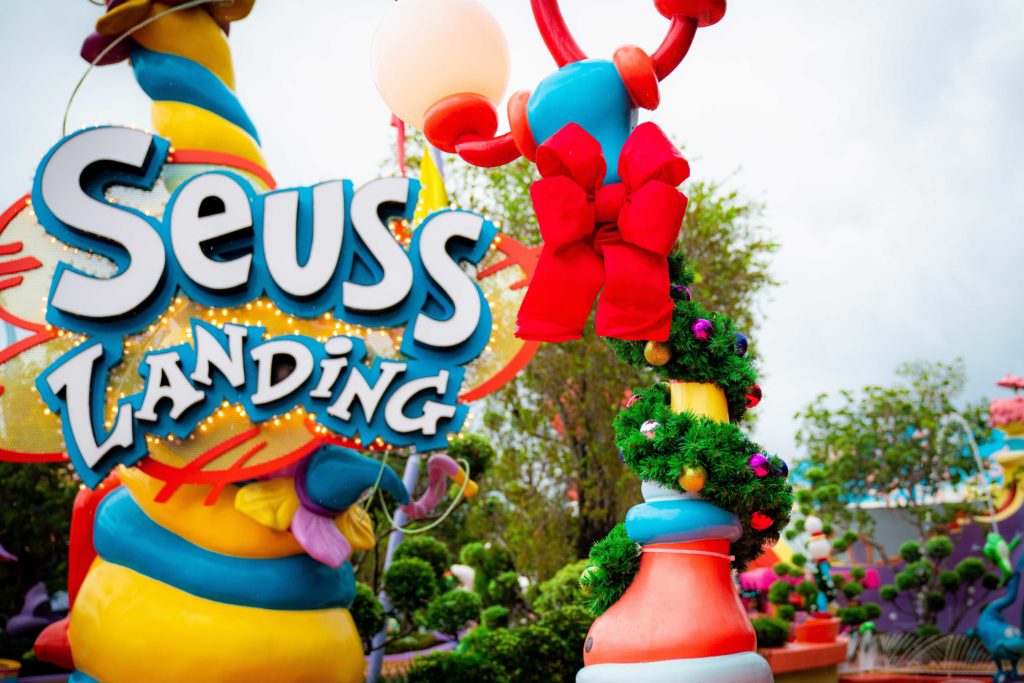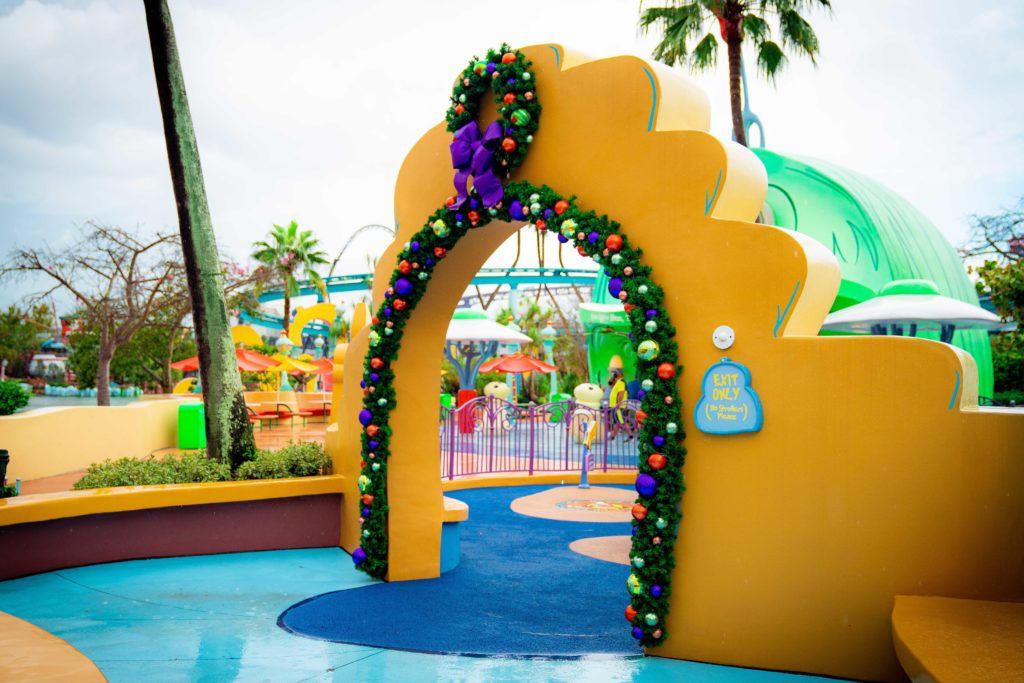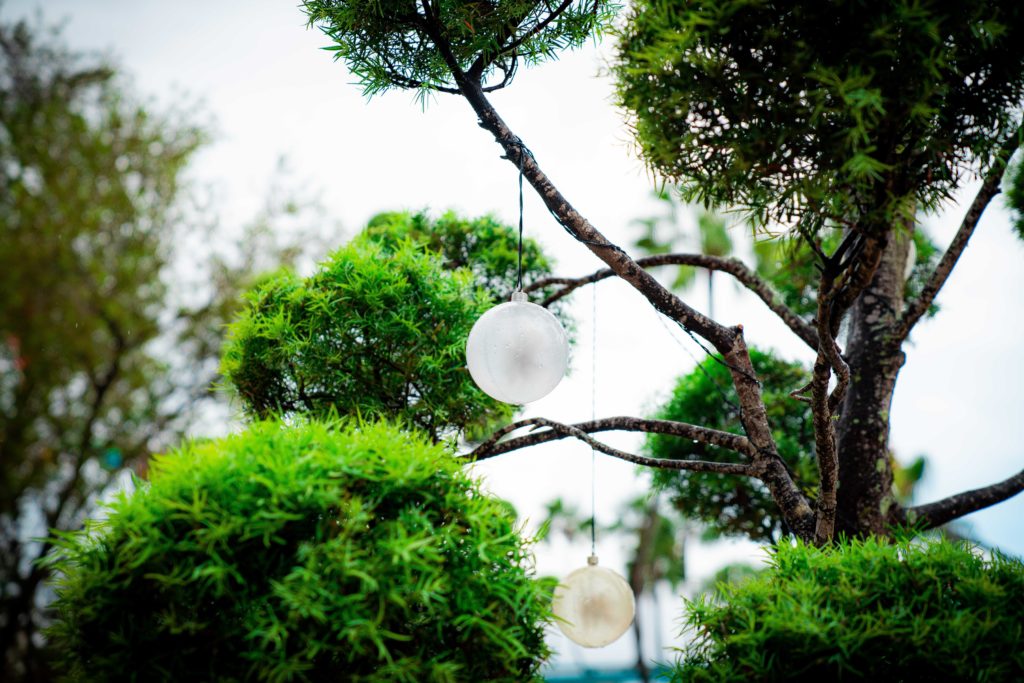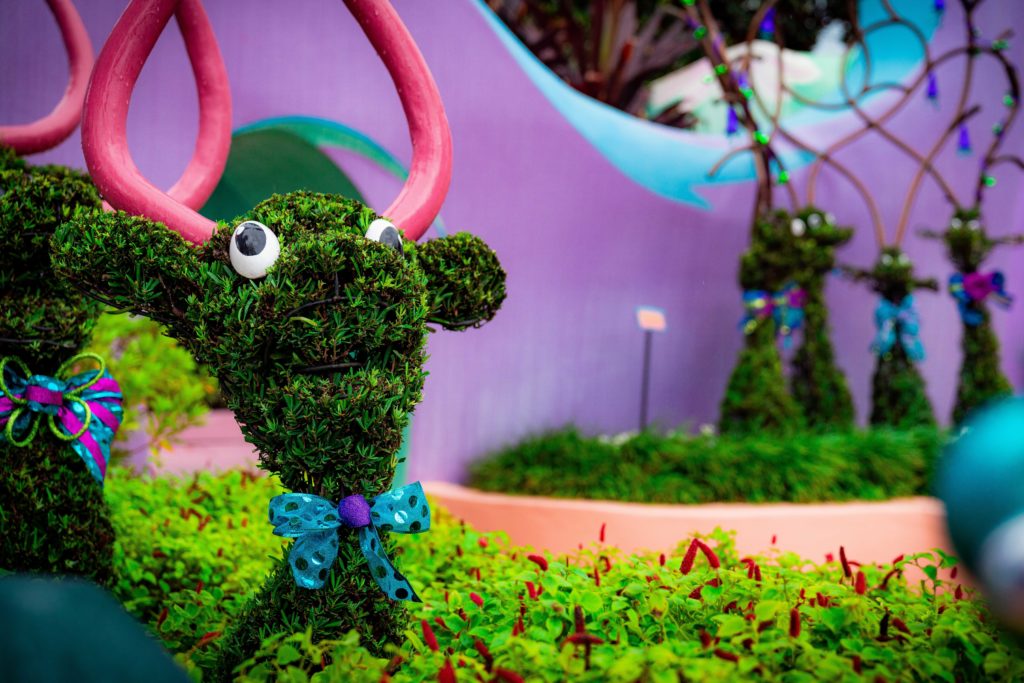 If you're curious why Islands of Adventure is the part of Universal Orlando that gets the first yuletide touch, that's because the theme park tends to have the biggest Christmas presence among all of the resort's various components, ranging from its parks and restaurants to, of course, its hotels; in fact, Christmas in the Wizarding World of Harry Potter and Grinchmas are typically the two biggest seasonal draws each and every year. We'll have to wait and see what, if any, modifications COVID-19 will bring for this year's version of those holiday highlights.
For even more on Universal Orlando's Holidays celebration, you can find our full guide here, and you can do your first walkthrough of the wintry wonderland with us here.
---
What's your favorite part of Christmas at Universal Orlando? Tell 100,000+ other die-hard fanatics in our Orlando Informer Community on Facebook.
And be sure to follow Orlando Informer on Facebook, Twitter, and Instagram for the latest news, tips, and rumors at Universal Orlando, Walt Disney World, and other Orlando attractions.