On September 13, Universal went ahead and made the announcement that everyone had been waiting so long to hear: the dates for the next round of A Celebration of Harry Potter, the annual event that looks to, well, celebrate the Harry Potter franchise in all of its various multimedia forms. (The company did, indeed, drop the information later than usual, but this was probably because it was also so late in revealing this year's Halloween Horror Nights lineup, as well.)
While knowing that next year's Potter-a-thon will occur from Friday, January 26 to Sunday, January 28 is certainly beneficial, it would, of course, be even more wonderful to learn a bit about the event's actual contents, such as which booths will be present or what new panels may or may not be on hand for 2018. Today, Universal has started to lift back the curtain, revealing what is undoubtedly the main attraction for most attendees: which of the film series's stars will be taking the stage and answering fans' questions.
https://www.youtube.com/watch?v=Ys3Hof34LzU
So far, we only have three names to offer up, but they're sure to be crowd-pleasers: Stanislav Ianevski, who portrayed Quidditch wunderkind Viktor Krum in Harry Potter and the Goblet of Fire, and James and Oliver Phelps, who double (no pun intended) as the irrepressible Weasley twins, Fred and George. The former guest is a newcomer to the Universal Studios Florida proceedings, while the latter two have been mainstays for years, dating back to the opening of The Wizarding World of Harry Potter – Diagon Alley and beyond.
While it's unknown how much longer we'll need to wait until the next actor is disclosed, we can speculate as to the total number of Potter alumni that will be attending. This year's event consisted of four guests (ranging from Jason Isaacs and Tom Felton, who played the malicious Malfoys, to now-Orlando-resident Matthew Lewis, better known as Neville Longbottom), while 2016 saw five (including two of the Weasley clan, Bonnie Wright [Ginny] and Rupert Grint [Ron] himself). Getting two more names, then, would be par for the course – let's just hope they'll include some of the bigger heavy-hitters, such as Grint or Michael Gambon (Professor Dumbledore) once again, which could inject a bit more spice into the proceedings.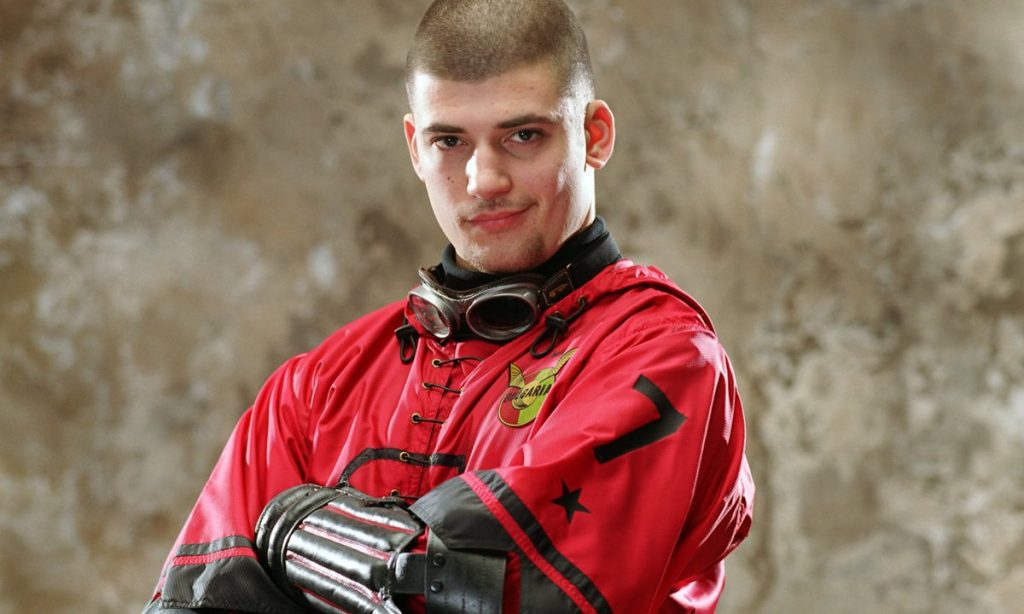 And, certainly, getting a little more spice wouldn't hurt; Universal just expanded the format for 2017 to include two different soundstages (numbers 33 and 21, if you're curious), so seeing the event be continually improved upon would go a long way to making for happy Harry fans and for a long Celebration lifespan both. When combined with this year's first-ever Christmas at The Wizarding World, which ends just a few weeks before the annual Potter event starts, wizards and Muggles everywhere should be flying high come January.
A Celebration of Harry Potter 2018 will occur from January 26 to 28, 2018.
–
For everything you could ever want to know about A Celebration of Harry Potter, see our complete guide.
And be sure to follow Orlando Informer on Facebook, Twitter, and Instagram for the latest news, tips, and rumors at Universal Orlando, Walt Disney World, and other Orlando attractions.