On August 7, 2013 – almost exactly three months after The Wizarding World of Harry Potter – Diagon Alley was officially announced – Universal further surprised and delighted Harry Potter fans by unveiling a brand-new event: A Celebration of Harry Potter. From January 24 through 26, 2014, fans descended upon Universal Orlando Resort to, well, celebrate their love of the franchise in all of its various media and forms, from the novels and films to Pottermore and beyond. It was, by all accounts, a good time – so good, in fact, that a return appearance was announced just seven months afterwards, making it the resort's newest annual event.
September 7, 2018, then, is something of a bookend to this Potter development, the date when we learned (in a press release sent to media outlets) that Universal Orlando's newest yearly tradition isn't coming back – at least, not for 2019.
Surprised? On the one hand, you should be – five years is a long enough amount of time to make the event a favorite among many (Floridian) fans, which means its sudden departure creates something of a gaping hole in Universal Orlando's annual calendar… at least, it would if it weren't for the sudden surprise shifting of Rock the Universe from its traditional early September period to the first weekend of February 2019 (a move announced in an equally surprising way: on the event's guide map that was handed out in-park today). On the other hand, however, you really shouldn't be surprised, as the move serves the business interests of Universal.
Here's how.
Why would Universal take a year off?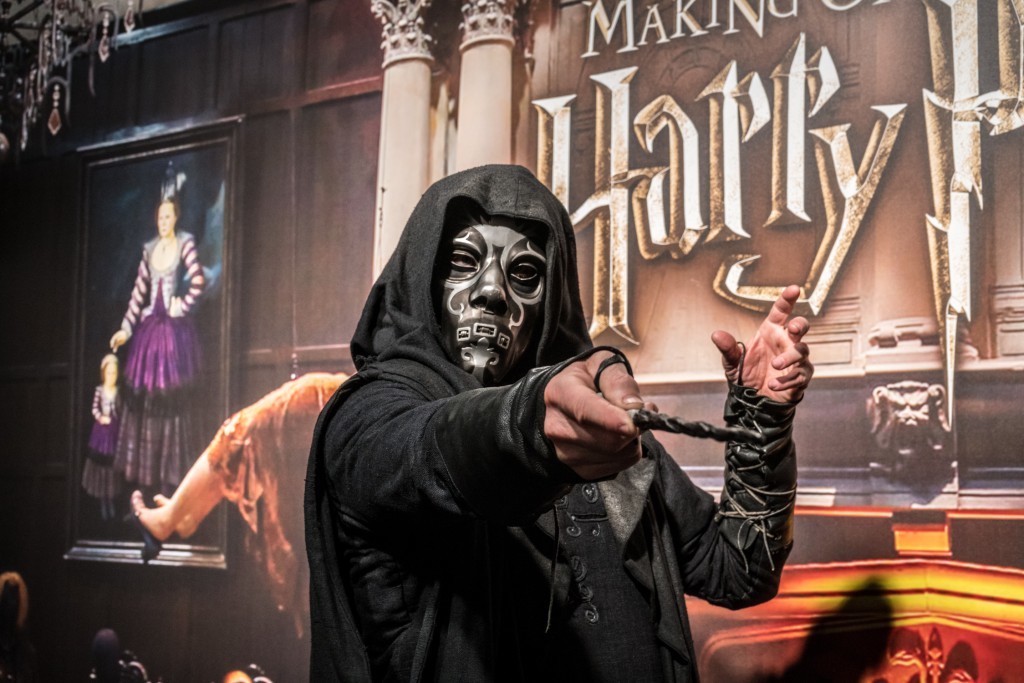 To try and make a guess as to why Universal and Warner Bros., the Harry Potter license holder, would pull the plug (at least, temporarily) on what seems to have been a popular and successful practice in Orlando, we need to go back to the very reasons why Universal got the Celebration ball rolling in the first place. At the time, the company was keenly interested in scratching several expansionist itches: keeping attendance at Universal Orlando up during the otherwise-sleepy months of January and February, finding further ways to highlight its wizarding wares, and, at the time, to keep coverage and anticipation of its forthcoming Diagon Alley expansion over at Universal Studios Florida sky-high. All of these items now seem to be sufficiently addressed through other means – Mardi Gras, for example, has substantially grown over the past few years, doing much to solidify crowd levels during the spring (with Rock the Universe now lending a helping hand in this regard) – perhaps rendering an annual event too expensive or otherwise time-consuming to keep operating.
All of which says nothing about the steady flow of new Potter theme-park initiatives that has emerged since 2013; in just the past 12 months alone, we've seen everything from new chocolate frog cards and Harry Potter and the Forbidden Journey upgrades to Christmas in The Wizarding World of Harry Potter and the new wizarding roller coaster being either announced or actually debuting. Oh, yeah – there's also the little matter of the boy wizard appearing in Cinematic Celebration, Universal Studios Florida's newest nighttime lagoon show, which is a rather momentous (and, perhaps, portentous) development, given that it's the very first time that author Jo Rowling's brainchild has been allowed to leave the sanctified realm of the Wizarding World and join a bunch of other intellectual properties in another part of the theme parks (a development which was recently mirrored over at Universal Studios Japan, with a new high-tech parade spotlighting Harry Potter alongside the likes of Jurassic World and Minions).
Want to hear it straight from the (muggle) horse's mouth? Here's what the company told us in its press release:
Universal Orlando Resort is working on exciting new experiences for guests to continue to celebrate the Wizarding World next year. These include the all-new thrill ride coming to The Wizarding World of Harry Potter – Hogsmeade and additional fan experiences that have yet to be announced. While our focus on these fan experiences means we will not be hosting A Celebration of Harry Potter in 2019, we and other Universal theme parks will always be looking for opportunities to host special Wizarding World experiences.
What about Warner Bros.?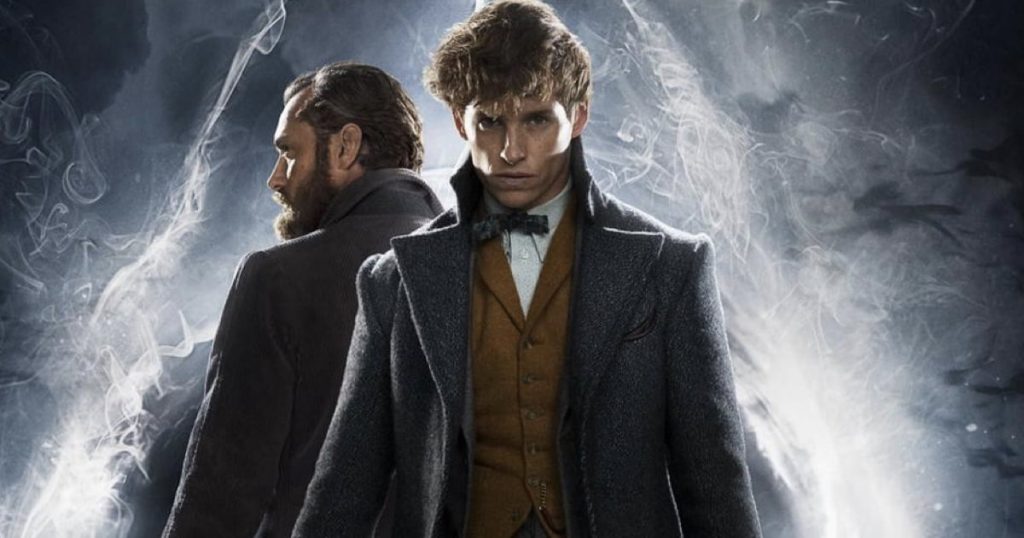 Warner Bros.'s situation is almost an exact mirror image of Universal's changing (wizarding) fortunes over the past five years, going from (comparative) famine to feast. Back in 2013, the studio was in a very different, potentially-tenuous position; with the Harry Potter films having ended just two years previously, Warners was worried about how both the legacy and bankability of its number-one franchise would play out. Throwing an annual party exclusively in Orlando that did nothing but cherish the movies, their casts, and (of course) their merchandise was an easy decision, something that could keep Potter afloat until the spinoff cinematic series, Fantastic Beasts and Where to Find Them, could get up and running in November 2016.
Now, there is a dependable movie release every two years until 2024, with rumors already swirling that the studio is looking into doing a third subset of films, which could potentially last for another five years after that – at the least. And then there are the additional Potter experiences that have landed over the course of Celebration's lifespan thus far, such as Harry Potter and the Cursed Child (the theatrical play that finally hit Broadway this summer), the Pottermore Presents series of (e)short stories, and Target's recent rash of 120 products, some of which are exclusive to the mega-chain – ironically enough, it seems that Rowling's wizarding world has never been more fortified, even though it's now been 11 years(!) since the novels were completed.
–
Find out everything you ever wanted to know about The Wizarding World of Harry Potter – plus more! – in our complete insider's guide.
And be sure to follow Orlando Informer on Facebook, Twitter, and Instagram for even more updates on everything Walt Disney World, Universal Orlando, and other Orlando experiences.