Celebration Farmers Market: Closest market to Walt Disney World
This is the first post in my new "Orlando's best farmers markets" series. Today we visit the farmers market in the town of Celebration.
For those of you who aren't familiar with the Orlando area, Celebration is the "town that Disney built." It is located in Kissimmee, literally right across I-4 from Walt Disney World property. So, that makes Celebration's farmers market the closet farmers market to Disney! (See it on Google Maps.)
The event occurs Sunday mornings right in downtown Celebration. As far as farmers markets go, it is a bit on the smaller end. Nevertheless, there are always plenty of fresh fruits and vegetables waiting for you, and many other vendors to make it worth your while.
If you're visiting Celebration for the first time, you allow yourself some extra time to stroll around downtown Celebration. Aside from the market, Celebration has a charming waterfront area with its own water feature for kids, several boutiques and fine restaurants, and you'll not find a more relaxing atmosphere so close to the chaos of the Disney parks.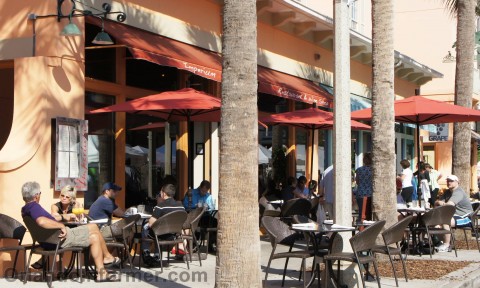 I've got a few more photo highlights just below here. You can click on any photo to view it full-screen. You can also view an expanded photo album on the OI Facebook page.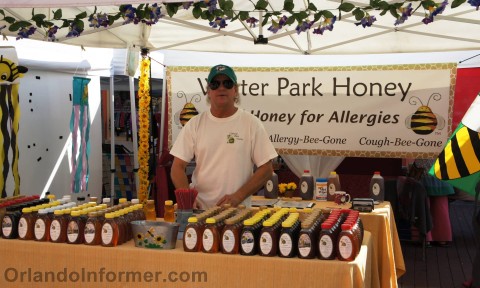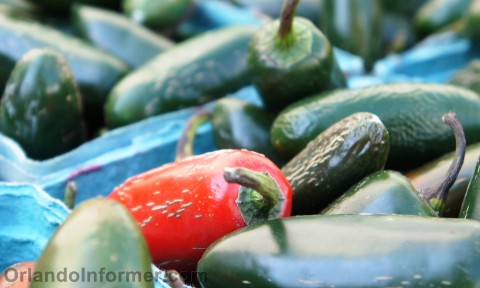 Official Celebration Events & Meetings website: http://www.celebration.fl.us/eventsmtgs.html
Haven't been to Celebration before? You don't know what you're missing. Check out my YouTube video: