Today, Universal Orlando shared that Cabana Bay Beach Resort is expanding with two new towers for a total of 400 new rooms.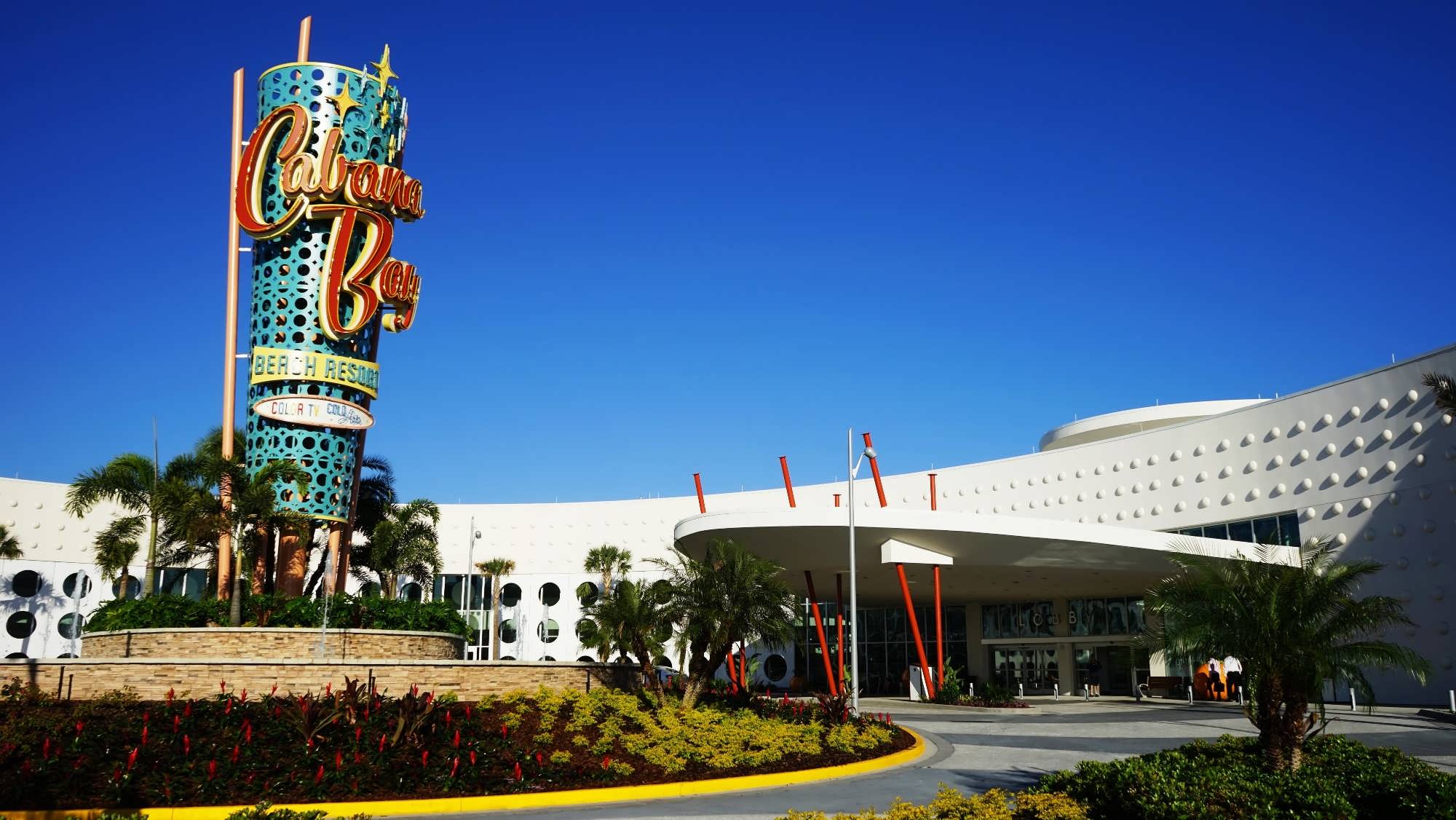 Cabana Bay, which opened in 2014, currently features 1,800 rooms – including 900 family suites and 900 standard guest rooms – adding high-quality, high-value options for families wanting an affordable on-site experience.
The new rooms at the property will open in 2017, along with Universal's new water park, Volcano Bay, and Fast & Furious. The rooms will be located on the south end of Cabana's lot, near the Continental and Americana Towers.
Opening prior to the Cabana Bay expansion is Sapphire Falls, on July 14, 2016. Sapphire Falls will bring 1,000 Caribbean-themed rooms to the resort.
Have you stayed at Cabana Bay yet? Let us know in the comments below.
Learn more about on-site hotels at Universal Orlando.
Planning a vacation to Orlando?
Want to skip all the work and just price out a vacation to Universal Orlando? We'll find the best deals for you – for free (seriously.) Learn more, or check out some of the current deals: