As Mardi Gras festivities draw to a close at Busch Gardens Tampa Bay, the next seasonal event has appeared on the horizon – the park's renowned Food and Wine Festival. This annual celebration of flavor and fun will return in full bloom this spring, welcoming guests every weekend from February 20 to April 25 with limited capacity. With over 110 menu items to explore, including mouth-watering favorites such as bison sliders and slowly smoked beef brisket, you'll have an abundance of delicious selections from all over the world to satisfy you. Plus, if you're craving something enticingly unique, there will be 22 new culinary additions making their debut!
More interested in beverages than bites? You're in luck! Alongside this year's delectable dishes will be over 50 different wines, beers, and seltzers to try, from local brews and vineyards to the top picks from across the globe. Or, if a refreshing cocktail is more your style, you'll have 20+ hand-crafted mixologist recipes to choose from, such as the Falcon's Fury Lemon Drop with Milagro Tequila or Cutwater frozen margarita popsicles.
Of course, we can't forget to mention some of the dreamy desserts you'll be able to find. Have you ever tasted a maple bacon cinnamon roll? How about a sangria cupcake? Or bourbon bread pudding? If not, now is your chance! These creative twists on classic treats are the perfect way to complement your tasting adventure through the park.
Just in case your stomach isn't growling yet, we have a few of our most-anticipated menu highlights to show you below:
Chicken Biscuit with Bourbon Blackberry Jam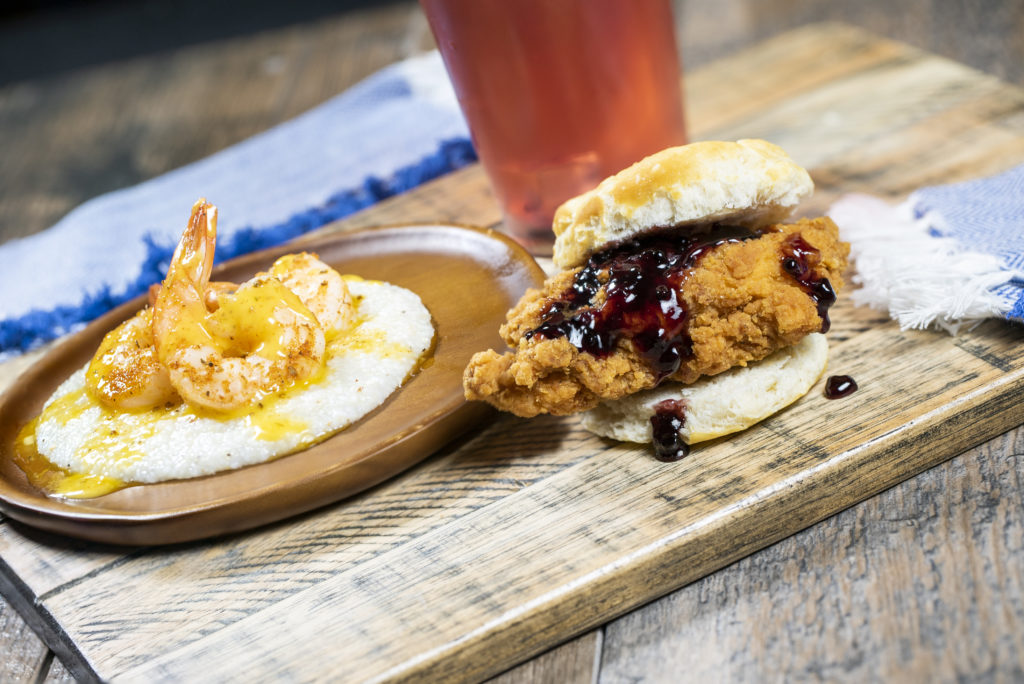 Lobster White Cheddar KRAFT Mac 'n Cheese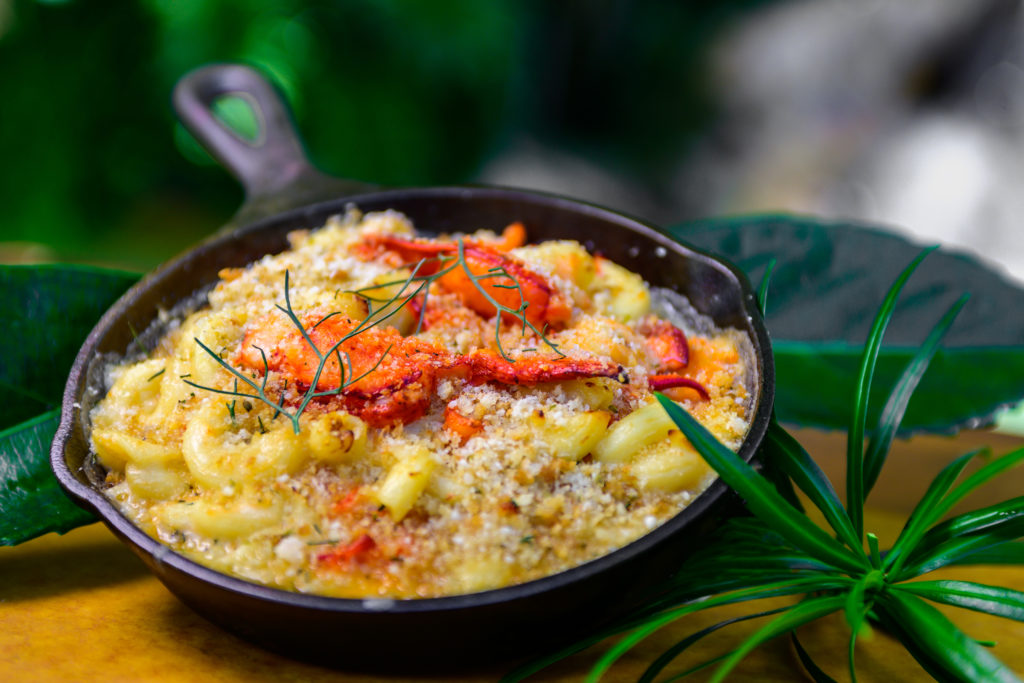 Five-spice Duck Lettuce Wraps with Asian Pear Coleslaw and Plum Sauce Drizzle

Oh, and one more thing – you'll be able to enjoy your favorite food and wine samples to the beat of live music! Concerts, which are included with theme-park admission, will take place at the Festival Field on select dates in March and April. While acts are yet to be announced, nationally recognized bands are expected to make an appearance. Additionally, guests can experience local bands and artists at the Coke Canopy stage beginning February 20, where open-air, socially distanced seating is available.
---
Which dishes and drinks are you most excited to devour? Be sure to share your foodie bucket list in our Orlando Informer Community on Facebook – and follow us on Facebook, Twitter, and Instagram to feast on the latest announcements and updates.