Another announcement for Halloween Horror Nights 2023 arrived today! Bloodmoon: Dark Offerings has been revealed as yet another original house for this year's festivities.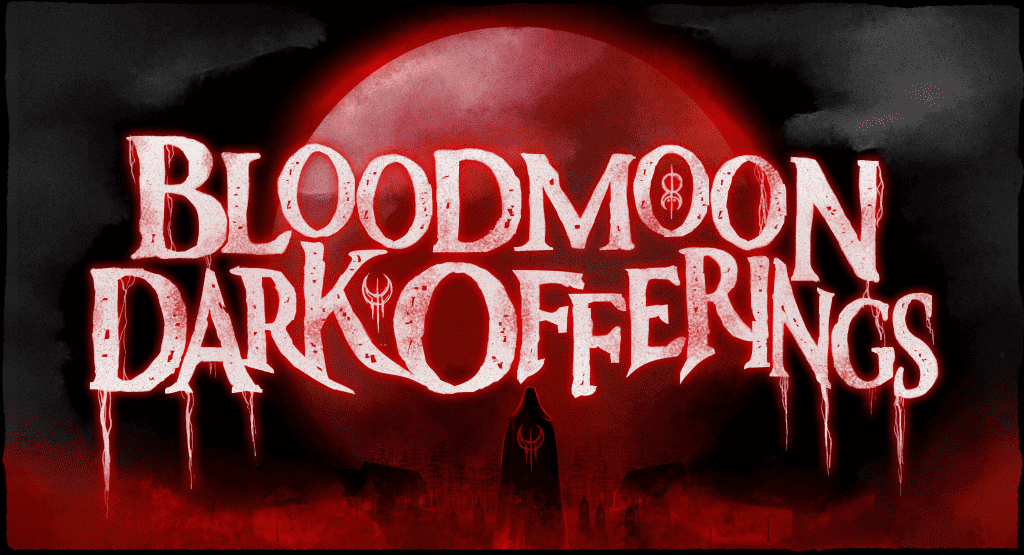 Here's a shriek peak Universal Orlando Resort gave regarding Bloodmoon: Dark Offerings:
In a Colonial-era village, moon-worshippers witness a blood moon at their fall festival. They take it as a sign to hunt down any non-followers, including you and your scream squad.
It seems that this haunt will take on a similar tone to another in the past. If you recall, in Halloween Horror Nights history, Roanoke: Cannibal Colony transported guests in its 24th year to 1500s when the mystery of the village of the same name began. This house speculated on the fate of its residents when they inexplicably vanished. HHN's theory of starved, flesh-hungry colonists played out in front of fright fans' eyes as they journeyed further through the Roanoke settlement.
Can you escape the village before you fall into its grasp? Find out for yourself during Halloween Horror Nights, running September 1 through November 4. Learn everything you need to know about tickets here.
---
Find out everything you ever wanted to know about HHN – plus more! – in our insider's guide. And then discuss it all with 160,000+ other Universal die-hard fans in our Orlando Informer Community on Facebook. And be sure to follow Orlando Informer on TikTok, Threads, Facebook, Twitter, and Instagram for the latest news, tips, and more at Universal Orlando, Walt Disney World, and other Orlando attractions.