On May 8, 2018, word unexpectedly arrived that Emeril's Orlando, that long-standing anchor of CityWalk, would be permanently closing up shop on July 7. Speculation immediately turned to just what would be succeeding the venerable venue, given its central location in the dining/shopping/entertainment district, specifically, and given the trend of what all the other recent replacements in the area have been, generally – NBA City made way for Toothshome Chocolate Emporium and Savory Feast Kitchen, for example, and Latin Quarter was shuttered for Antojitos Authentic Mexican Food. The common assumption was that a similar upgrade would have to be in the cards, especially with Emeril's pedigree.
Today, Universal has ended all the rampant prognosticating and made Emeril's successor official: Bigfire, which will provide – unsurprisingly – wood-fired American fare, such as a bison burger, chili-and-cocoa-rubbed steak, freshwater trout, and, even, smoked salads. And, actually, it's this last point that is of particular interest – not only will each dish be cooked in a big, open fire situated right in the middle of the restaurant, but each will also be "expertly" paired with a particular type of wood (such as Cherrywood or Pecanwood) in order to "bring out the smoky taste in each bite," according to the company.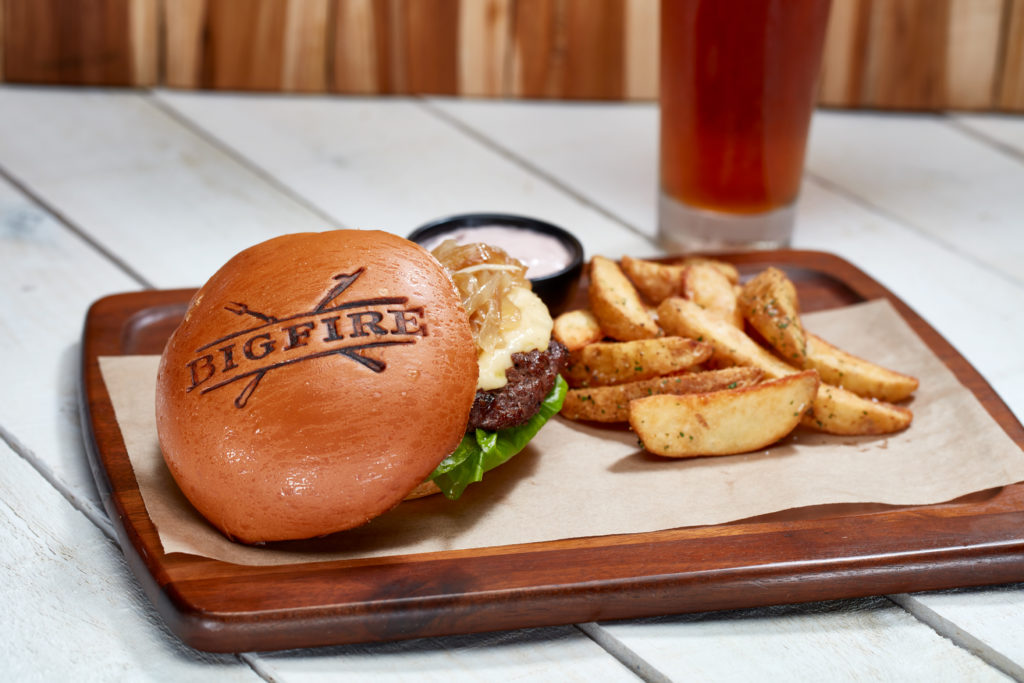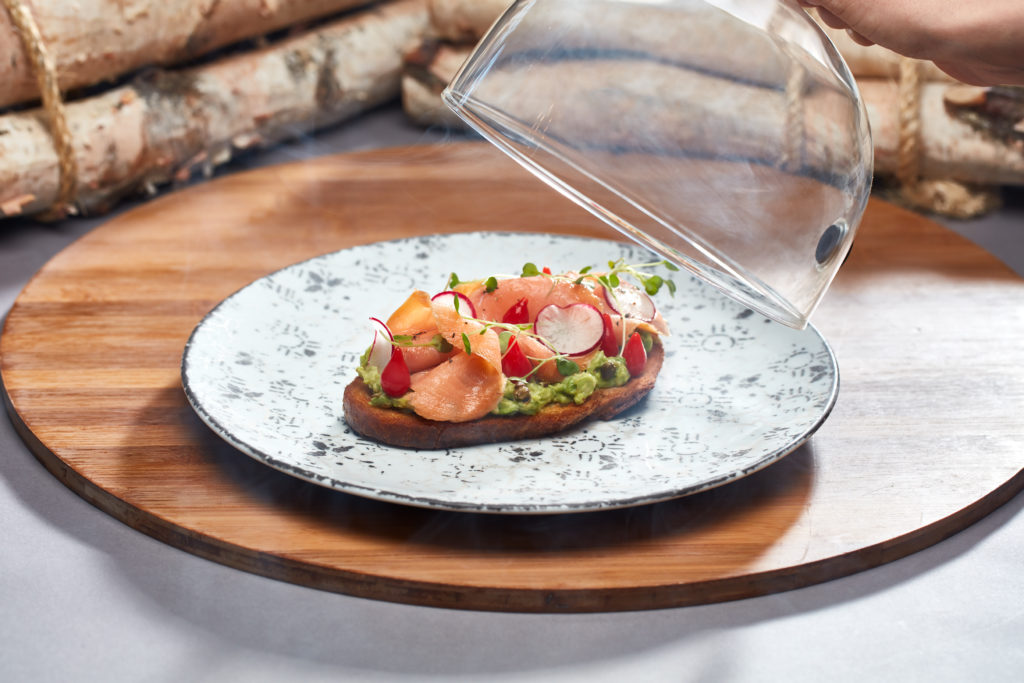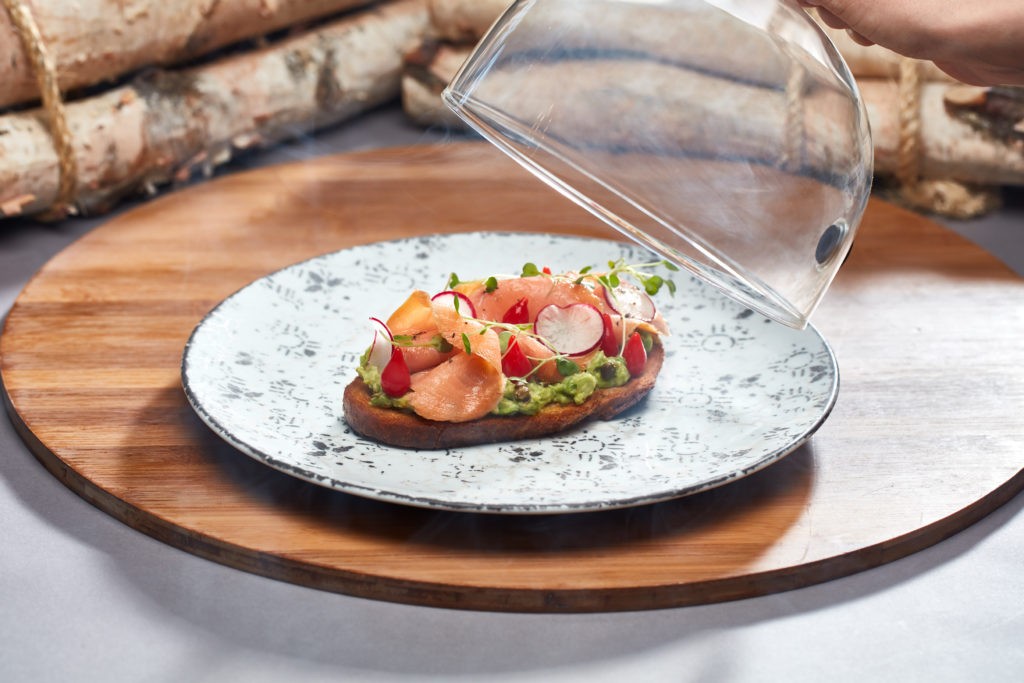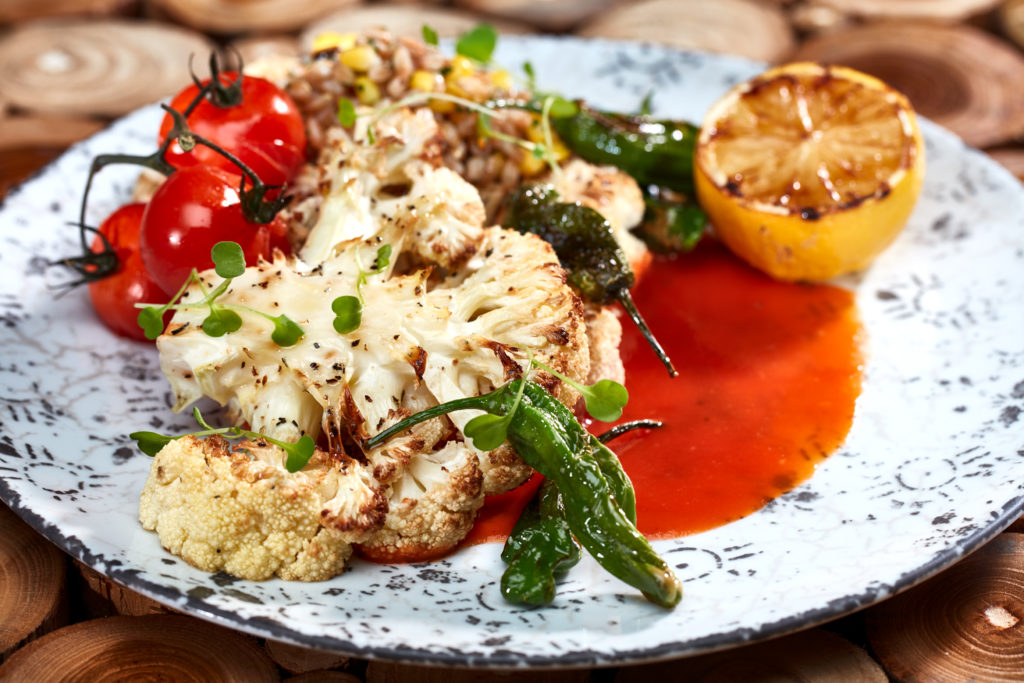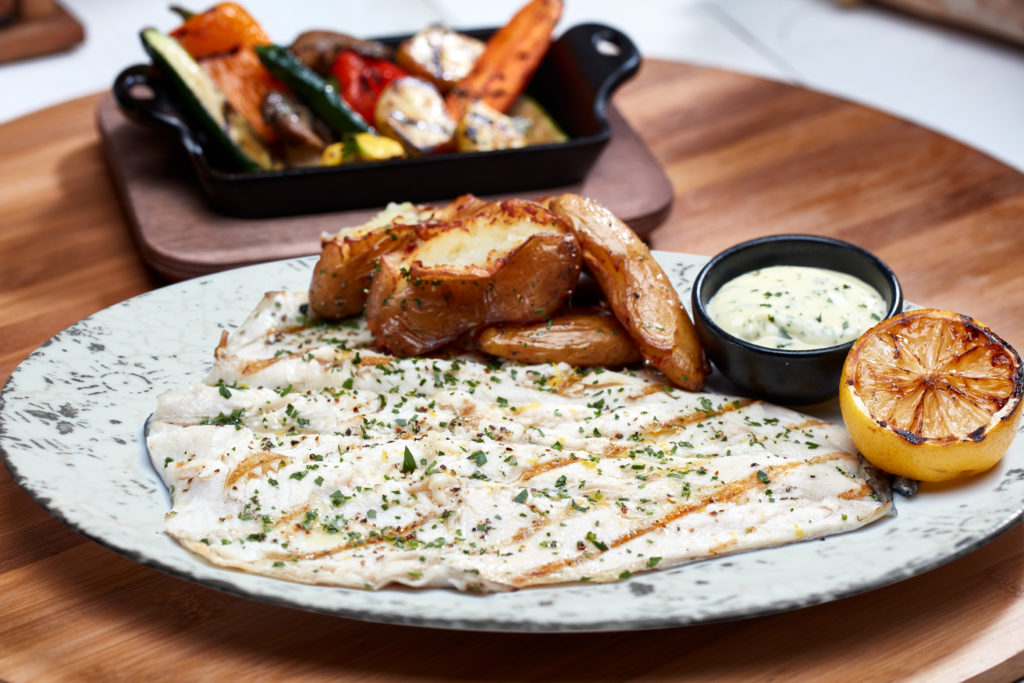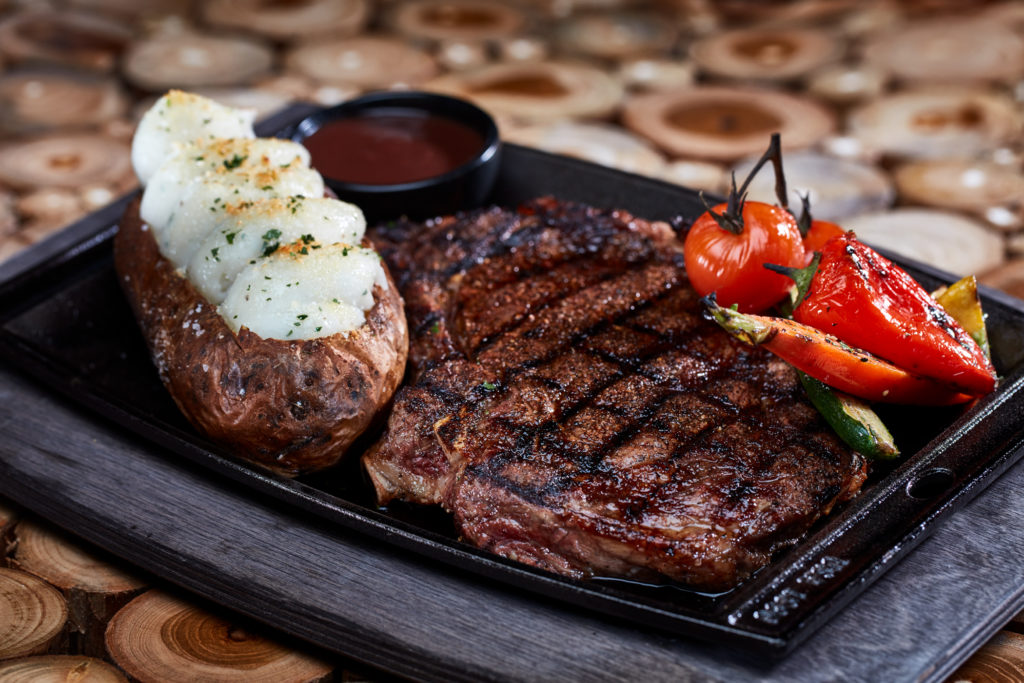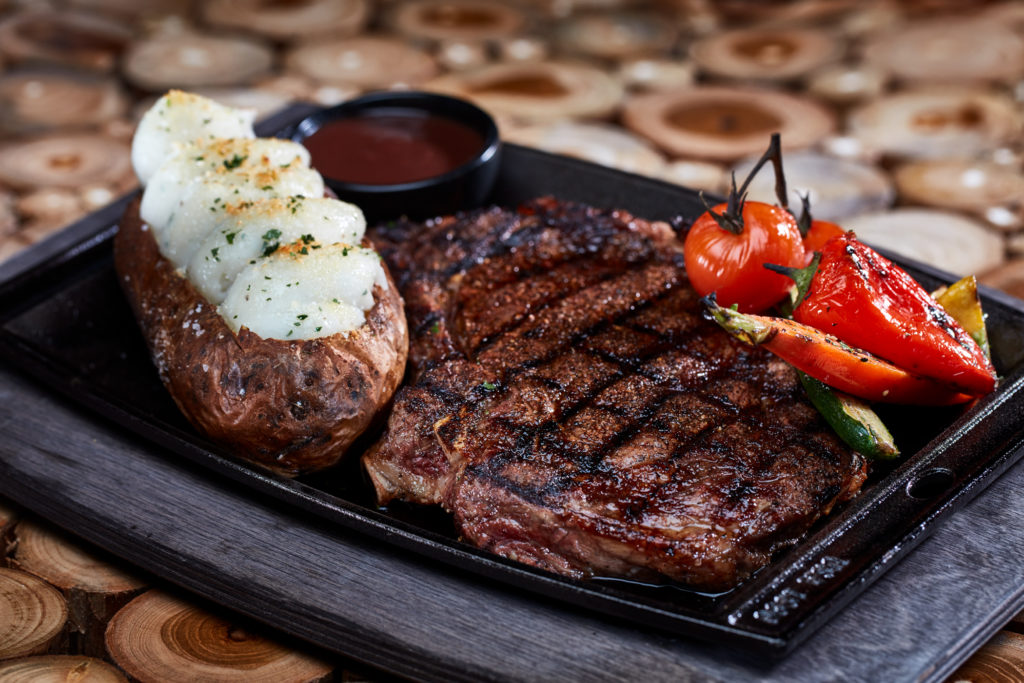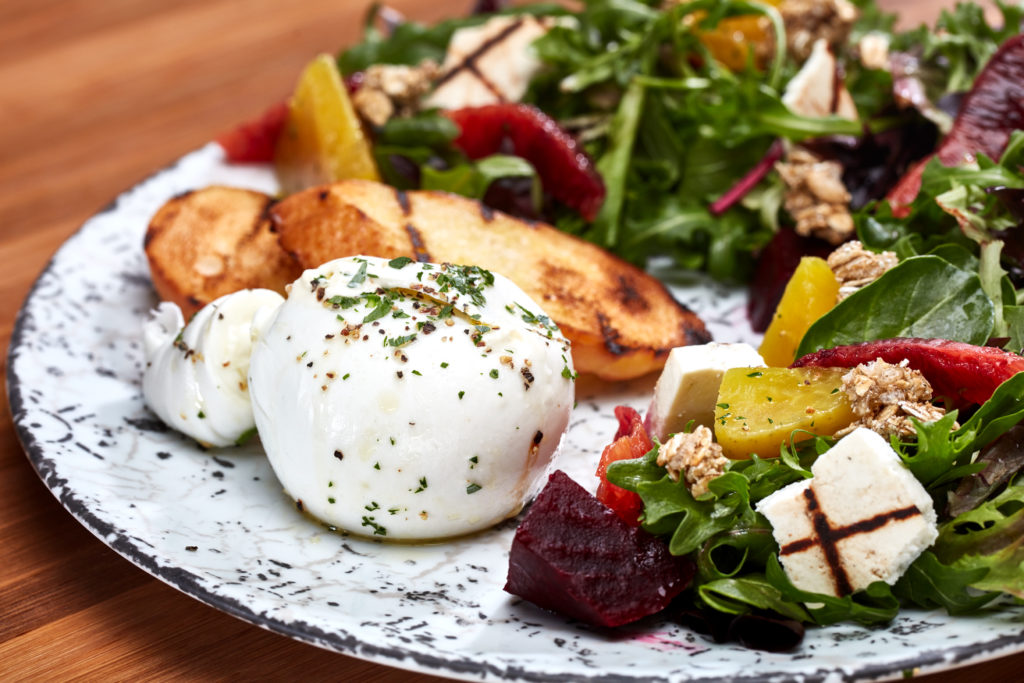 Complementing the big, custom-made wood-fire grill in Bigfire's heart will be a bit of interesting theming going on everywhere else in the venue. Designed to look and feel like a "grand lakeside lodge," it will feature warm colors, modern furnishings, cast-iron and wood accents, "nostalgic" camp lanterns, a cozy fireplace (because one can never have too much fire, right?), and oversized plaid blankets. Additional seating will be available on both the second floor and in the outdoor patio, and, here, twinkling lights, lawn games, and a fire pit (man!) will also be available. And, for the icing on our fiery cake, s'mores will be prepared tableside, adding one last distinctive feature to the new restaurant.
(We should note that all this rampant, retro theming, which is supposed to conjure the feeling of summers spent by the water, is made possible by having Universal's theme-park designers lend a hand in the development process. This is only the second time that this has happened, with the results of the first collaboration, Toothsome Chocolate Emporium, more than speaking for themselves.)
Bigfire should work well with the other recent CityWalk newcomers, including 2015's NBC Sports Grill & Brew and 2018's Voodoo Doughnut, which was the latest new property to debut (on May 2, in case you just had to have an exact date). When it fits into place later on in 2019, the area's gastronomical offerings should have its few remaining holes all plugged in – well, almost.
–
There's lots to discuss here – so why not do it with (literally) tens of thousands of other Universal fans and vacation-planners in our OI Community Facebook group?
And be sure to follow Orlando Informer on Facebook, Twitter, and Instagram for the latest news and tips at Universal Orlando, Walt Disney World, and other Orlando destinations.