It's easy to picture summertime in a paradise like Orlando. In fact, the image that most often comes to mind when people imagine themselves vacationing in Florida, and visiting a place like Walt Disney World Resort, is "summer break." The Dole Whips, the sunshine, the crowds, the oppressive heat… what's not to love?
In all seriousness, I do adore Disney World at any time of year. However, while you may have your heart set on a June excursion, might I offer a humble suggestion? Come join us in the fall – specifically, September and early October. Take a journey with me and find out why!
1. Drop in attendance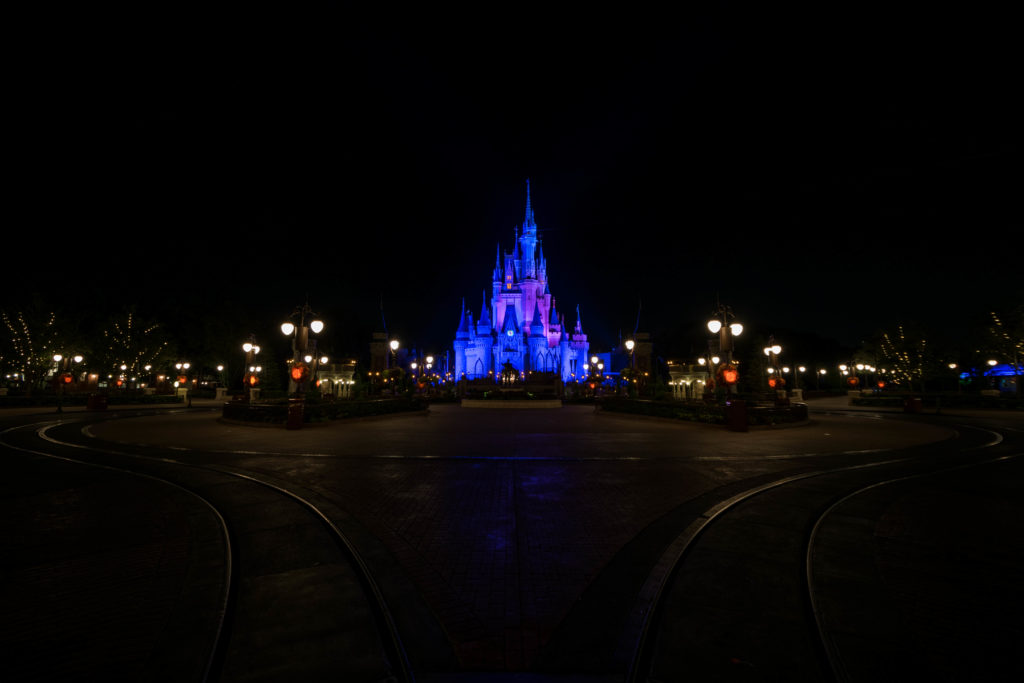 While trends in crowd numbers vary from year to year, there's historically a drop-off in park attendance at the start of the fall – kids are back in school, adults who have vacation time for the summer have gone back to work, and the major holiday season hasn't begun yet. Many cast members and locals won't even consider visiting the parks for fun until mid-September, when wait times often drop to 20 minutes per ride rather than two hours.
Without the extra tourists flooding the streets and filling the queues, guests and cast members alike are in a much better mood. People are friendlier, parade viewing is better, and you may just get a chance to ride everything you want in one day. Plus, if you plan on attending any of the special events that fill the fall calendar at Disney World, September is the perfect time to do it.
2. Favorable weather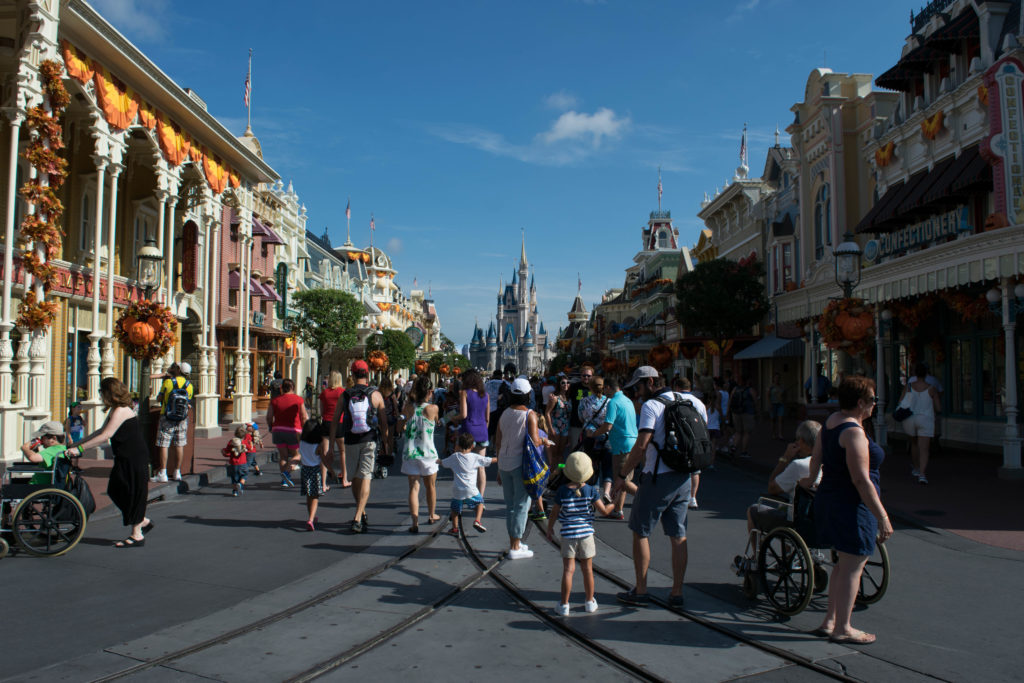 Speaking of things that can improve your mood, the difference in temperatures between July and September is astonishing. It's no secret that Orlando is warm-to-hot all year round; however, the fall definitely lends itself to cooler days and breezy nights. Most of the hurricane season has passed, and even when it does rain, it is more likely to cool down the area rather than just making it hot and muggy.
So bring a sweater – you may actually find yourself needing it in the evening.
3. Epcot International Food & Wine Festival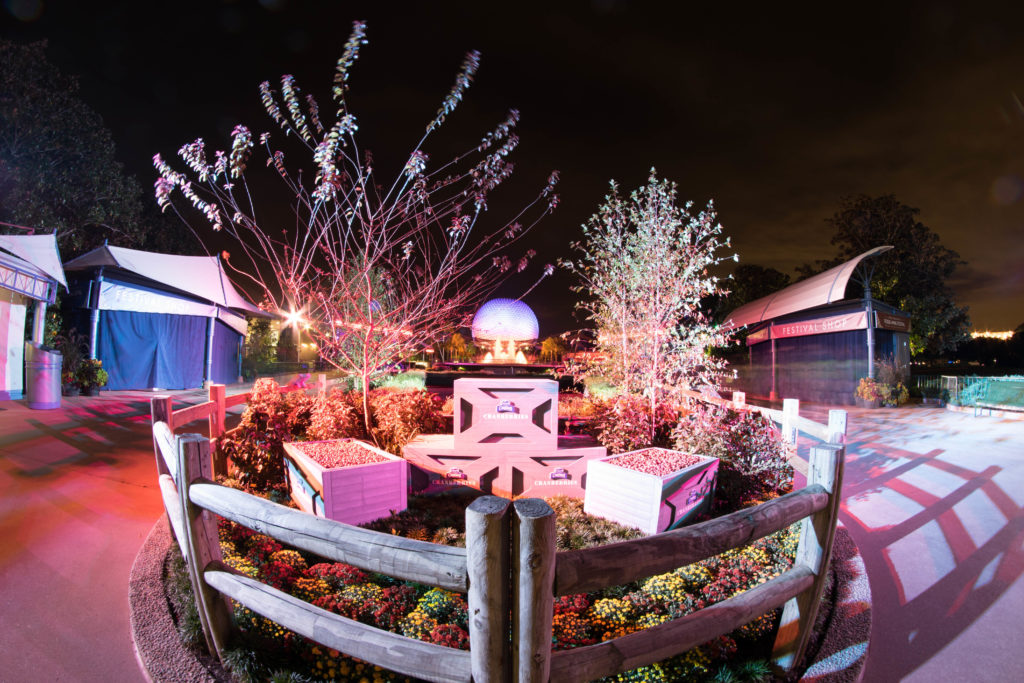 Certainly one of the best-known special events that Walt Disney World hosts, the Epcot International Food & Wine Festival has become a staple of fall in Orlando. For some people, it's the only chance they'll ever get to try such mouth-watering treats as the cheddar cheese soup in Canada, since La Cellier Steakhouse is extremely popular and fairly expensive. Furthermore, during Food & Wine, small samples of some of Epcot's most famous dishes are available outside of the restaurant walls – and, in addition, extra countries lend their tastes to the festival, leaving you free to eat and drink your way around the world with your dining passport in hand.
As if that wasn't enough, Food & Wine also brings music into the mix – fall is filled with an amazing lineup with the Eat to the Beat concert series. And Epcot also plays host to some amazing workshops, classes, and seminars during the event. This park was always the more educational of the four at Disney World, but the experience is only heightened during the autumn months. You won't want to miss it.
4. Halloween magic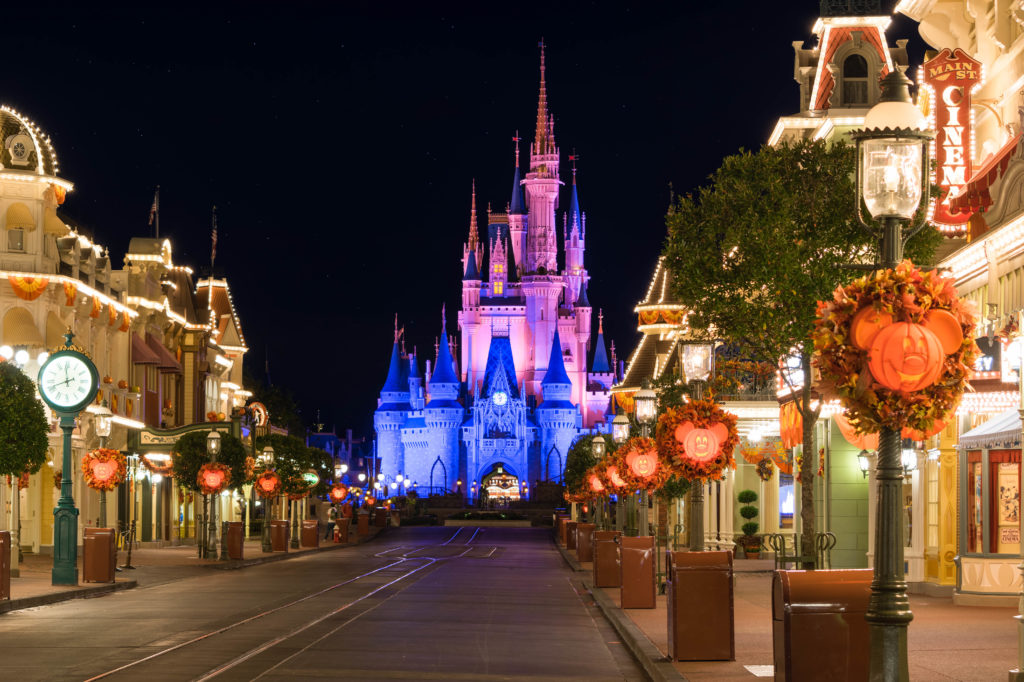 I could (and have, quite often) go on and on about the joy that is Mickey's Not-So-Scary Halloween Party. Each year, Magic Kingdom plays host to my absolute favorite Halloween event in Orlando, and puts on the greatest parade I've ever seen on television or in person. Whether you're travelling solo as an adult, or toting your entire family along with you, Not-So-Scary has something special for everyone. The characters themselves dress up in Halloween costumes, making their meet-and-greets that much more special. Adults and children alike are encouraged to take full advantage of the many trick-or-treating stands scattered throughout the park, and this is the one time a year when grown-ups are encouraged to come dressed up. And, even better, the event has an attendance cap.
Hard-ticket events can be pricey, but, in the end, I think this one is worth it. The parade runs twice each party night, and I've found it's best to ride everything I want during the early viewing, and camp out late for the second one instead. Shorter ride lines, followed by better parade viewing? Win win!
–
If you are only able to pick one season to visit us here in Orlando and live out your dreams at Disney World, I think it's pretty clear that fall is your best bet. So book your rooms for the end of September, and be sure to pack a scarf! I hope to see you at Magic Kingdom, all dressed up in costume this year, or share a drink with you at Food & Wine. See ya real soon, pals!
Let everyone know what your fall vacations plans are over in our WDW Community Facebook group. And then be sure to follow Orlando Informer on Facebook, Twitter, and Instagram for the latest news and tips at Universal Orlando, Walt Disney World, and other Orlando experiences.