When most people think of Central Florida (and specifically Orlando) what's the first thing that comes to mind? Theme parks. This is completely understandable, and I thought the same thing before I actually moved here. But most people would be surprised at just how much there is to do in Orlando besides visit our amazing theme parks, and believe me, there is plenty! We've given you a breakdown here of activities and places to visit in Central Florida if a visit to Walt Disney World, Universal Orlando Resort, or SeaWorld Orlando isn't in the cards for you.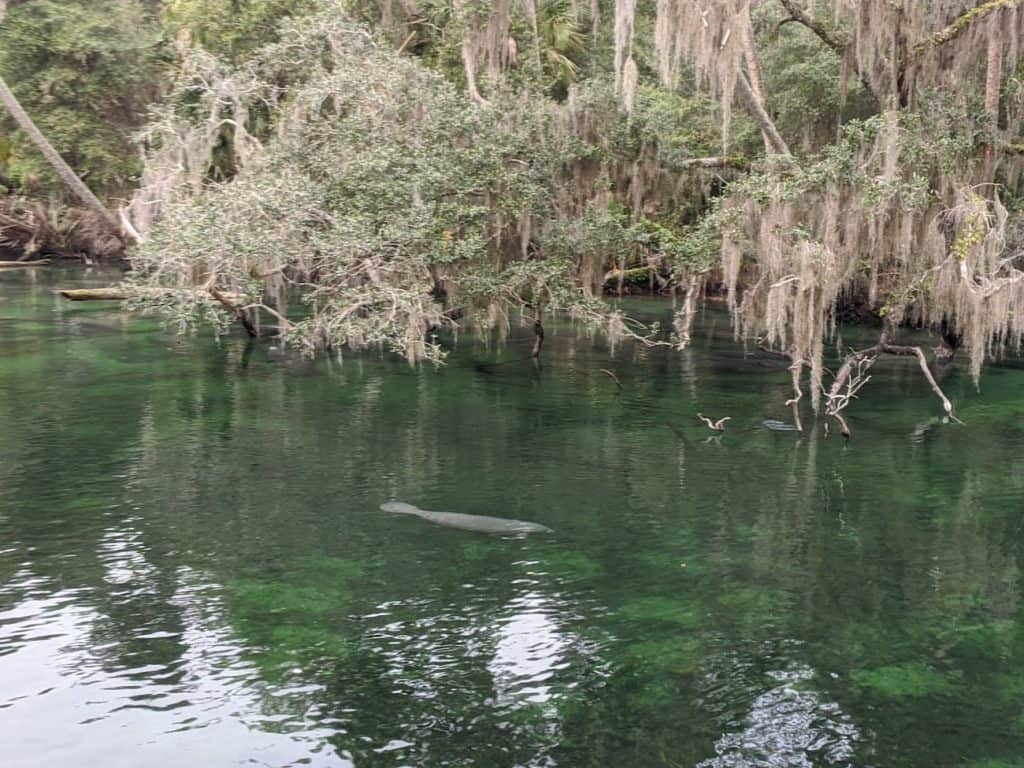 Natural Florida
One thing you might hear locals talk about is "Real Florida." Before theme parks started popping up in the 70s and 80s, the attractions in Central Florida were primarily natural springs, museums, and historical sites. Luckily, those things are all still here! Some of the most beautiful scenery in the state can be found in right here in Central Florida. Blue Spring State Park is one such example. In the summer, you can pack a picnic and beat the heat while swimming in the cool, clear, 70-degree water of the springs. In the winter months, go visit the manatees who seek out the relatively warm (for them) water when the St. John's river gets too cold for the sea cows. If swimming isn't your thing, the park has a number of hiking trails, and you can also rent kayaks and canoes to explore on your own.
As idyllic as it is, Blue Spring isn't the only park available if you want to discover natural Florida. Orlando boasts several botanical gardens including Leu Gardens and Mead Gardens. Both are located near the heart of Orlando and often host a variety of events (like concerts and movies) on the lush and beautiful grounds, which are often themed to a seasonal motif (such as fairies or dinosaurs), that will keep you coming back month after month.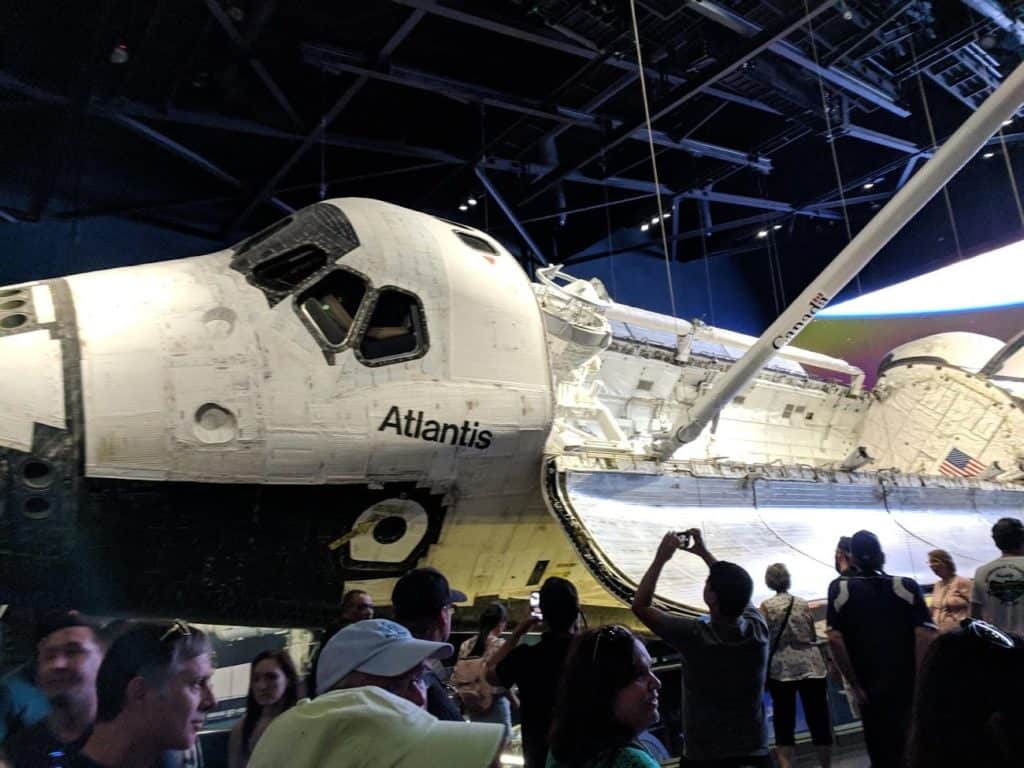 Space Coast
Looking for something out of this world? Visit Central Florida's Space Coast. Cape Canaveral is home to the Kennedy Space Center and frequently operates as a launch site for NASA and SpaceX. While you're there, take the tour and learn about NASA's history all the way from the moon landings, to the Space Shuttle program, and beyond.
The Kennedy Space Center frequently hosts events where you can meet an actual astronaut and witness a rocket launch. Guests can also occasionally participate in special events like the 3k Space Race, a running event that takes participants through just under two miles of the scenic visitor complex.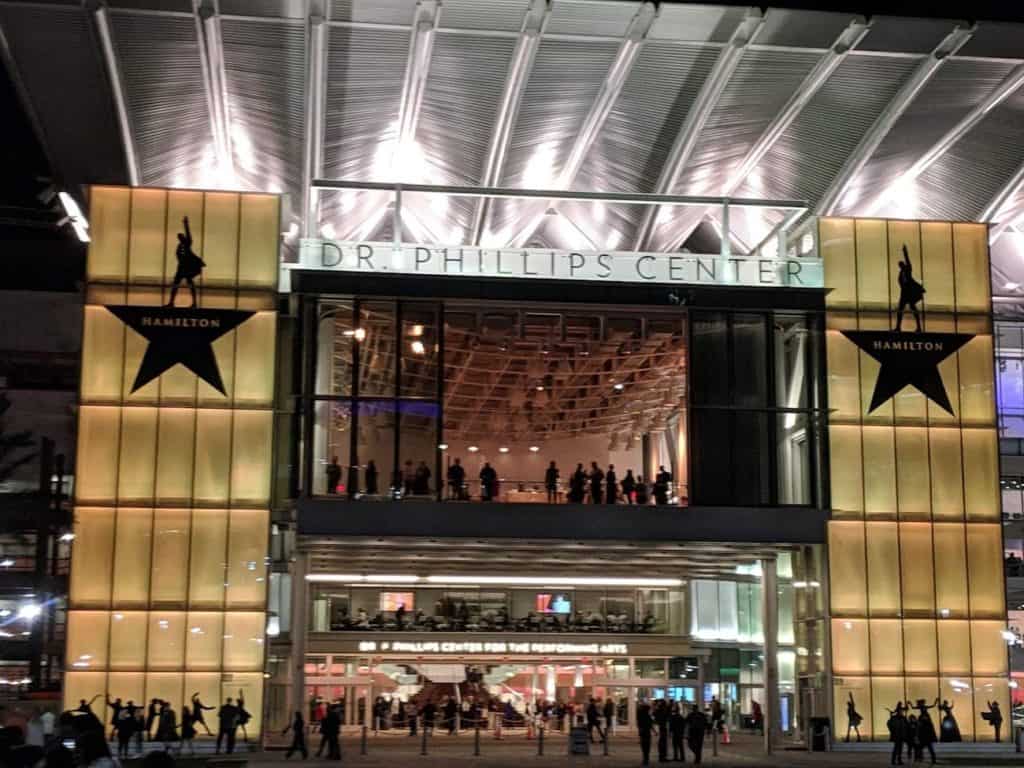 Cultural Attractions
If you want to experience some culture while in "The City Beautiful," we have you covered. Orlando is home to a number of museums and experiences, including the Orlando Museum of Art, the Orange County Regional History Center, and the Orlando Science Center.
The Orlando Museum of Art (OMA) was founded in 1924 committed to the mission to "interpret and present art for a diverse public audience; to positively affect people's lives with inclusive, innovative, and inspiring educational programming which will endure as a cultural legacy in Central Florida; and to stimulate creativity, passion, and intellectual curiosity by connecting people from all backgrounds and experiences with compelling art and new ideas." If you're here during the Orlando Fringe Festival (the longest running Fringe Festival in the country) every spring, the OMA is also home to one of the theatres where you can see some of the shows performed during the festival. So take in a show and then visit the museum as well!
The Orange County Regional History Center, located in the heart of downtown Orlando, is a draw for the whole family. It houses four floors of various exhibits that explore Central Florida's years of history. The center also hosts various traveling exhibits and has ongoing programs both online and in-person so you can learn more about Central Florida.
Out of all these venues, the Orlando Science Center is the best place to take little kids. If you have children between the ages of 3 and 10, there's not much place better to go than here. Located in downtown Orlando, the Science Center offers a number of hands-on, tactile play areas and spaces for children to explore and learn about Central Florida and its history. From a dinosaur fossil excavation pit to a room-sized jungle gym, the Science Center will keep your little ones busy and engaged on all four floors.
Speaking of downtown Orlando, it is now home to the finally completed Dr. Phillips Center for the Performing Arts. The brand-new Steinmetz Hall has already hosted some amazing performers. In just the first week of its opening, Steinmetz Hall welcomed the Royal Philharmonic Orchestra, Orlando's own Bach Festival Choir, and award-winning artist Jennifer Hudson. I was lucky enough to attend the Bach Festival Choir performance and will tell you this acoustically perfect space does not disappoint. There is not a bad seat in the house, and whatever show you see will be enhanced by this gorgeous and finely tuned space. See what shows are coming to town here.
Food
No matter what kind of food you love, Orlando is the town for you. From the Asian-fusion options in the Mills 50 district to the fine dining available in Dr. Phillips, you can't go wrong in this town. Orlando is home to award-winning chefs, restaurants, and chains. Winter Park, a stylish section of town located in the northern part of Orlando, is home to the very popular Bosphorous Turkish Restaurant, Blu on the Avenue (which features American cuisine and seafood), and The Glass Knife, a contemporary bakery featuring incredible desserts for any occasion.
And if you're here for Magical Dining Month, you're in for a special treat. Beginning in August, many of Orlando's amazing restaurants will serve up a three-course prix-fixe menu for $37, and a portion of the proceeds to go charity. Wonderful food, good prices, and helping good causes…what's not to love? The best news? Magical Dining "Month" lasts five weeks.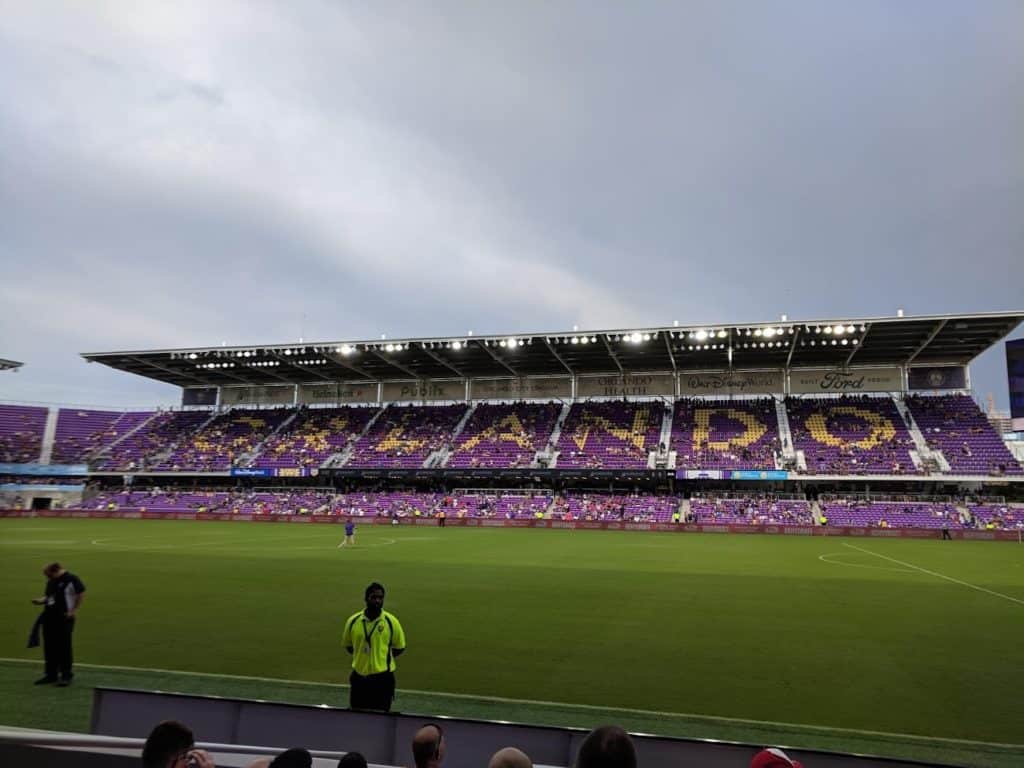 Sports
Orlando is home to a number of sports teams. The Orlando Magic NBA team, the Orlando City Lions and Orlando Pride soccer teams, and the Orlando Solar Bears hockey team all call Orlando home. The Magic and the Solar Bears play at the Amway Center, which also hosts concerts and other events throughout the year. The Lions and Pride play at Exploria Stadium, also located in the heart of downtown Orlando. While there isn't an NFL team in Orlando, if football is your sport of choice, you can make the short drive to Tampa and see a Tampa Bay Buccaneers game at Raymond James Stadium, complete with its own pirate ship.
Touristy Stuff
Hey, there's no shame in doing touristy stuff while you're in town too. Even if you don't go to the theme parks, you can head over to "I-Drive" (International Drive) to enjoy restaurants and fun attractions like Ripley's Believe it or Not!, Madame Tussauds, or the SEA Life Orlando Aquarium. 
If the weather is nice, you can't beat a fun game of mini-golf at the Pirate's Cove Adventure Golf, or if you like other types of games, Dave and Buster's has you covered. A relatively new attraction near I-Drive is Andretti's Indoor Karting & Games.
Pointe Orlando, also on I-Drive, is a great spot for good eats, unique shopping, and entertainment (including a seven-story IMAX movie theater where you can view the latest blockbuster film). 
There is so much more that Orlando has to offer than just our world-class theme parks. This article truly only gives a small sampling, but hopefully next time you're in Orlando, you'll explore some of the surrounding areas and enjoy what we locals get to enjoy on a regular basis!
---
Finally, don't forget to follow Orlando Informer on Facebook, Twitter, and Instagram for the latest news and tips at Universal Orlando, Walt Disney World, and other Orlando experiences.